On this day in 1999, Victoria Adams became Victoria Beckham and our lives have never been the same again.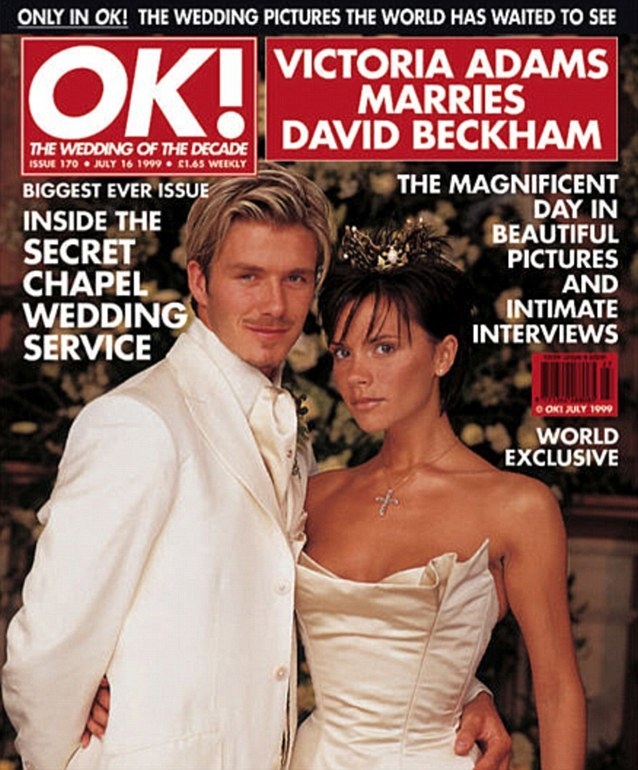 Which means that the Beckhams have now been married for SEVENTEEN YEARS.
But apart from making us feel ancient, the pair have also melted our souls with their cute AF Instagrams marking the big day. First of all Victoria shared this flashback.
Then David went one cuter, with this picture and message telling her "I love u".