David Beckham Has Got A New Tattoo And It's For The Perfect Reason
"99 was a good year for me." He's just too damn perfect.
Particularly when it comes to his hands and arms.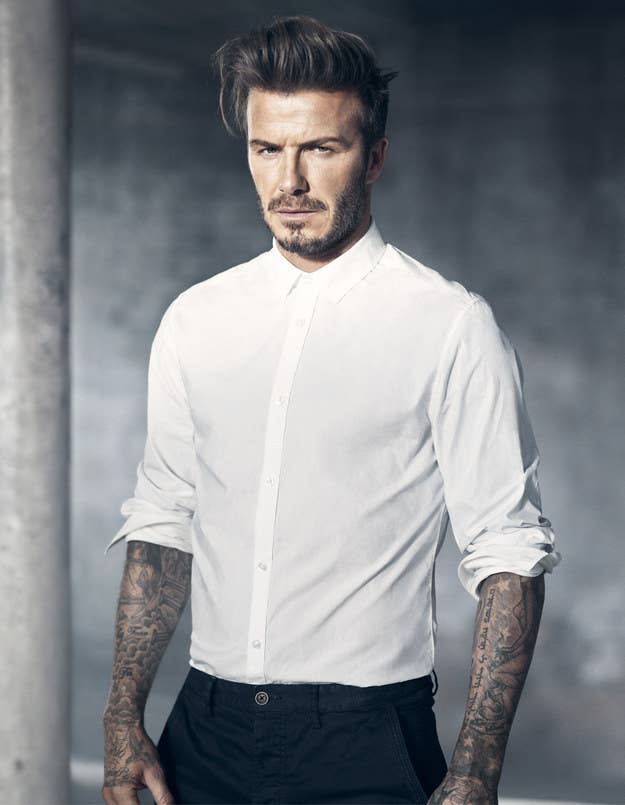 But this week he debuted another tattoo.
And the sentiment for it is perfect.
Beckham captioned the picture: "99 was a good year for me."
And why's that? Well, it was the year he got married to Victoria of course ❤️‍ ❤️‍ ❤️‍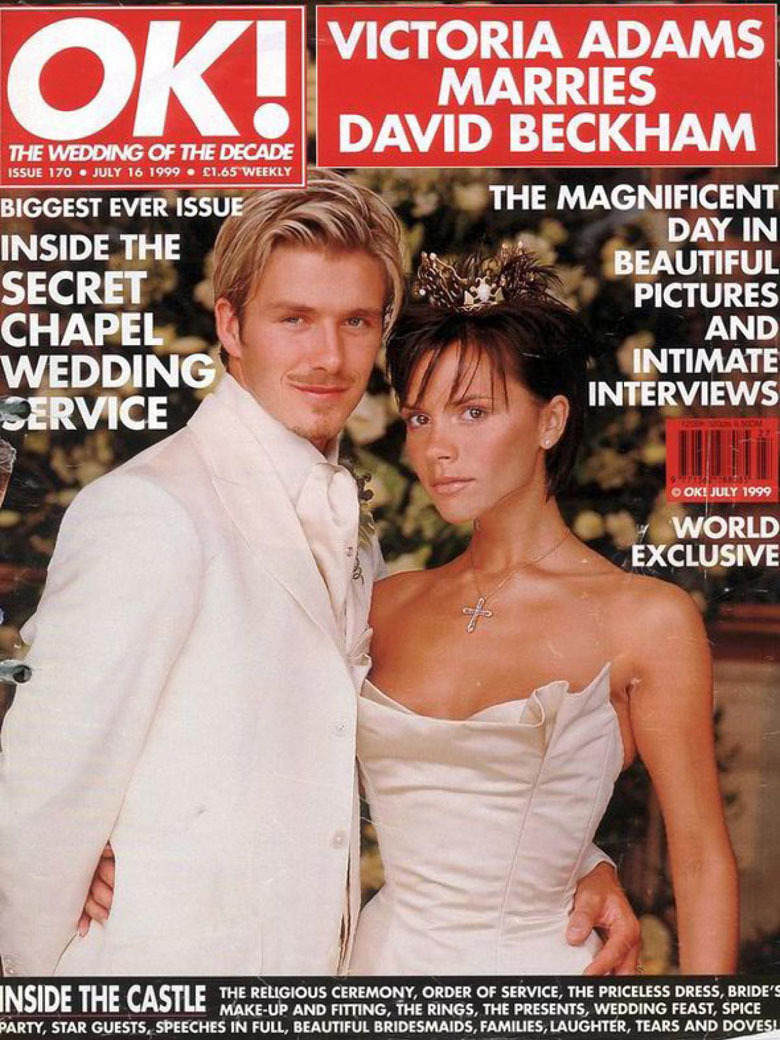 And also the year their first child, Brooklyn, was born.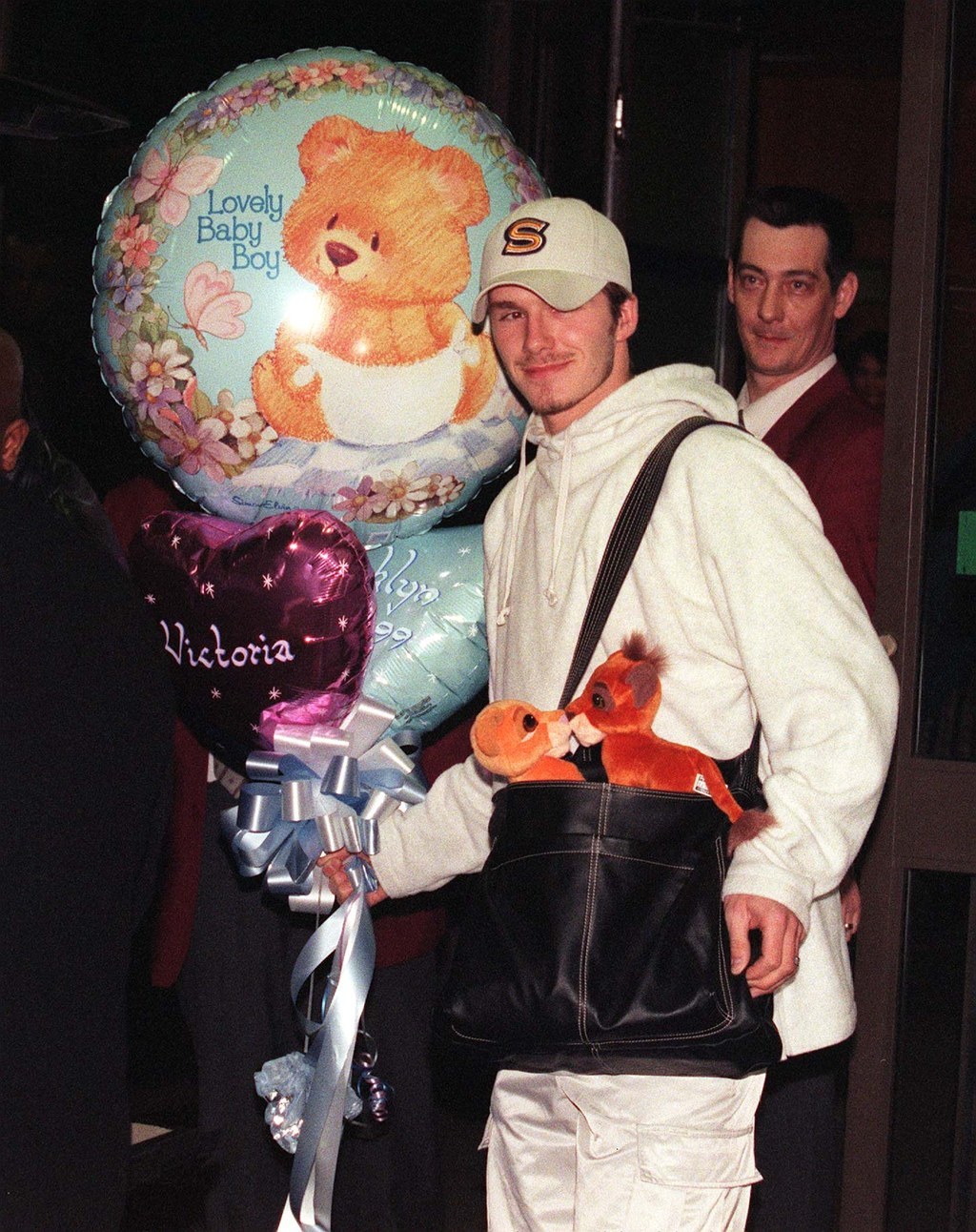 On top of that it was also one of the best year's in David's footballing career, partly because he helped his old team Manchester United win the treble.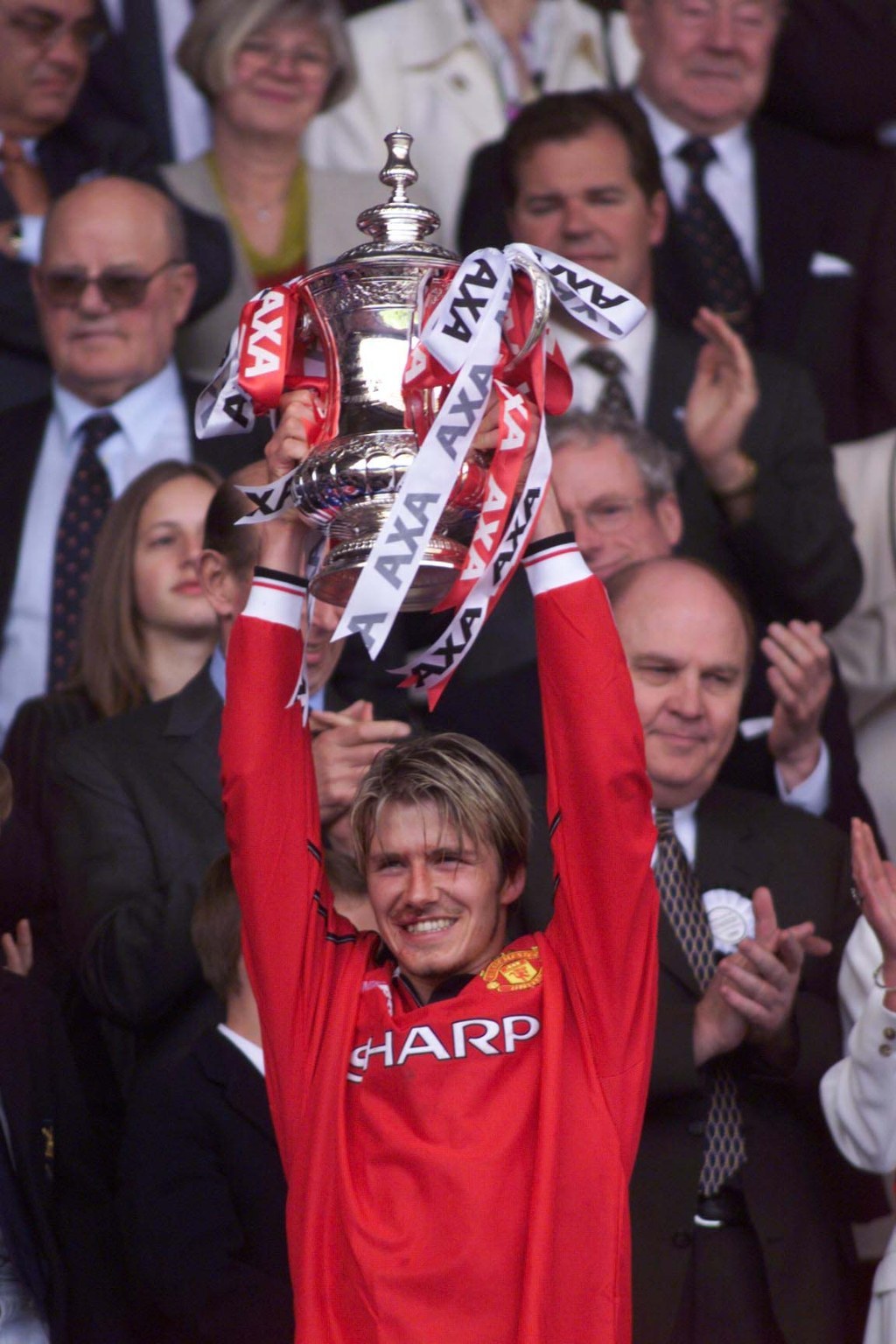 Now let's take a moment to remember what they were like back in 1999.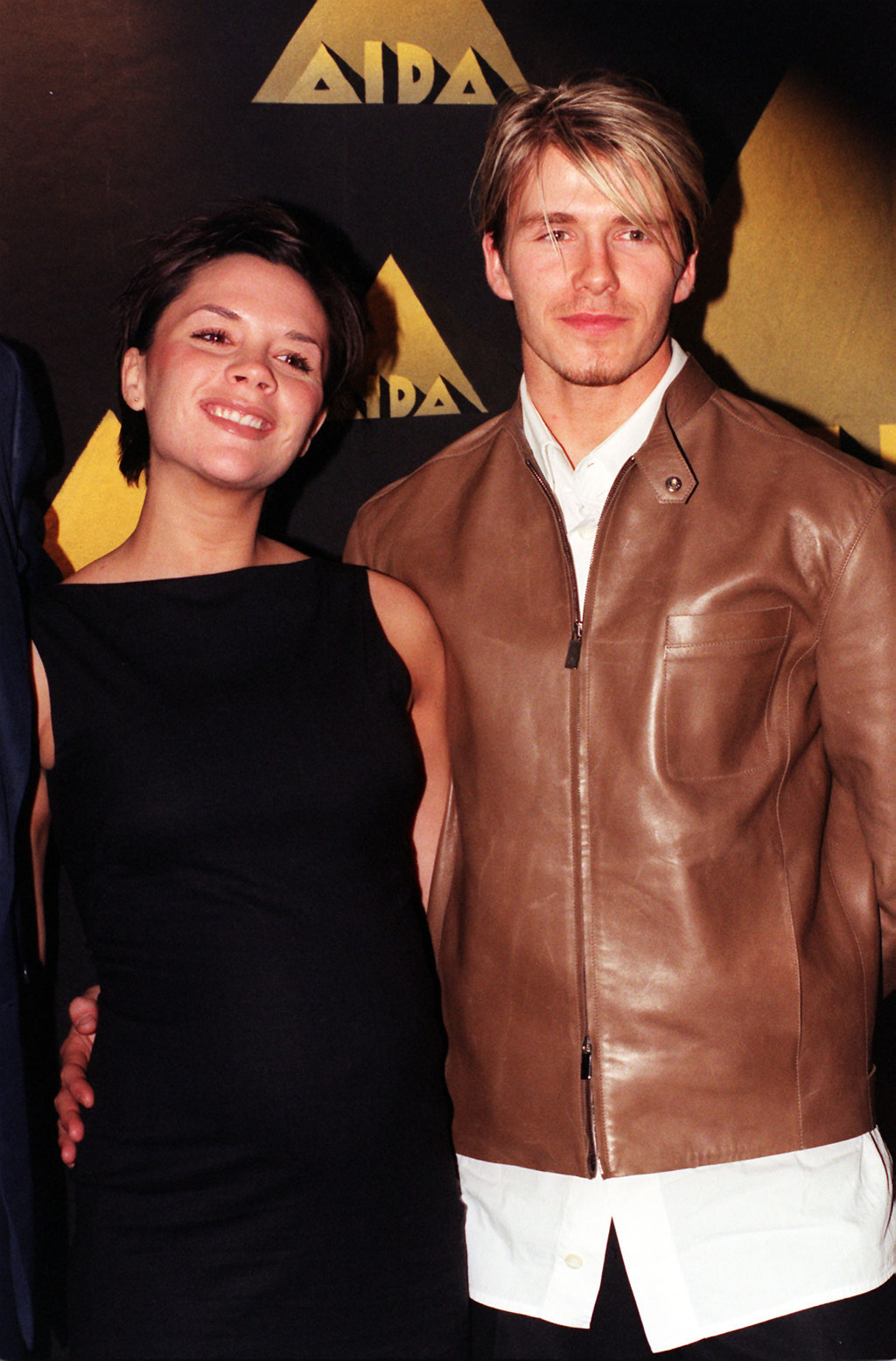 They were at peak matching fashion levels.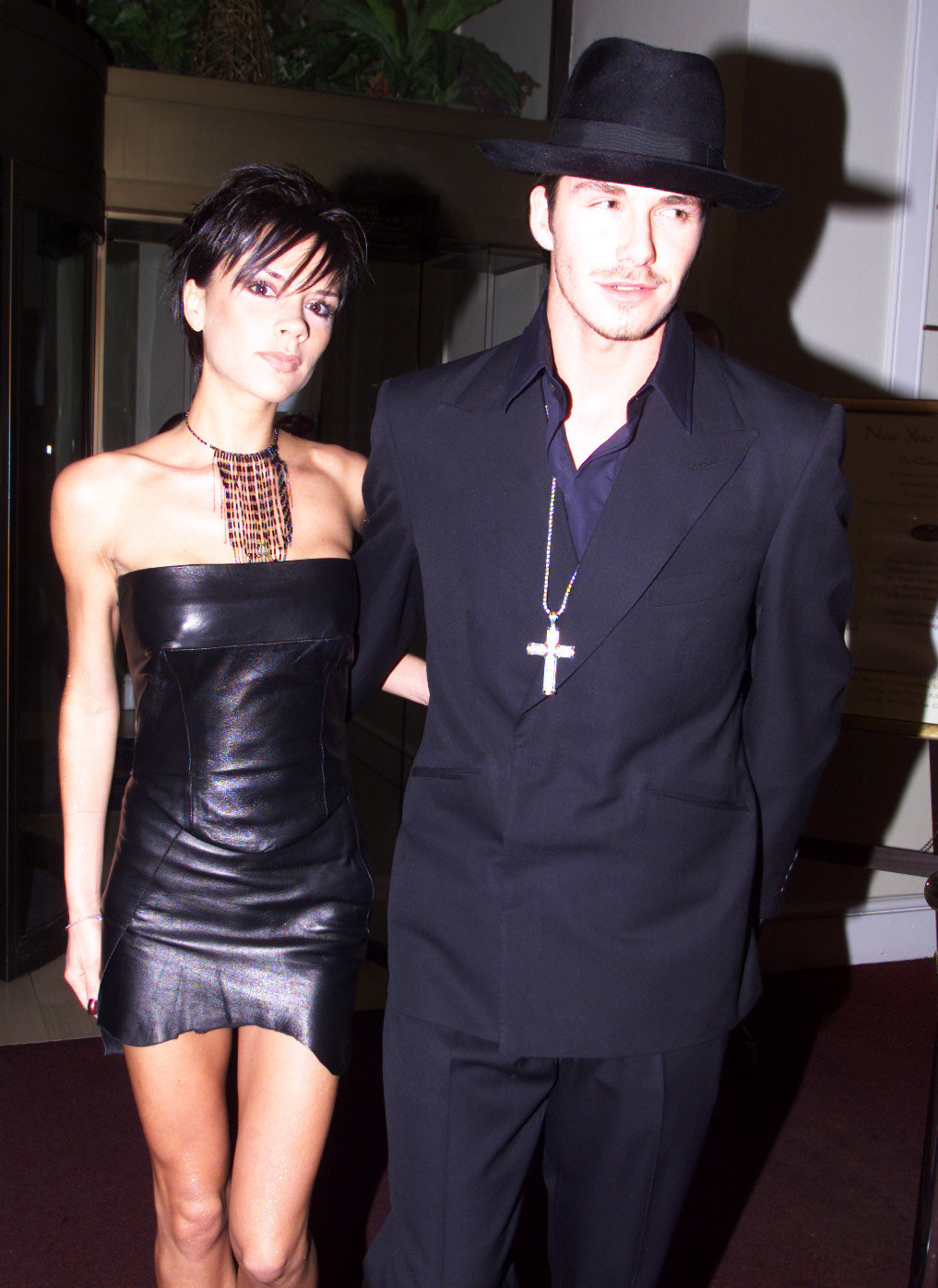 They had just the one child before Romeo, Cruz and Harper came along.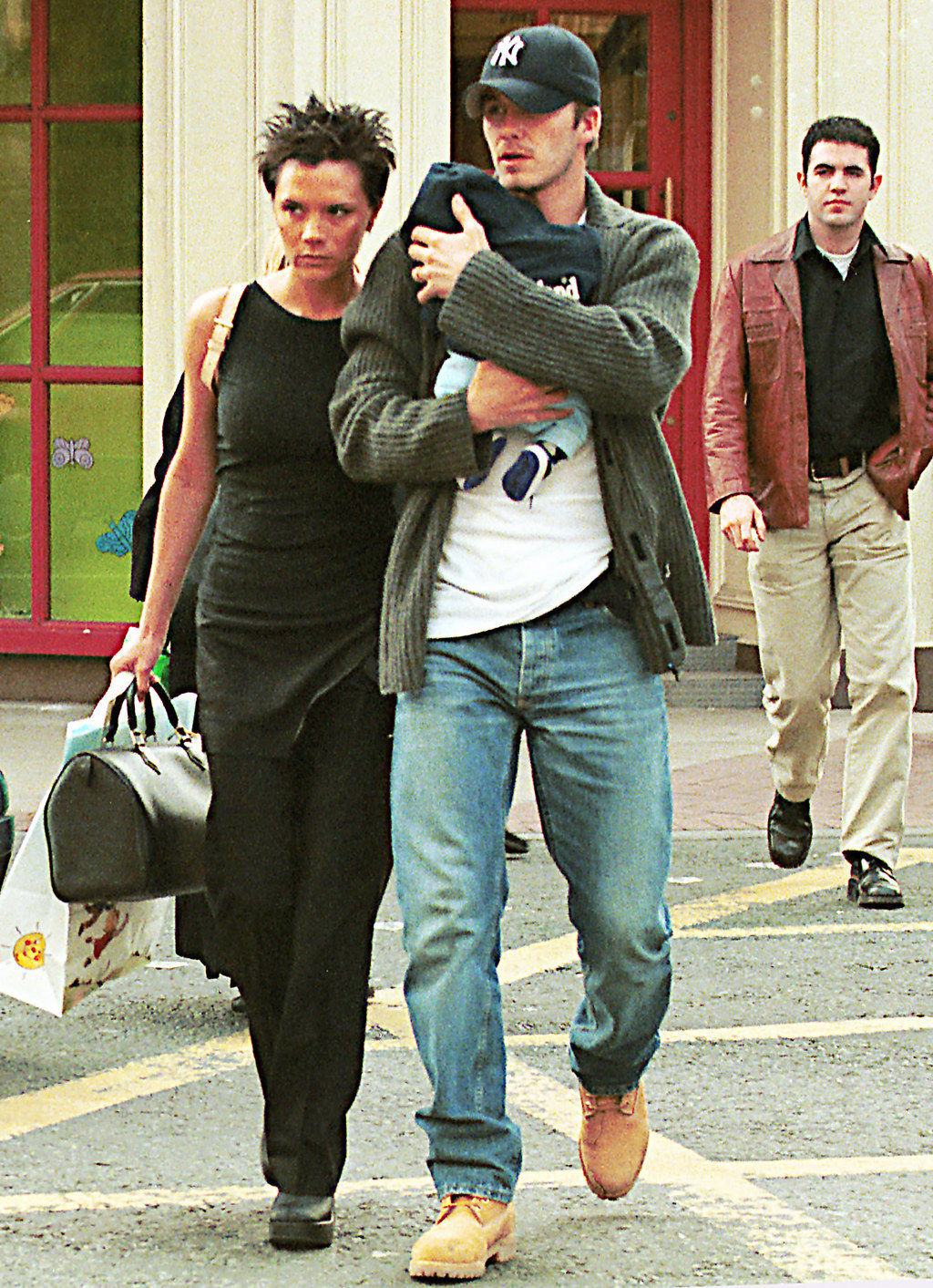 And we loved them as much as we do now.