Can We All Please Appreciate Idris Elba's Fashion In The '00s?
He's always been suave.
Idris Elba's one of the most dapper male celebrities around.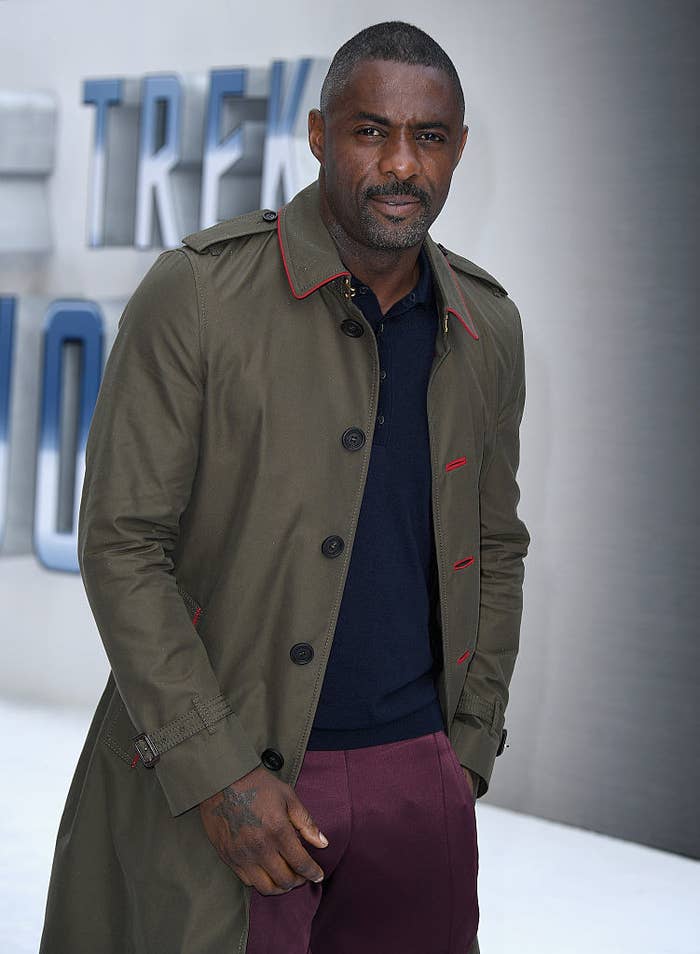 He's style-conscious and always gives us the heart eyes at every event he turns up to.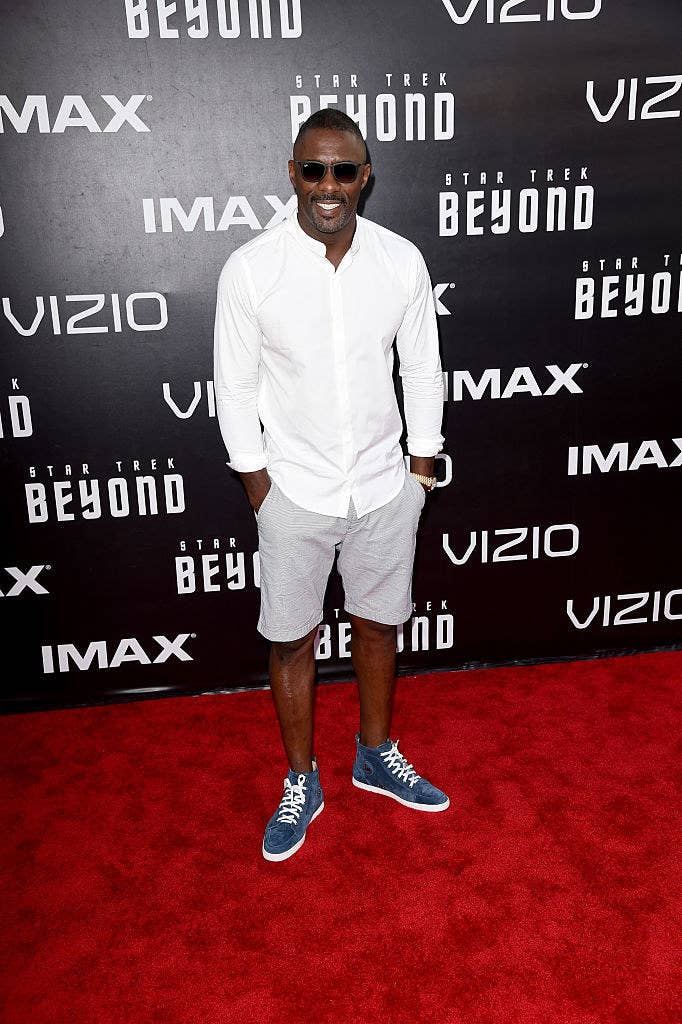 I mean, look at him in a suit! It's a big part of the reason why people want him to play the next Bond.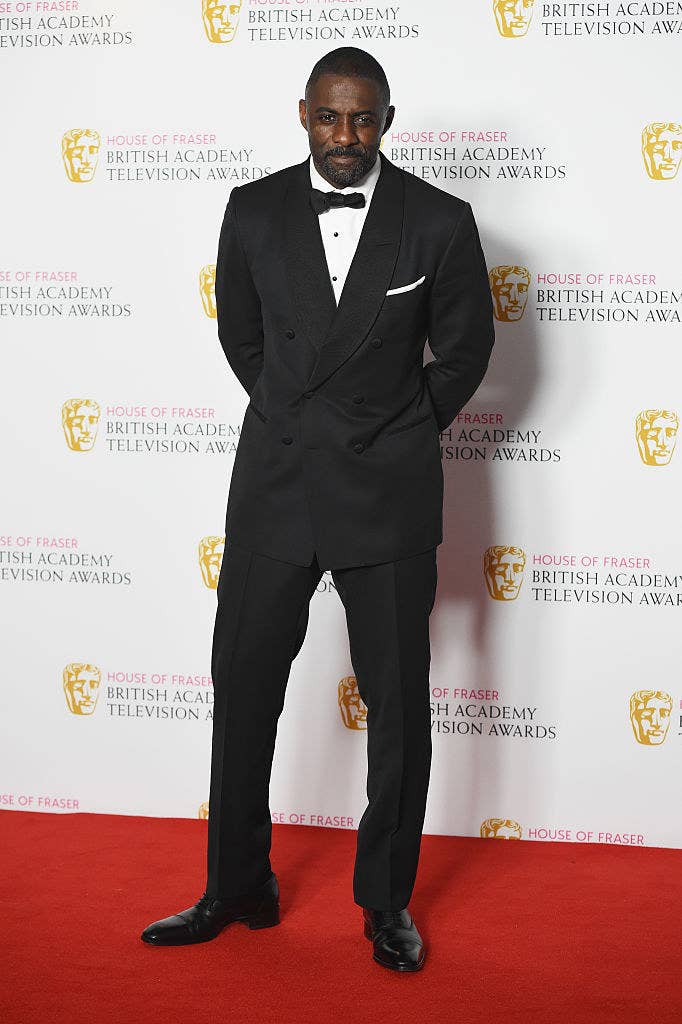 But it turns out he's been a fashion hero for a very long time. Take this rollneck he wore 10 years ago.
In fact, we think '00s Idris is one of our favourites.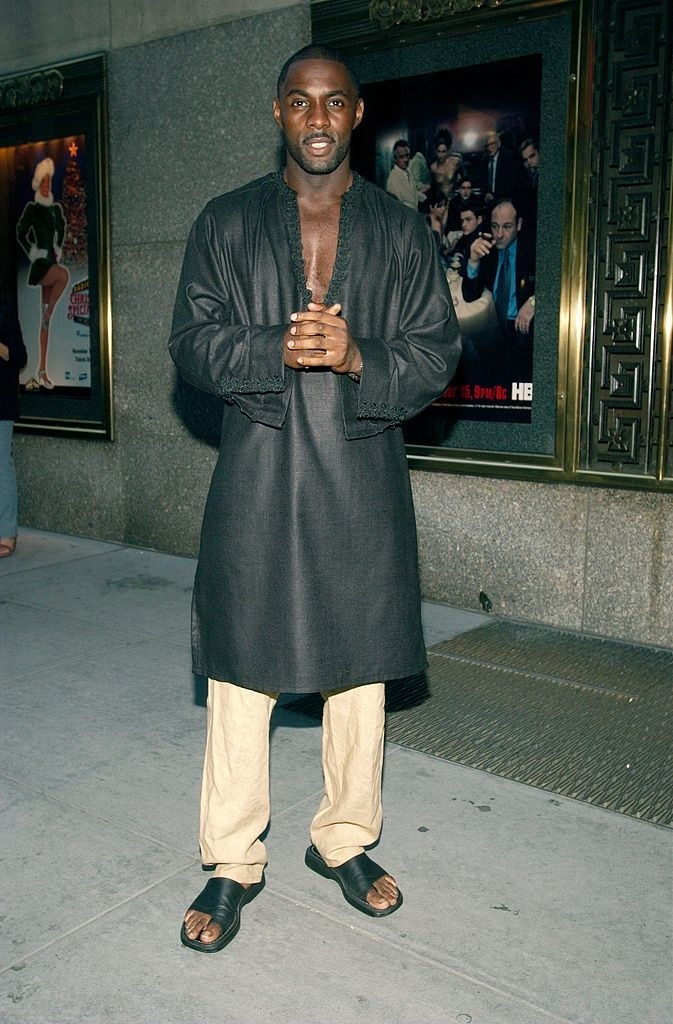 In the '00s he loved a waistcoat and the shiniest of shoes.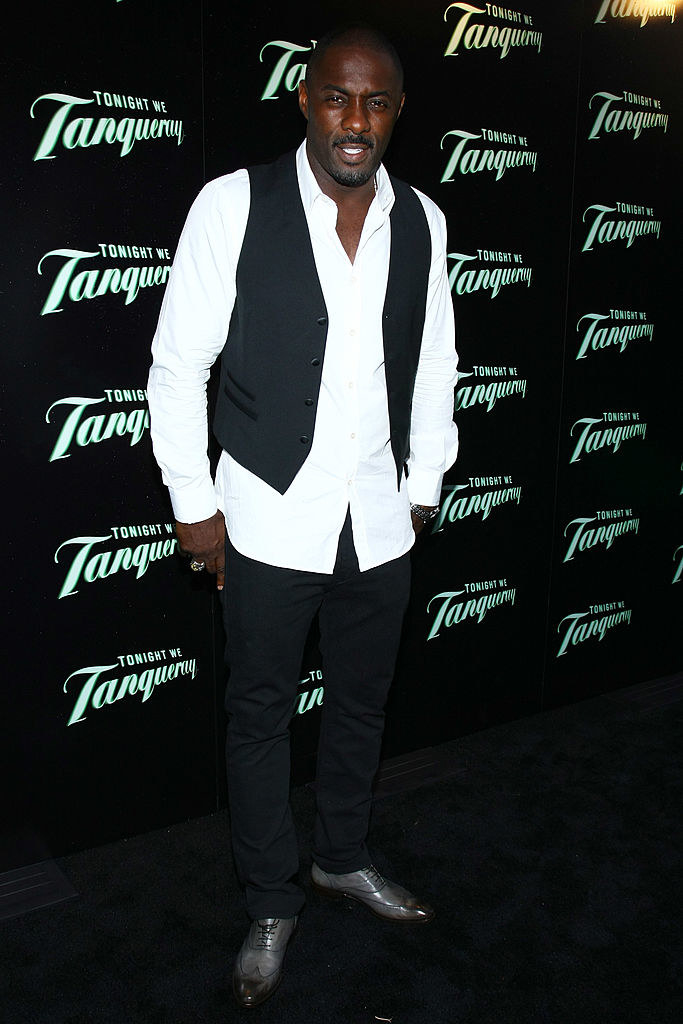 He also loved a tie and matching pocket square combo. Particularly in orange satin.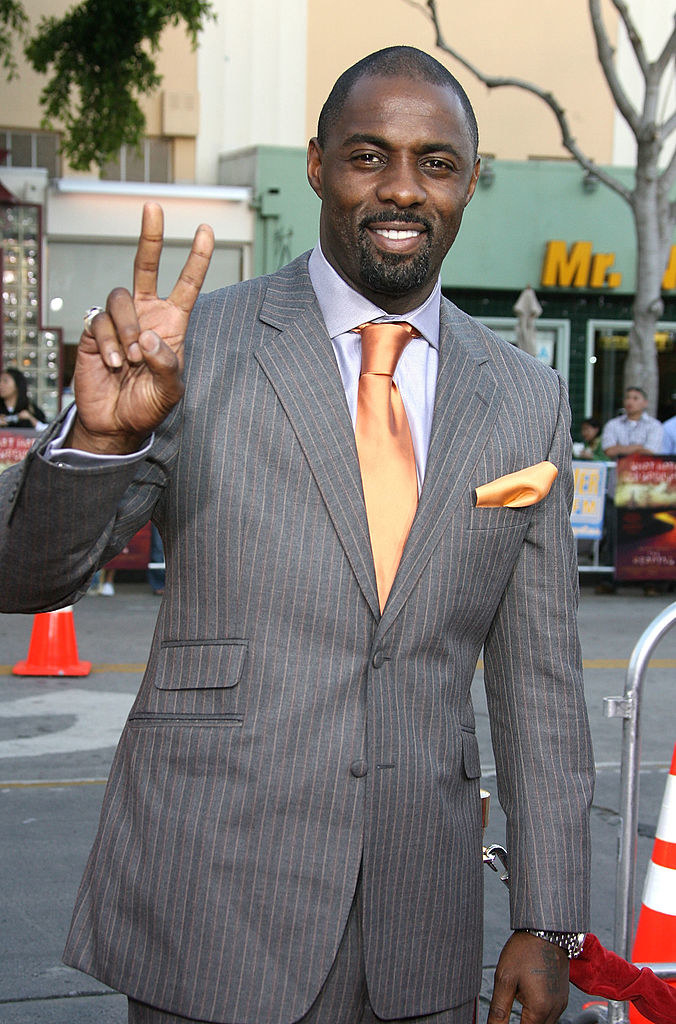 He loved baby blue polka dot with a white shirt and suit jacket, too.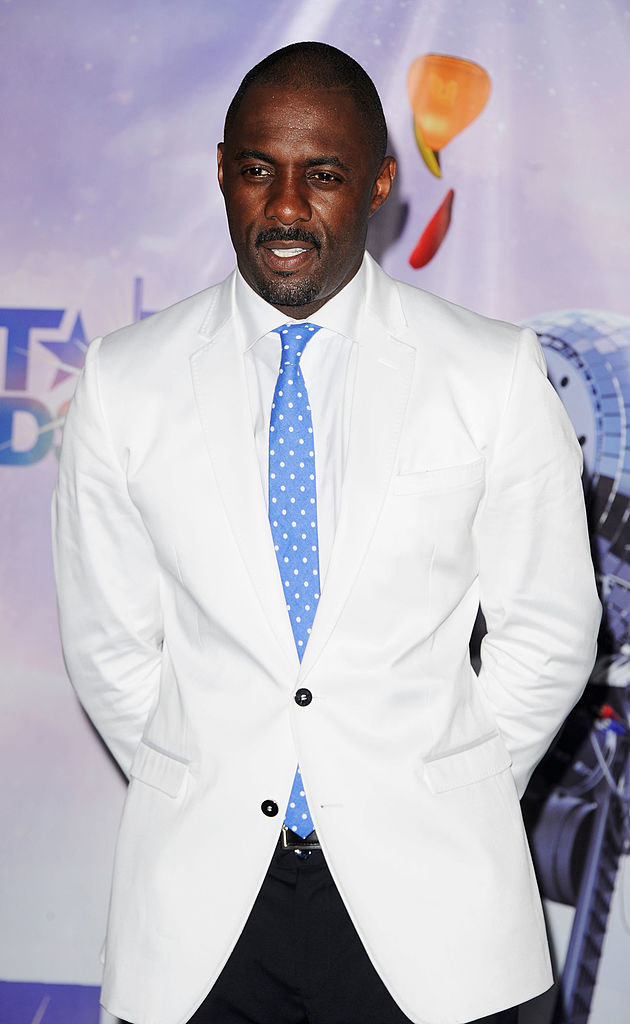 It was one of his finest looks tbh.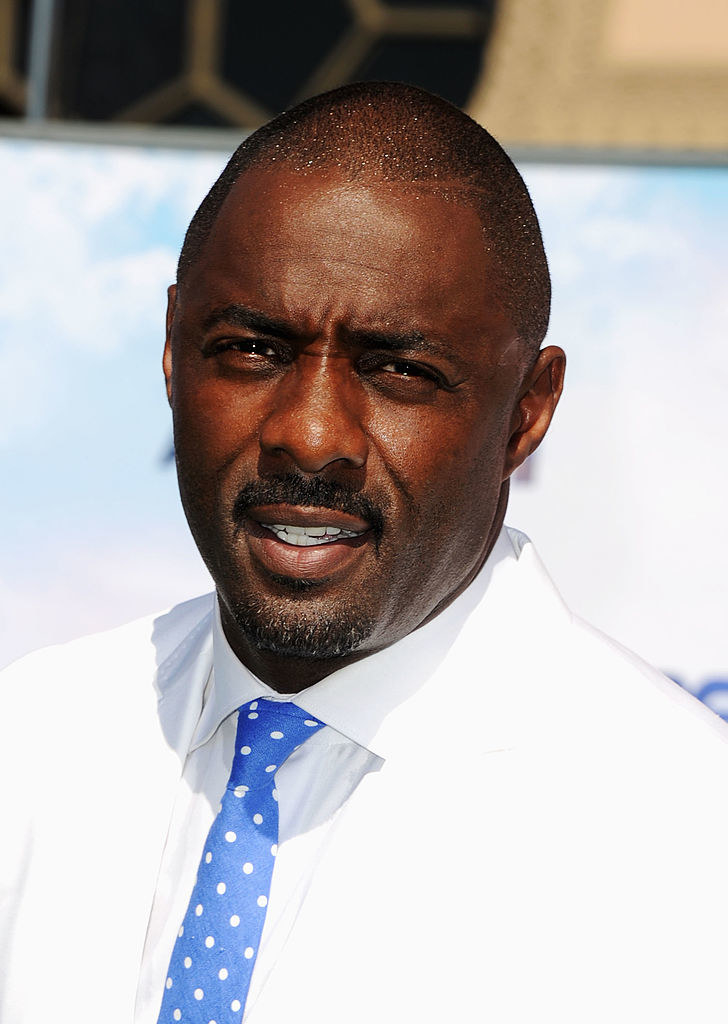 He looked great in suits back then as well. Even if he did accessorise with an injured foot.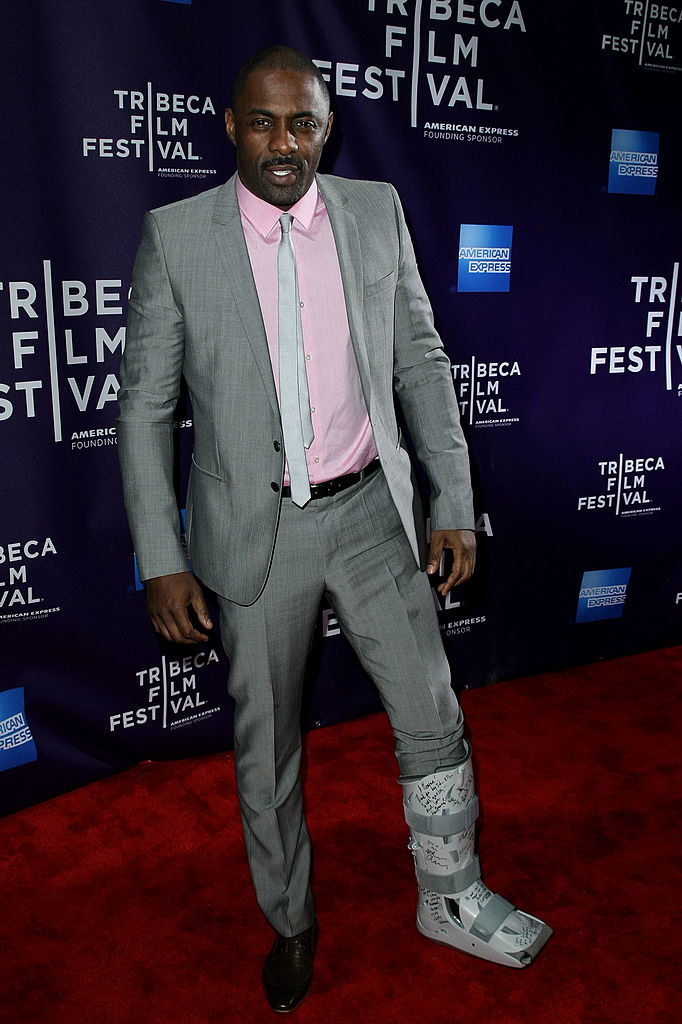 It seems he was in the wars a lot in the early '00s. Here he is looking as cool as he does now with his arm in a sling and more smart-casual attire.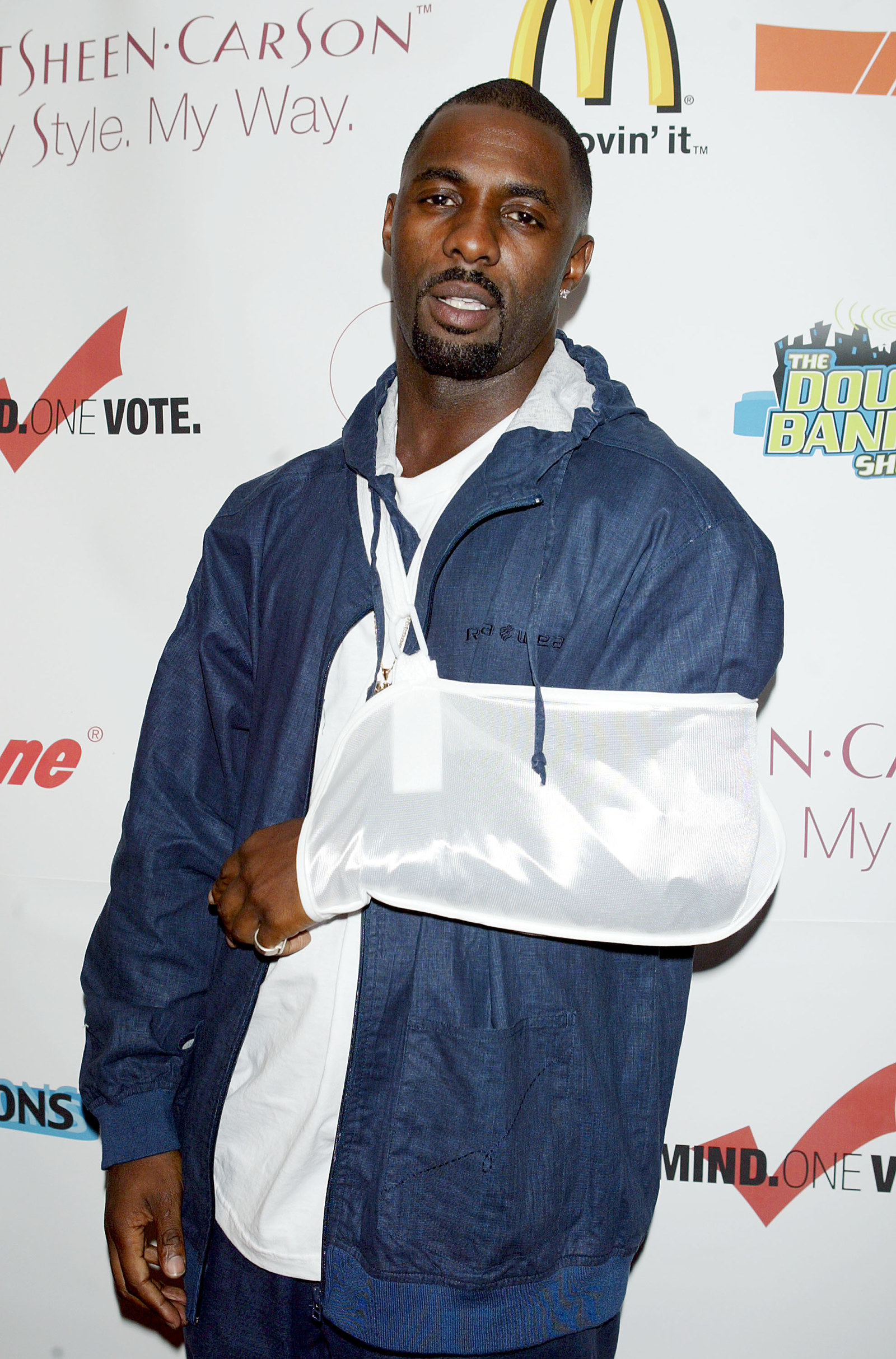 He was also a fan of cardigans.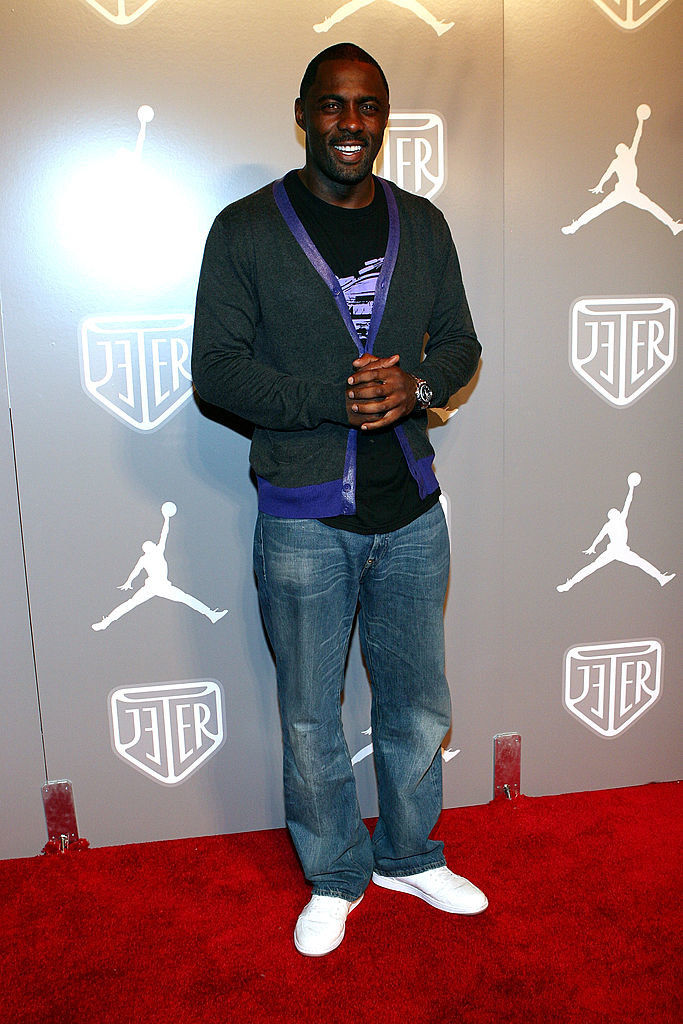 And a classic stripy shirt.
Like this pale green number.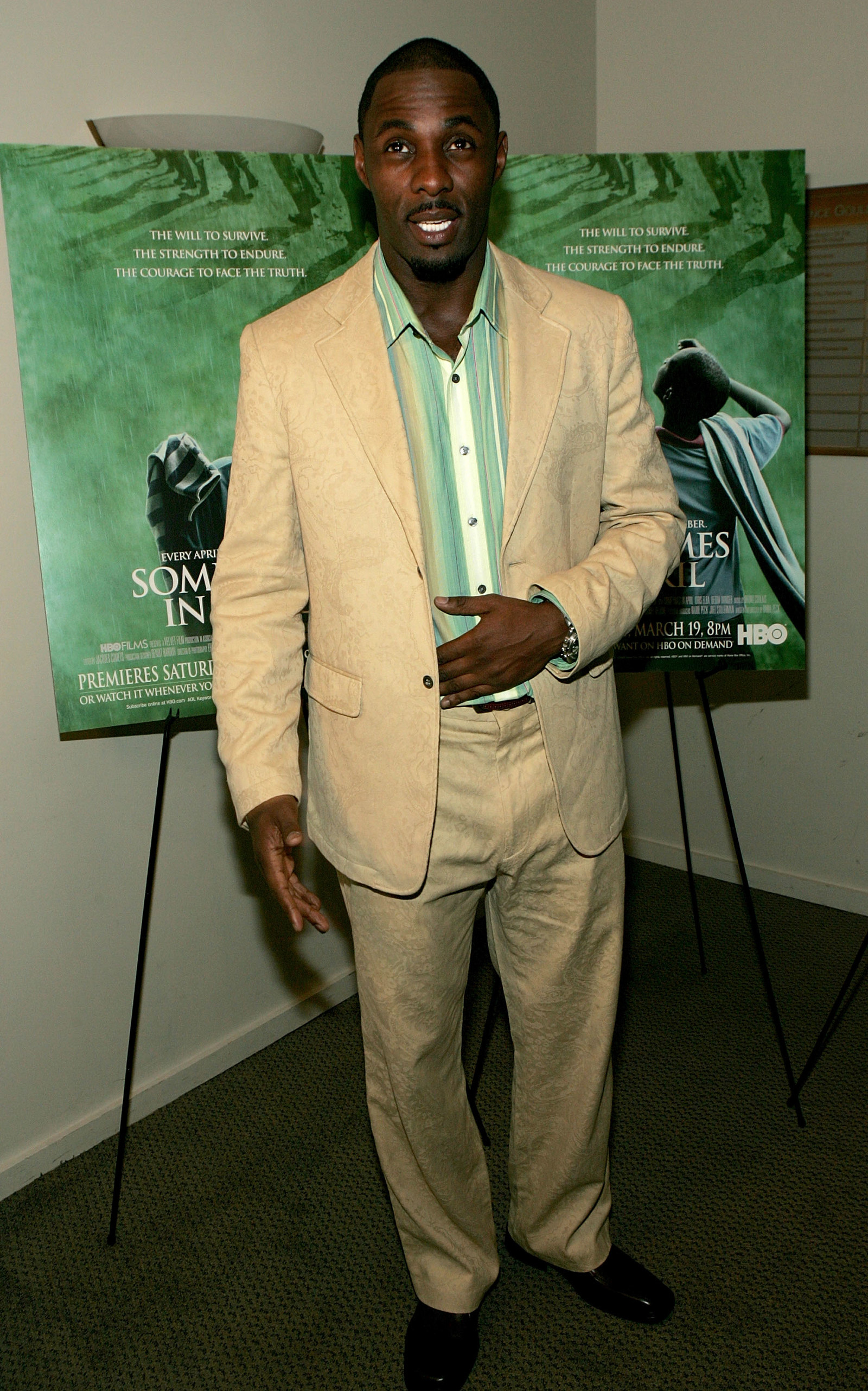 But we mainly loved the tank tops, which we will be forever grateful for.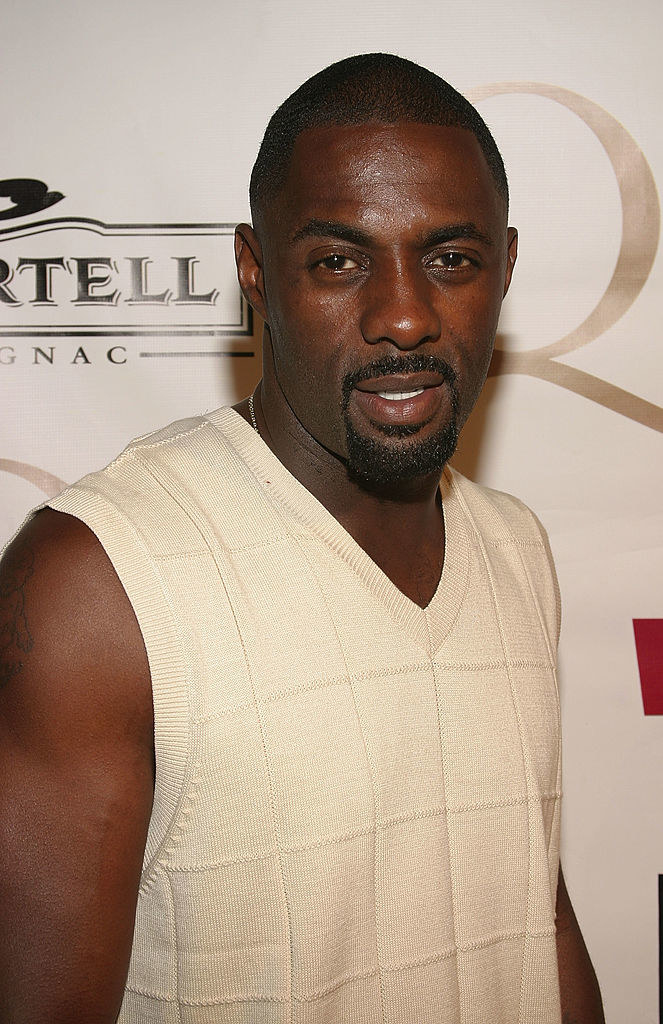 They were good for showing off his muscles.
And his tattoos.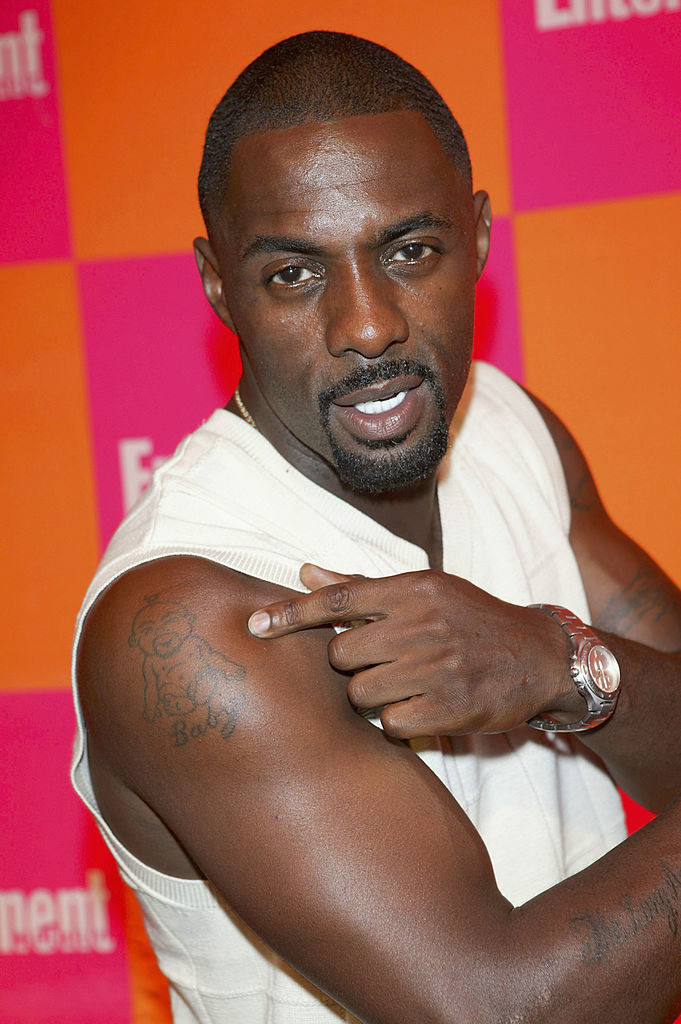 '00s Idris Elba, we love you.