Remember when Victoria and David Beckham started dating way back when?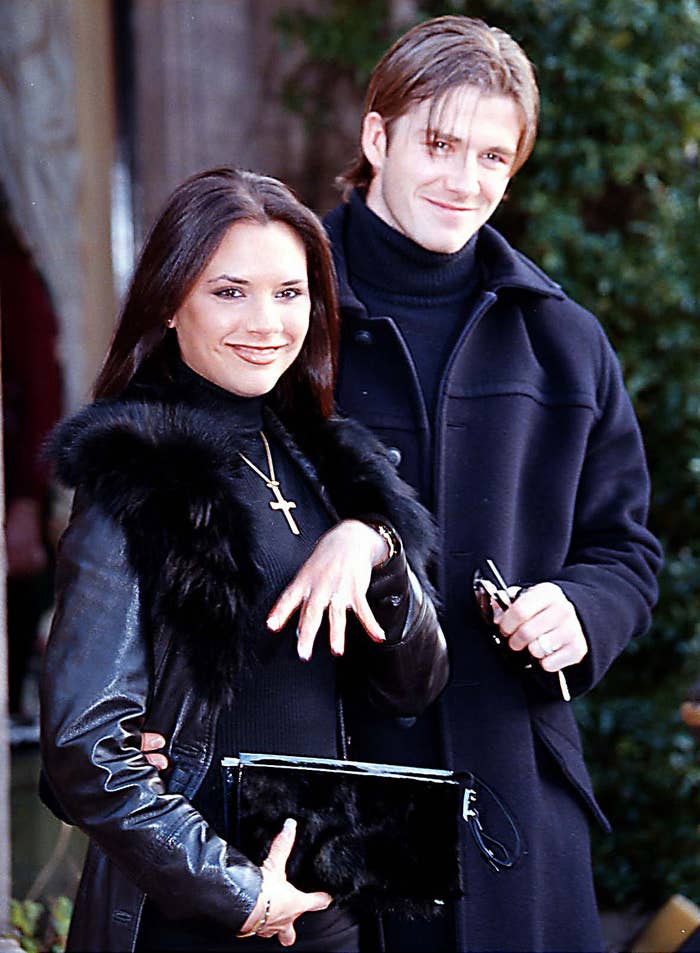 And then they had their first son, Brooklyn?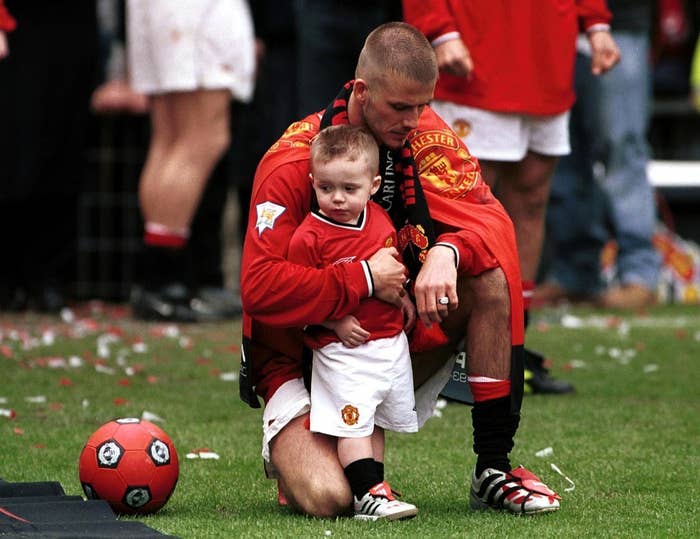 Well now Brooklyn has turned 17 years old. SEVENTEEN.
Not only did David leave a cute-as-can-be tribute on his Instagram page this morning, but Victoria also sent her birthday wishes to her eldest son.
And Brooklyn? He just can't wait to finally be old enough to drive.
How did we get so old? Happy birthday, Brooklyn!