But now Taylor's younger brother, Austin, has shared this glorious picture on Twitter.
The 23-year-old had graduated literally just a few hours earlier before joining big sis Taylor and her celebrity friends at the show.
And we have so many feelings.
1. Taylor's new boyfriend, Calvin Harris, has got his arm around her BROTHER.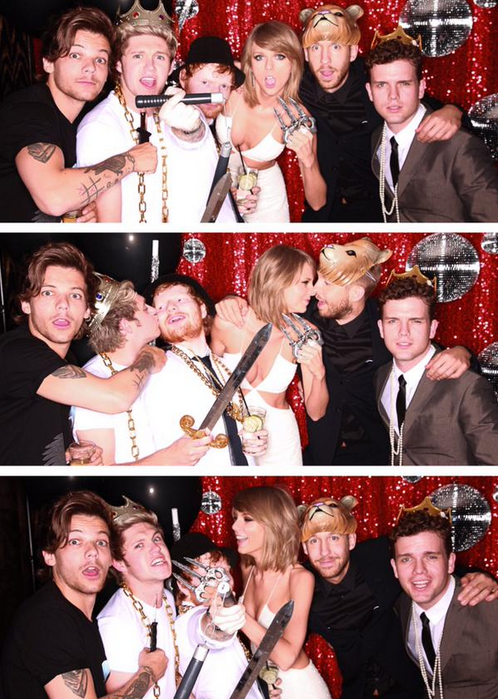 2. Austin joined Instagram to share the picture, which means he totally 'ships this potential brother-in-law. OMG.
3. God we love you Ed, Niall, and Louis.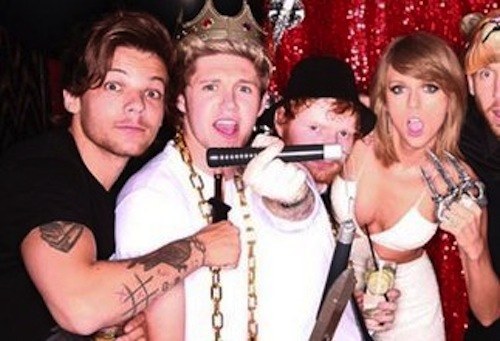 4. OH MY GOD TAYLOR AND CALVIN ARE KISSING. AND WHILE NEXT TO HER BROTHER.
5. AND OH MY GOD NIALL IS KISSING ED.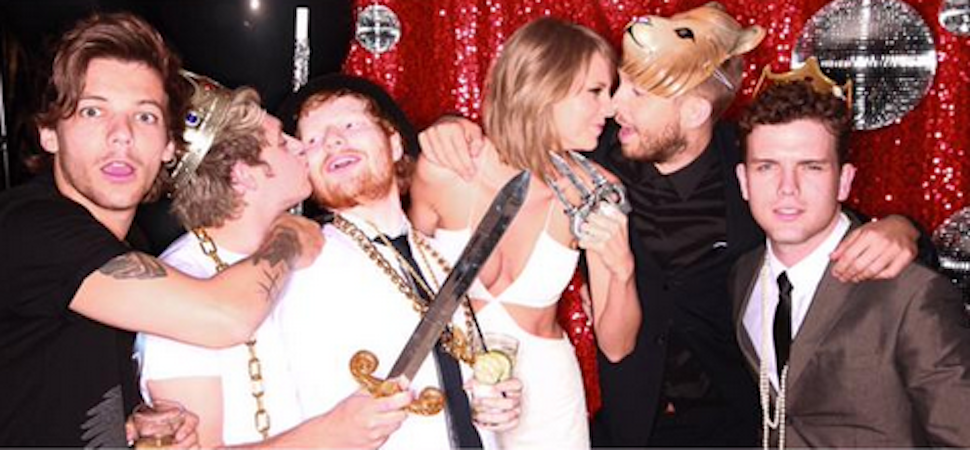 6. WTAF is going on here?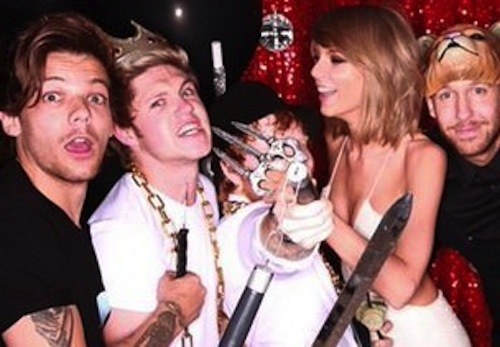 7. But mainly, SIGH, we wish we were in this picture and at this party.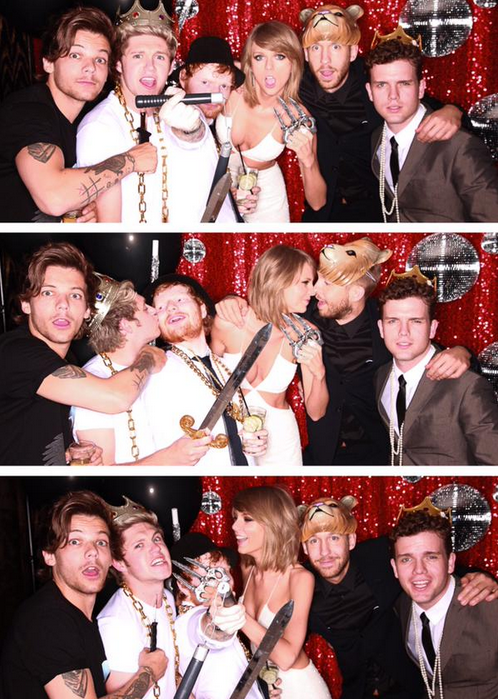 So much going on. Excellent photo-boothing, guys.