You can invite three powerful, amazing, and, most important, FUN women to a dinner party. Anyone in the world. Who would you choose?
And Jennifer Lawrence because she is also queen. 👑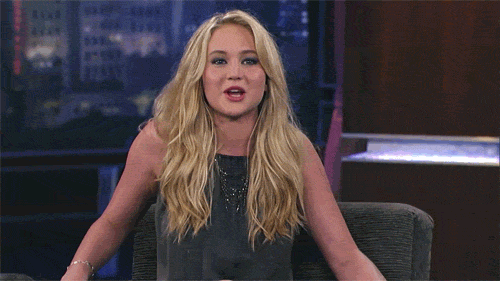 And the third one? Oh, I would choose Emma Stone because, you guessed it, she is a GODDAMN QUEEN.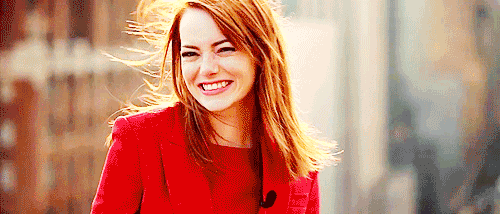 Well, last night the dream came true. They all went out to dinner. TOGETHER.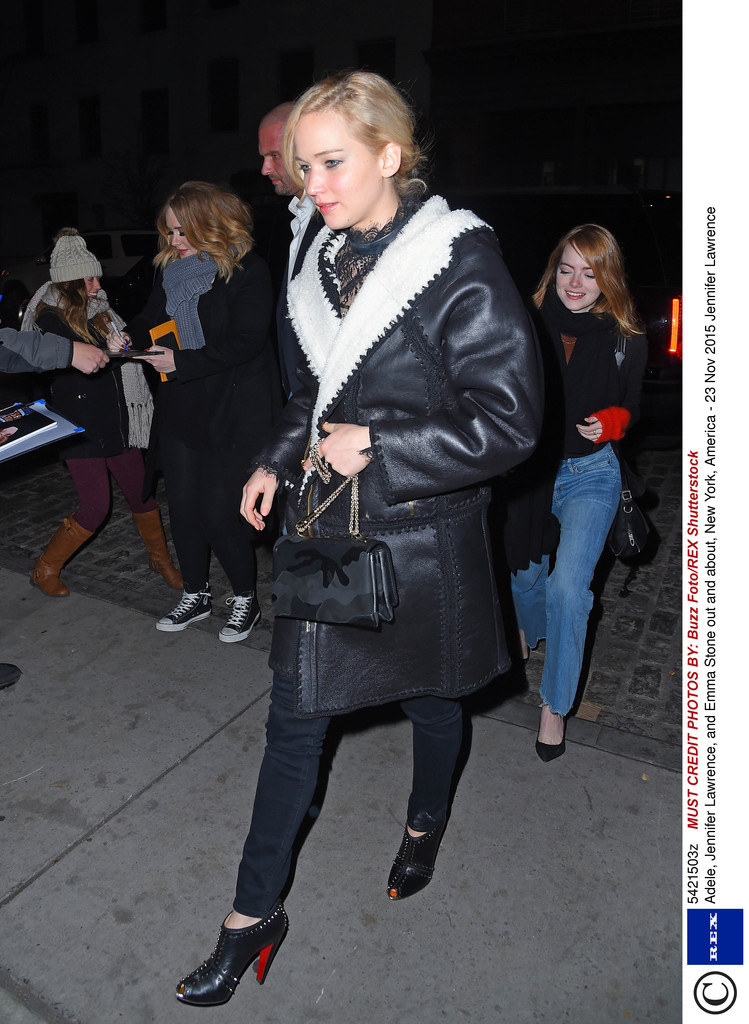 Except we weren't invited.
But it's okay. We're pleased our queens have found each other and are now friends.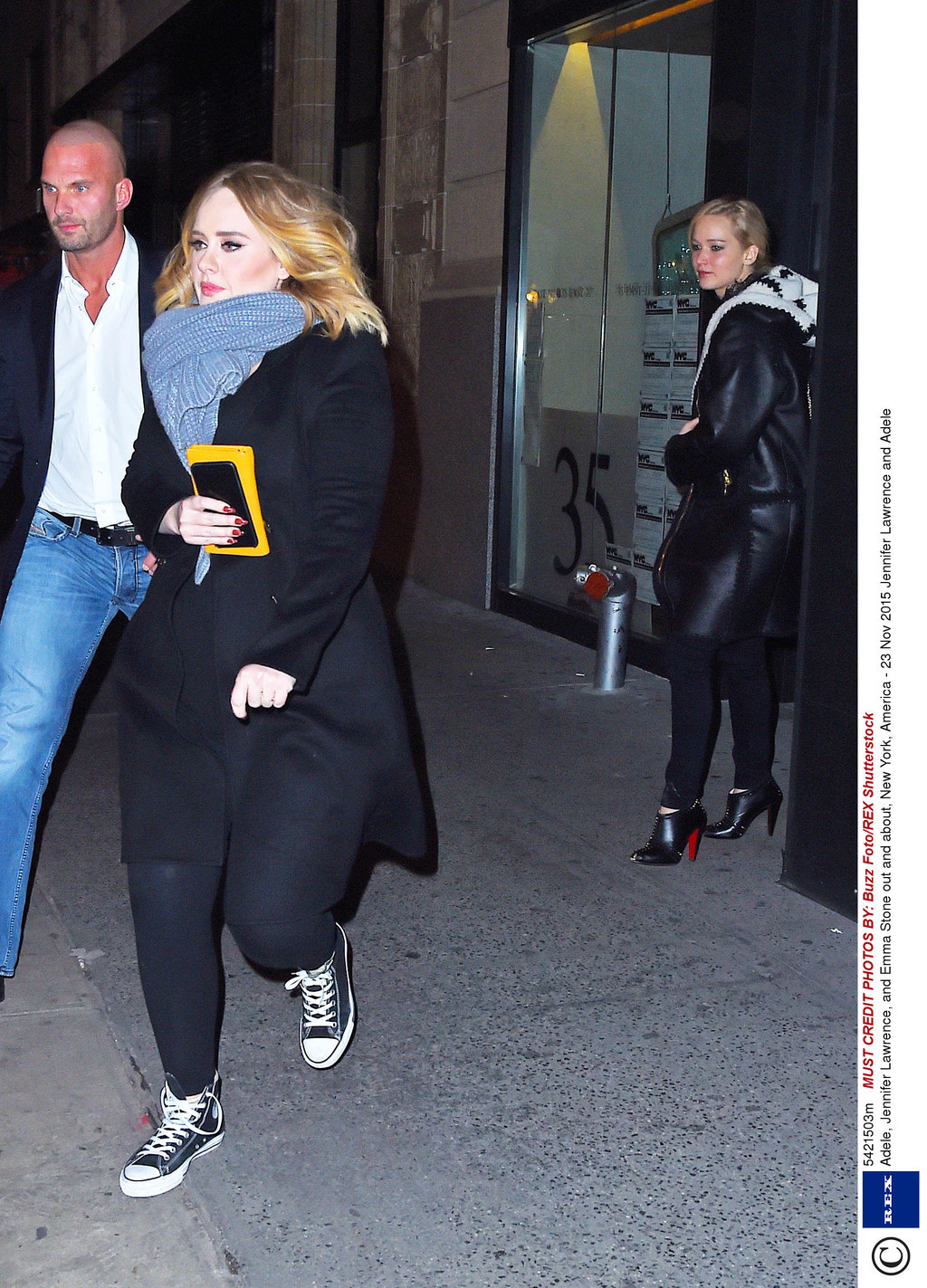 They've just set our friendship goals to an entire new level.