1.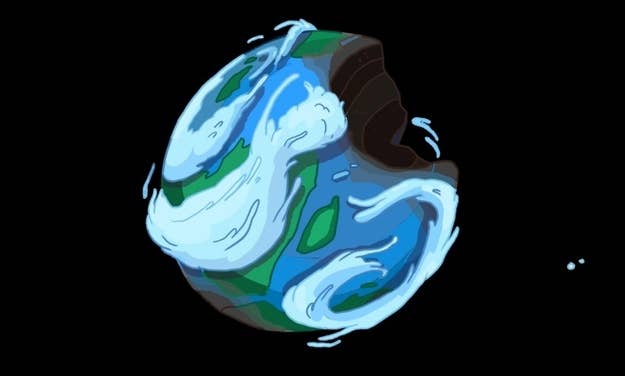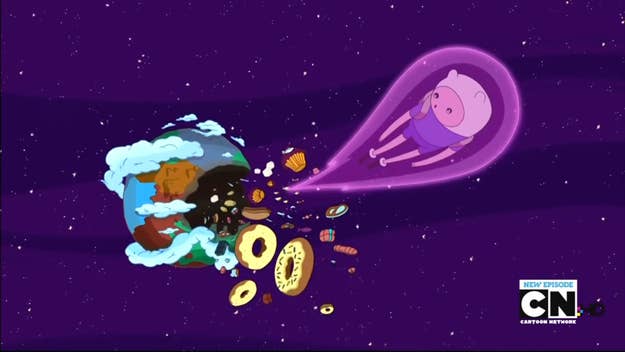 2.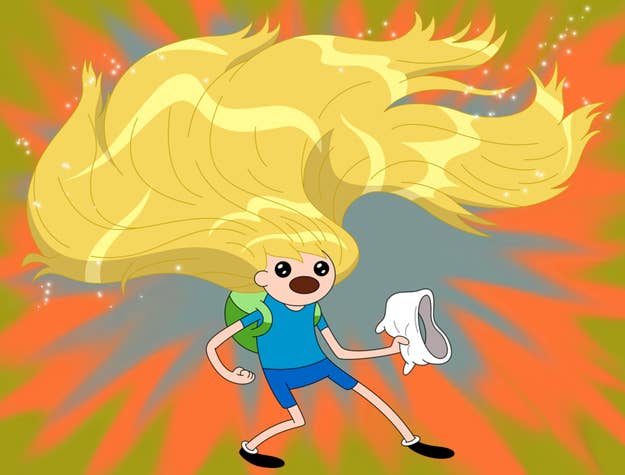 3.
He also sings in autotune sometimes.
4.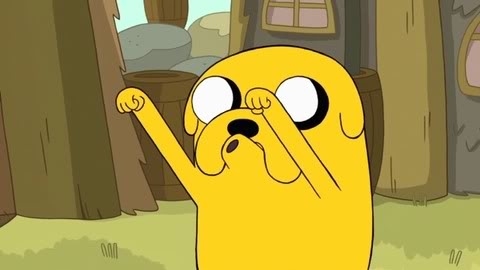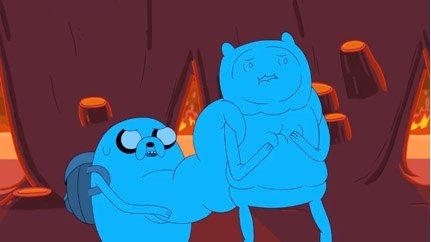 5.
He can also sing about bacon pancakes really well.
6.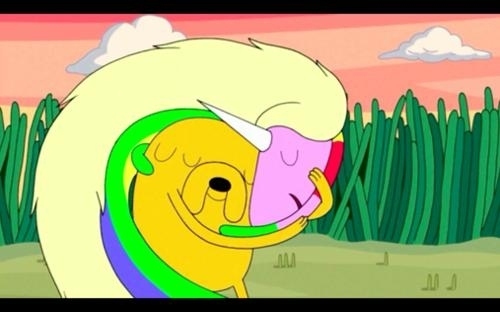 7.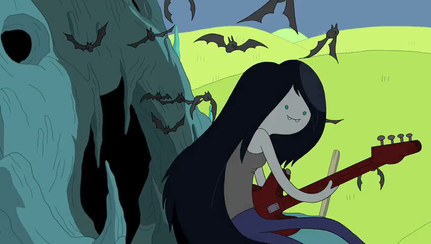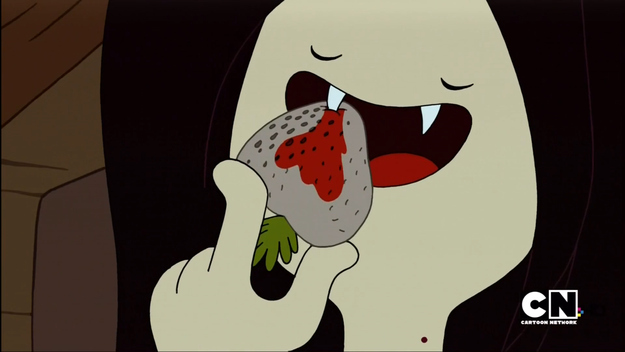 8.
She's a pretty good bass player and singer.
9.
Olivia Olson plays Marceline, but before that, she was the little girl from Love Actually singing "All I Want for Christmas is You."
11.
Doesn't she have the most beautiful voice?
12.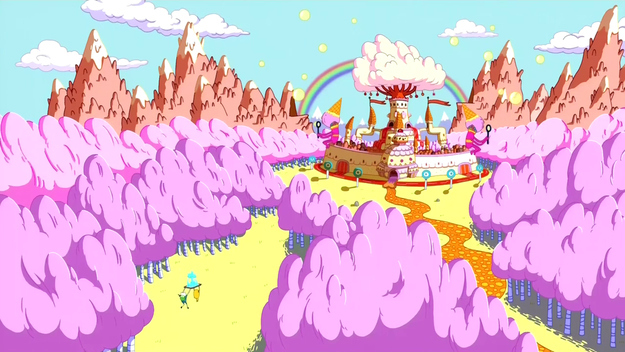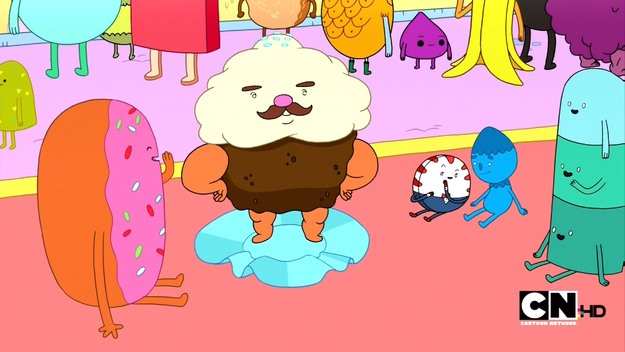 13.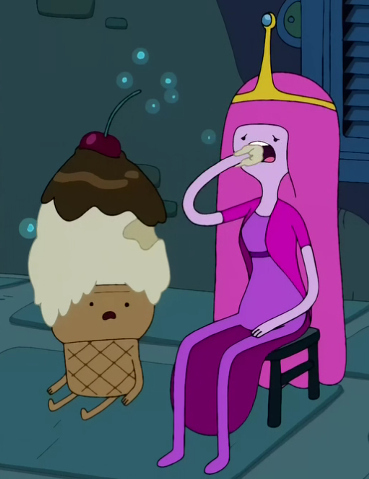 14.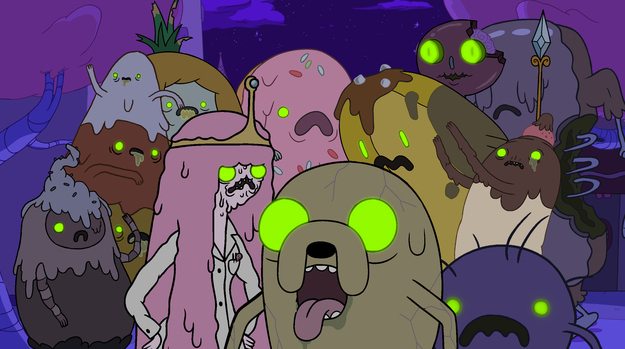 15.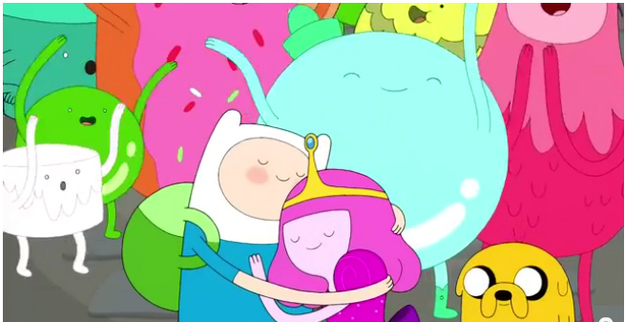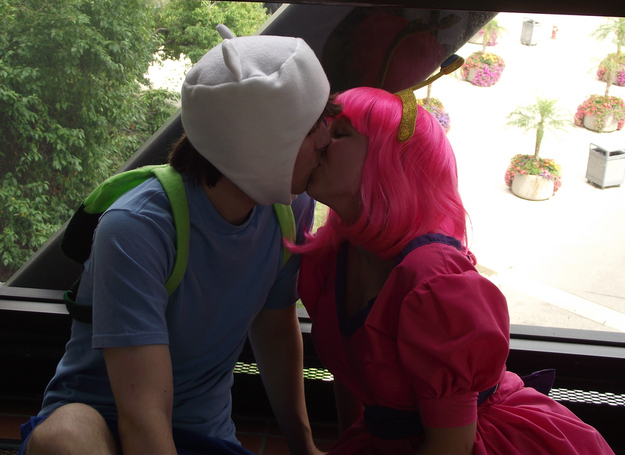 16.
But it can also be heartbreaking.
17.
Although, covers like this make it worth watching the heartbreak again.
18.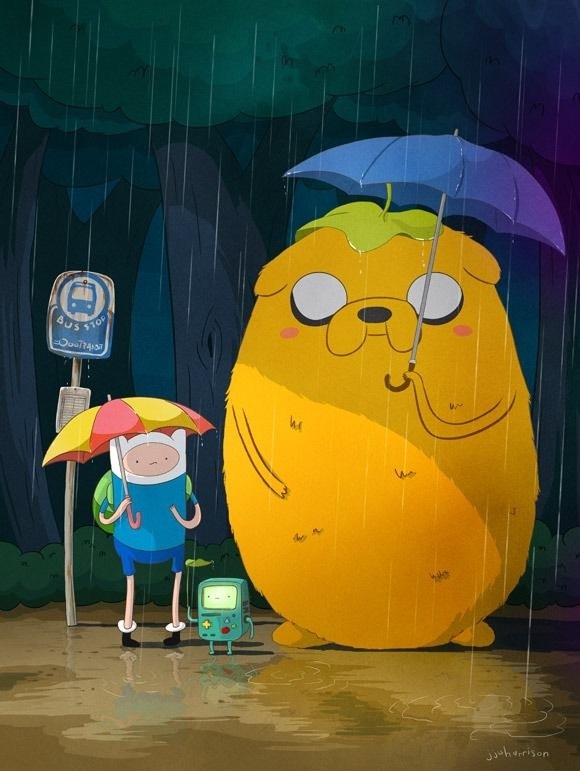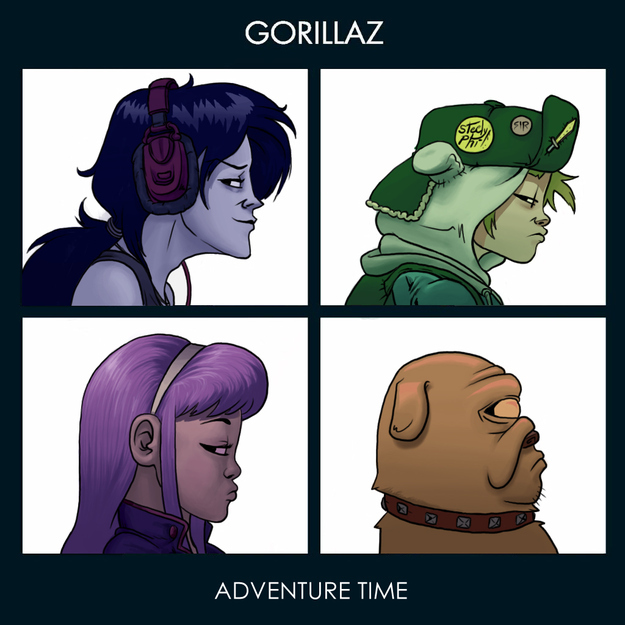 19.
The creators made an episode where everyone's gender was switched. Instead of Finn and Jake, there was Fionna and Cake.
20.
And from that, even more awesome fan stuff was made.