1.
Edible Flower Cupcakes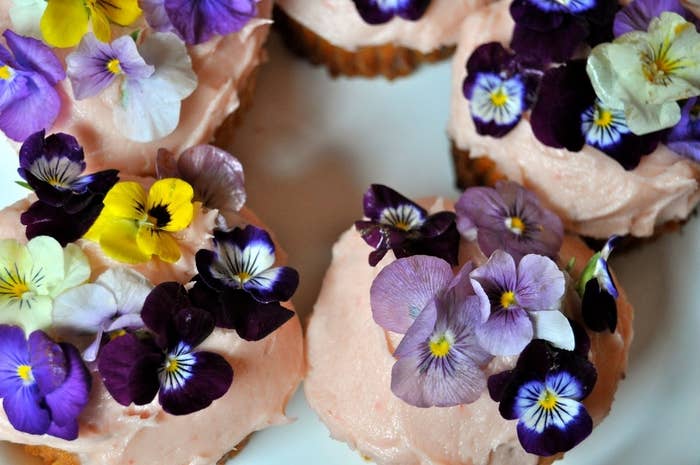 2.
Spring Salad With Edible Flowers And Dandelion Greens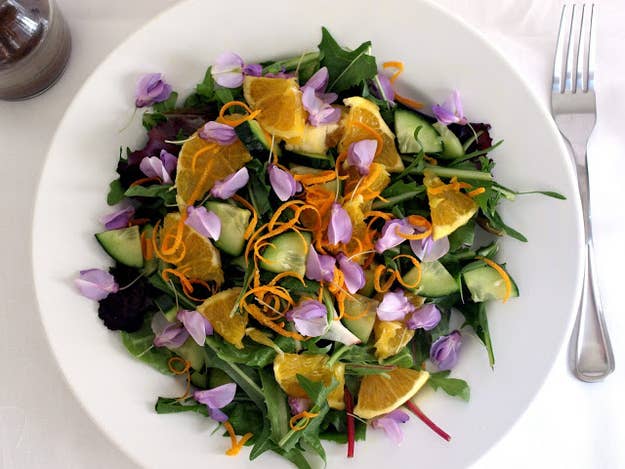 3.
Fried Squash Blossoms Filled with Herbed Goat Cheese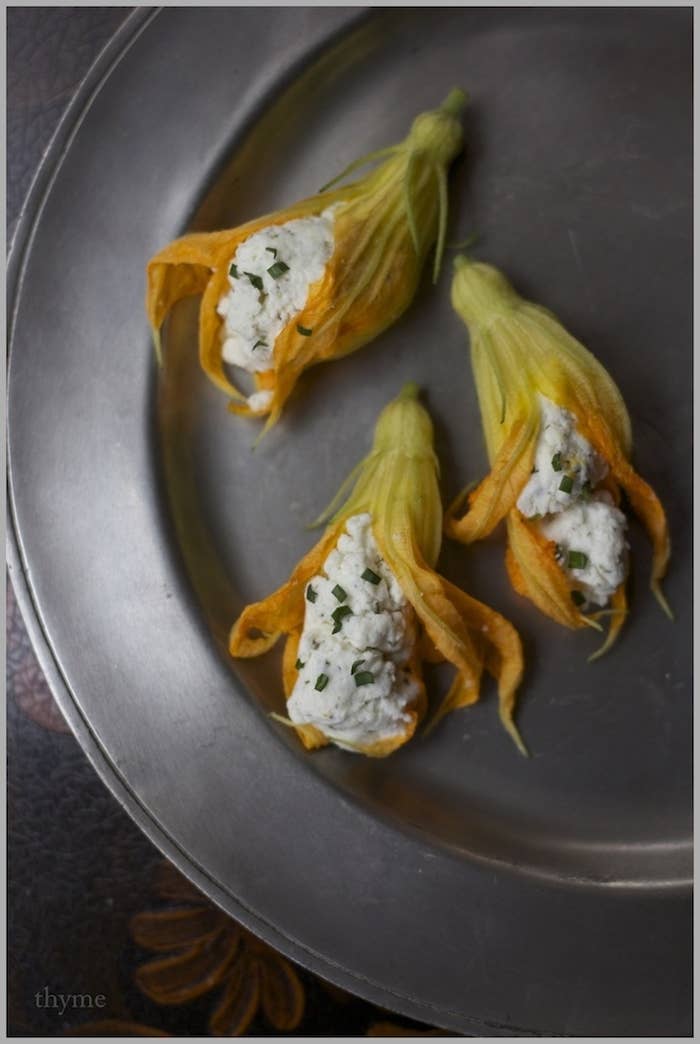 4.
Spring Bouquet Popsicles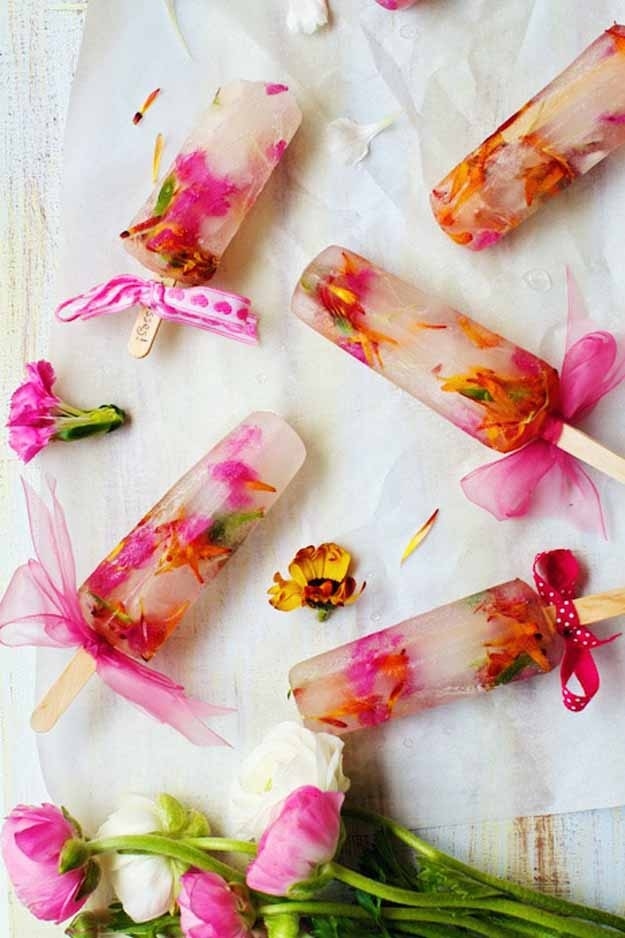 5.
Scallops with Orange and Ginger
6.
Sugared Edible Flowers
7.
Zucchini Blossom Fritters
8.
Flower Ice Cubes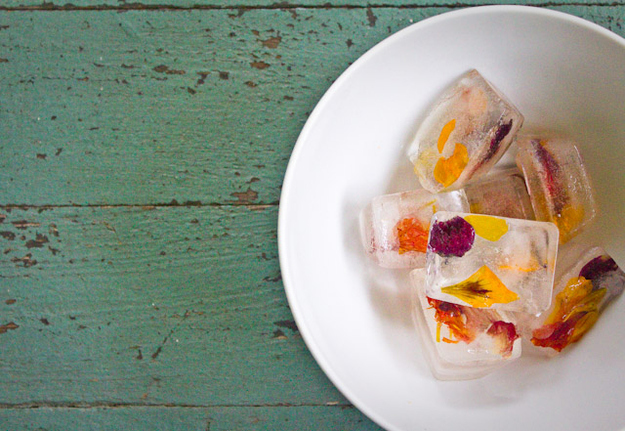 9.
Tempura Edible Flowers and Tea Salt
10.
Green Asparagus, Goat Cheese And Flowers With Orange Vinaigrette
11.
Espresso, White Chocolate And Rose Cake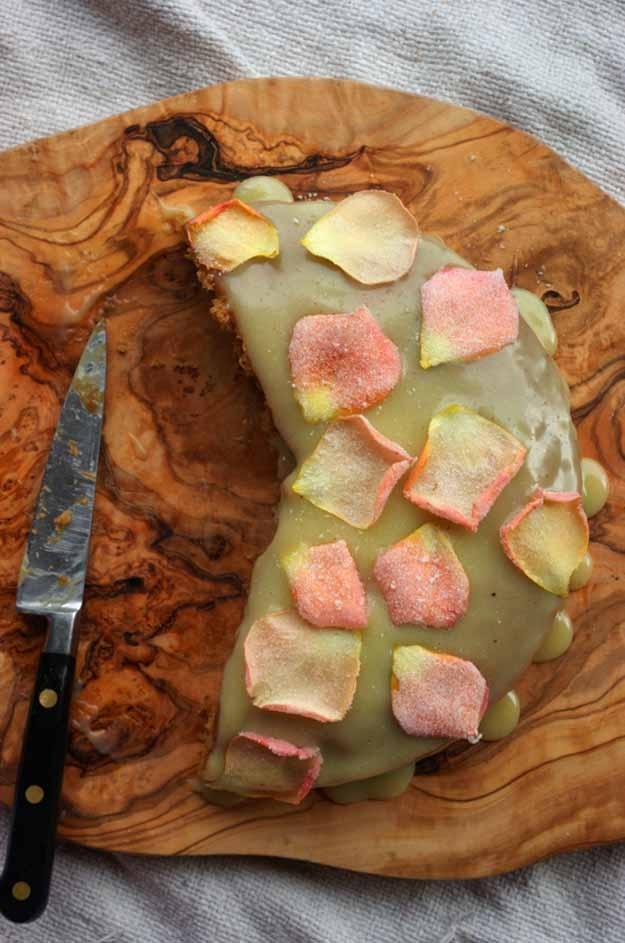 12.
Chive Flower and Cucumber Salad
13.
Lavender Honey Grilled Chicken
14.
Spring Flower Lollipops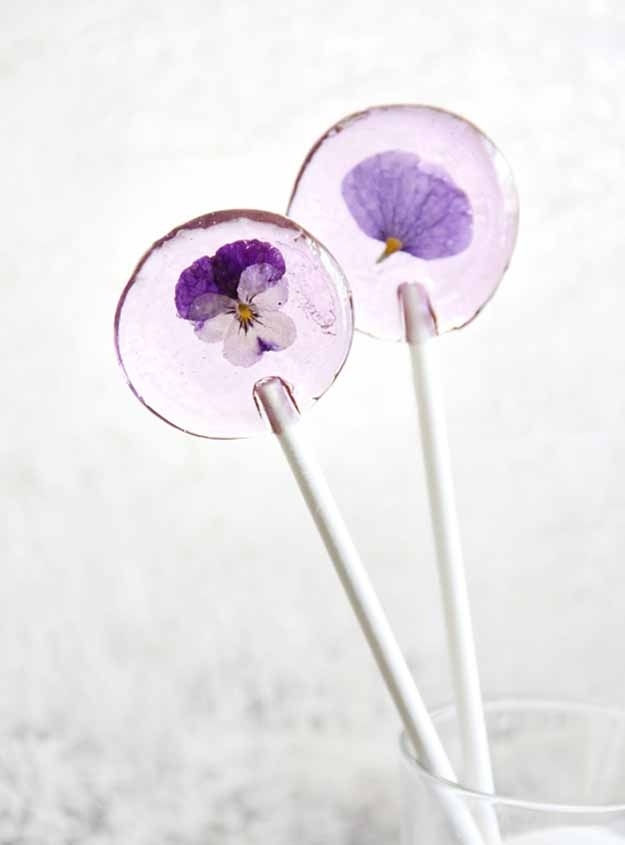 15.
Strawberry Hibiscus Tea Lemonade
16.
Blueberry-Lavender Shortcake Cookies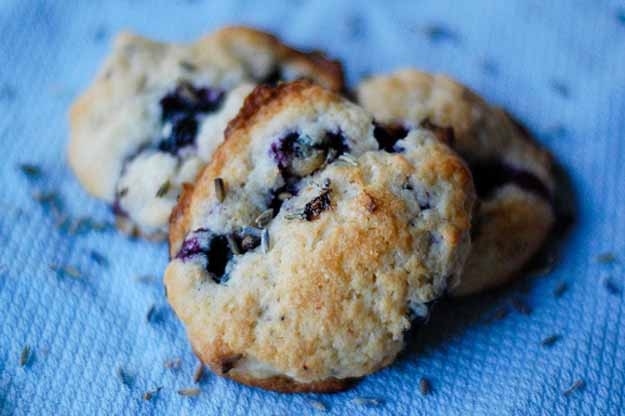 17.
Violet Macarons With Violet And Vanilla Bean Buttercream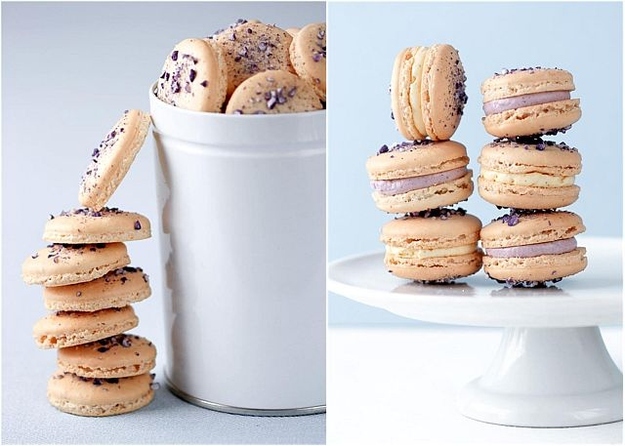 18.
Raspberry-Rose Collins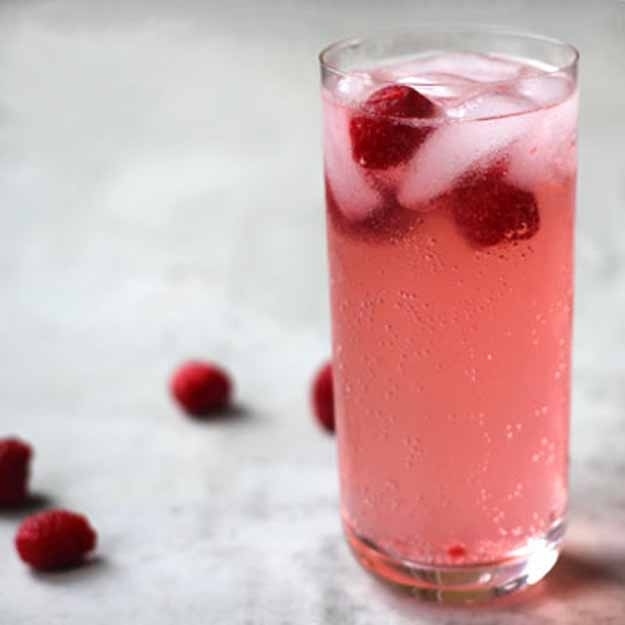 19.
Flower Power Cake