Dear DC,

Its been two days since I left you on the bench in the park we where we spent some of our best times together. My eyes are dry, my head is pounding, and I feel such an emptiness in my soul, but I know its the right thing to do.
We've been together for so many years. I remember when my parents first introduced us. We were both children..New Coke had recently bombed with the general public and everyone was just looking for a soda they could trust again without all the calories..it was a wild time. You had me hooked from the start. You took me back in with open arms after I left you for Diet Mountain Dew for a few months in 2001, just as I did you during your "vitamin enhanced" phase in 2007.
But now I'm growing older, I need to stand on my own, and frankly due to the effects of Aspartame I'm hardly able to stand at all. So, after a 25 year affair, I'm afraid I must say goodbye. I know you wont be easy to forget. You're who I've looked to for everything. You let me use your sweetness to curb my appetite for sugary snacks, your carbonation to soothe my gastrointestinal woes, and your caffeine to motivate me to get up in the mornings. I will never forget you.
I hope sometime in the future we can see each other occasionally, maybe even a few scattered birthdays and holidays from time to time. For now though, we must part ways. Please don't try to contact me for now, I don't think I could resist you if you did.

With much regret and bone density loss,
-C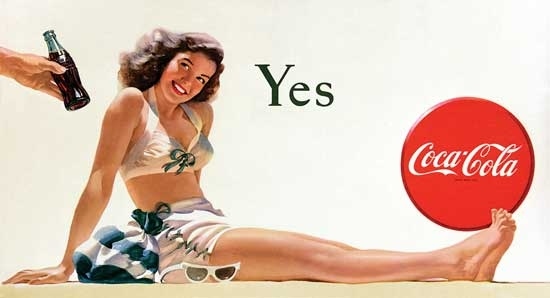 This post was created by a member of BuzzFeed Community, where anyone can post awesome lists and creations.
Learn more
or
post your buzz!