1.
The whole country stops to support either Boca or River. The whole world watches.
4.
There are 20 teams in Argentina's first division. 13 are based in Buenos Aires. You cannot separate futbol from Buenos Aires.
5.
But as former River player Mario Kempes put it, when Boca and River play "they are not just fighting for the city. The whole country is involved."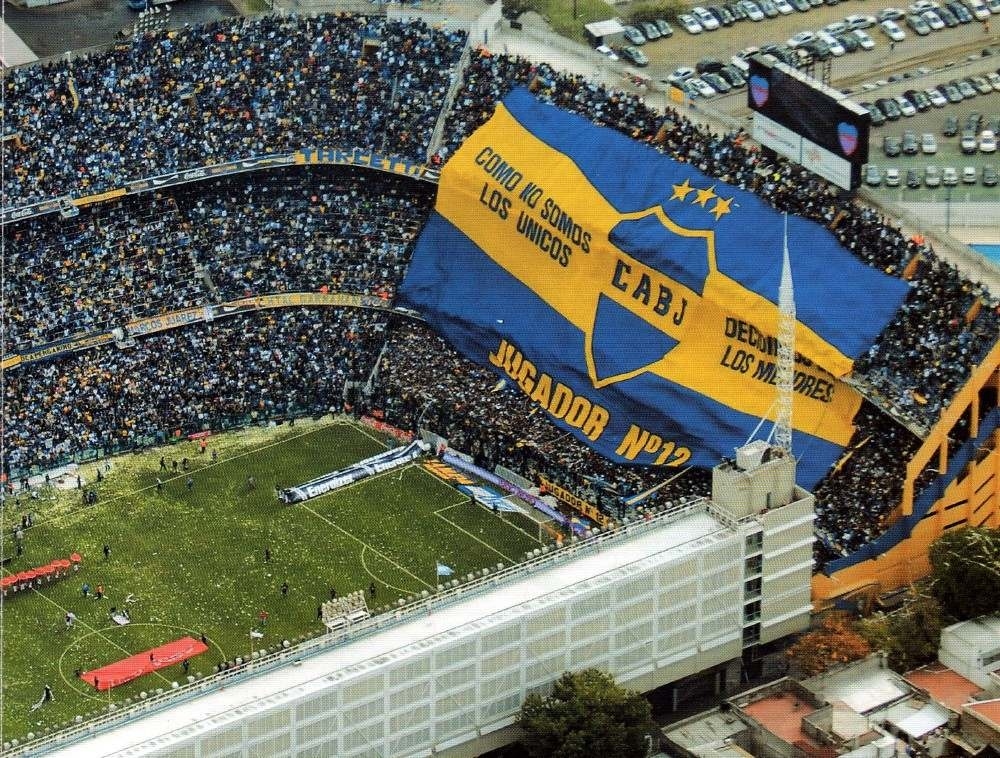 6.
Boca fans have labeled River "las gallinas" - the chickens - for choking at big games. River fans labeled Boca "los bosteros" - the pieces of sh*t. Both teams have embraced the nicknames.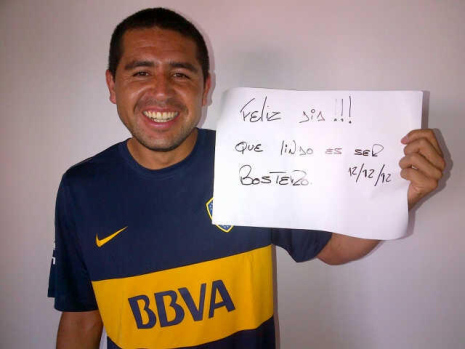 7.
Even Pope Francis, who supports San Lorenzo, once told a River-supporting Rabbi, "I think this year we're going to eat chicken soup."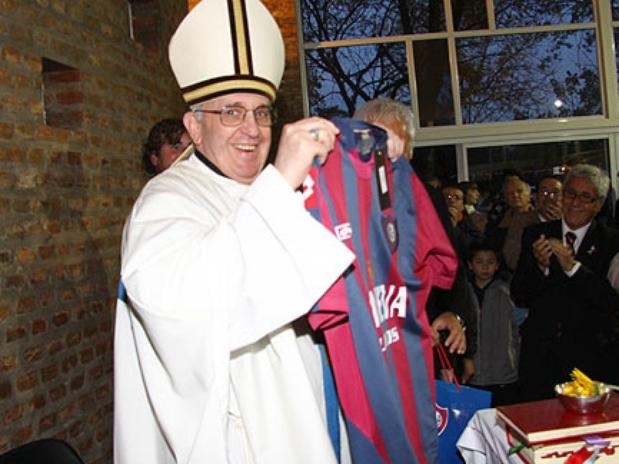 8.
Some of the world's best players of all-time have played in the Superclasico.
9.
The world's best players are still making names for themselves in Superclasicos.
10.
Carlos Tevez is a Boca legend, but he once celebrated a goal with the chicken dance. He was shown a red card for inciting violence.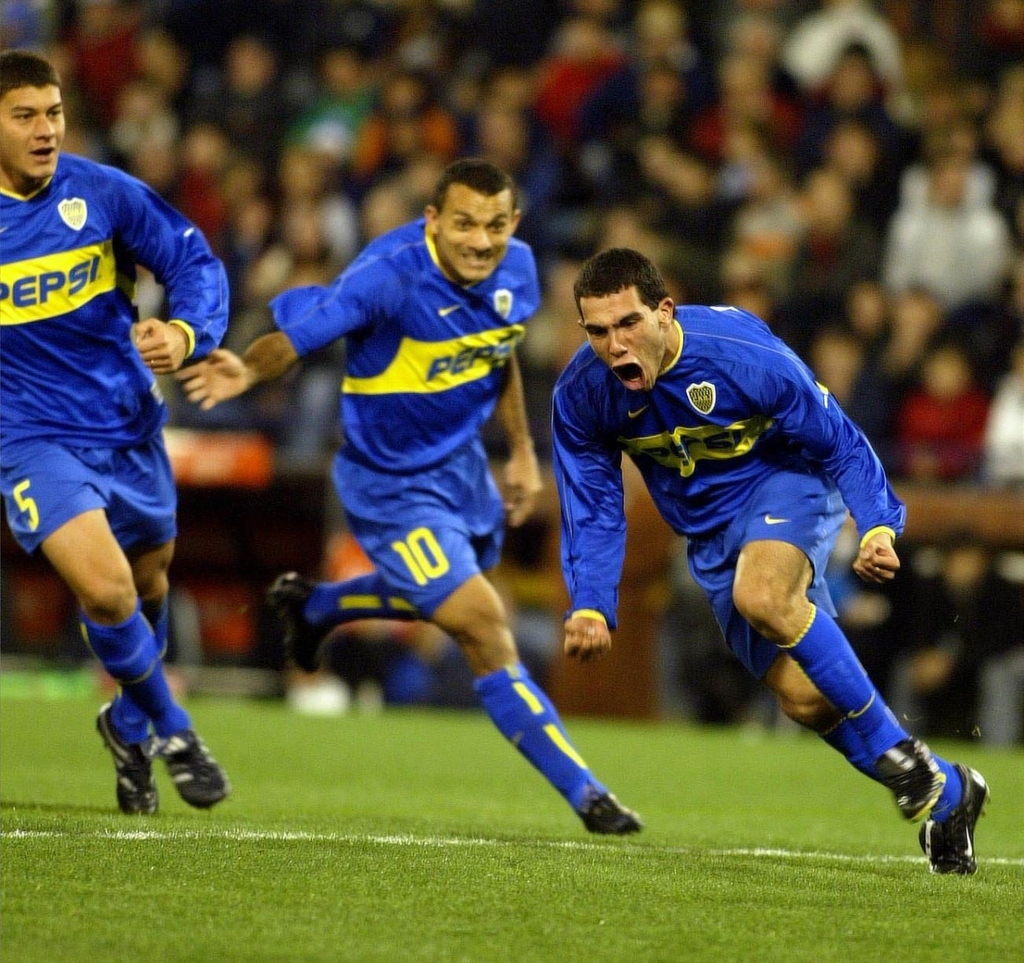 11.
Tevez isn't alone. In 2011, River player Matias Almeyda was charged with assault and inciting violence after kissing the River badge in front of Boca fans.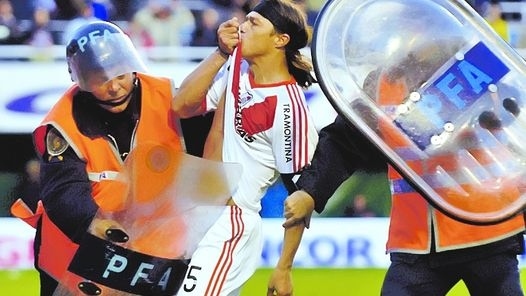 12.
The Superclasico "cargadas" - or wind-ups - are infamous.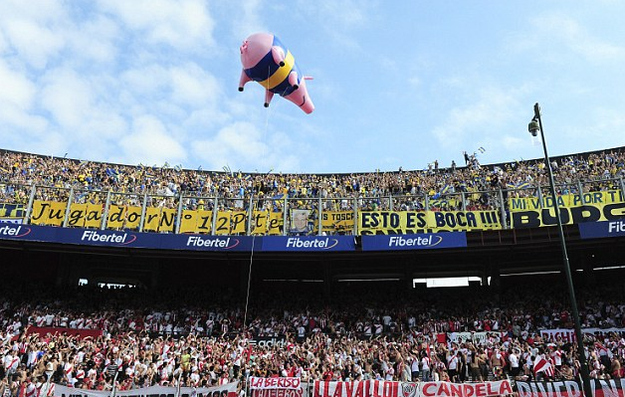 13.
Carlos Bianchi, the current and most successful coach in the history of Boca Juniors, is Larry David.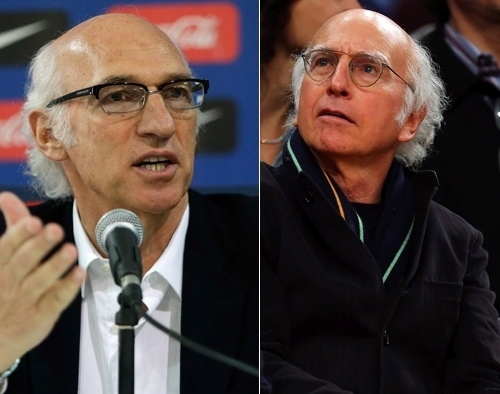 14.
Like Larry David, Bianchi works in mysterious ways.
15.
"When I wake up, I can't put on anything red or white" - Boca legend Juan Roman Riquelme.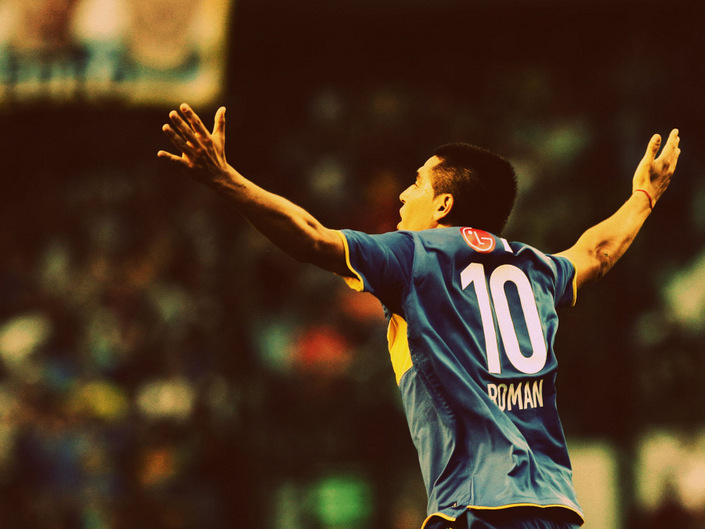 16.
The thing is, Boca Juniors' colors were inspired by a Swedish boat that came into the city's port. Not to mention the fact that both clubs have English names.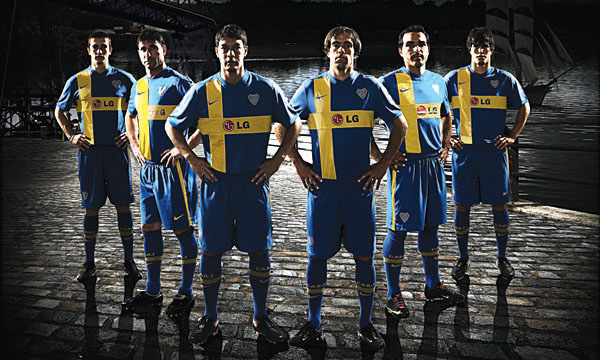 17.
River-Boca also represents a class divide. River is often referred to as The Millionaires, while Boca is the people's team.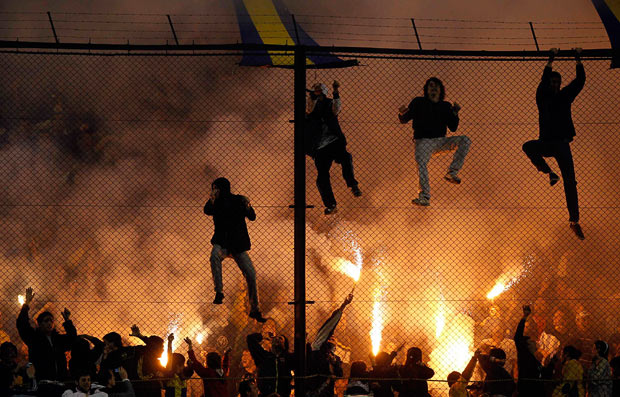 18.
Laps of honor in enemy territory are notorious in Argentine football. Boca's Silvio Marzolini said, "I believe players who win a championship have to do the lap of honor… wherever it is."