1.
Welcome to LA!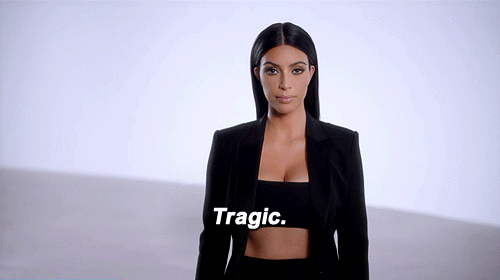 2.
Los Angeles has perfect weather all year round.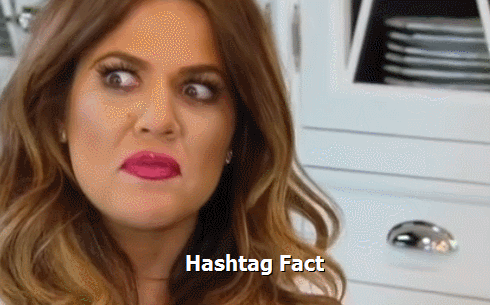 3.
Everyone in LA is vain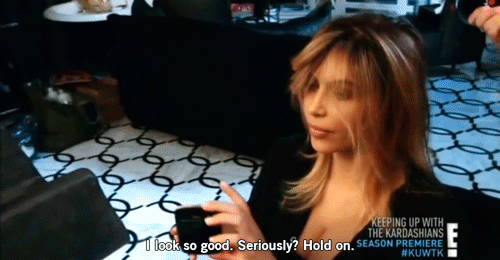 4.
It's hard to fit in. Everyone is judgy.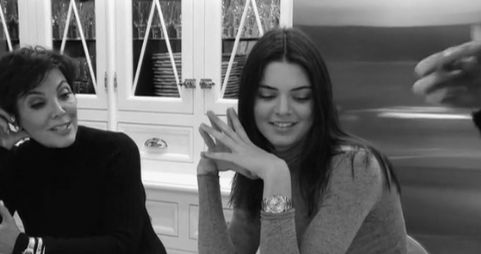 5.
Everyone in LA takes selfies of everything they do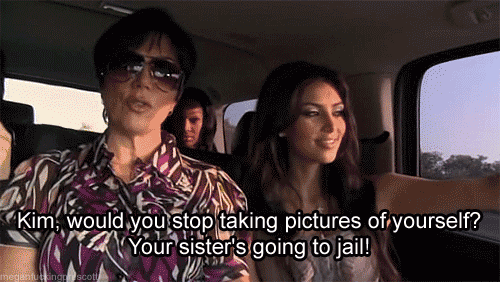 6.
Everyone is in the "business"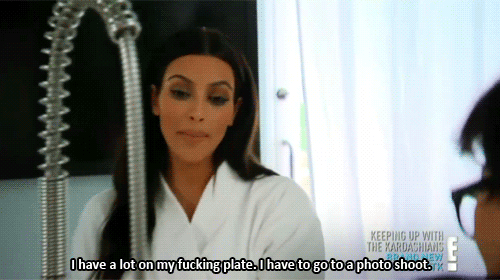 7.
LA people are always on a cleanse or diet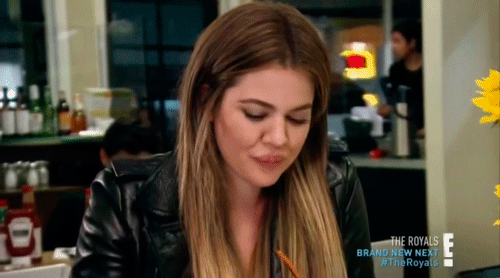 8.
There's too much pressure to be perfect in LA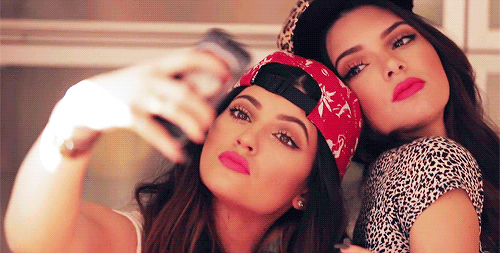 9.
LA people think they're better than everyone else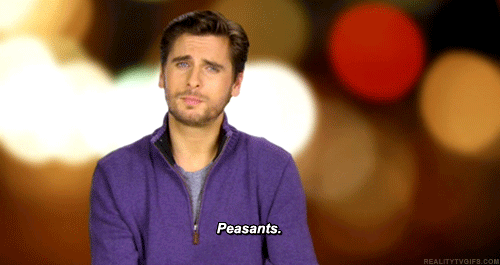 10.
But in all honesty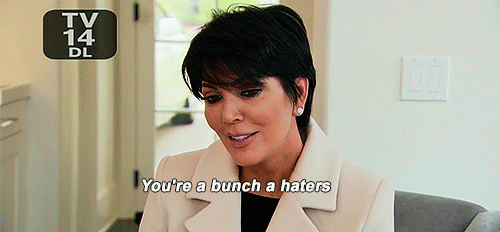 This post was created by a member of BuzzFeed Community, where anyone can post awesome lists and creations.
Learn more
or
post your buzz!