But what if for 10 minutes the rules changed and you could take that ONE THING you've always wanted.
Or would you go bigger and take a Gulfstream Jet?
Maybe you'd snatch some expensive jewelry?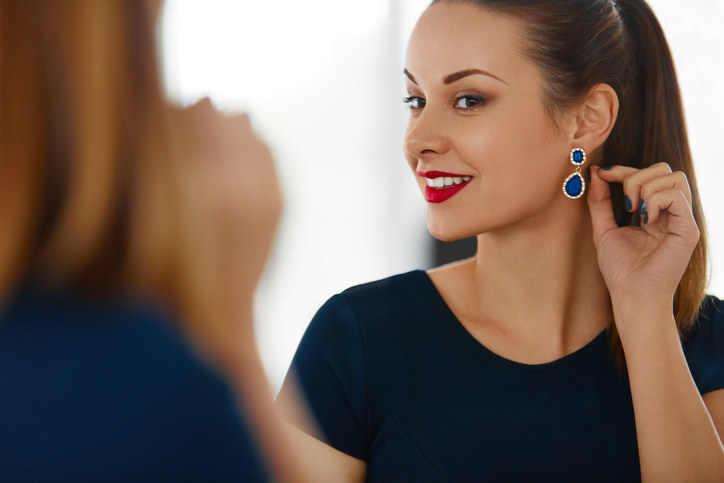 Whatever it is that you'd take, we want to know! Tell us in the comments below what you'd steal if you had 10 minutes and you may be featured in a BuzzFeed Community post or video!