Tina Knowles-Lawson, Beyoncé's mom, better known as Mama (or Miss) Tina is Ebony Magazine's July cover star.
Slllllllllllaaayyyyy: The 61-year old, mother and grandmother of two, looks all kinds of INCREDIBLE.
On the heels of Beyoncé's recent vegan annoucenment, it's obvious that the pop mega-star has been sharing some fitness tips with mom.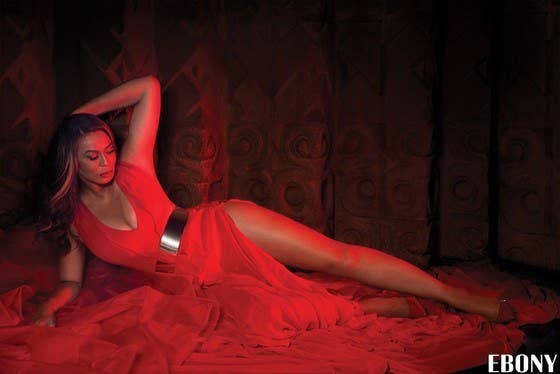 And of course Beyoncé had to share her excitement, here's full cover.