1.
Tailor your clothes when you can.
2.
If you're out to dinner and somebody else is paying, DO NOT order the most expensive thing.
3.
Always offer to pay...even if you're being treated.
4.
Don't criticize your friend's S.O. if they've done nothing wrong.
5.
You should admit when you're wrong.
6.
Don't be afraid to ask for help.
7.
If you're lucky to still have your mom in your life, call her at least once a week.
8.
Don't text during a date.
9.
Don't text if you're eating dinner with your family.
10.
Never swipe left or right on your friend's camera roll.
11.
Enjoy the moment.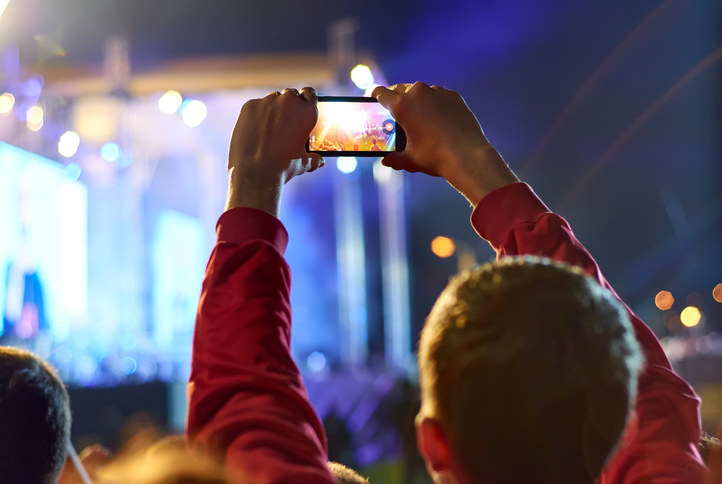 13.
Never show up empty-handed to a dinner party. (At least bring a bottle of wine.)
14.
Get rid of those wire hangers.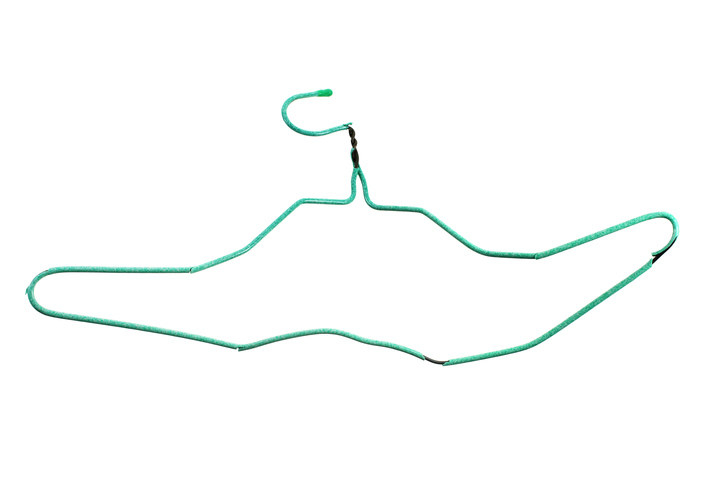 16.
Wipe down your equipment after you use it at the gym.
17.
And finally, if there are a bunch of free urinals/stalls, don't take the one right next to someone else.