Kim Kardashian is back on newsstands again, this time posing for a special issue of System magazine along with beau Kanye West.
In fact, Kanye directed the shoot along with ~noted fashion photographer~ Juergen Teller — who also included himself in the photo shoot, without pants. ¯\_(ツ)_/¯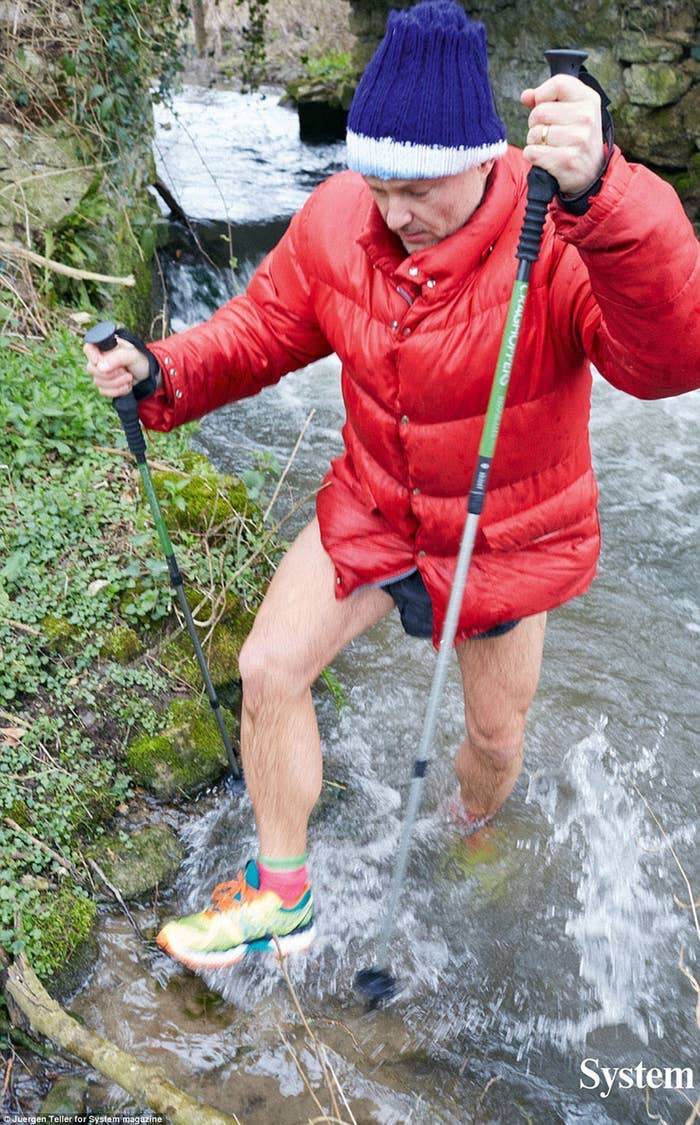 Kimmy wasn't afraid to get down and literally dirty for these intimate photos.
System magazine says that the photos were "taken over the spring at the Château d'Ambleville in France."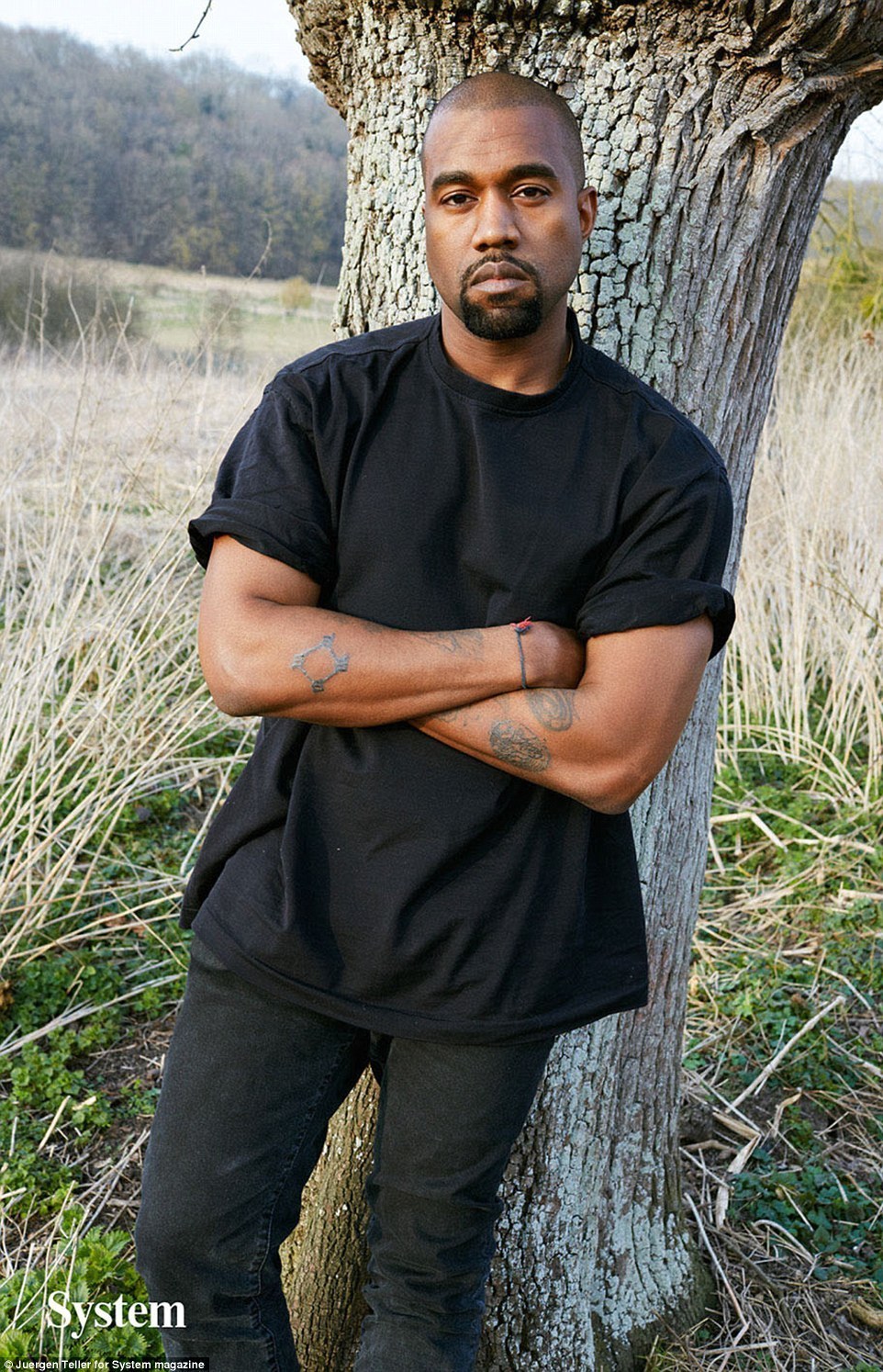 The special issue will be available soon on System's website, and New York magazine says you can physically pick up a copy starting this Saturday at Idea Books at London's Dover Street Market London, and on July 18 at Idea's New York City store. Check out more photos over at the Daily Mail.