This, as you probably already know, is David Beckham... He's rlly hot, rlly loves his family, and has a lot of tattoos.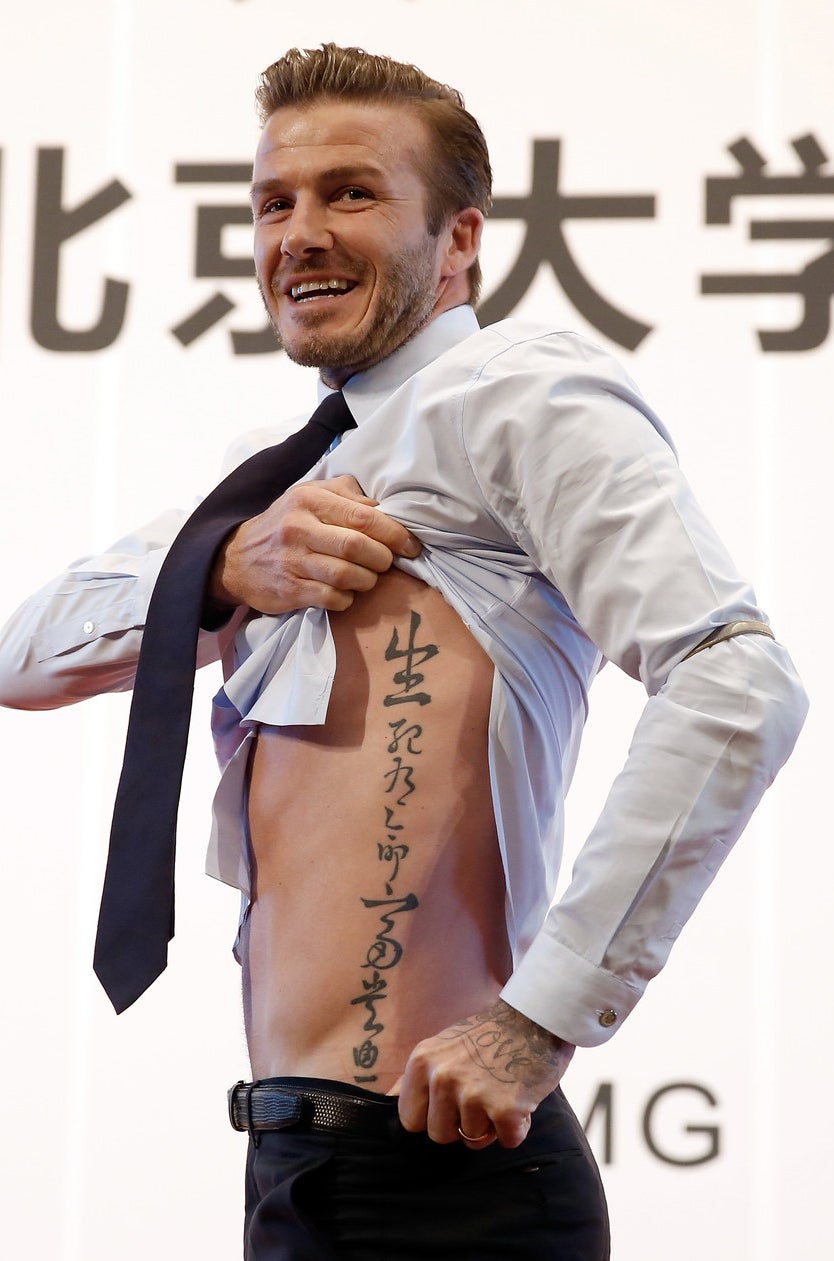 On Wednesday, Beckham shared a doodle that his adorable daughter Harper drew on his hand.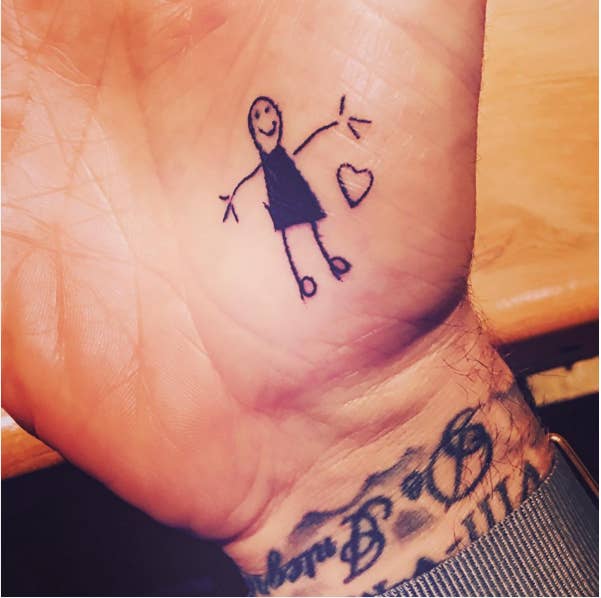 Right after David shared the doodle, his wife, Victoria Beckham (aka Posh Spice) uploaded another photo. Victoria's shows the doodle immortalized, because David got Harper's drawing tattooed on his hand.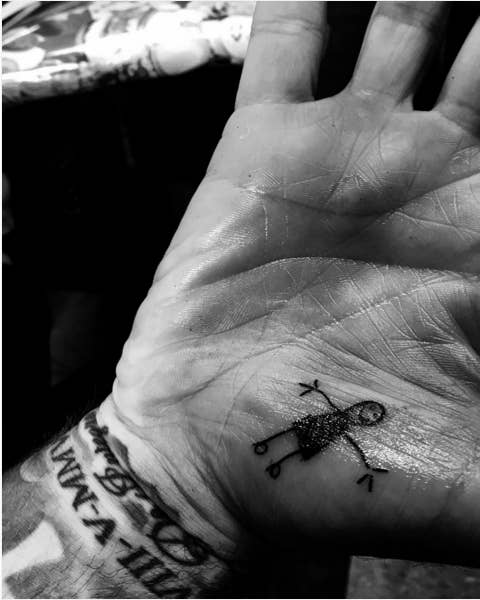 And just so his other kids wouldn't get jealous, David got another message from the boys tattooed on his left ribcage.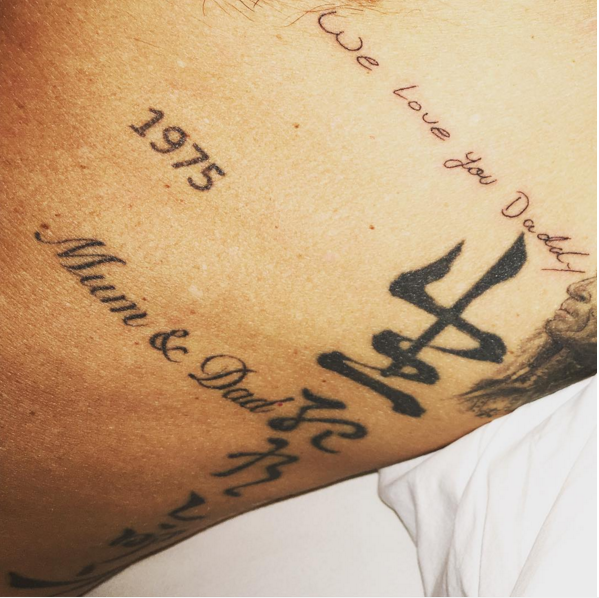 And just for your viewing pleasure...here are a few more photos of David:
👏 One 👏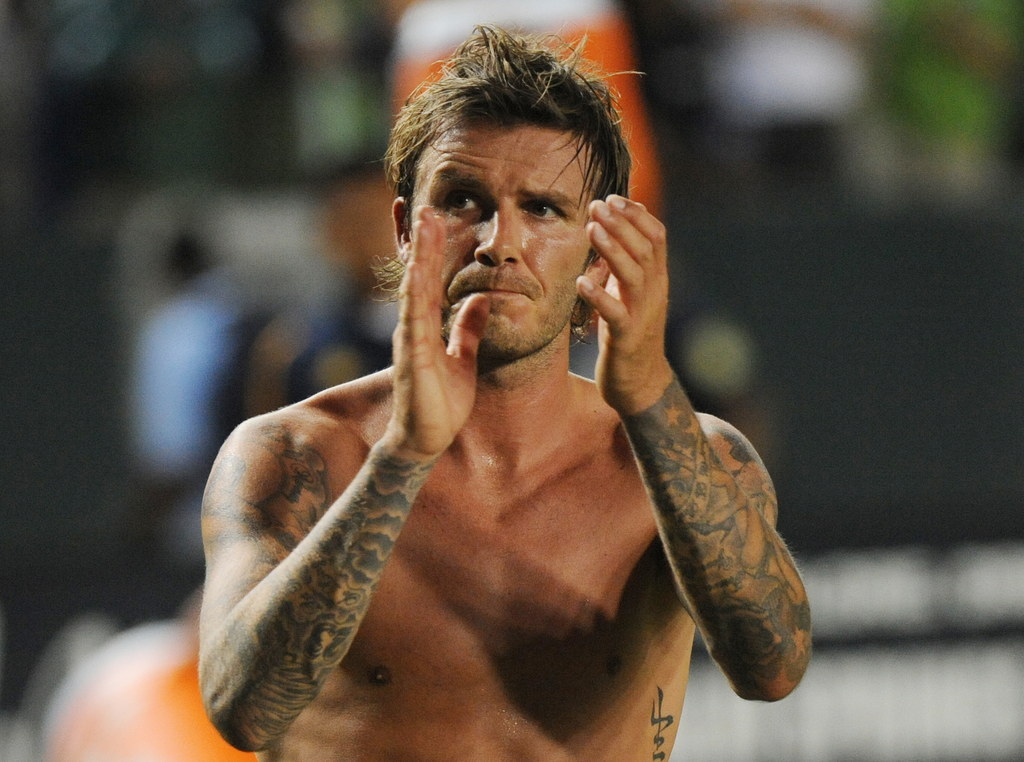 👏 Two 👏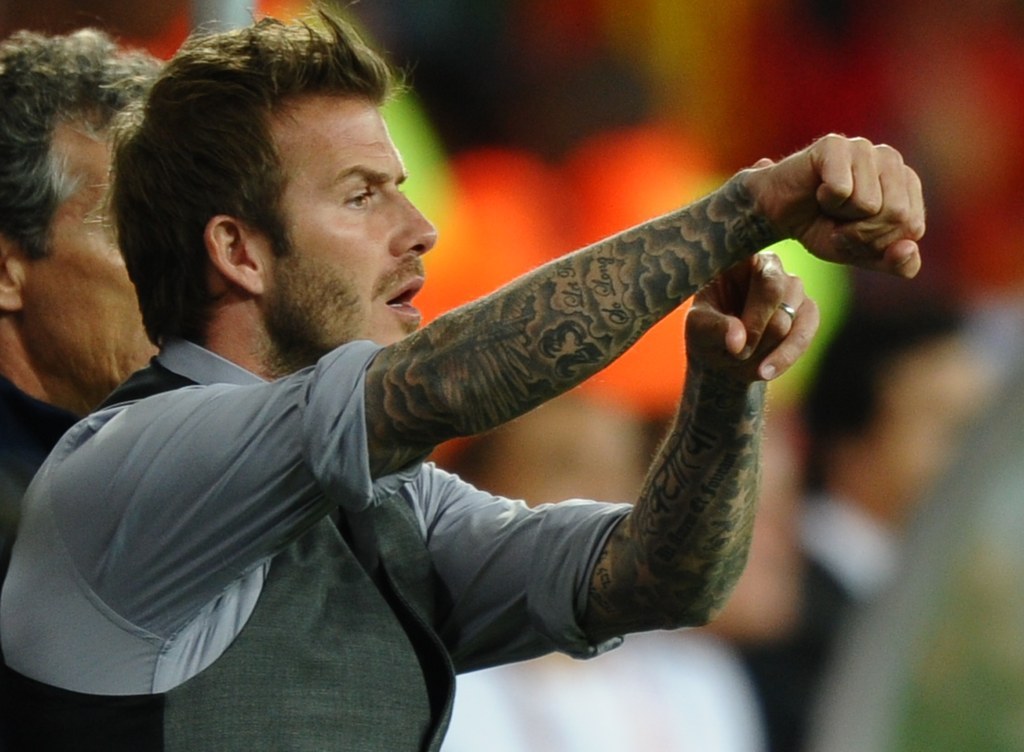 👏 Three 👏