Online crowdfunding is extremely popular right now. It's so popular that people are using it to fund things that we never imagined were possible, like trips to Vegas, new weaves, and mixtapes.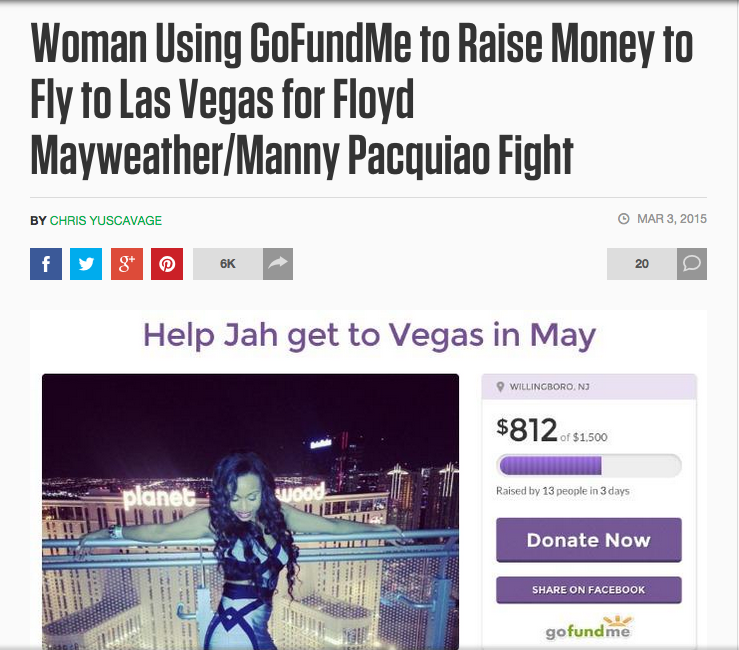 And now, comedian Moshe Kasher is launched a new project petitioning the Internet to help pay his RENT.
In his plea, Moshe asks potential funders to help pay for his $11,000/month living expenses.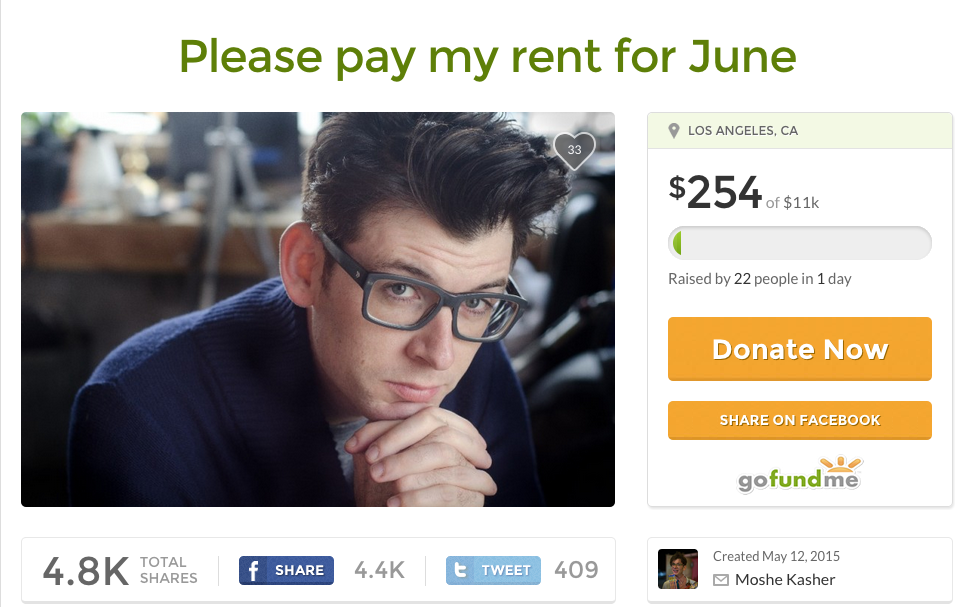 Not because he can't afford it, but because he just doesn't want to pay.
Unfortunately ... he's already run into some, problems with his rewards for help. Originally, if you paid for his whole rent, it's safe to assume he would "fuck" you. But it's since been changed to "make love."
The rest of the rewards are as follows: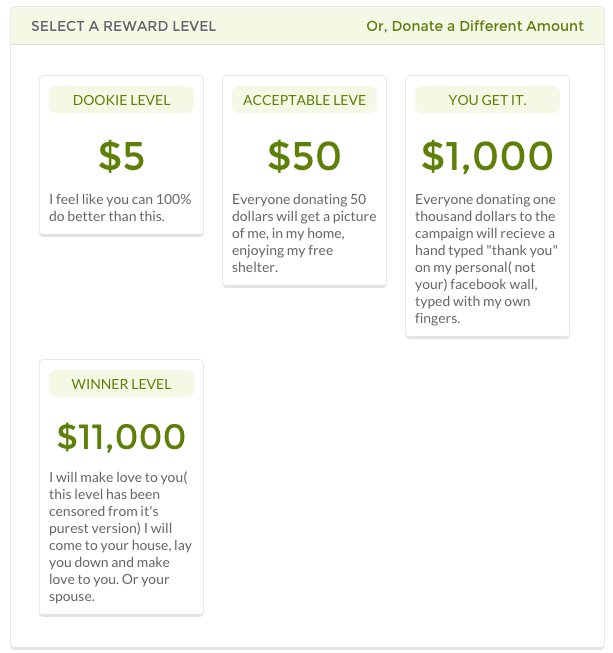 The campaign has only been active for one day and it's already hilariously raised $254. Only time will tell if this project actually gets funded, but let's hope for the sake of humanity that it doesn't.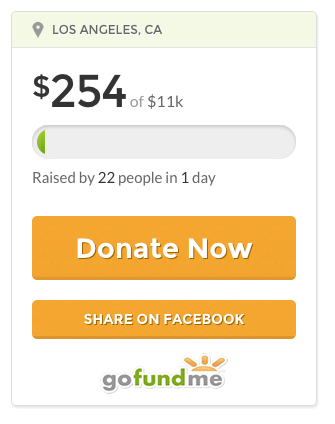 Hopefully you've realized by now that Moshe can't be serious. He's well-off and employed. But regardless, good luck, Moshe, on your quest for free rent!