Hopefully by now you've seen NBC's comedy The Good Place. If you haven't, I implore you to watch the first season (it's currently on Netflix).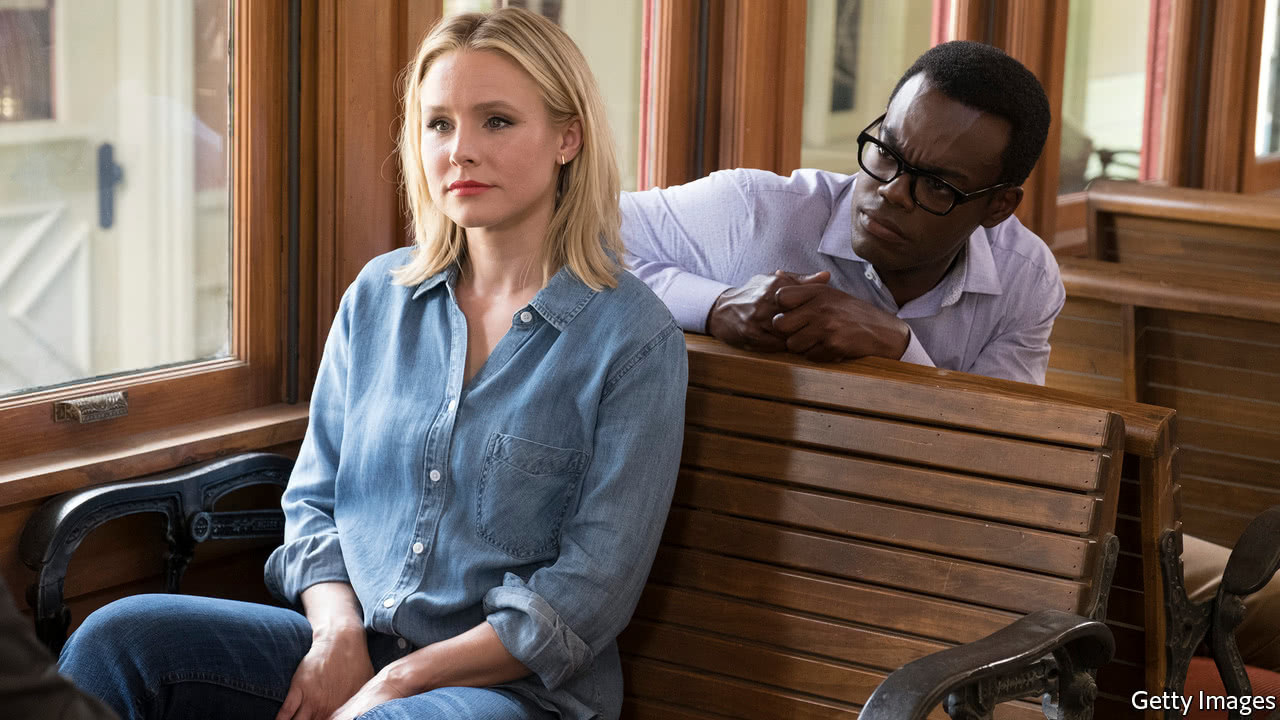 If you have seen it, you know the character Chidi: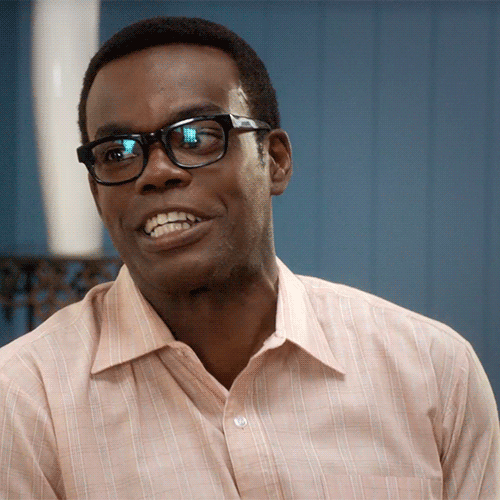 But (spoiler warning) on the most recent episode of The Good Placee Chidi had a bit of a breakdown...
During this breakdown, he removed his shirt – and it was COMPLETELY unexpected...
Who knew Chidi had ALL OF THAT?!
Obviously fans were happy for the big reveal:
To be fair, Eleanor warned us about this a while ago:
OK bye! But before you go, enjoy shirtless Chidi one more time: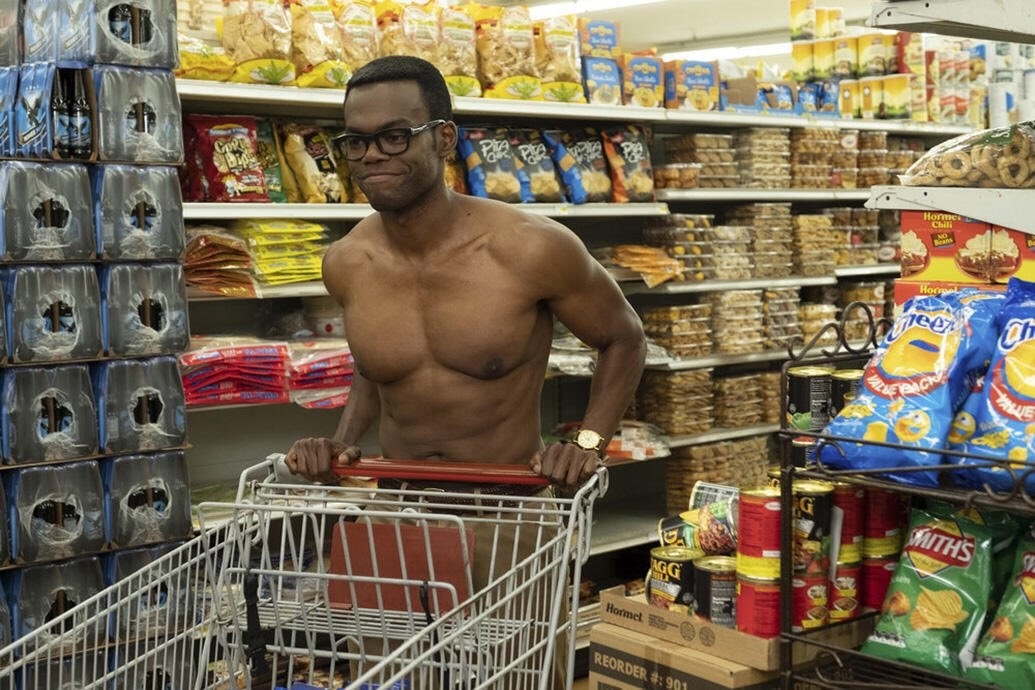 Looks like there are no comments yet.
Be the first to comment!