Chidi From "The Good Place" Finally Took His Shirt Off And People Don't Know What To Do With Themselves
No one could BELIEVE!
Hopefully by now you've seen NBC's comedy The Good Place. If you haven't, I implore you to watch the first season (it's currently on Netflix).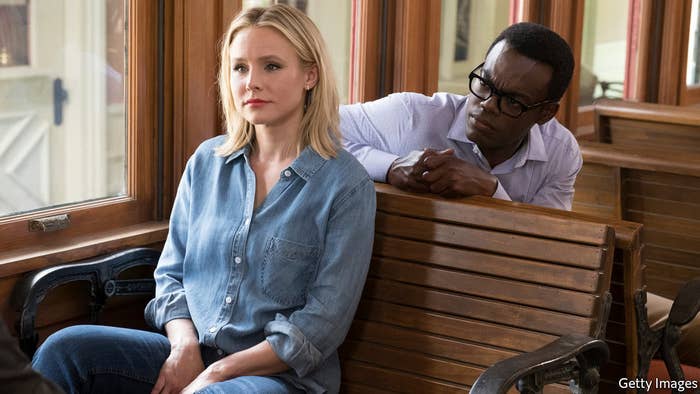 If you have seen it, you know the character Chidi:
But (spoiler warning) on the most recent episode of The Good Placee Chidi had a bit of a breakdown...
During this breakdown, he removed his shirt – and it was COMPLETELY unexpected...
Who knew Chidi had ALL OF THAT?!
Obviously fans were happy for the big reveal:
To be fair, Eleanor warned us about this a while ago:
OK bye! But before you go, enjoy shirtless Chidi one more time: