17 Kids So Dang Funny You'll Be Howling With Laughter And Shaking Your Head
Kids actually do the darnedest things...
1.
We'll start with this kid:
3.
And then this arts and crafts project that a Dad got: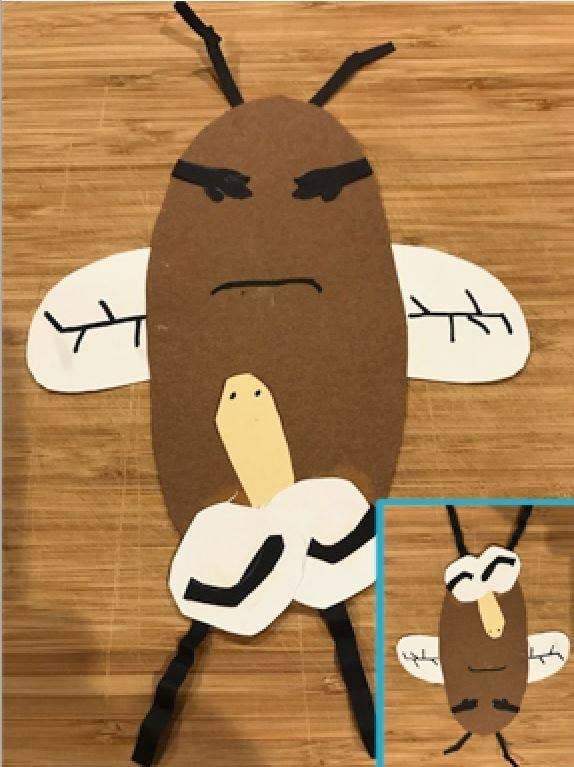 6.
Shoutout to this badass in the making:
8.
Ha, that's dark, Audrey:
11.
This girl is BRILLIANT:
16.
OK, but this is actually an EXCELLENT name: