We found some people who have NEVER seen or read Harry Potter and asked them to tell us the story.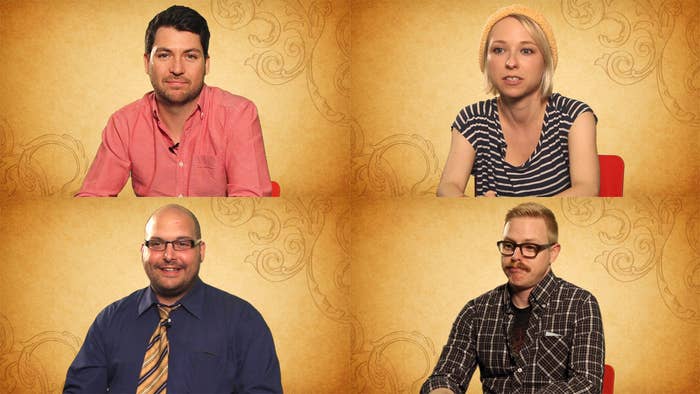 They didn't even know what to call Harry.
Or how they got to Hogwarts.
We're sorry, they met... who?
They did get a few things right... kinda.
But just don't ask them to explain Quidditch.
Or who Harry's girlfriend is.
And let's not even talk about the ending.