1.
He groped a fan's breast at a meet-and-greet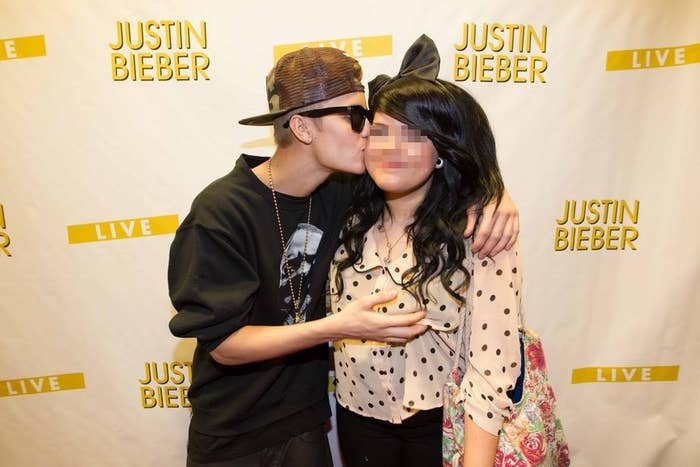 2.
He abandoned his pet monkey in Germany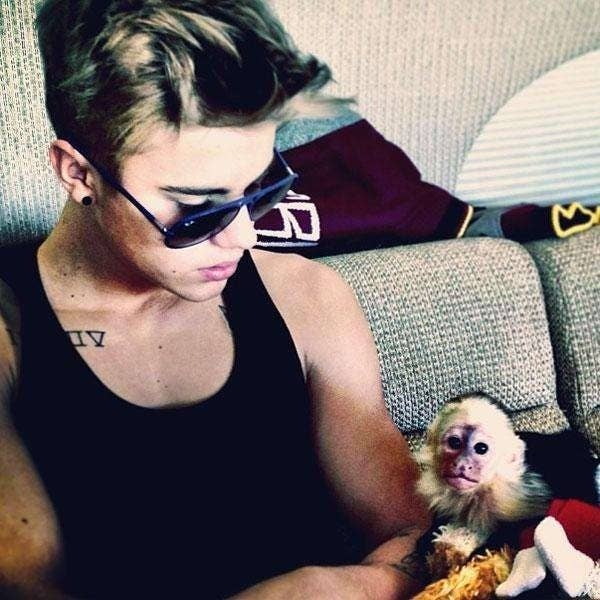 3.
He showed up 2 hours late to a concert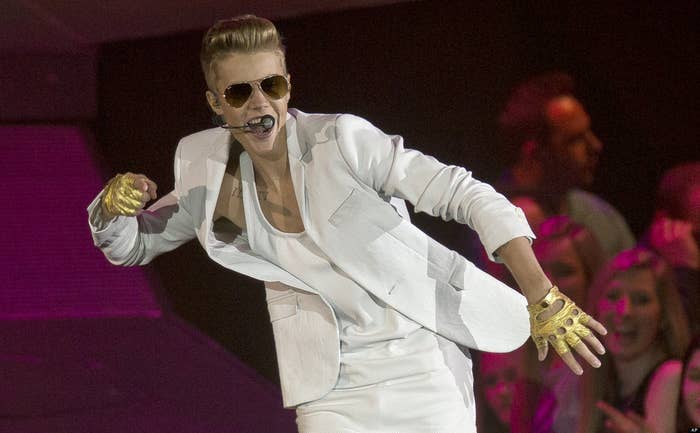 4.
He spat on his neighbor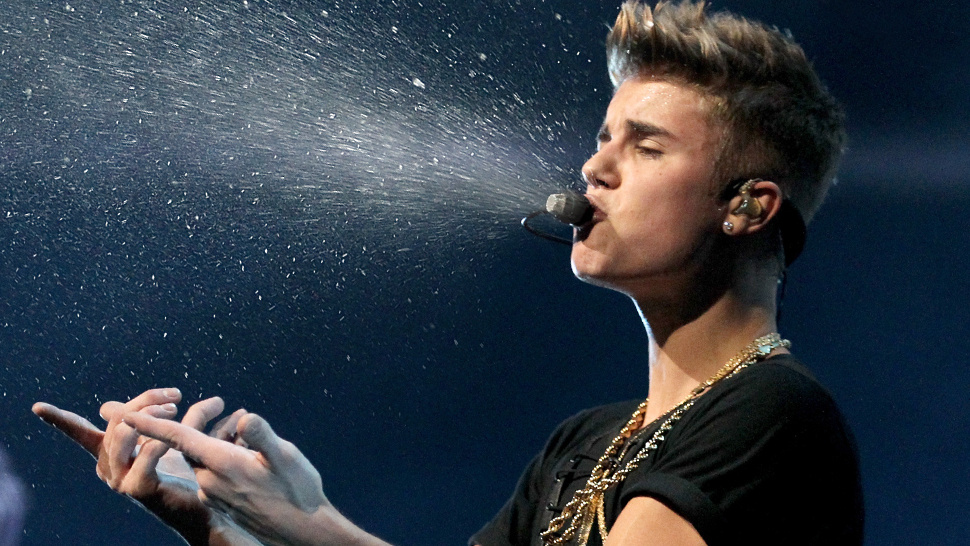 5.
He visited the Anne Frank House and managed to make it about himself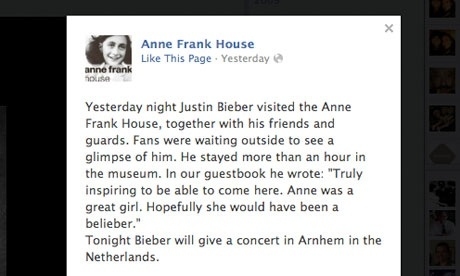 7.
He drove recklessly through residential neighborhoods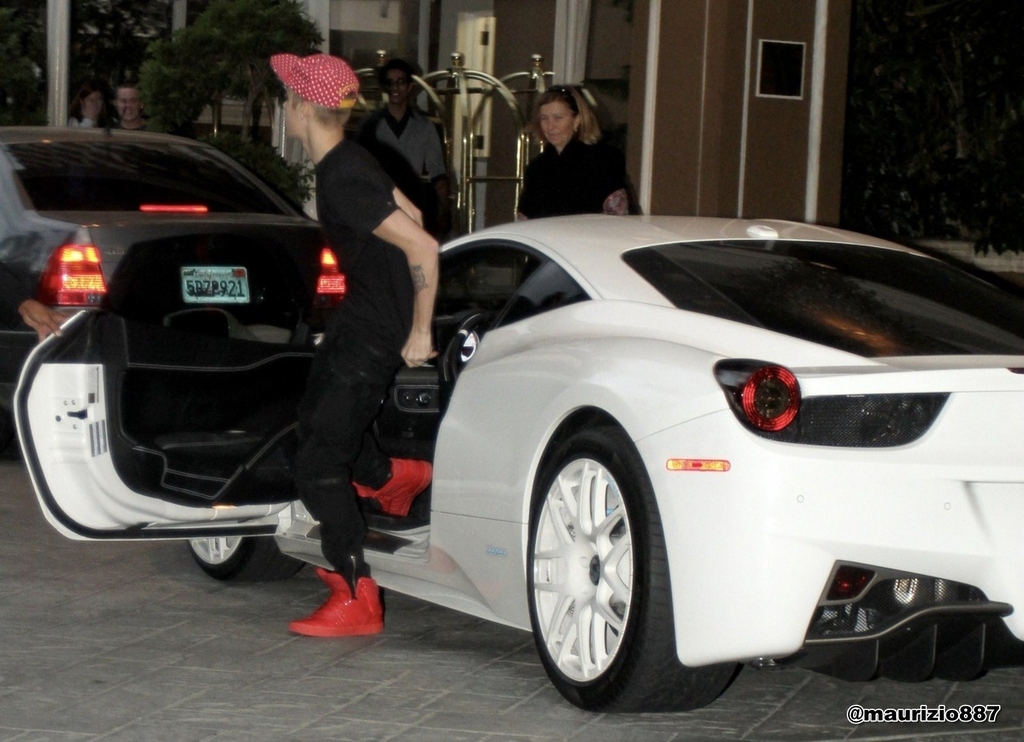 8.
He got banned from a skydiving facility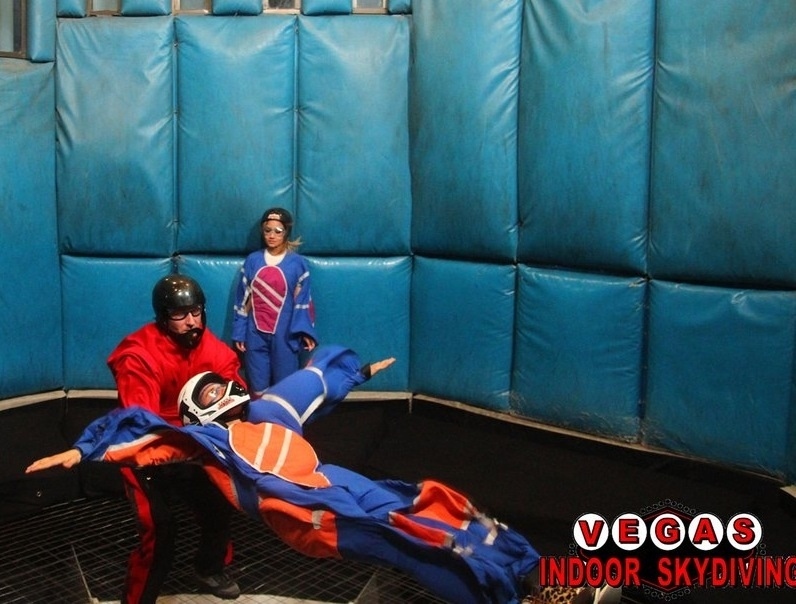 9.
He peed into a mop bucket in a restaurant kitchen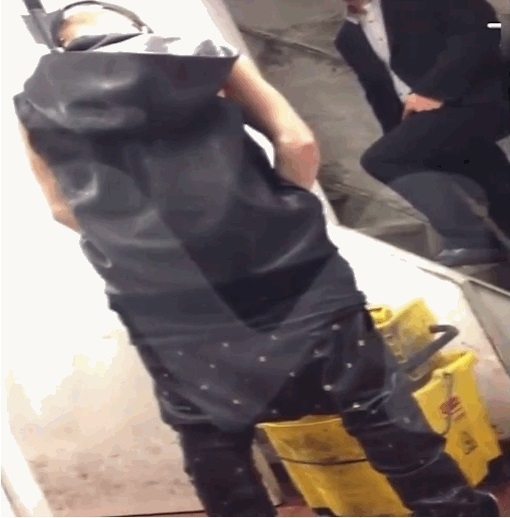 10.
He snubbed a fan who raised $7,000 for cancer in order to meet him
11.
He spat on fans gathered outside his hotel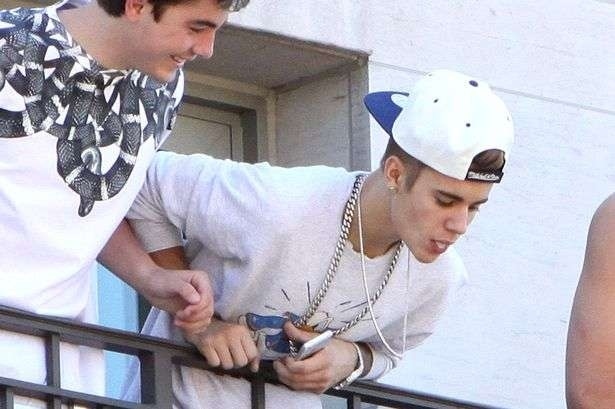 13.
He had his bodyguards carry him up the Great Wall of China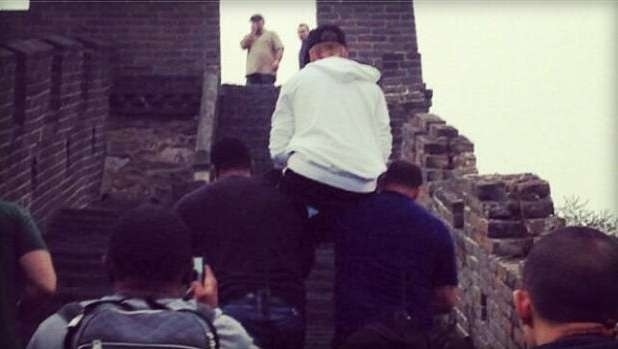 14.
He started a brawl at a club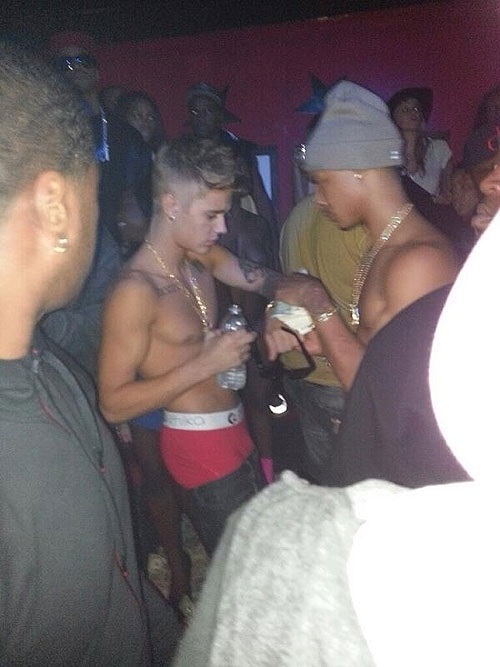 15.
He defaced public property in support of Chris Brown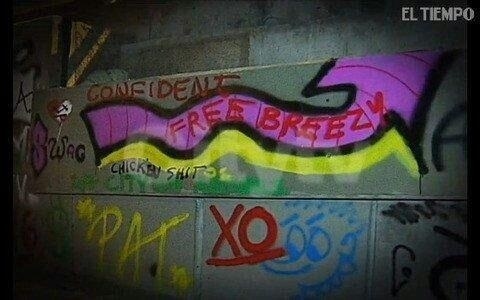 17.
He reportedly solicited a prostitute in Brazil
18.
Justin Bieber violated the ultimate Hockey-fan code of conduct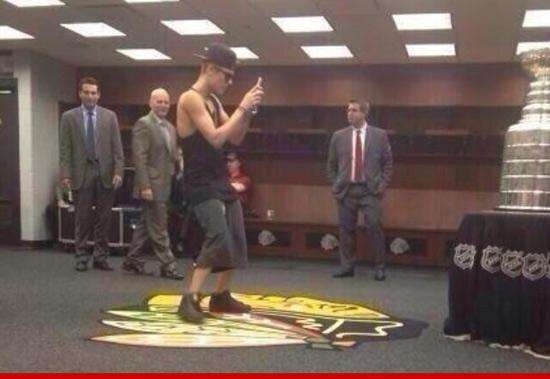 19.
He drives this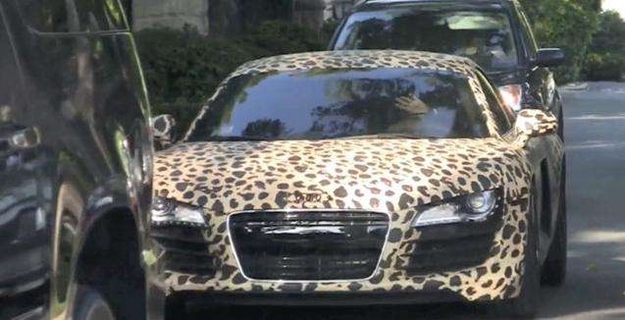 20.
He Posted this on his Instagram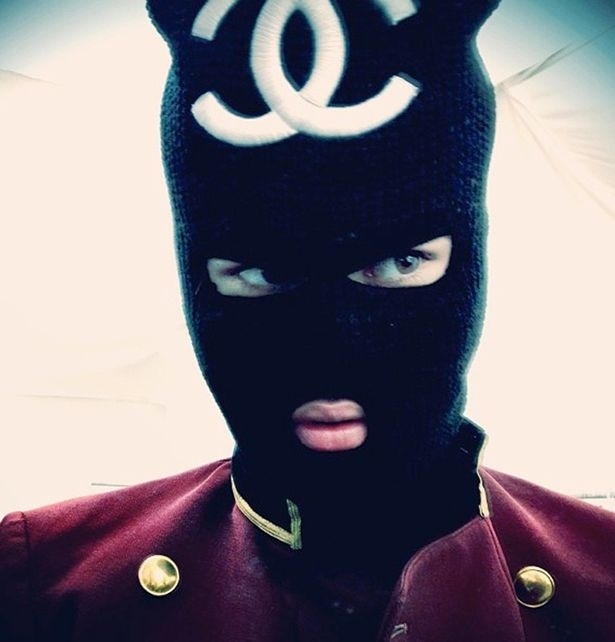 21.
Americans hate Justin Bieber, love Adele: Poll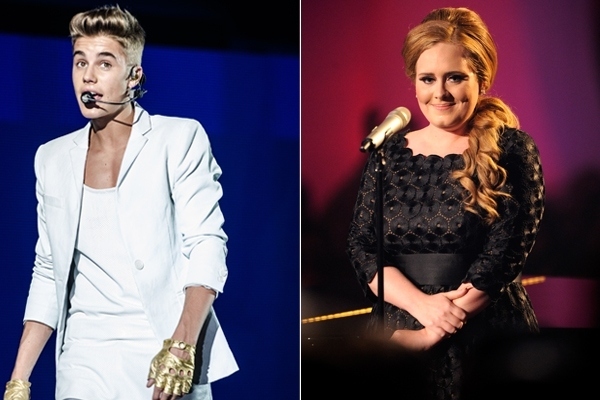 23.
He got naked with a guitar