Living in the era of digital streaming, we are spoiled for choice when it comes to selections for movie night.
But, more often than not, that just leads us right back to watching our old favorites and standbys.
Or, even worse, falling victim to endless scrolling... or jumping from one app to another... only to not actually watching a film at all.
But have no fear — this list is here to save the day! Here are eight indie films that are seriously worth a watch at your next movie night.
8.
The Guest (2014)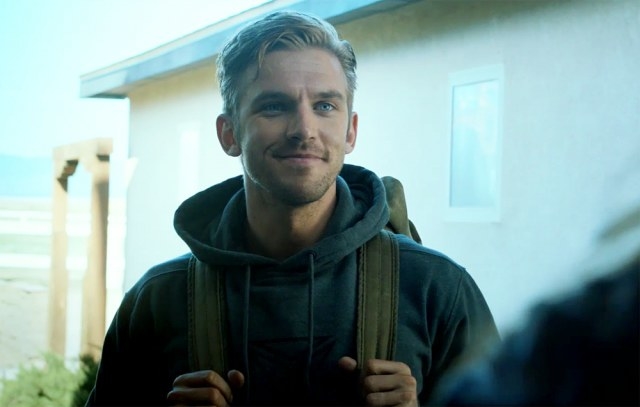 Comment below if you've seen any of these films, your thoughts on them, or any other hidden gem films that should be added onto this list!