In Hollywood, there's no such thing as a "sure thing", especially as audience fatigue, bad marketing, and absurd premises turn once-popular actors into a walking, talking punchline.
Unfortunately, many stars (such as the 21 below) have had to find this out the hard way, with some troublesome projects having halted their professional momentum for years.

1.
The Lone Ranger (Johnny Depp)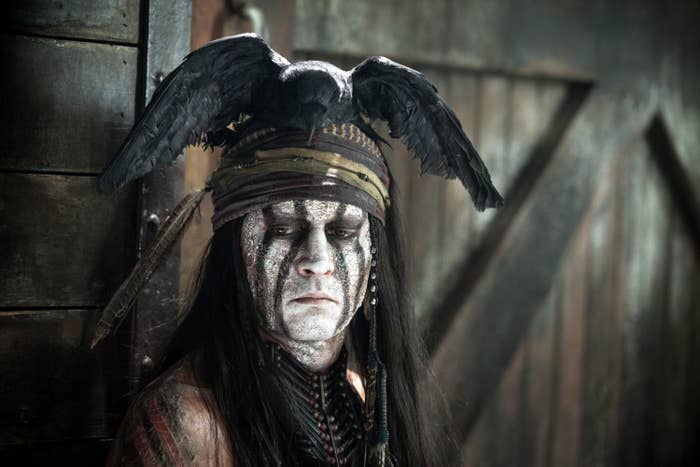 2.
Passengers (Jennifer Lawrence)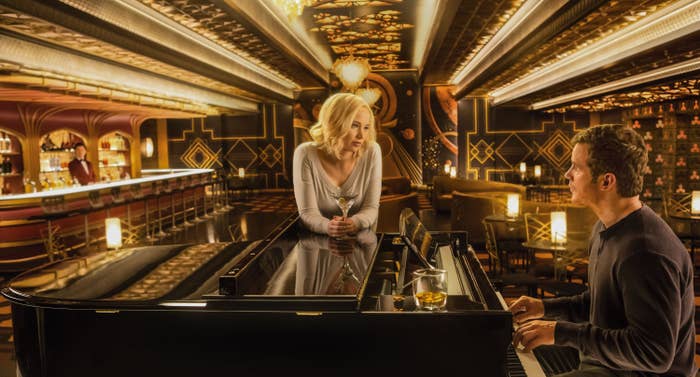 3.
Catwoman (Halle Berry)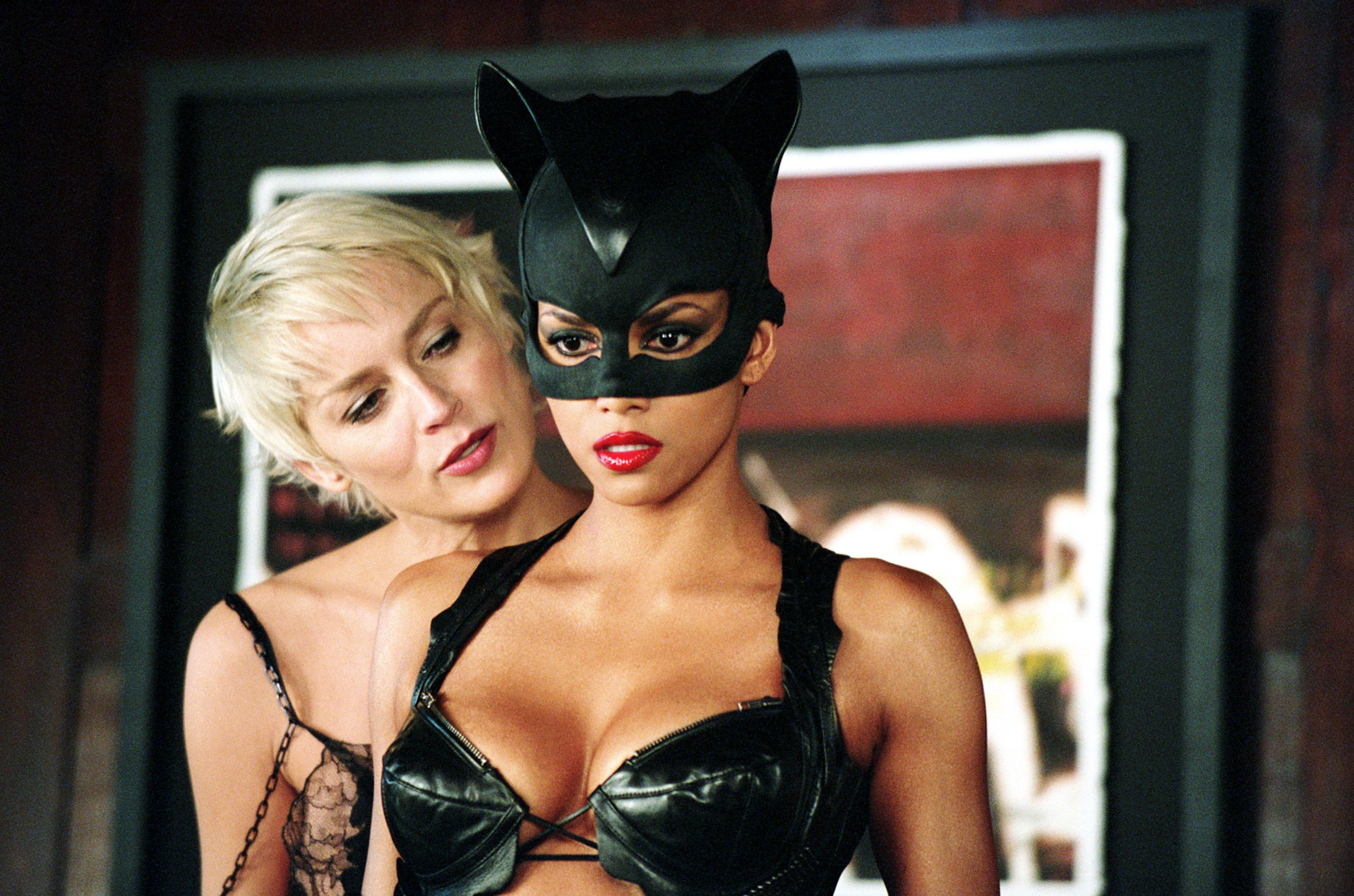 4.
The Watch (Ben Stiller & Vince Vaughn)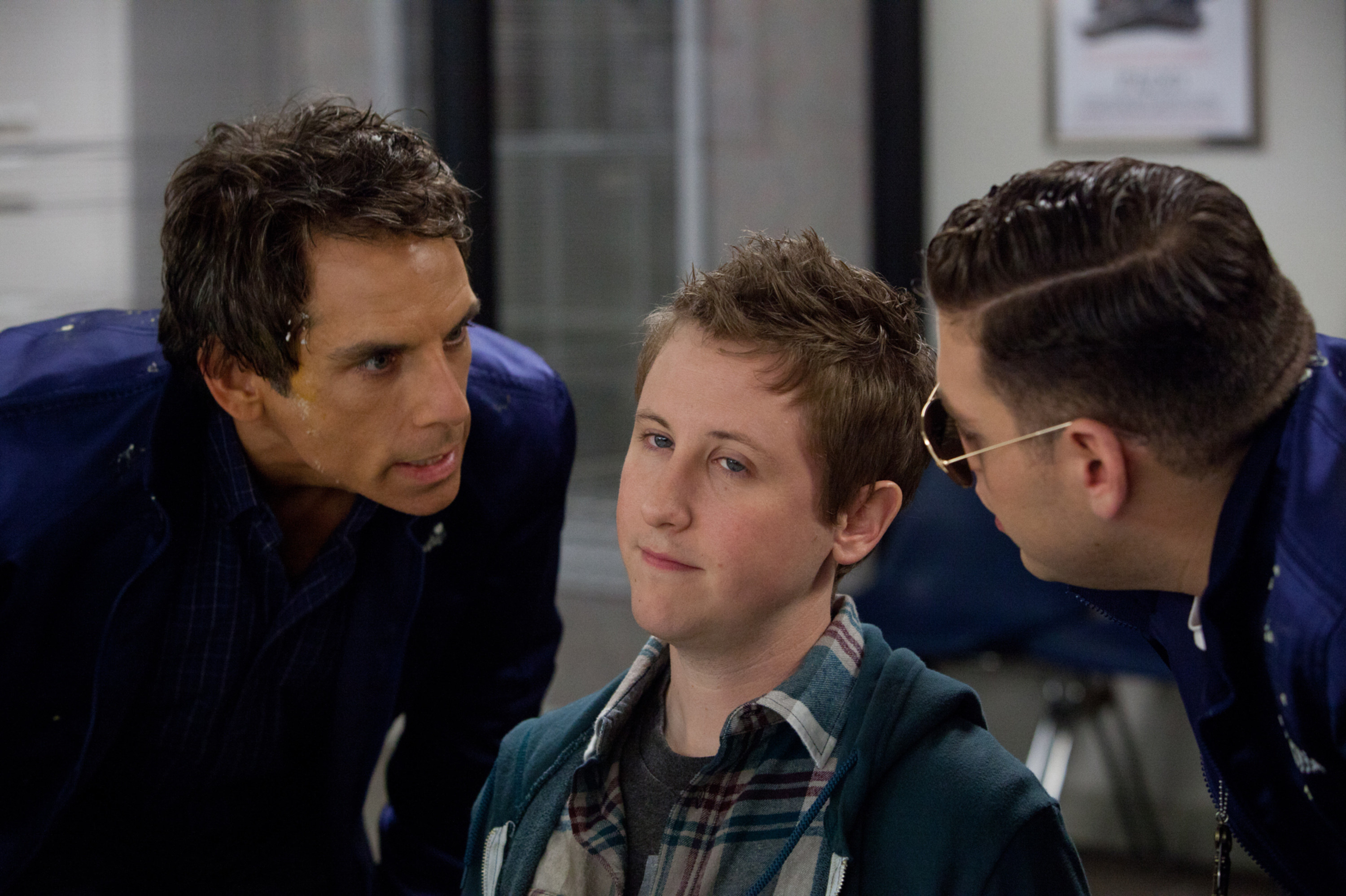 5.
The Great Wall (Matt Damon)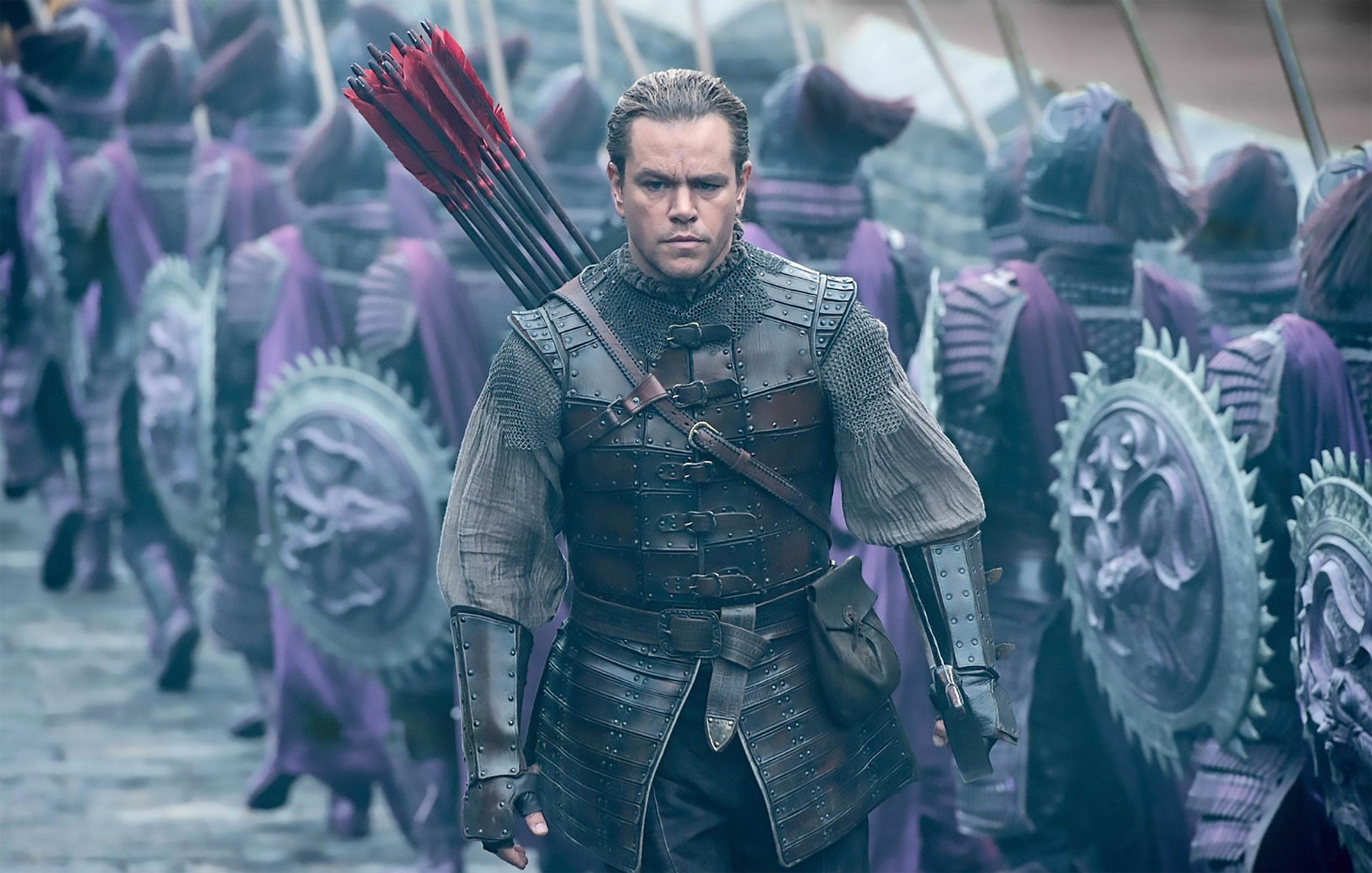 6.
The Bonfire of the Vanities (Bruce Willis & Melanie Griffith)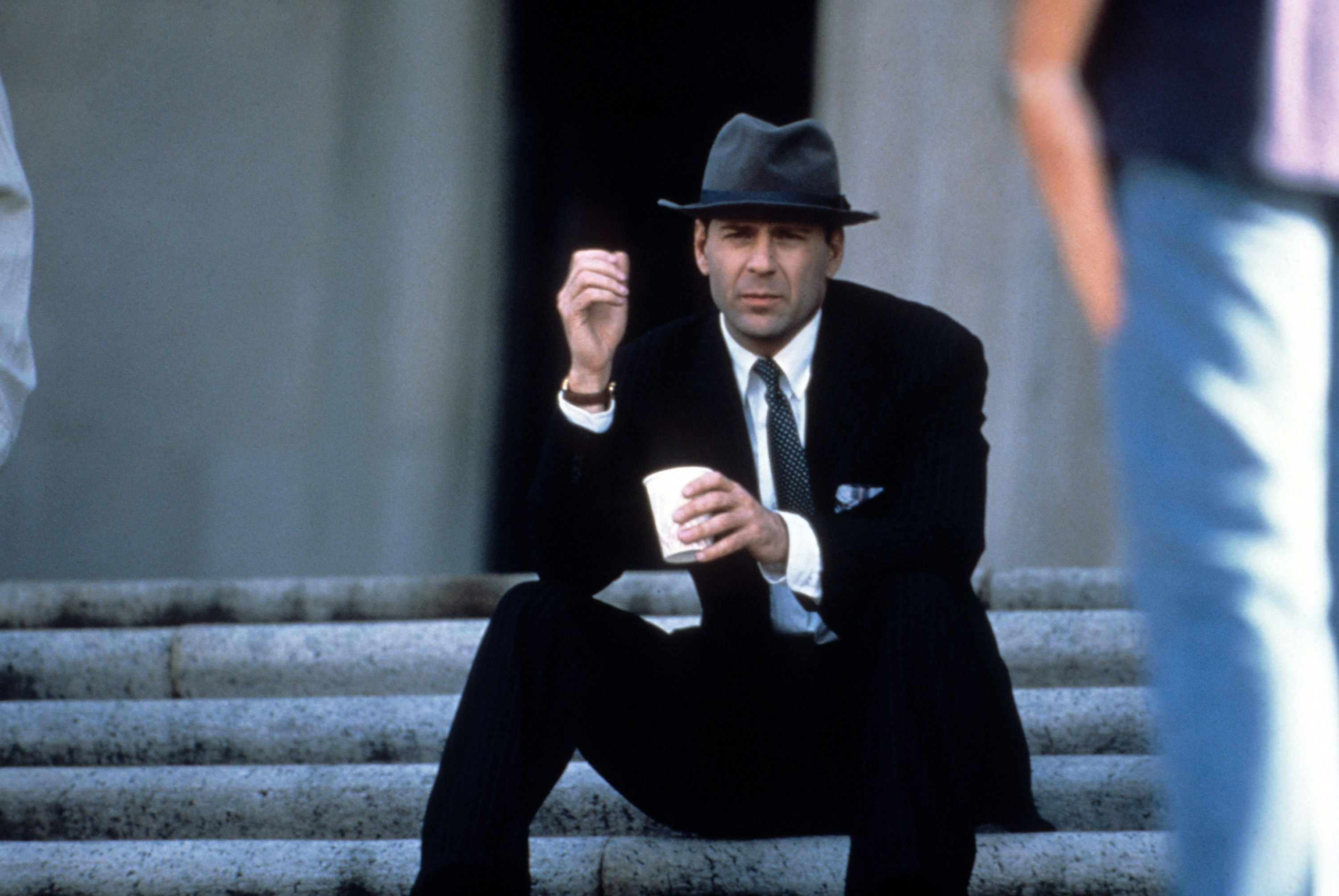 7.
Gigli (Jennifer Lopez & Ben Affleck)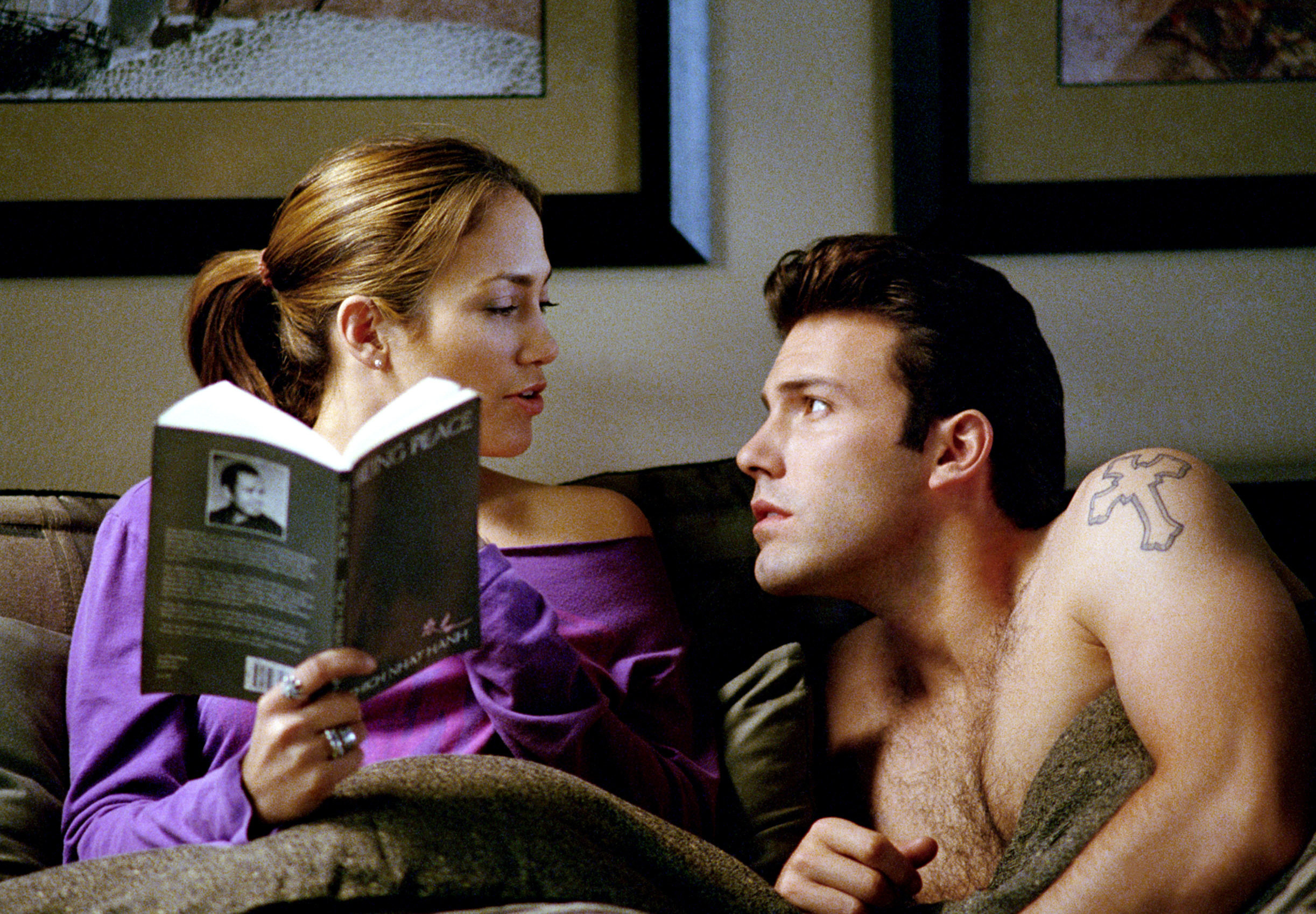 8.
Rock of Ages (Tom Cruise)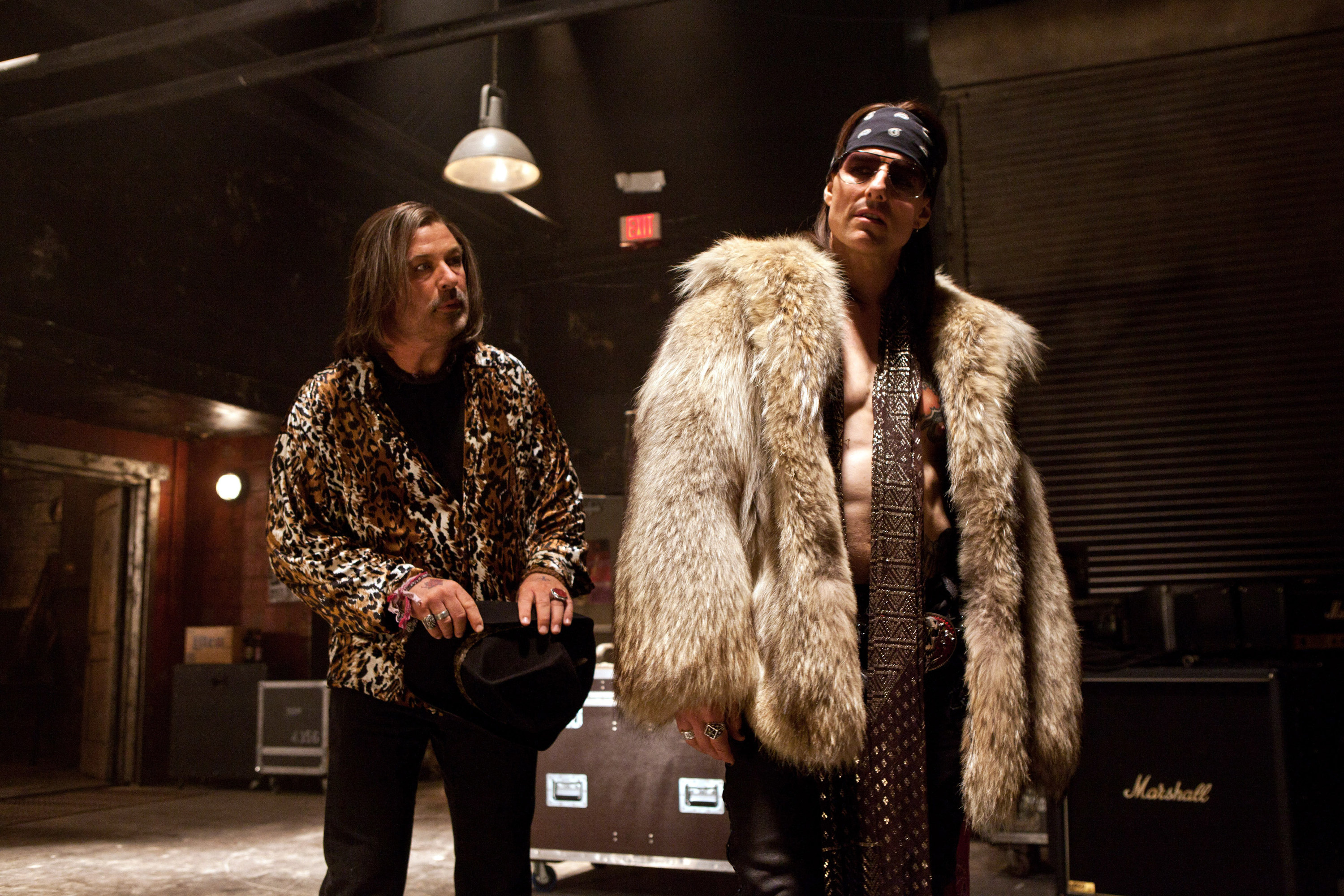 9.
The Last Stand (Arnold Schwarzenegger)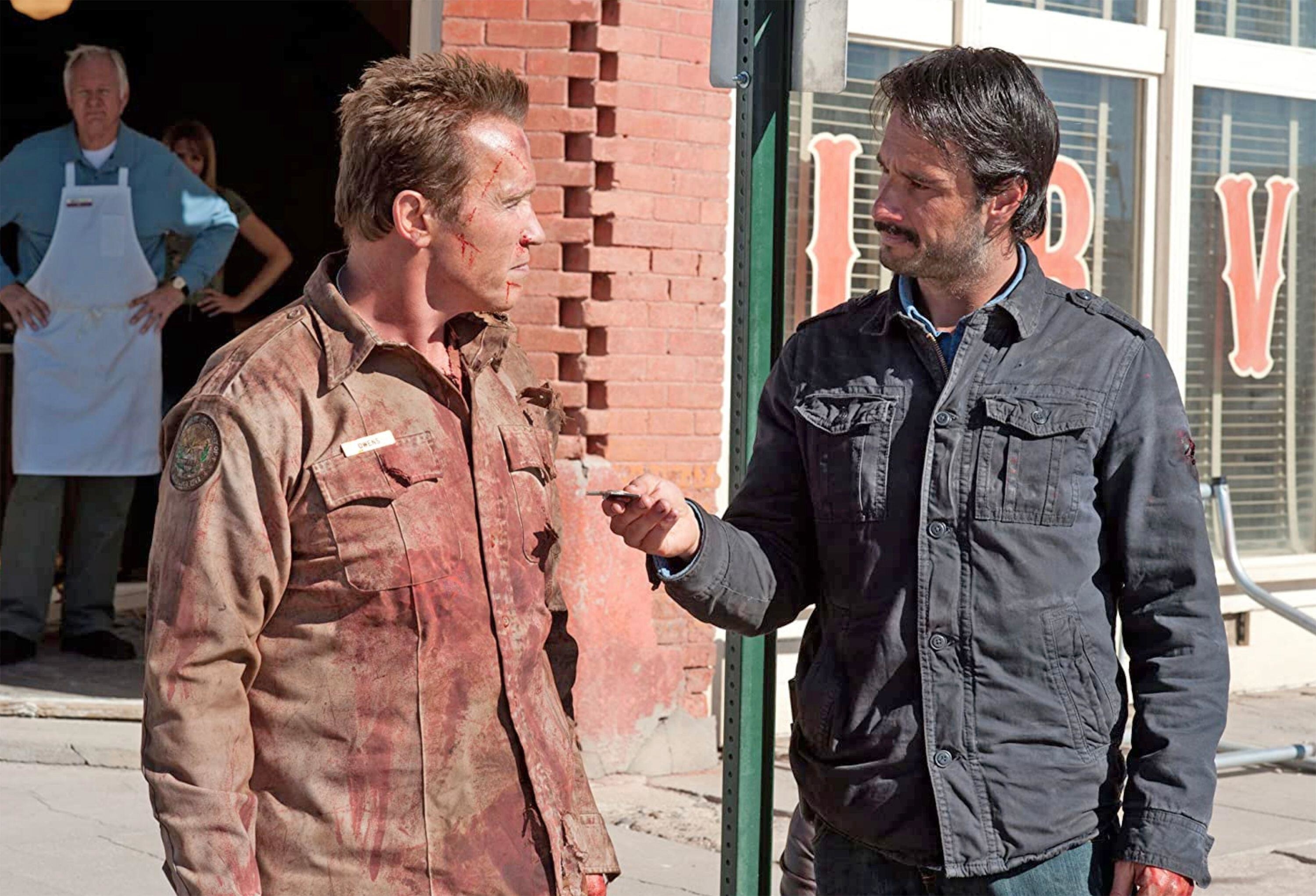 10.
Ishtar (Warren Beatty)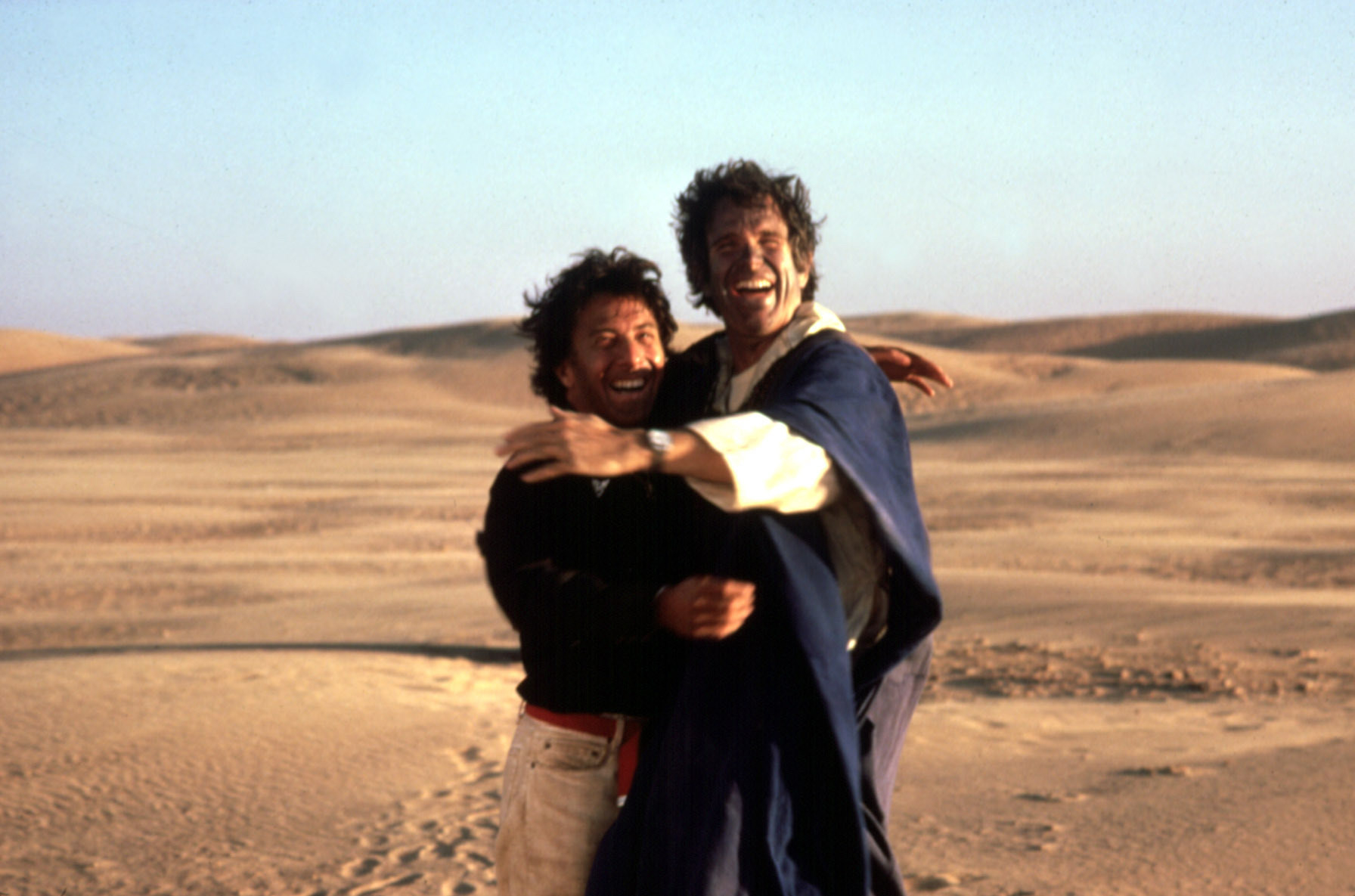 11.
Blackhat (Chris Hemsworth)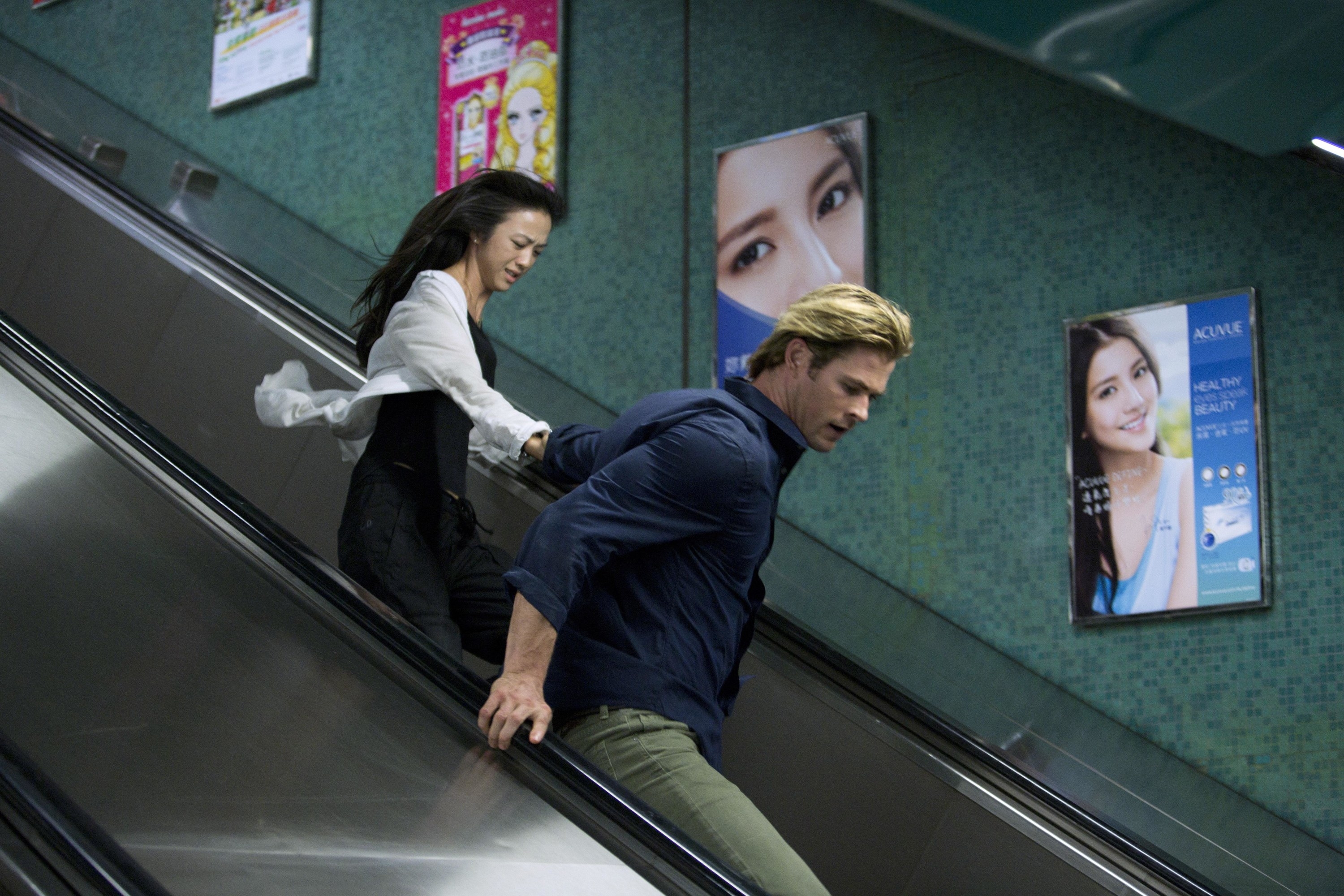 12.
Babylon A.D. (Vin Diesel)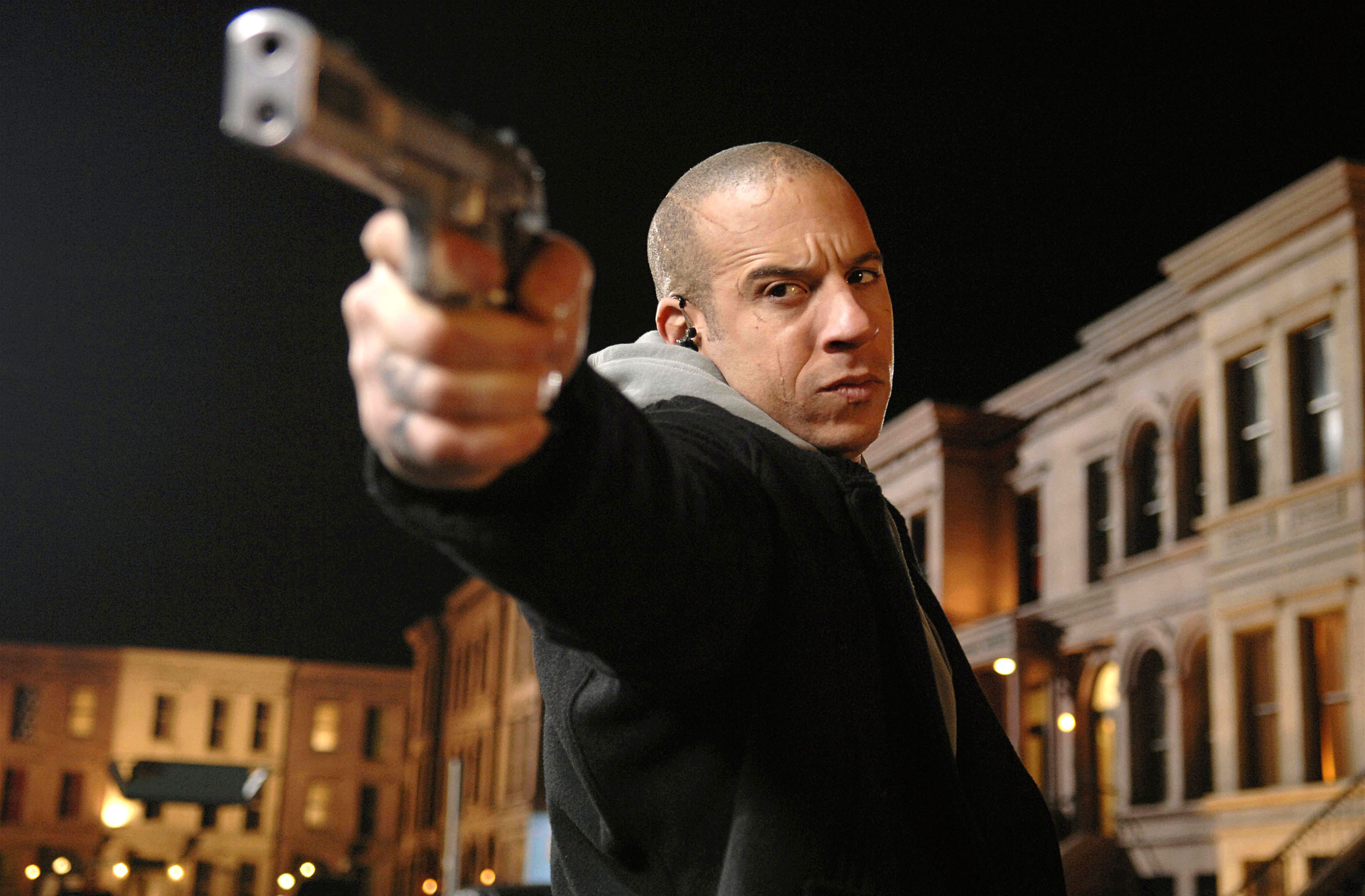 13.
The Razor's Edge (Bill Murray)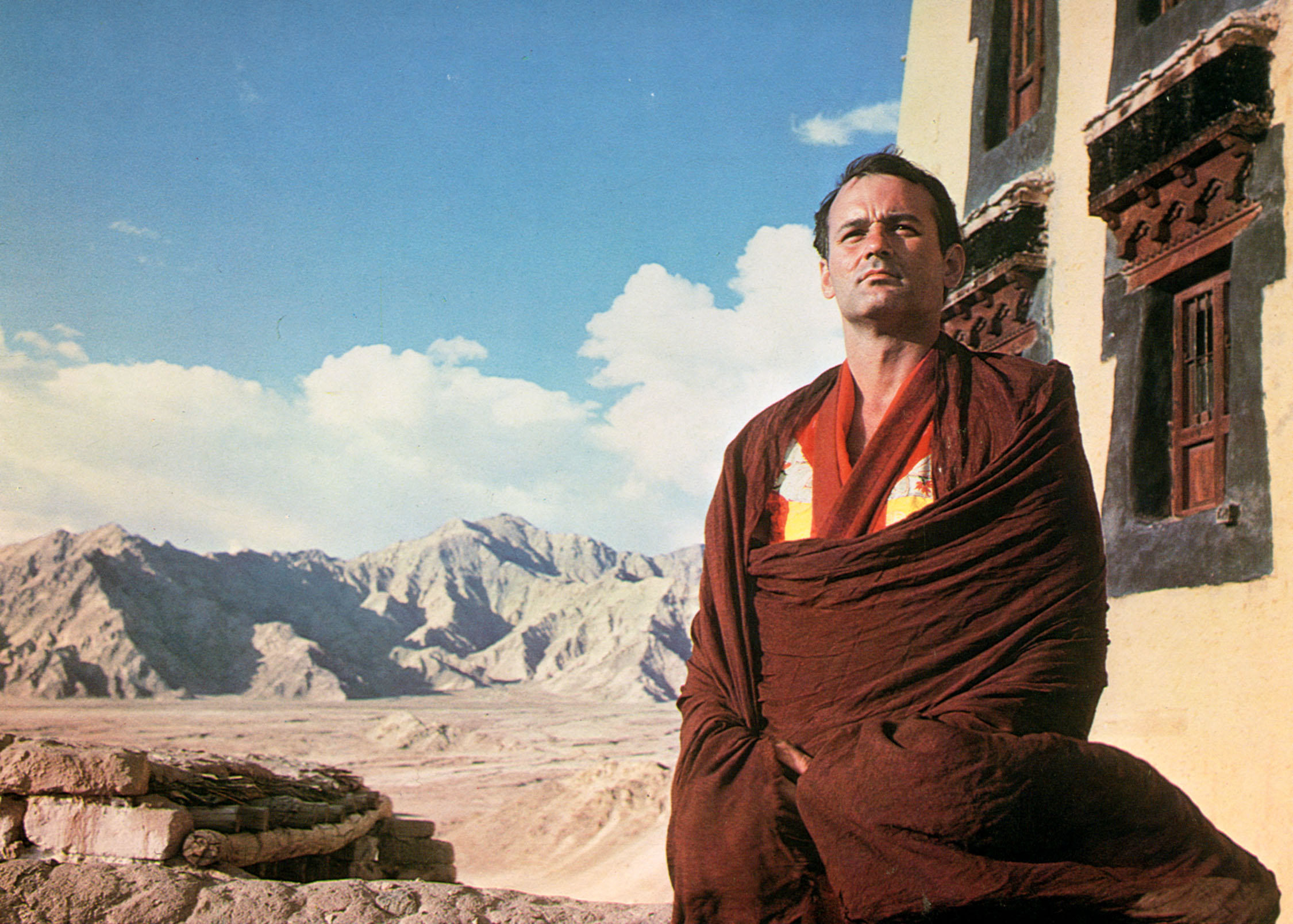 14.
The Golden Compass (Nicole Kidman)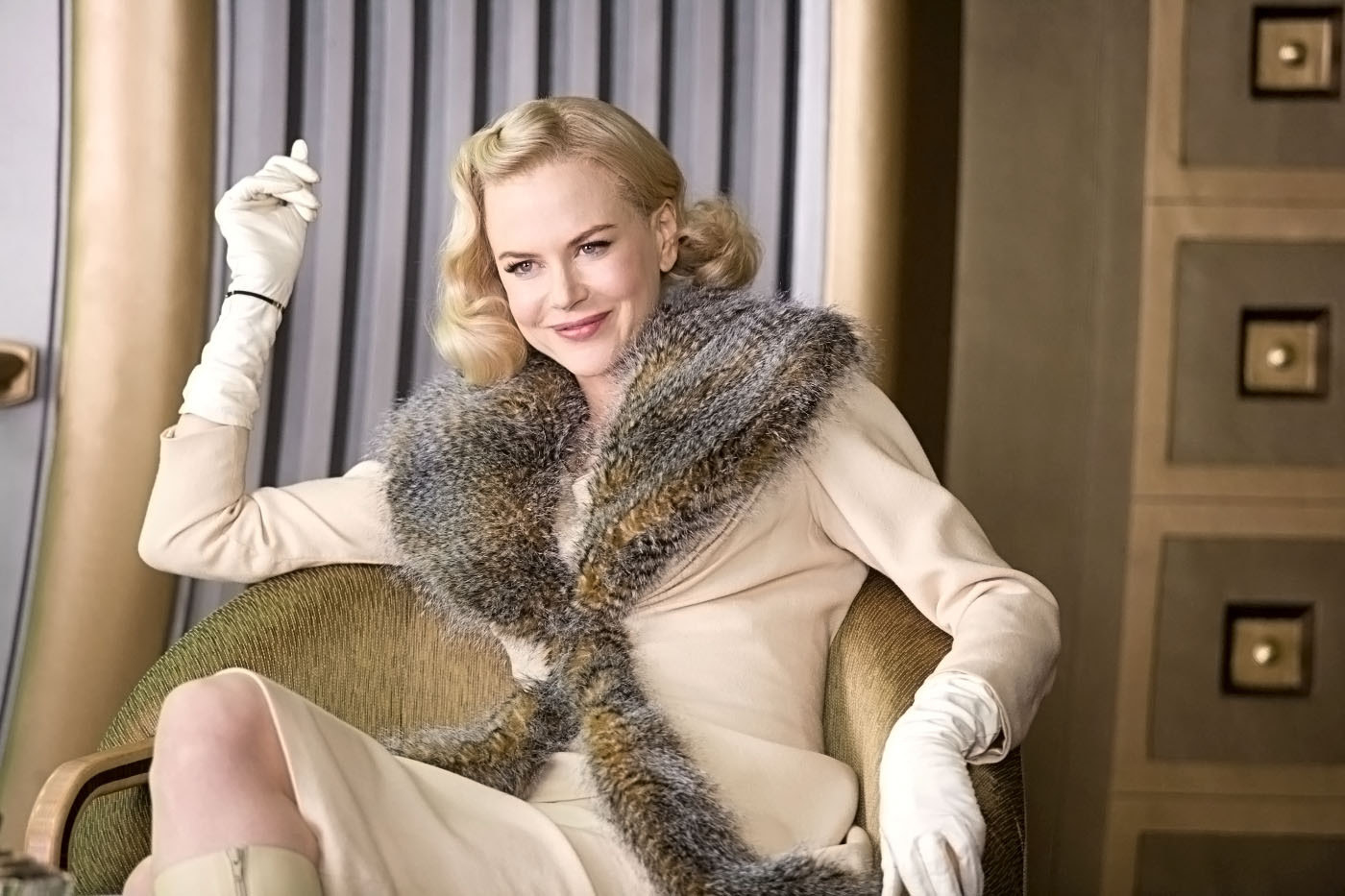 15.
Sahara (Matthew McConaughey)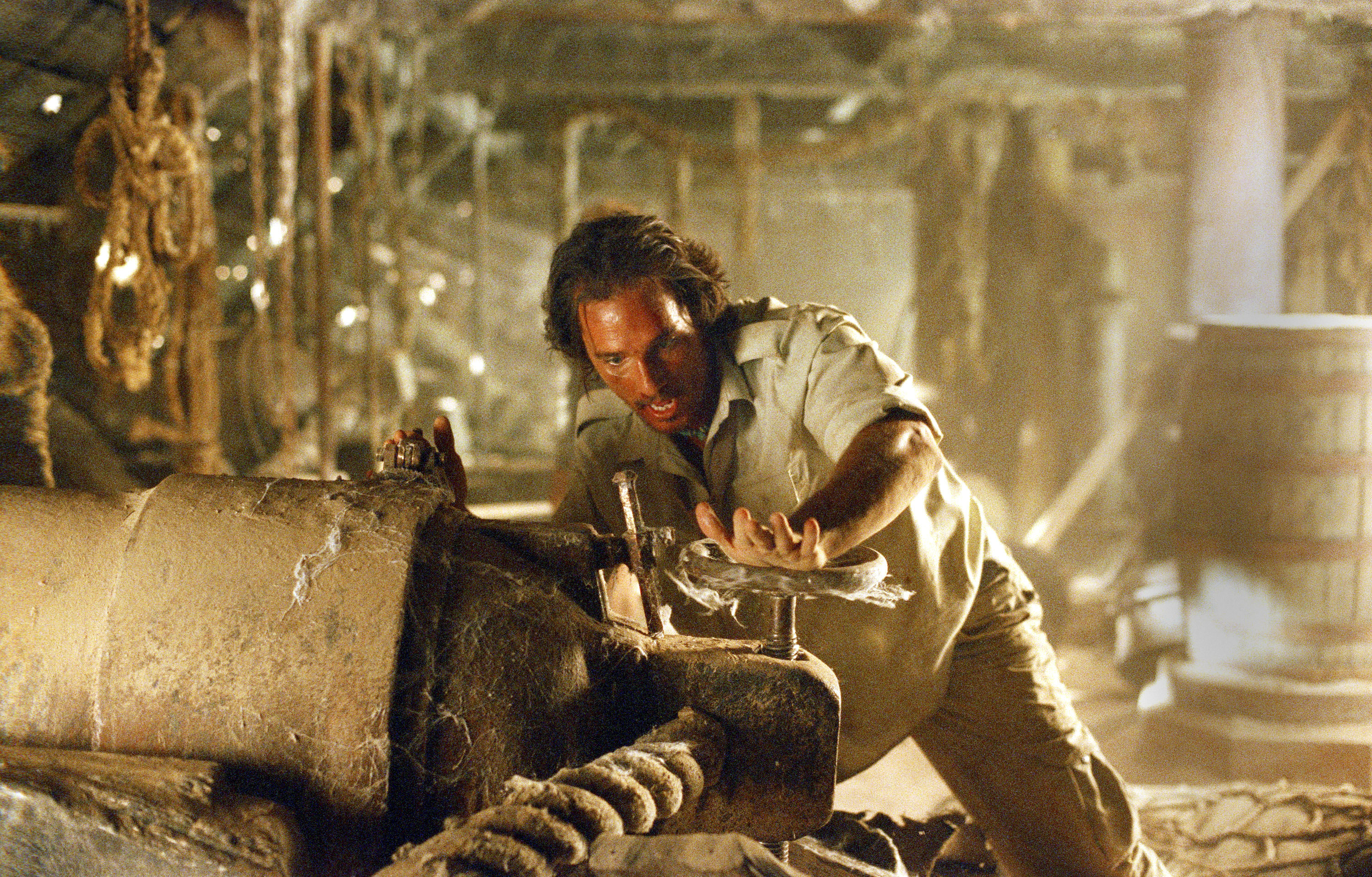 16.
Around the World in 80 Days (Jackie Chan)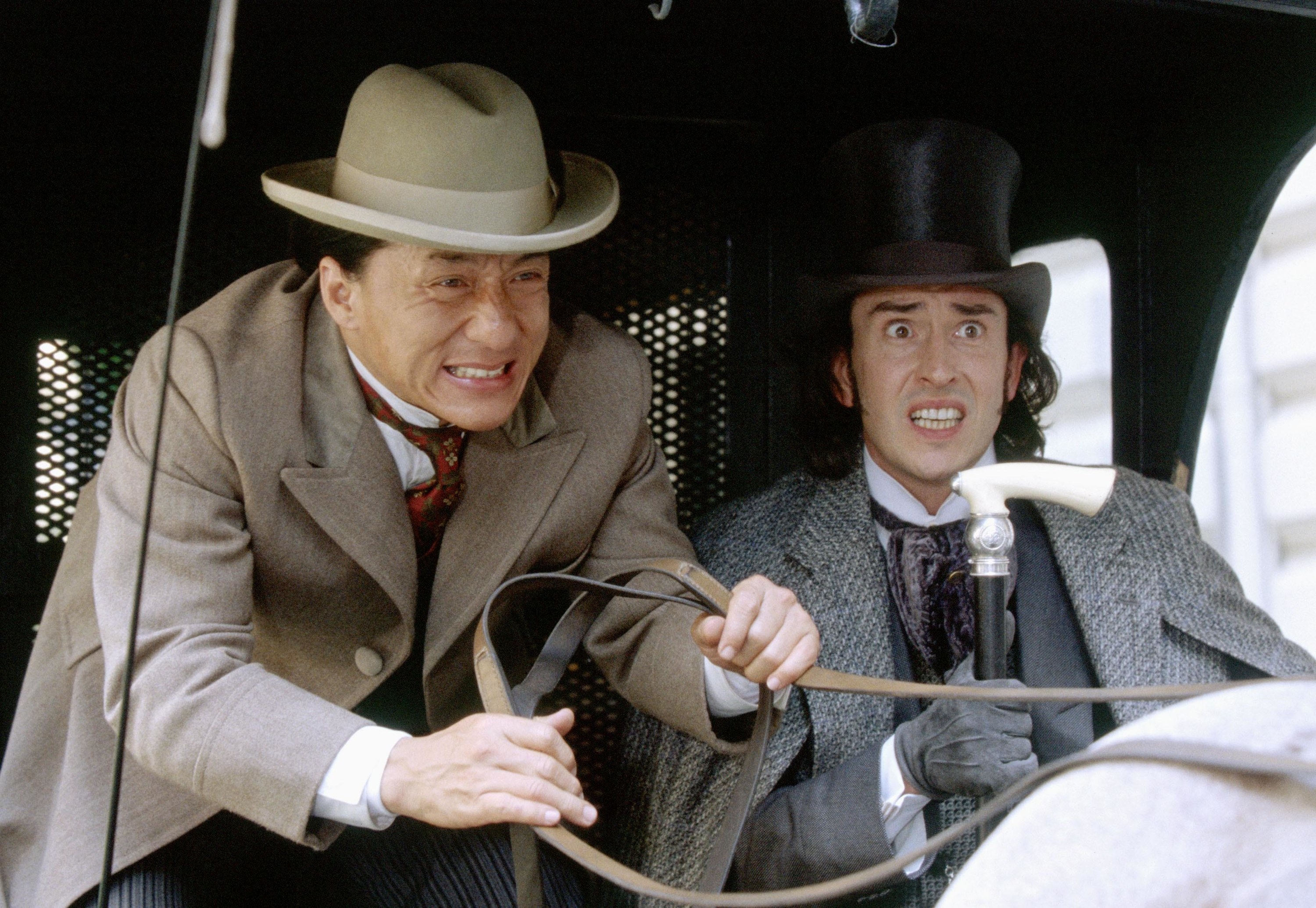 17.
Bangkok Dangerous (Nicolas Cage)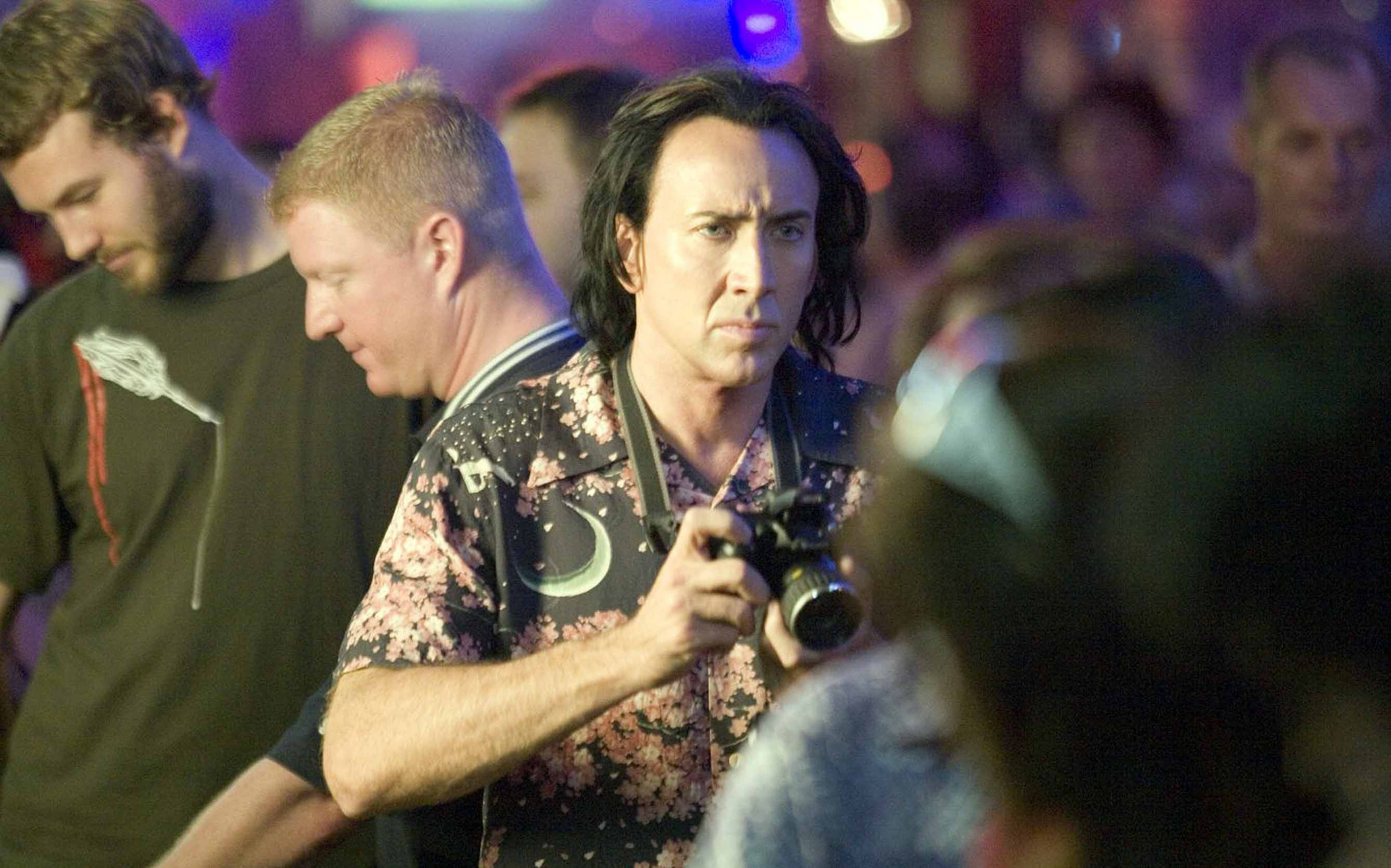 18.
John Carter (Taylor Kitsch)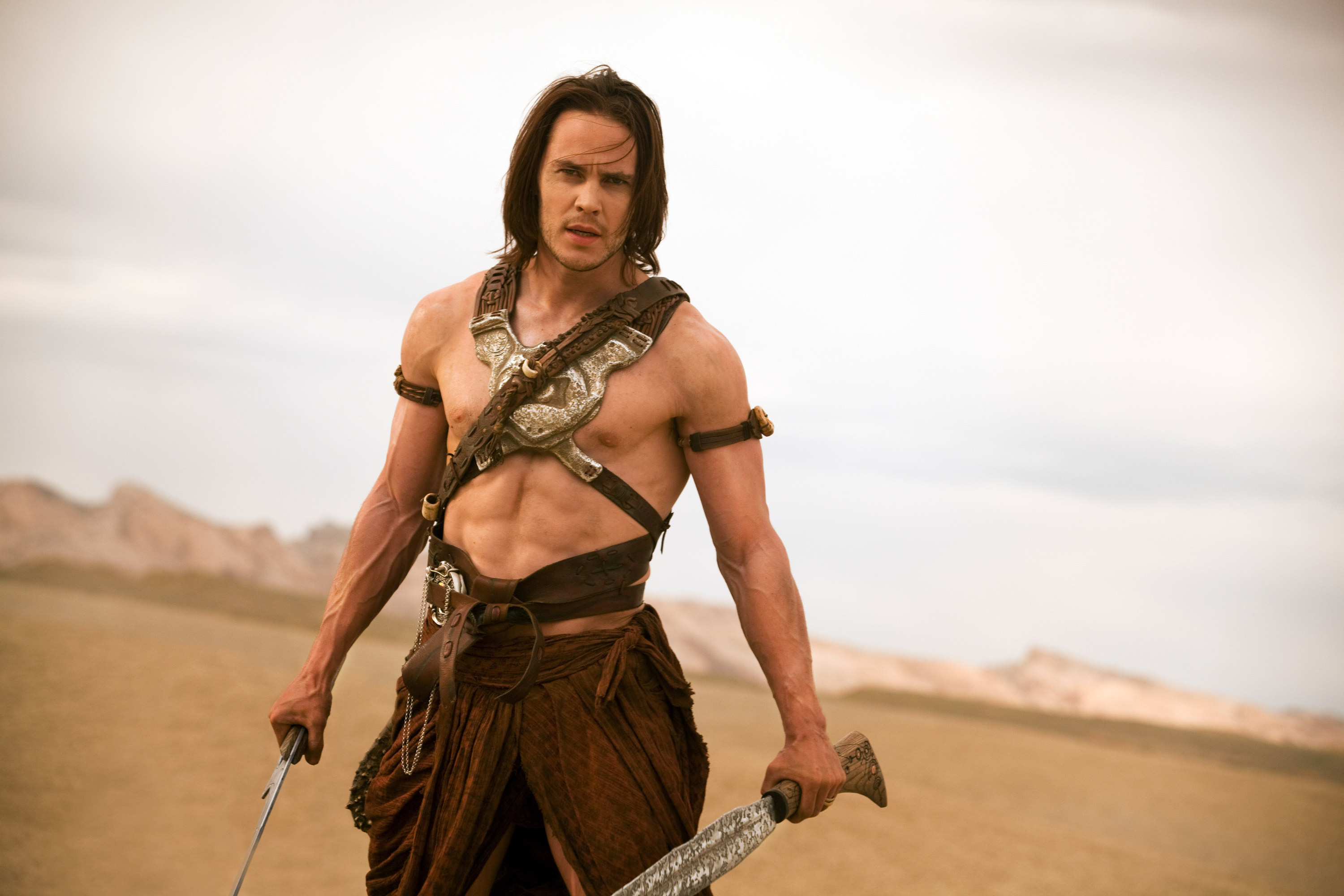 19.
Ghost in the Shell (Scarlett Johansson)
20.
Sky Captain and the World of Tomorrow (Jude Law)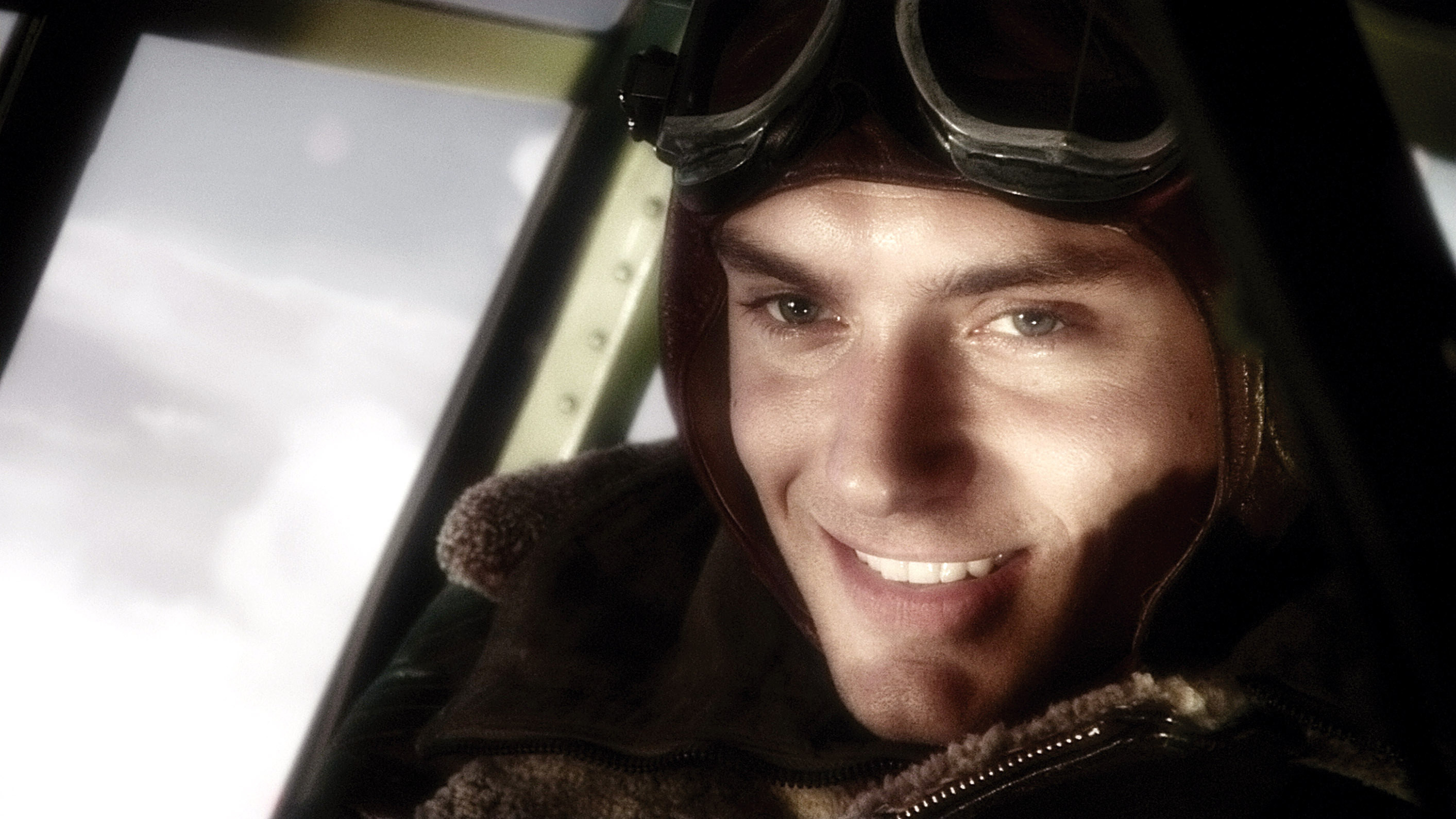 21.
After Earth (Will Smith)