Halloween is behind us, and before we have to start worrying about facing our families on Thanksgiving, there's plenty of time to cool your nerves with a binge on Amazon Prime Video.
In addition to an exciting original limited series coming to the platform, Amazon has a wealth of classic and contemporary content deserving of your time and attention.
Whether you're looking to hunker down as the weather starts getting colder or looking for a well-deserved rest between spooky season and holiday shopping, Amazon Prime Video is your destination for some of the best entertainment in the streaming space right now throughout November.
1.
The English (2022—)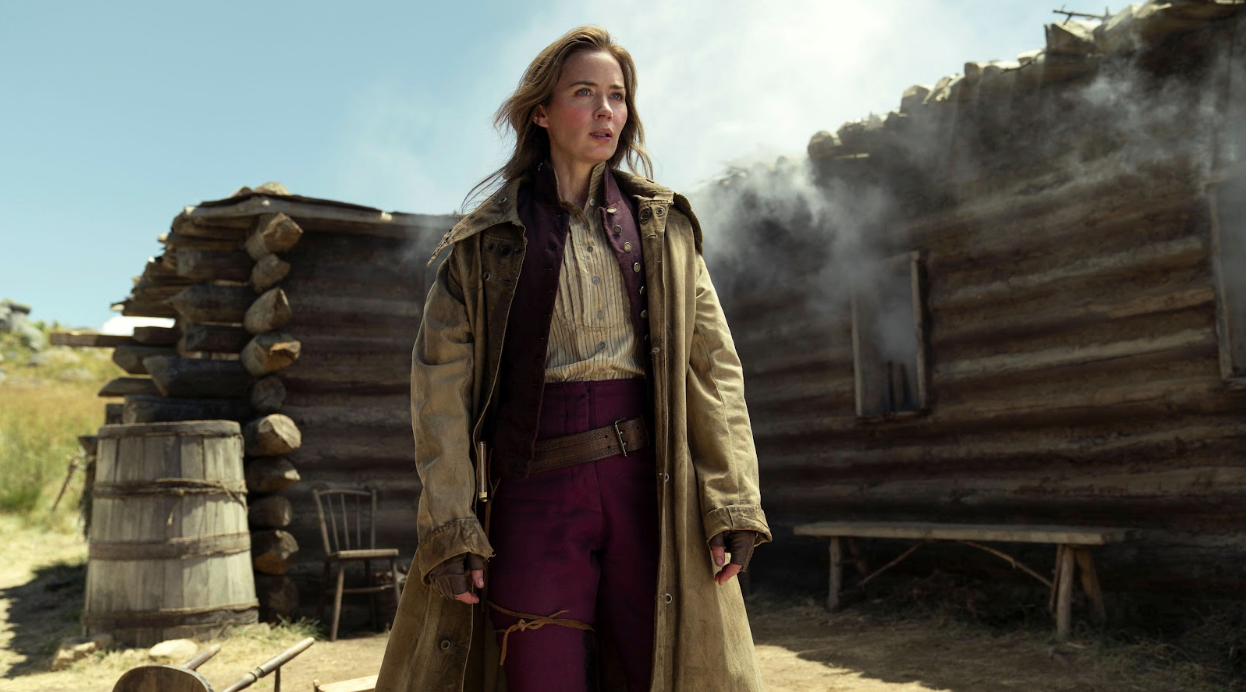 2.
The Mindy Project (2012-17)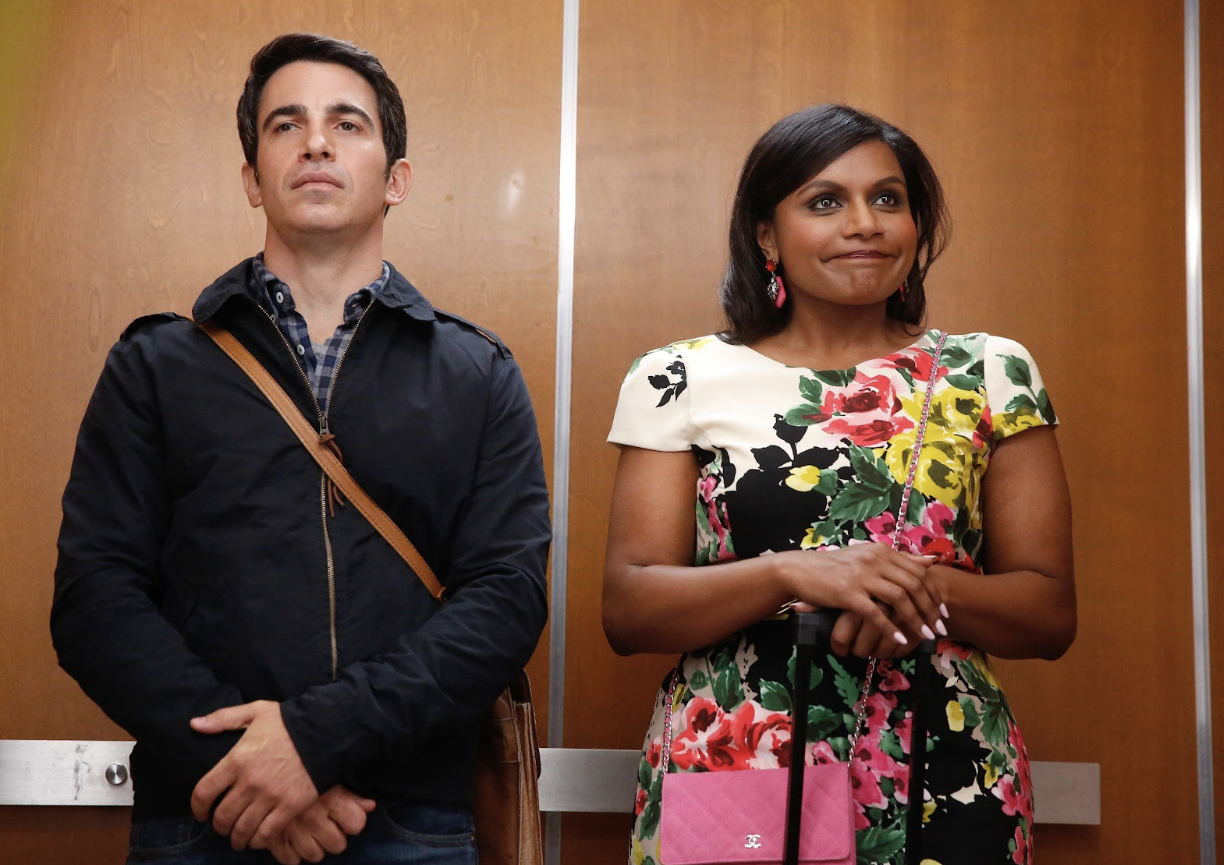 3.
Animal Kingdom (2016-22)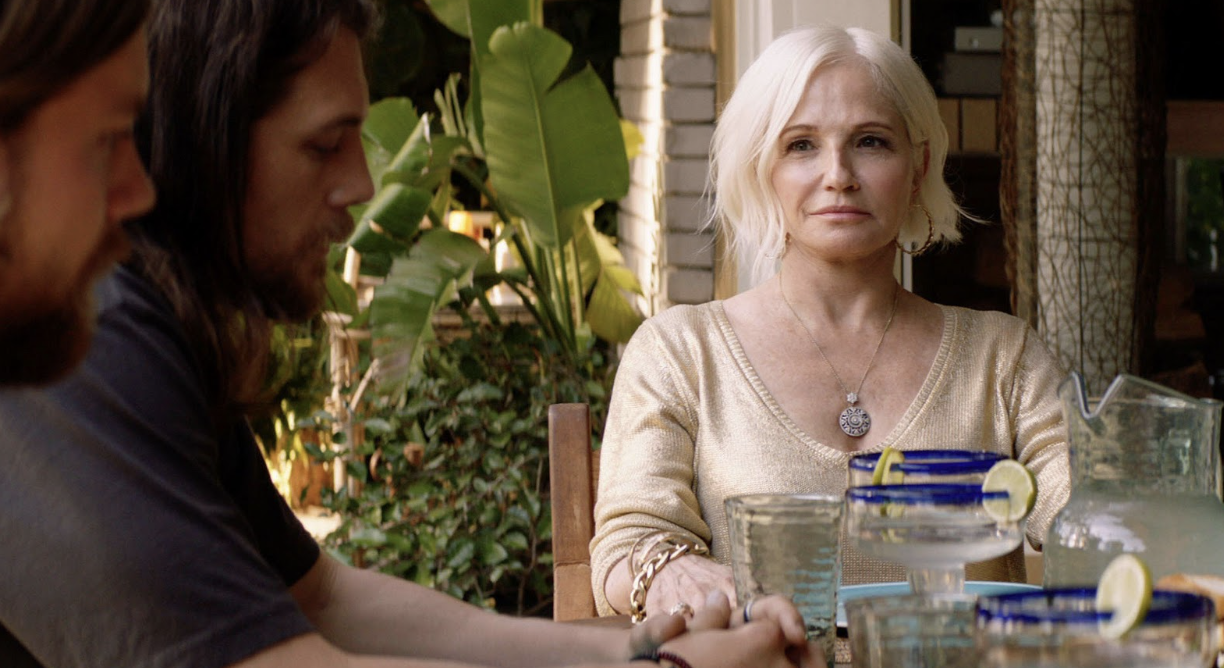 4.
American Horror Story (2011—)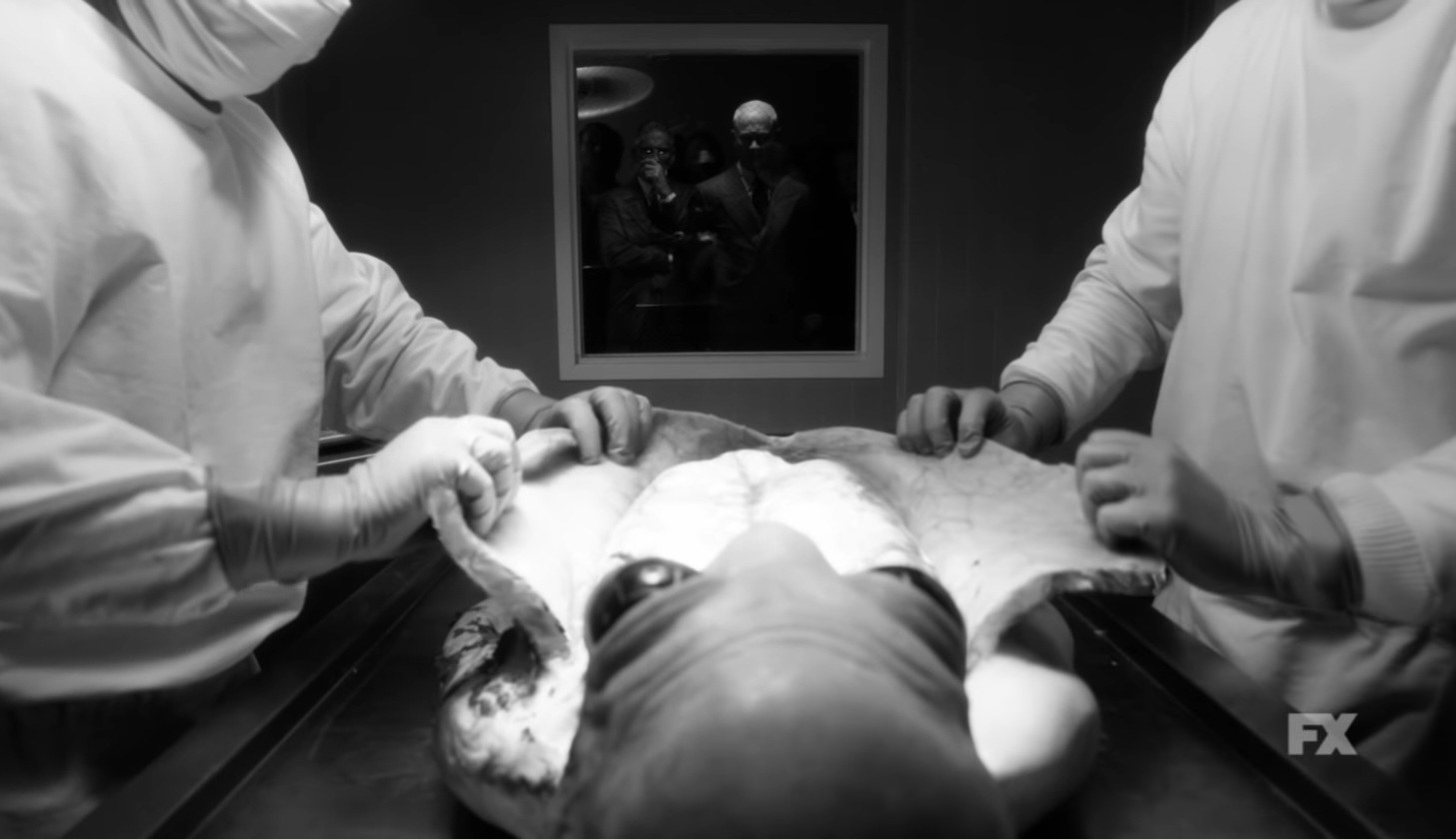 5.
Baywatch (1989-2001)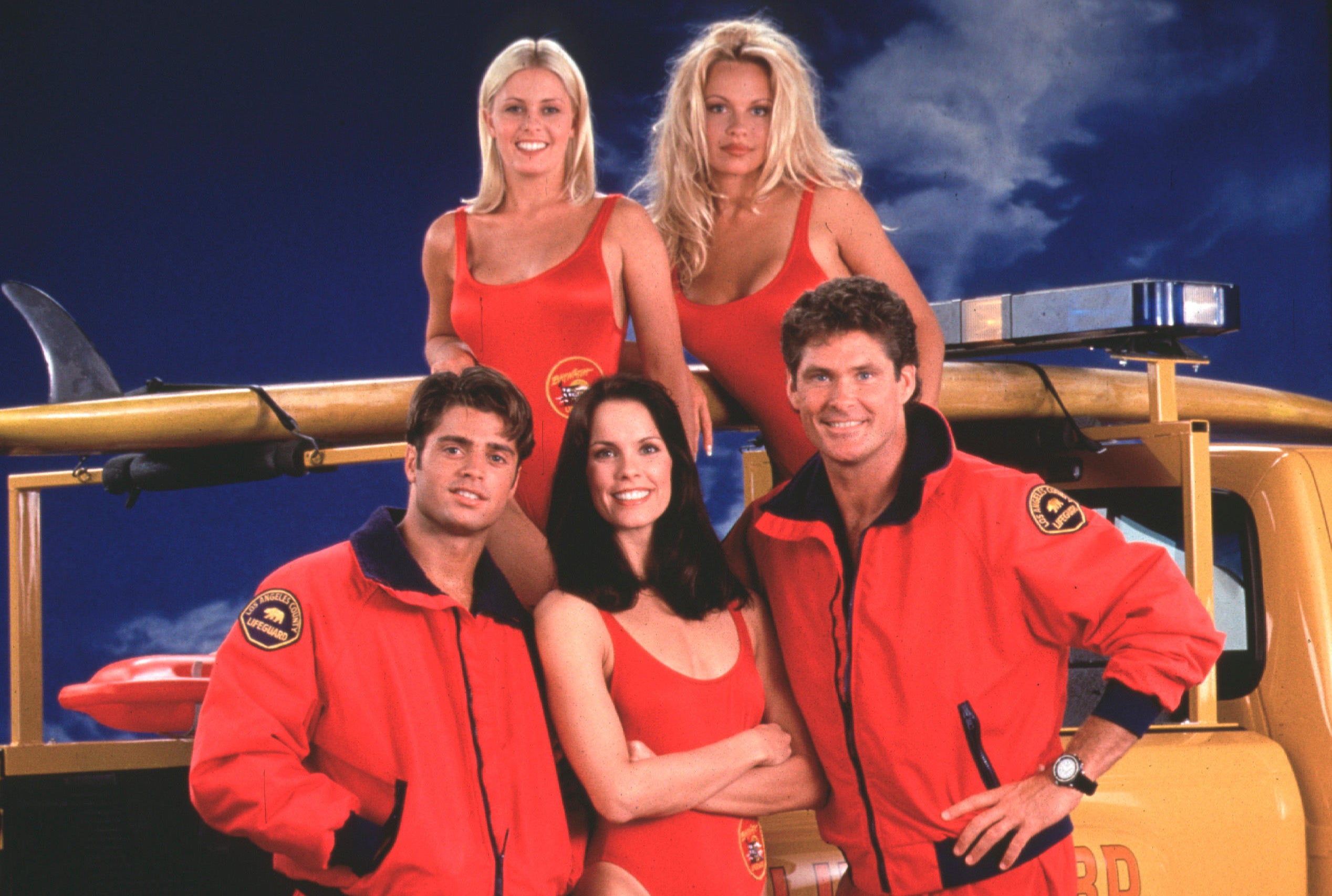 6.
The Boys (2019—)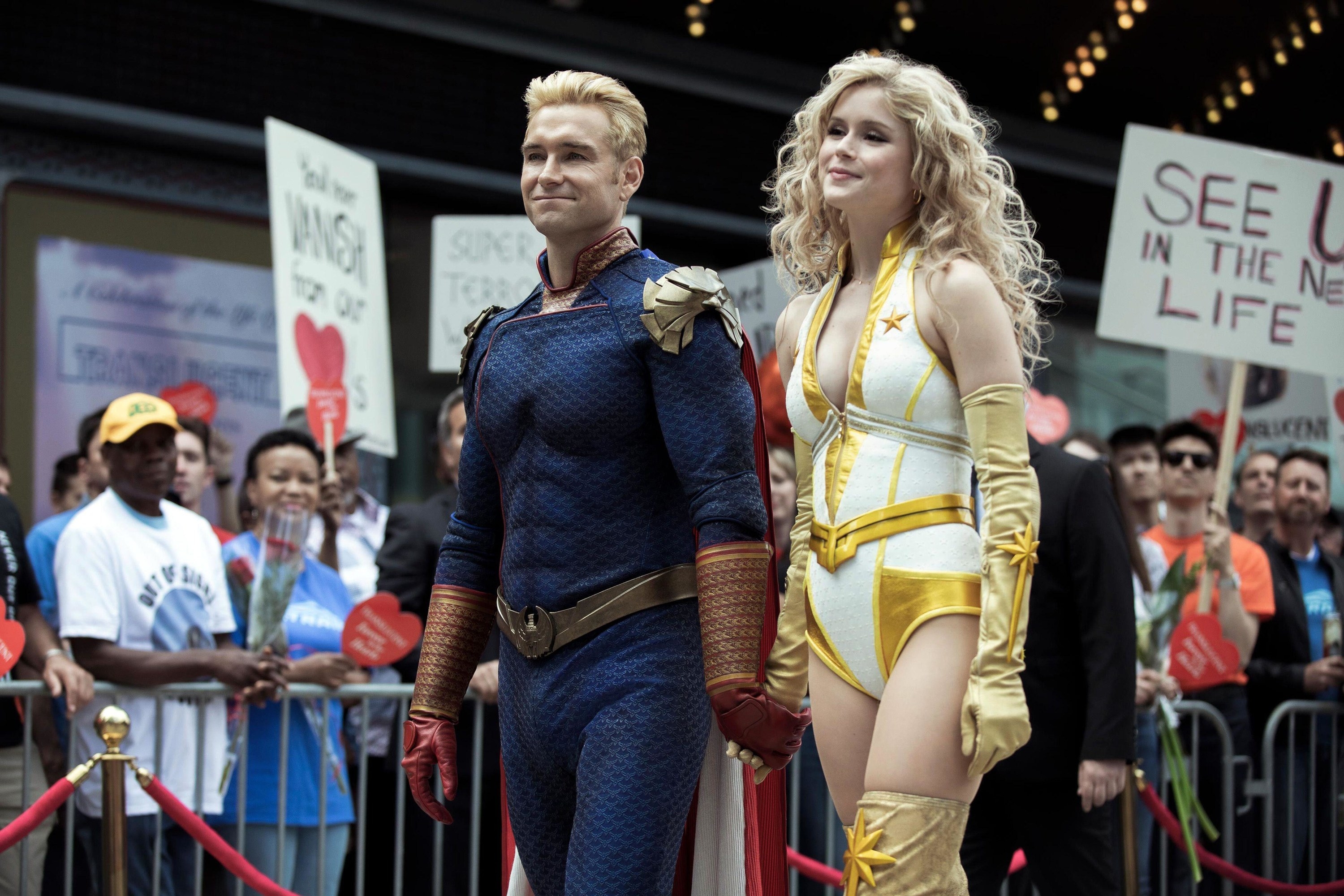 7.
Carnival Row (2019—)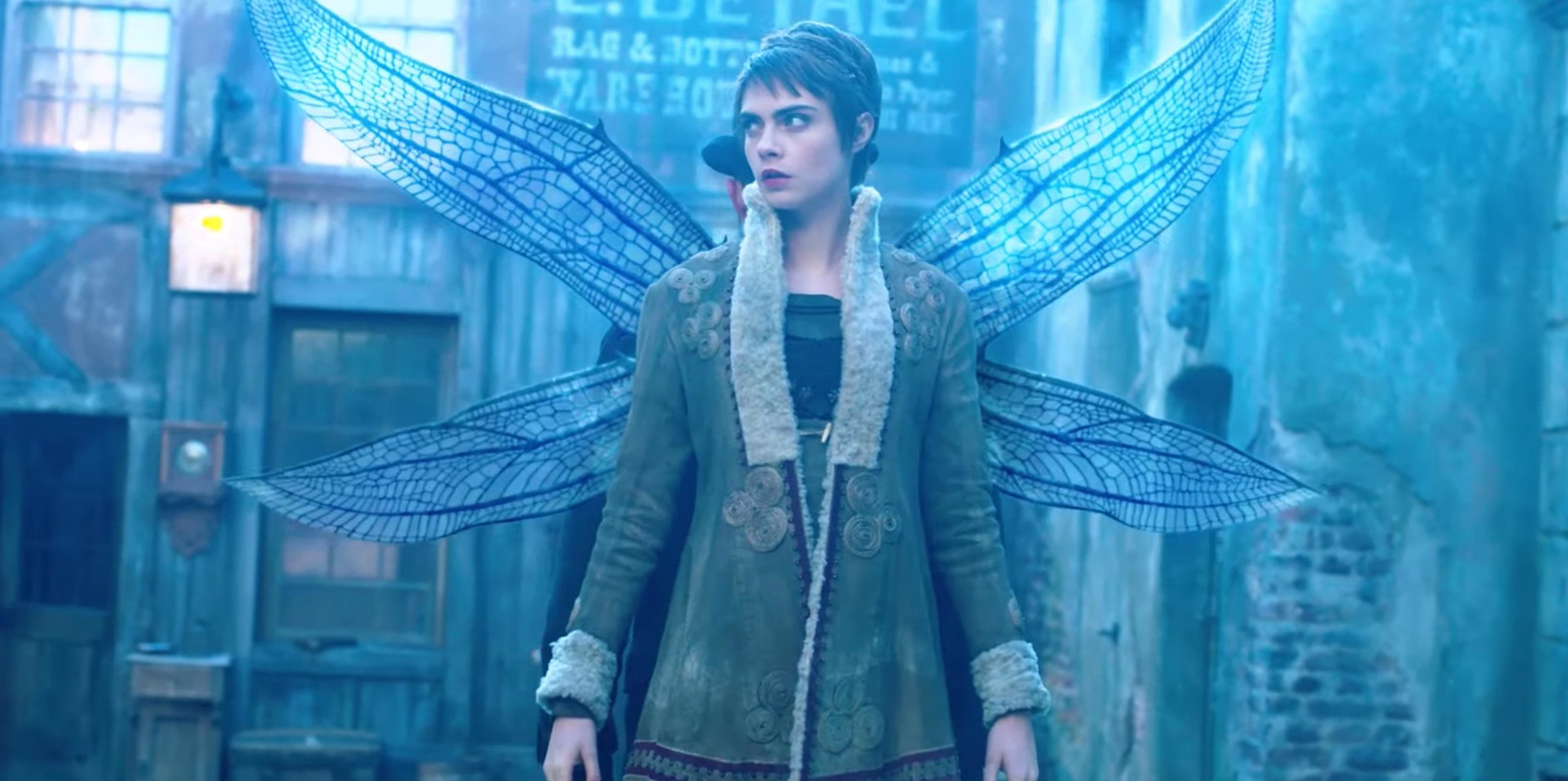 8.
The Devil's Hour (2022—)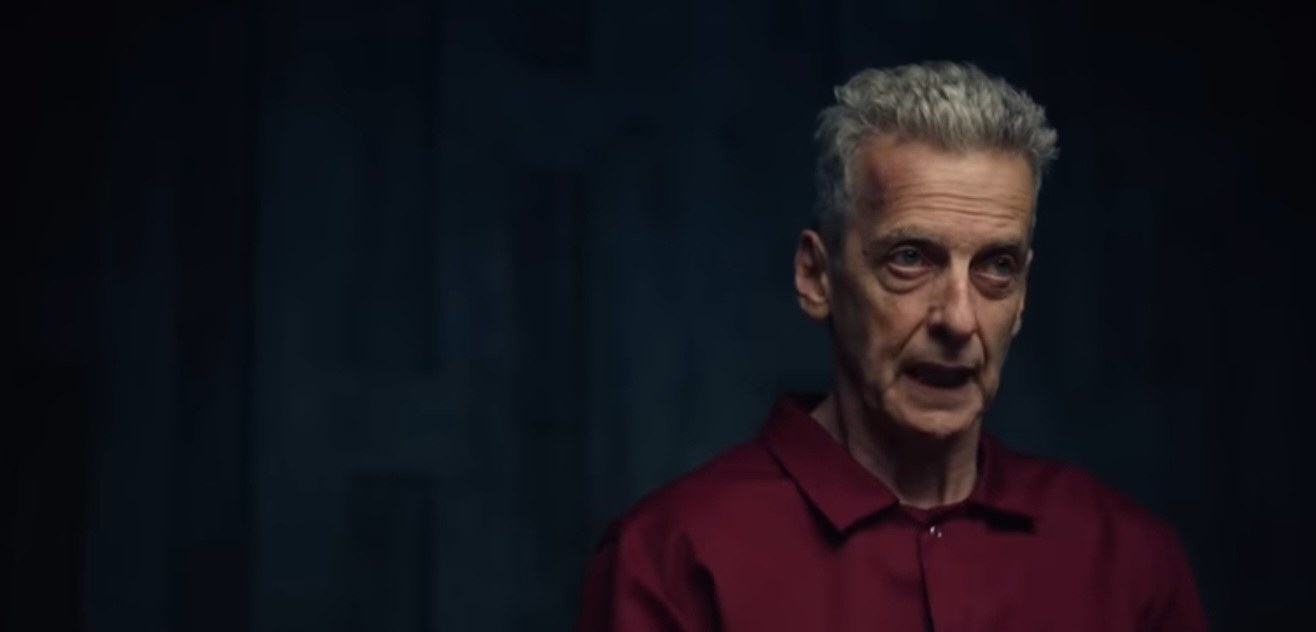 9.
Dexter (2006-13)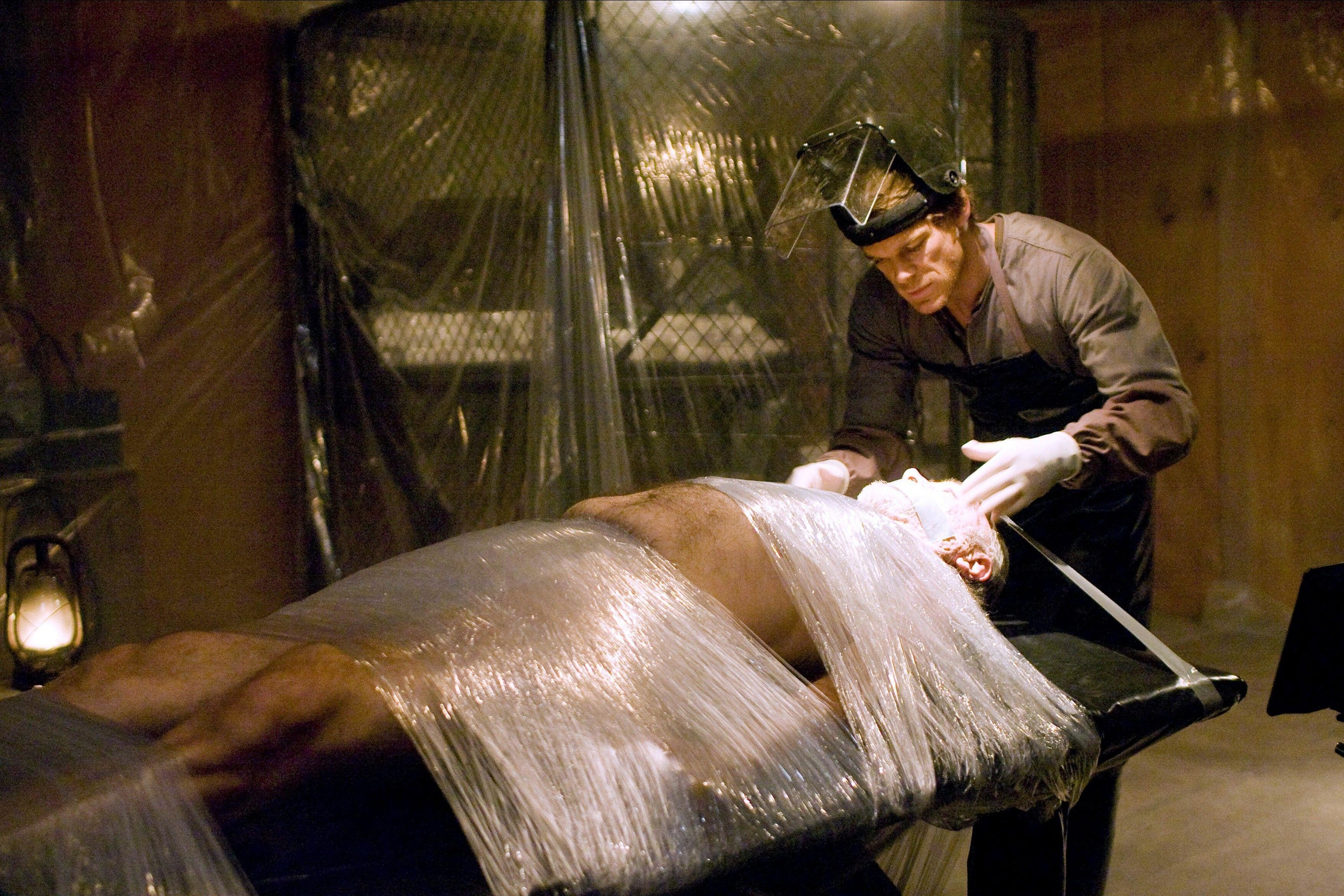 10.
Downton Abbey (2010-15)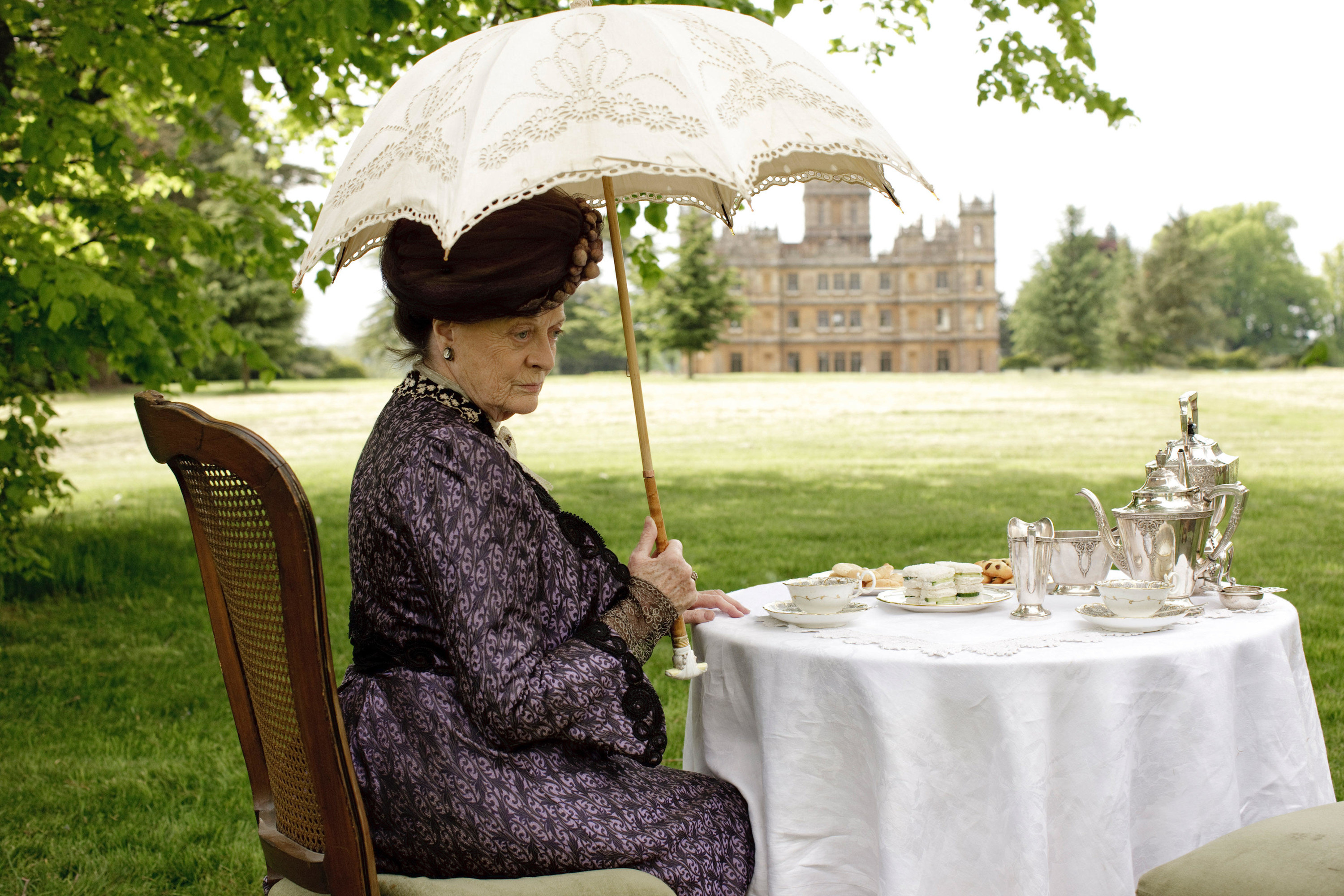 11.
The Fall (2013-16)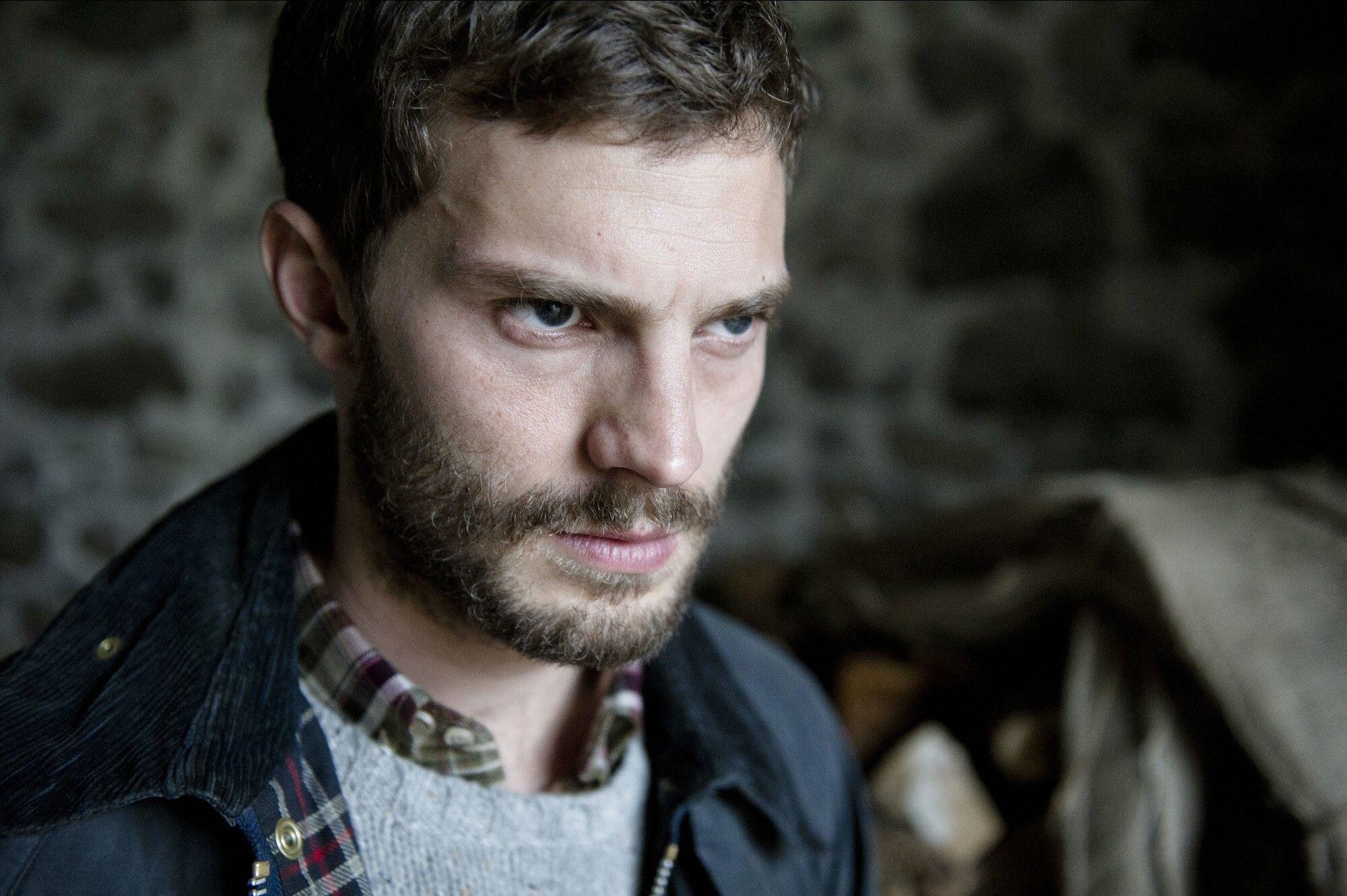 12.
Good Omens (2019—)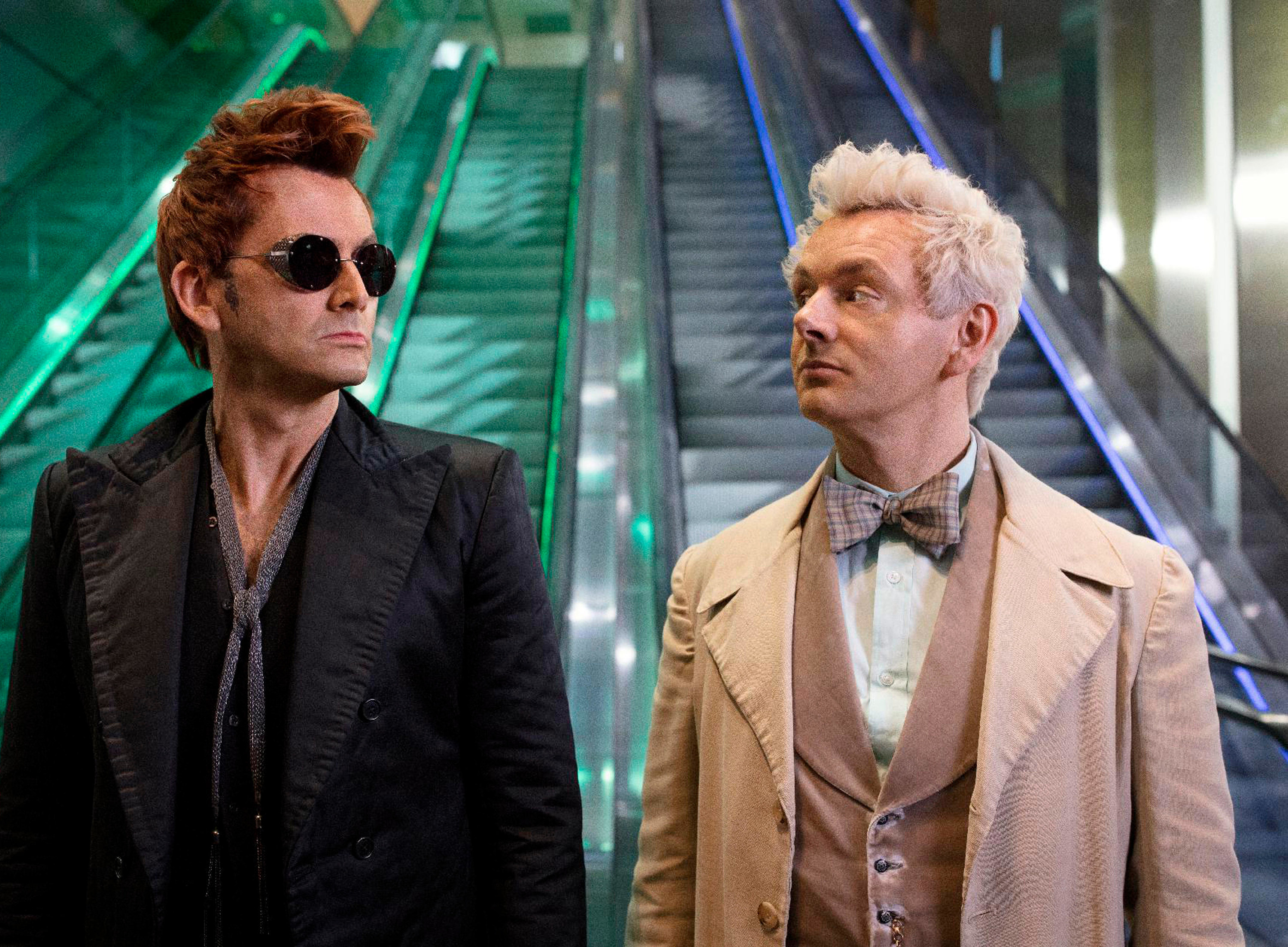 13.
Grimm (2011-17)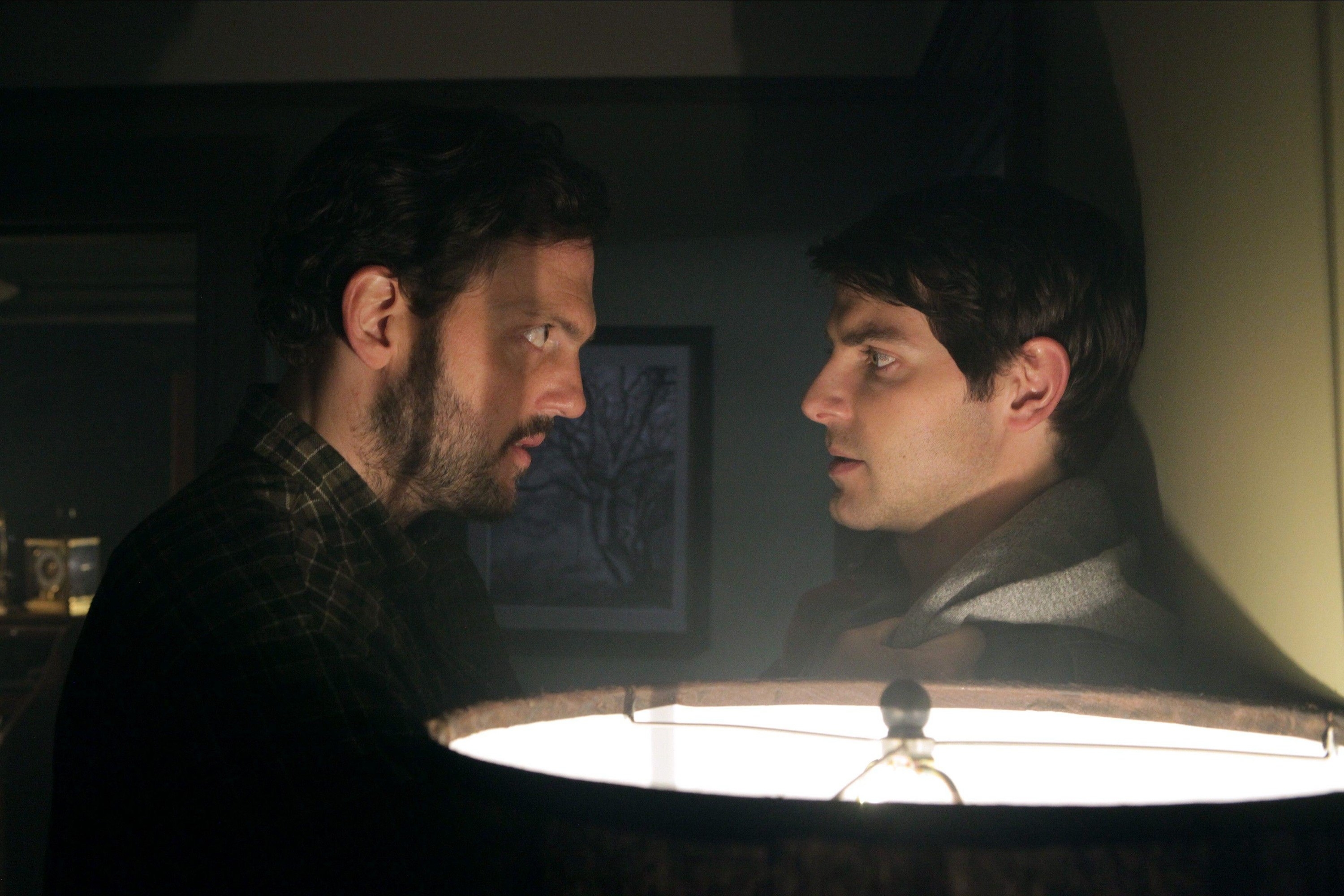 14.
Jean-Claude Van Johnson (2016-17)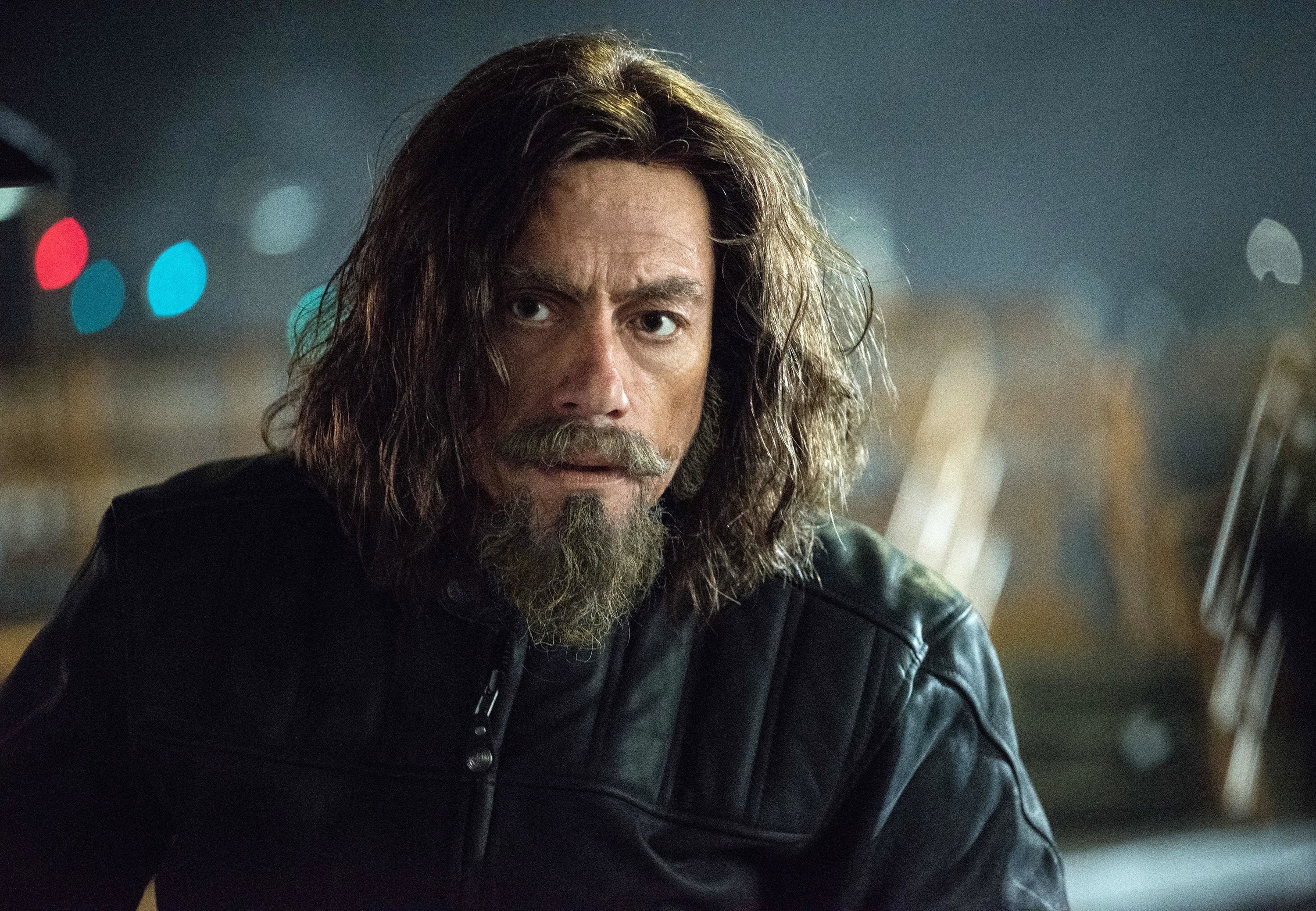 15.
The Lord of the Rings: The Rings of Power (2022—)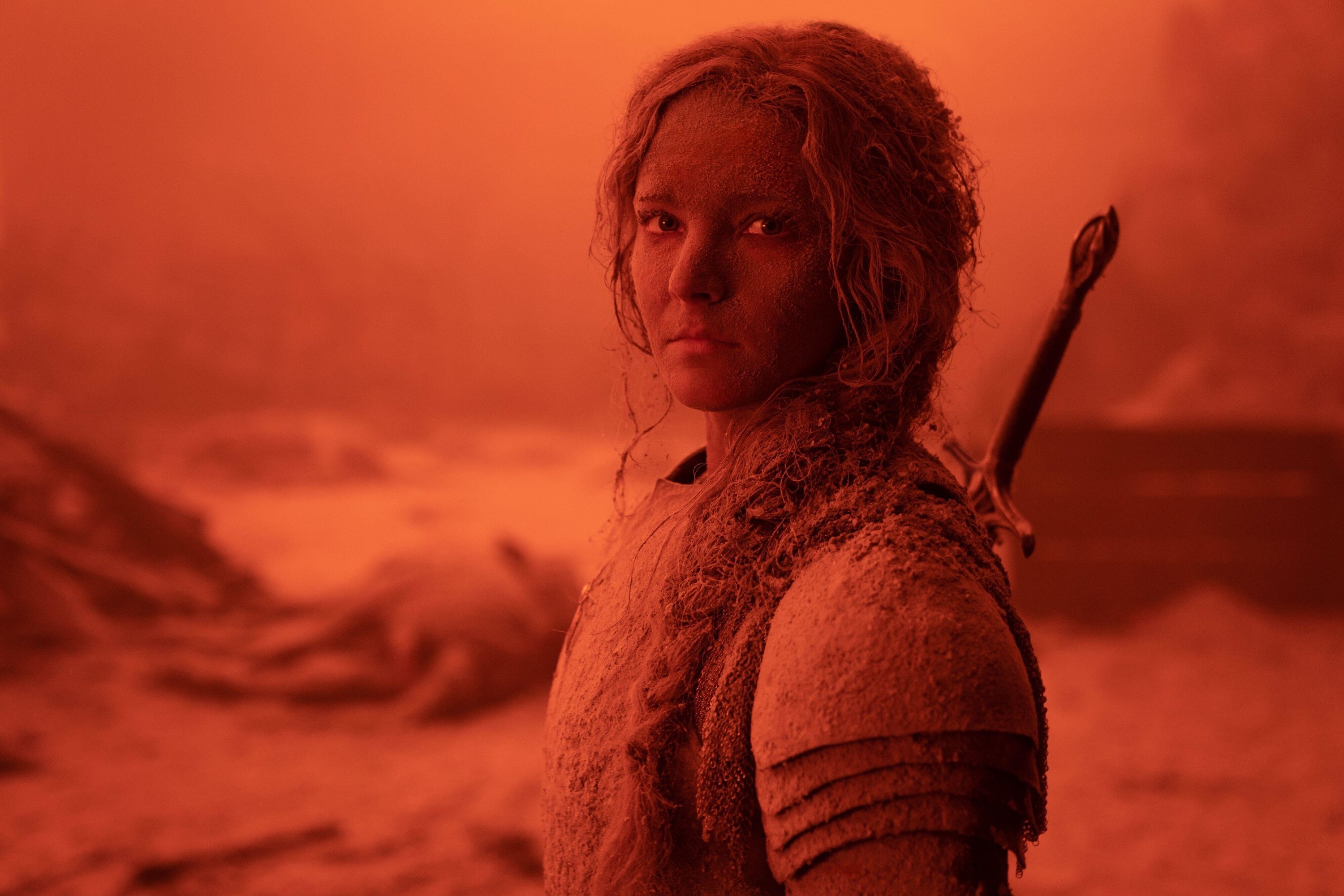 16.
Mad About You (1992-99)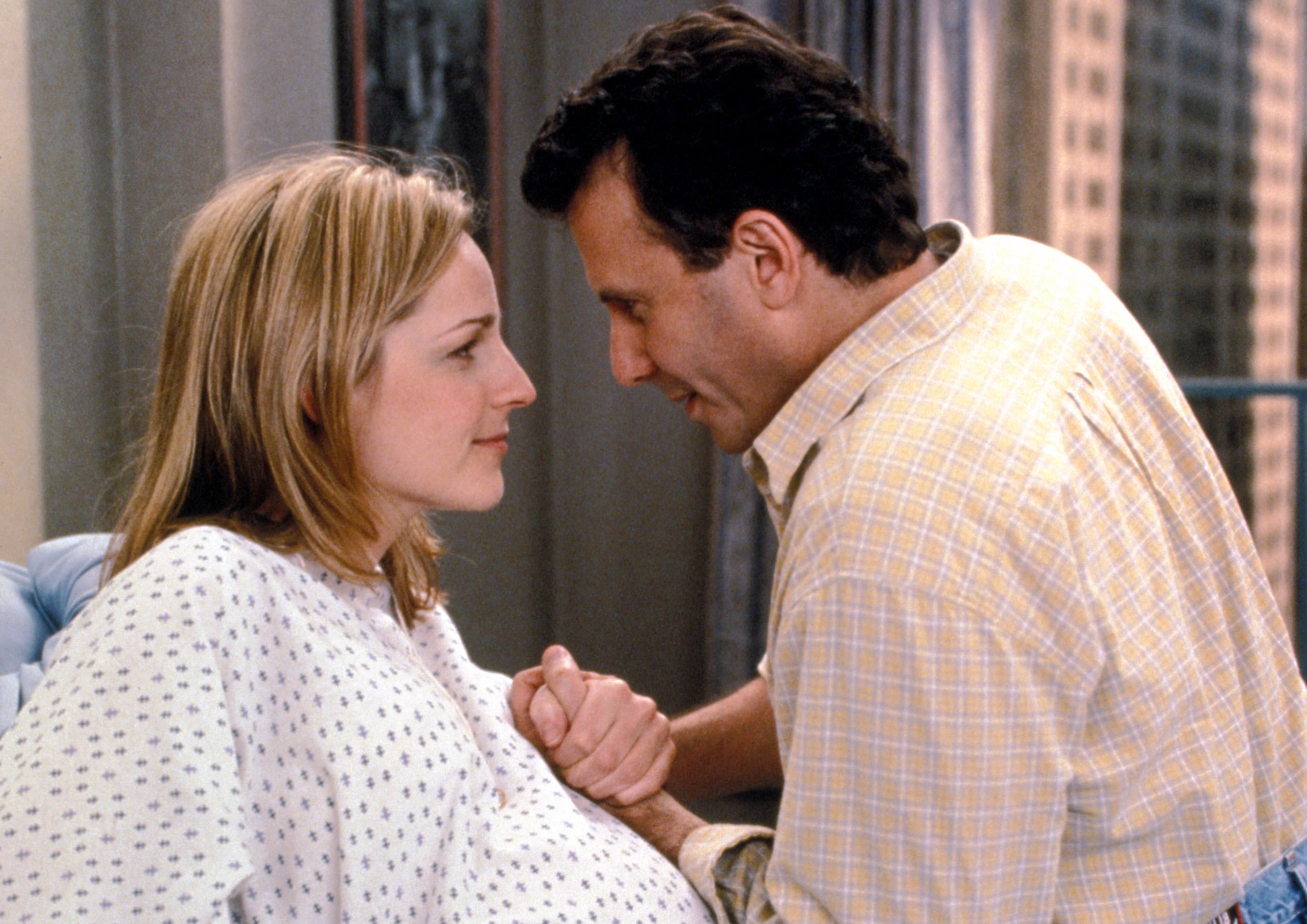 17.
The Night Manager (2016)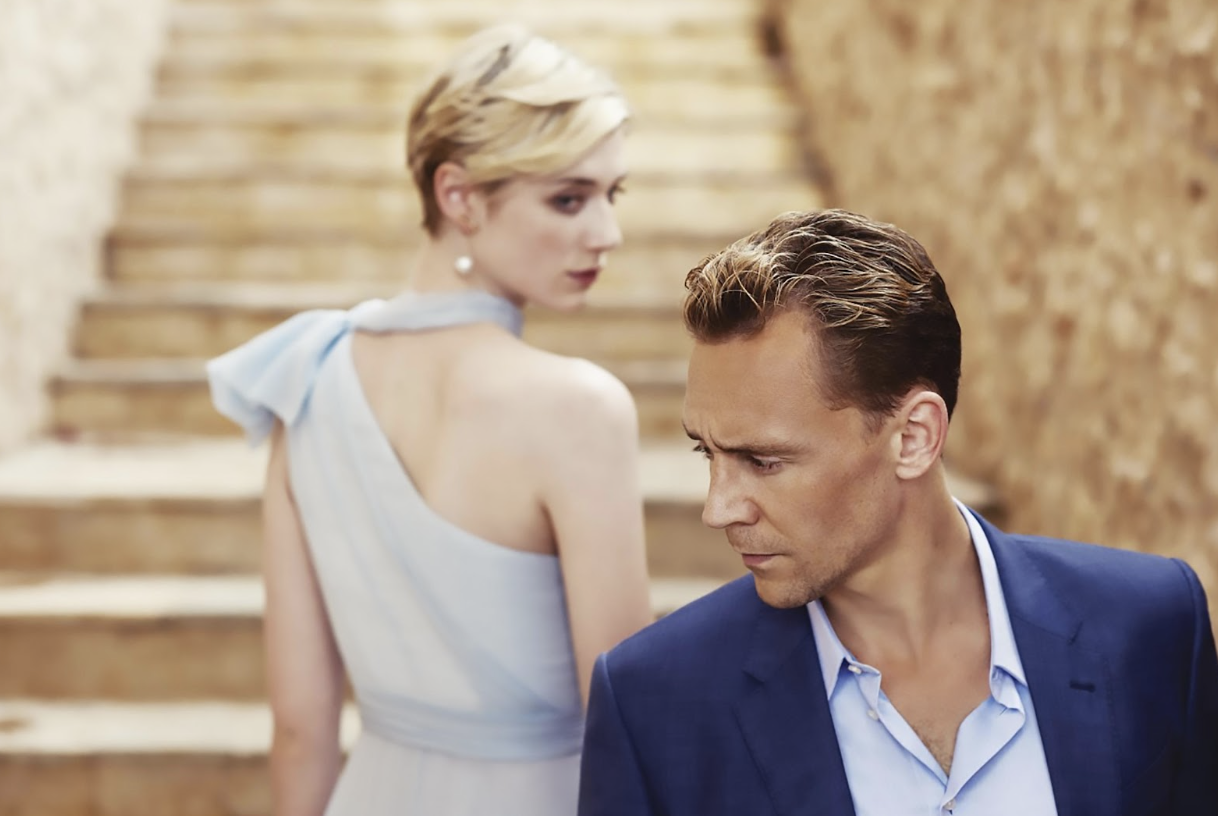 18.
The Peripheral (2022—)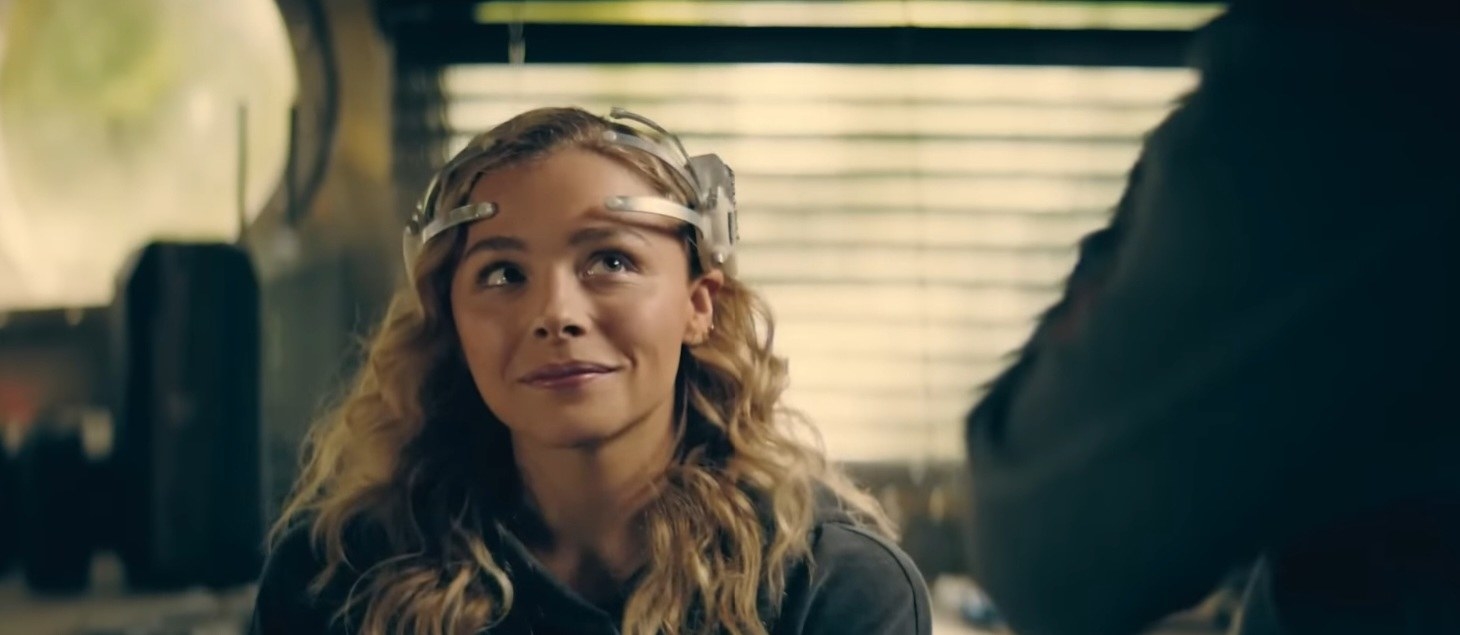 20.
Red Oaks (2015-17)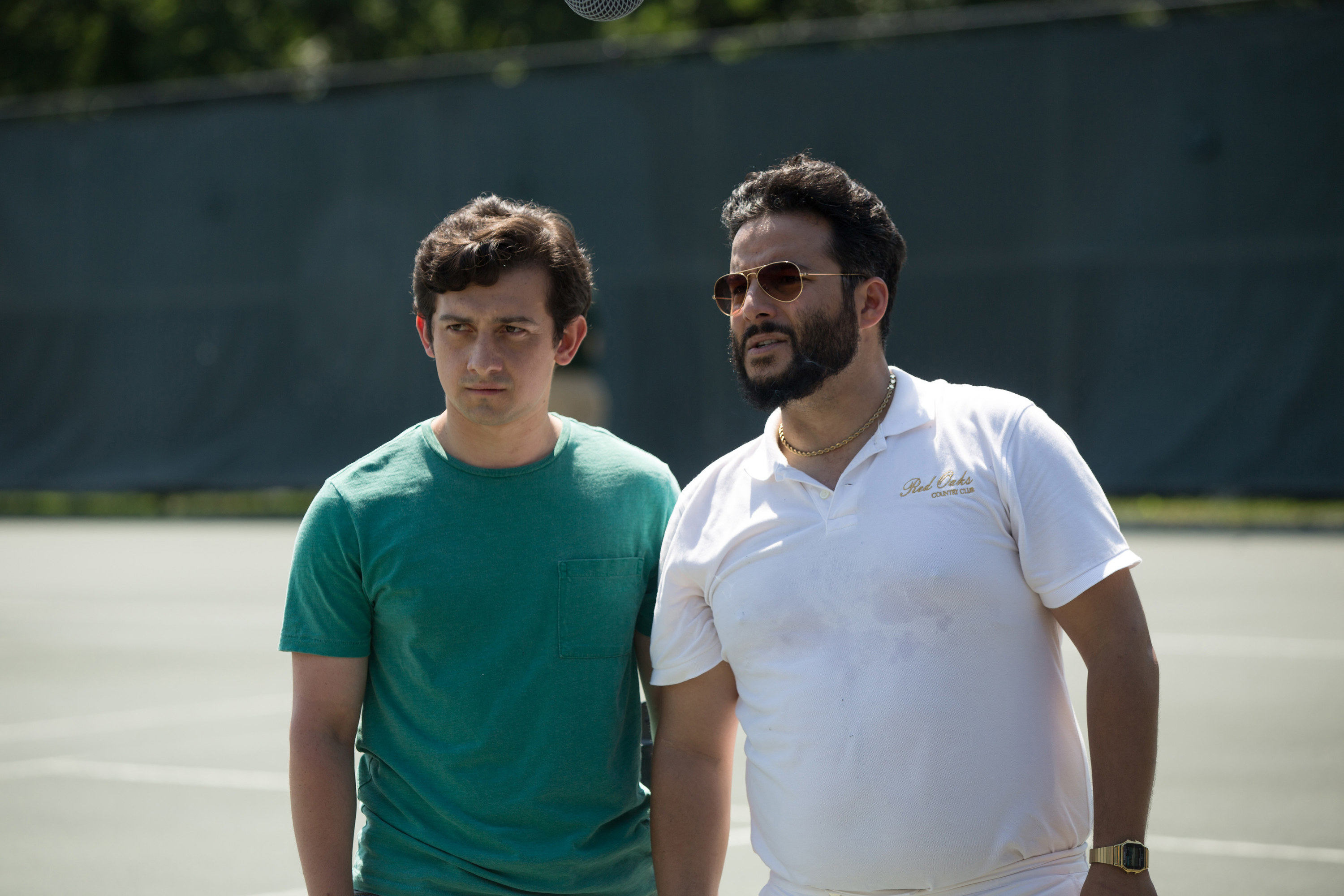 21.
Them (2021)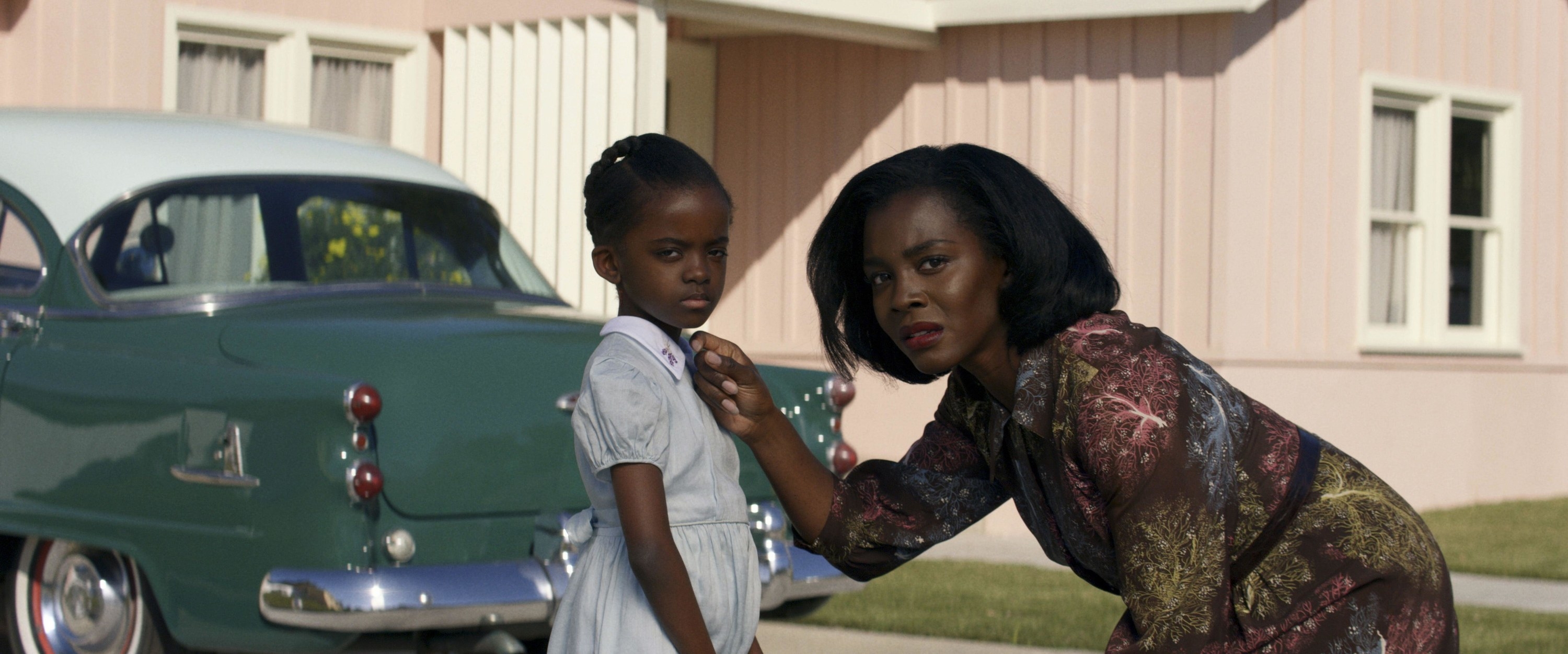 22.
Todd and the Book of Pure Evil (2010-12)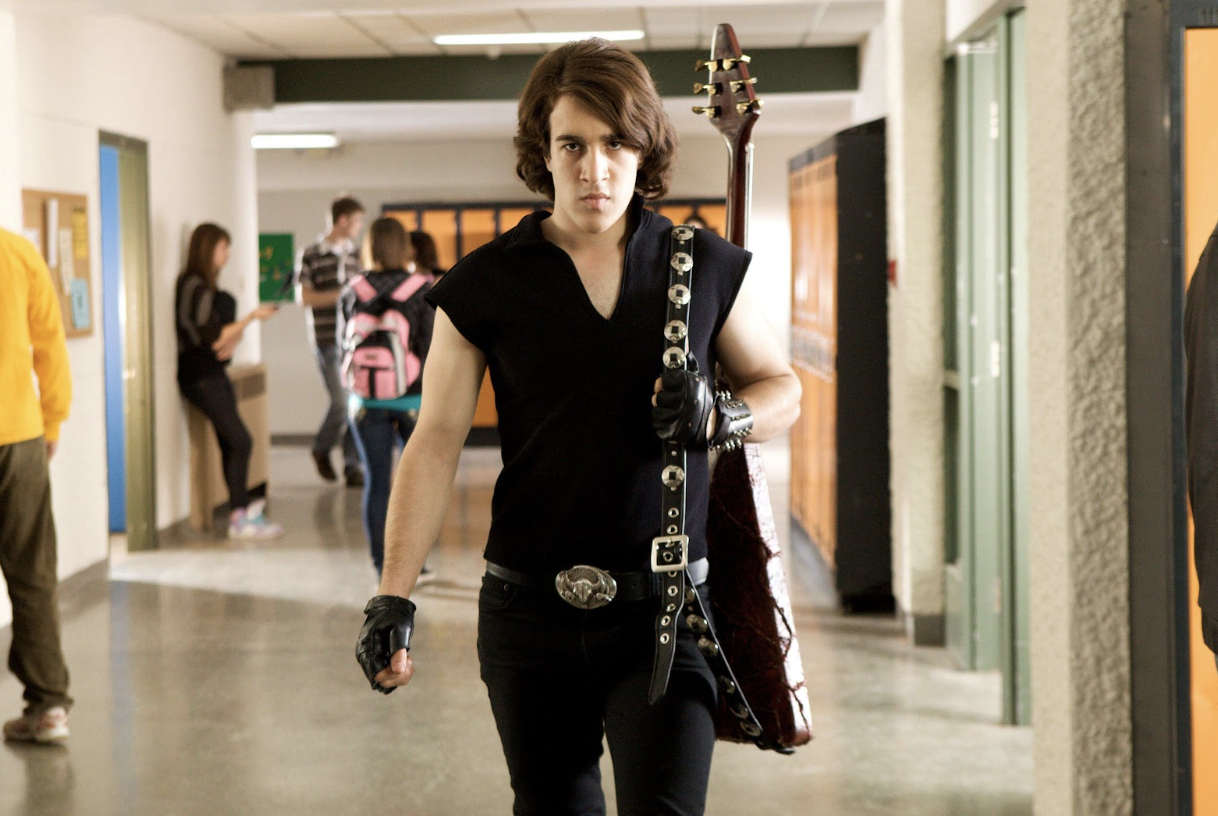 We hope you love the shows and movies we recommend! Just so you know, BuzzFeed may collect a share of revenue or other compensation from the links on this page. Oh, and FYI: Platform, prices, and other availability details are accurate as of time of posting.

Get your heart pumping with Fall, a new thriller that will take you to terrifying heights. Watch it on demand right now, and on DVD/Blu-ray on October 18.