When you run into someone that you apparently went to high school with, but you literally have no memory of them.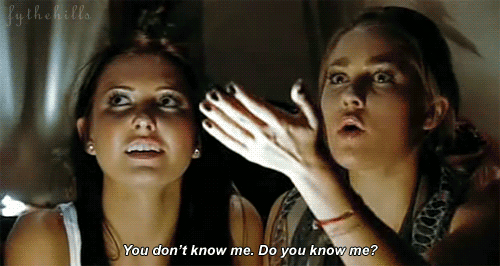 When you see one of your high school teachers at the grocery store and do everything you can to avoid them.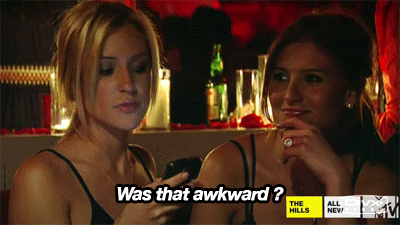 When you try to reconnect with your friends who didn't go away to college, but they've already moved on.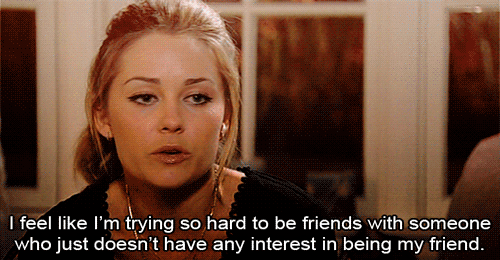 This post was created by a member of BuzzFeed Community, where anyone can post awesome lists and creations.
Learn more
or
post your buzz!