When you are finally reunited with your best friend.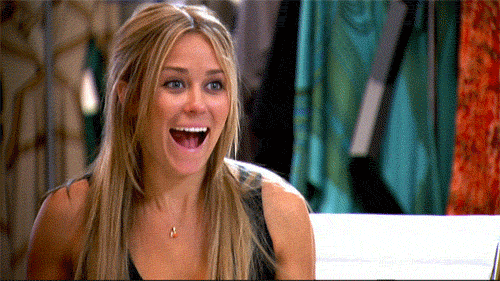 And she fills you in on all of the hot gossip that you didn't know about.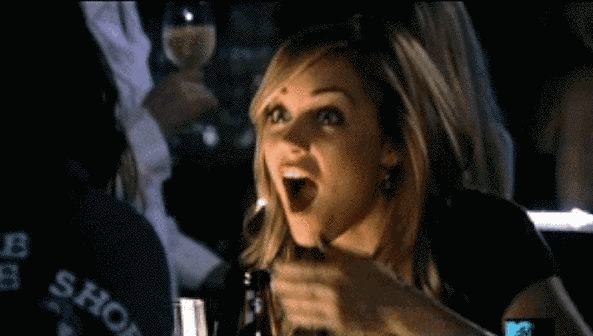 When you run into someone that you apparently went to high school with, but you literally have no memory of them.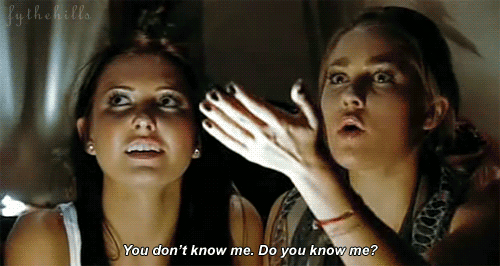 When you run into your ex-boyfriend...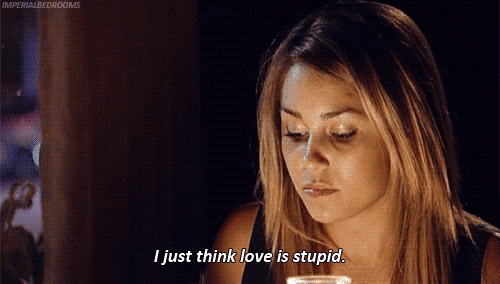 ...but you can't stop thinking about him.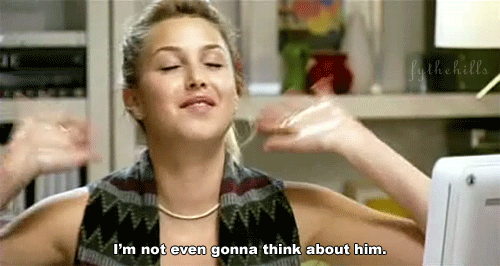 When your parents try to give you a curfew.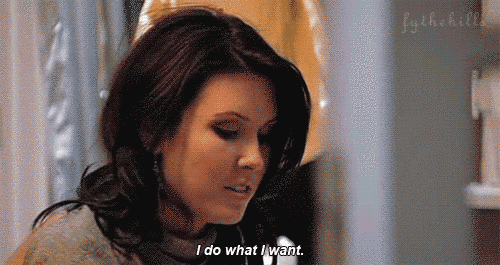 When you have to pretend to be excited to see your old high school "friends".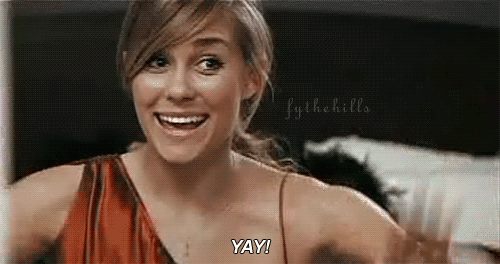 When you realize that you should probably try to find a summer job.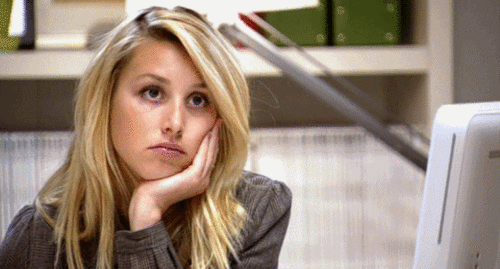 When you see one of your high school teachers at the grocery store and do everything you can to avoid them.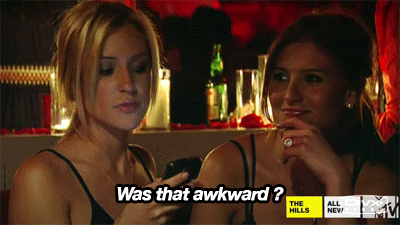 When you try to reconnect with your friends who didn't go away to college, but they've already moved on.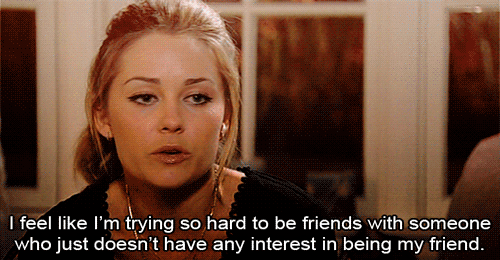 When your mom asks you to do chores.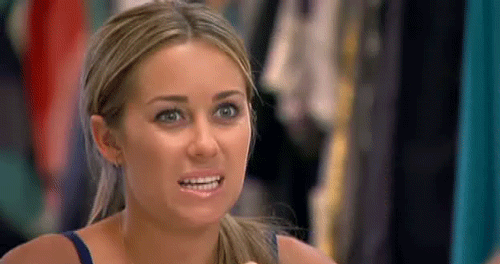 When you realize how much you miss the friends that you made at college.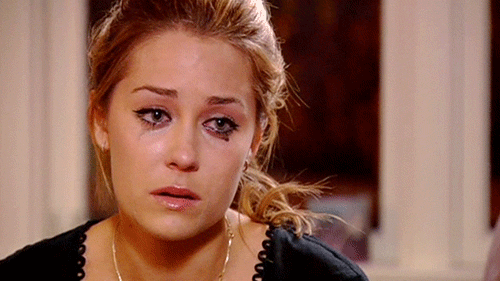 No matter what your summer holds, just remember...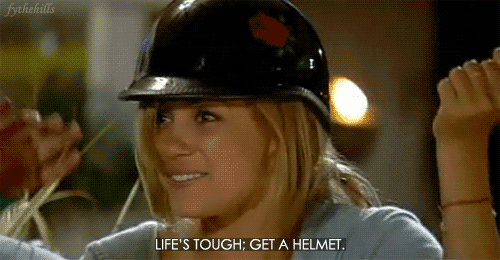 This post was created by a member of BuzzFeed Community, where anyone can post awesome lists and creations.
Learn more
or
post your buzz!
Looks like there are no comments yet.
Be the first to comment!