1.
If You're Female, When You Inevitably Get Hit On, Laugh Likes You Have No Idea What's Going On
2.
When People in Every Country You Go To Talk About How Their Country Is Known for its Hospitality, Agree With Them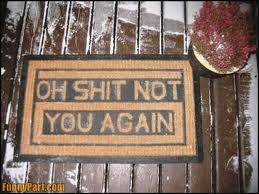 3.
Take the Train- It's the Best Way to Get Around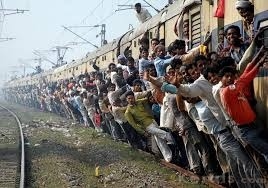 4.
For the Love of GOD, Don't Bring Toilet Paper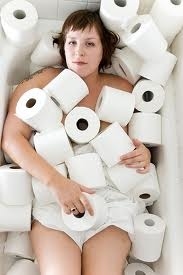 5.
Don't Bring a Roller Bag or You Will Hate Yourself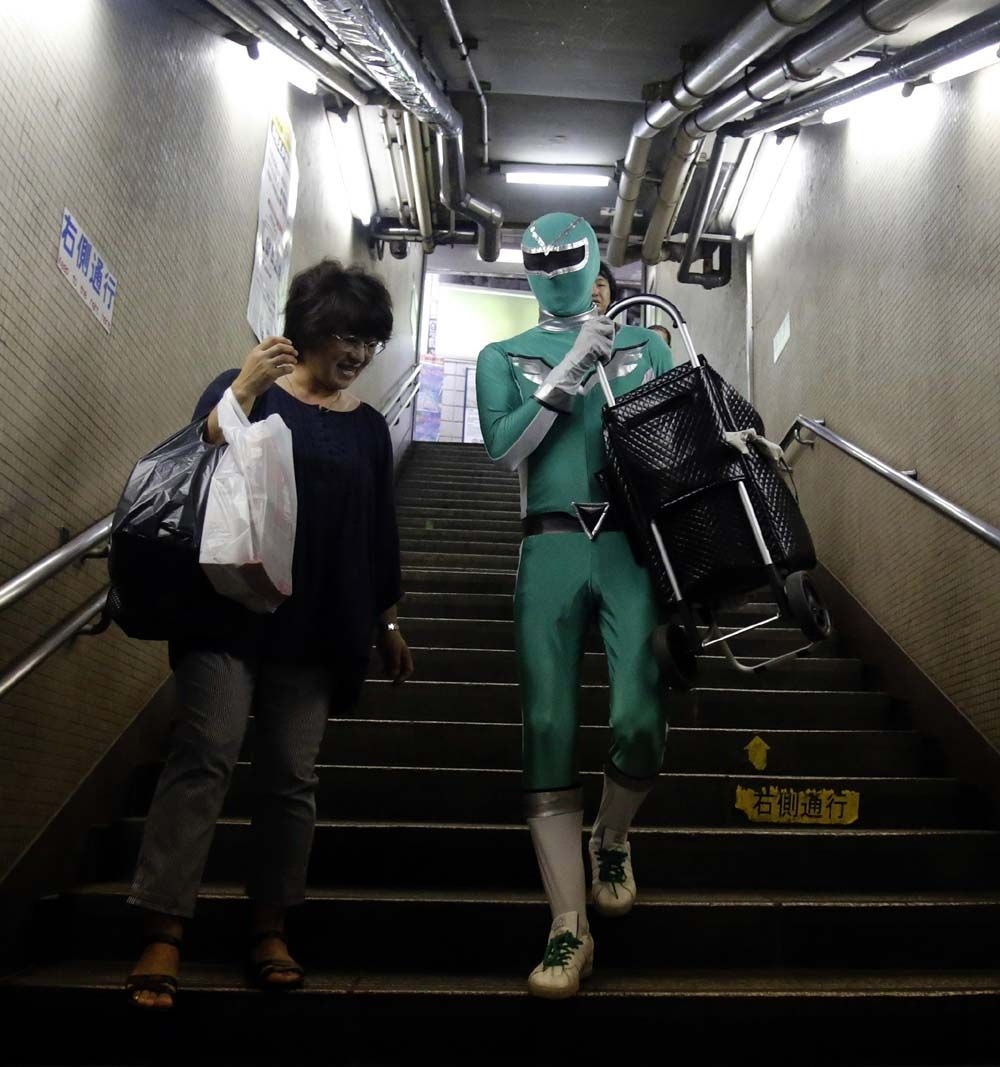 6.
Street Food is Delicious And Cheap, So EAT IT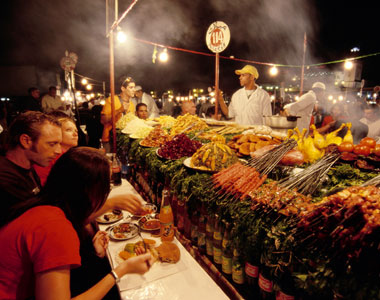 7.
Always Sleep and Pee Whenever You Get the Chance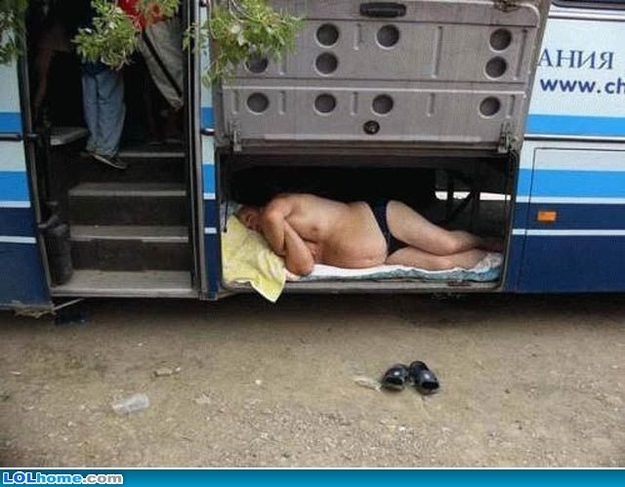 8.
Shower Head First, Body Second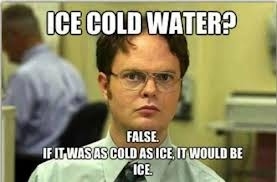 9.
Village Food is the Best, So Go Off The Beaten Path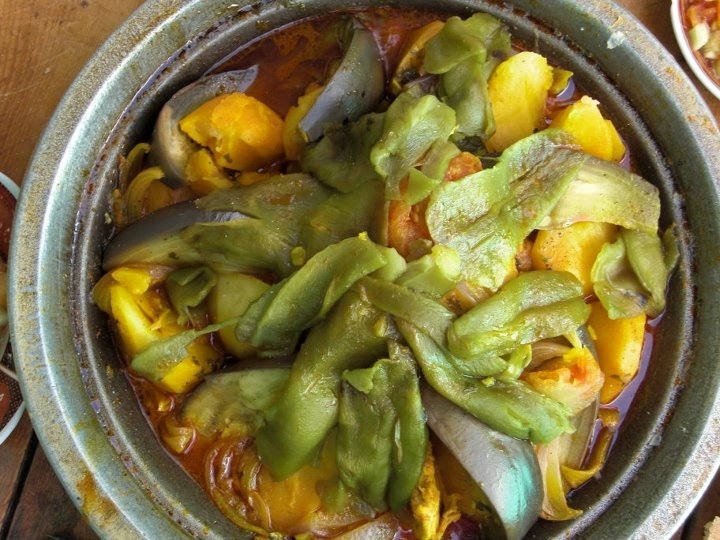 10.
Always Lean Forward On A Squat Toilet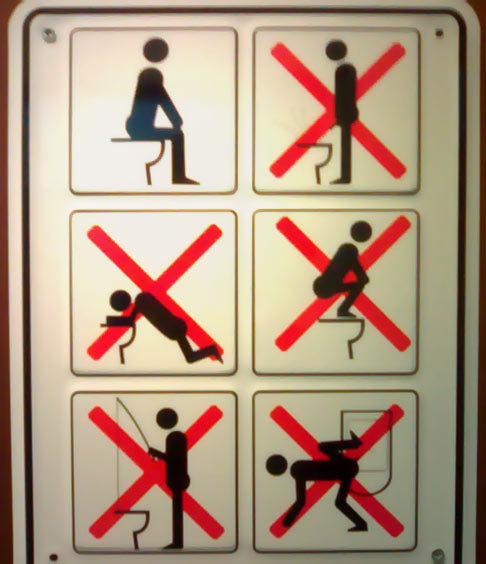 11.
Buy Food for Beggars, Don't Give Them Money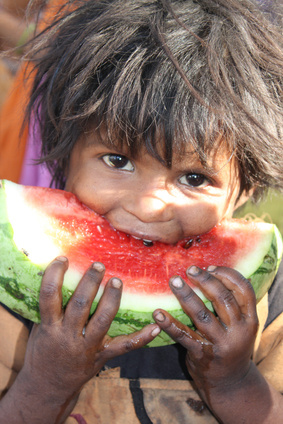 12.
When In Doubt, Brush Your Teeth With Bottled Water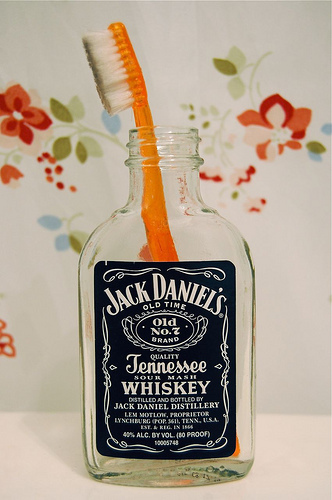 13.
If Someone Offers to Let Their Mom Cook You Dinner, the Answer is ALWAYS YES
14.
Make Rules and Stick to Them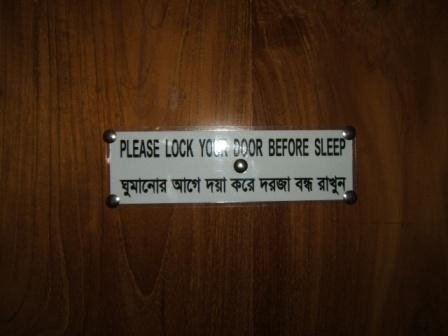 15.
Always Speak in the Native Language, No Matter How Much You Suck at It
16.
If You're Unsure Something is a Good Idea, But It Will Be a Once In a Lifetime Experience, DO IT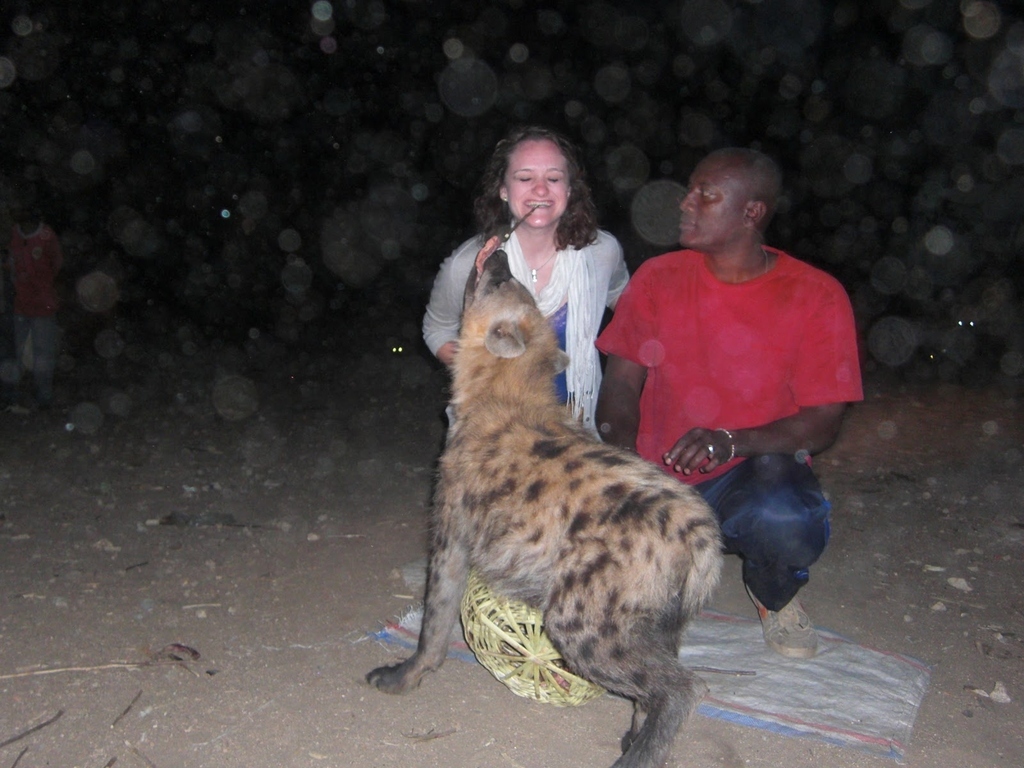 This post was created by a member of BuzzFeed Community, where anyone can post awesome lists and creations.
Learn more
or
post your buzz!