Despite the success of recent box office sensation Wonder Woman, women are still vastly underrepresented in the superhero community. That's why we gave six women the opportunity to recreate their favorite superhero movie poster.
After some badass costumery, the women were ready for their close-up.
Selorm morphed into her childhood hero, Spider-Man.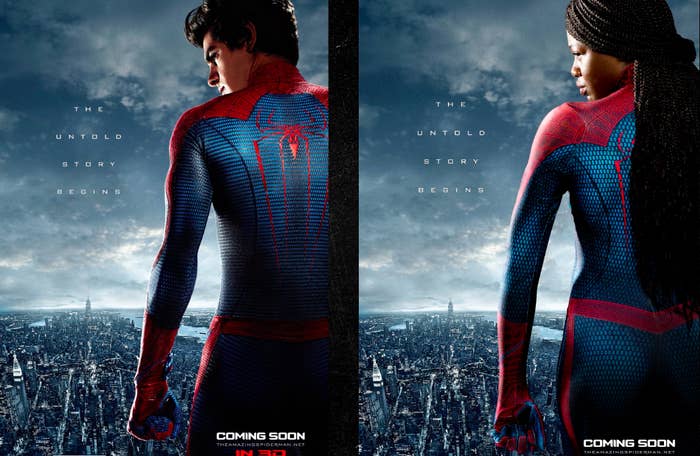 And Kelsey transformed into her favorite good guy, Captain America.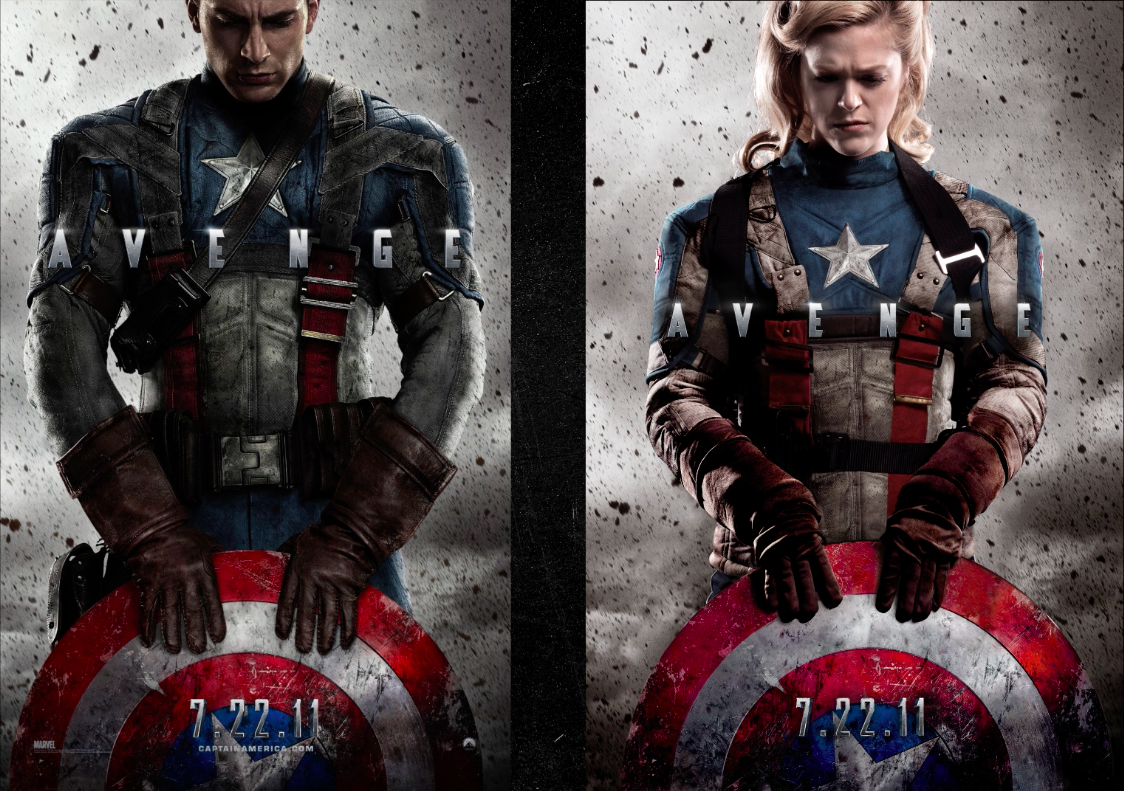 Sheridan grew some serious claws as Wolverine...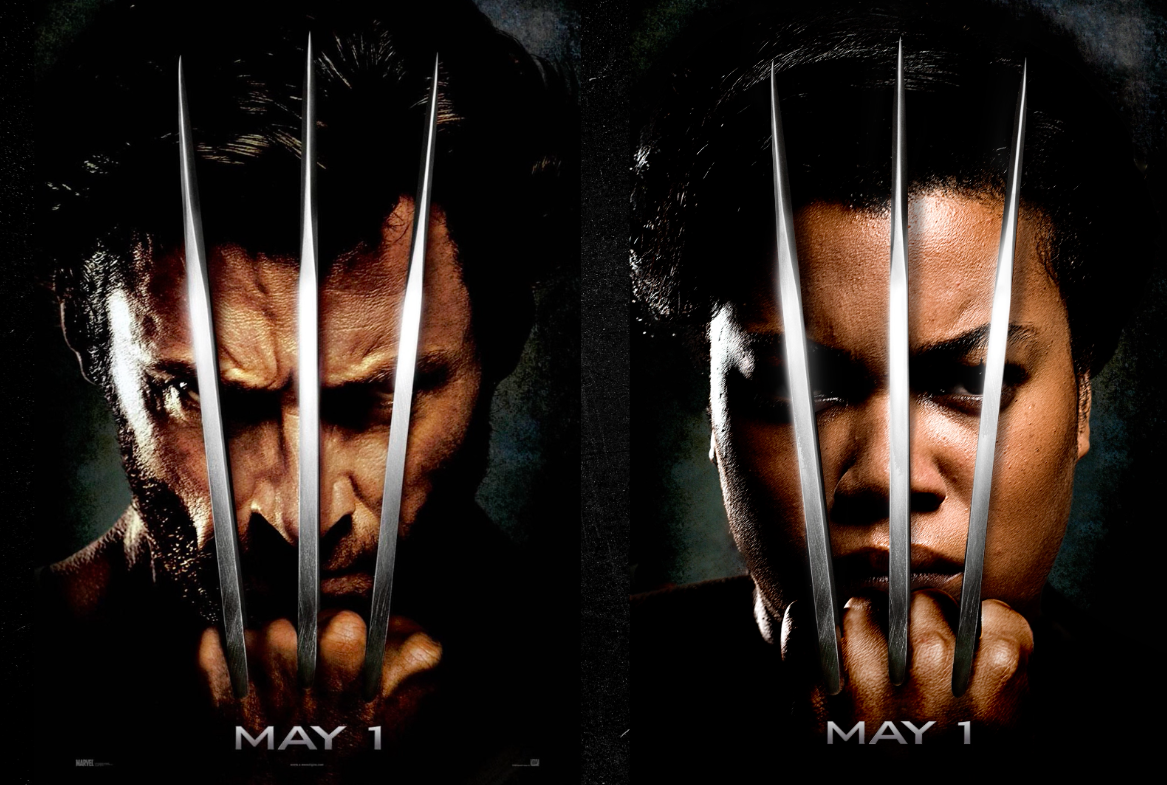 While Michelle wielded Thor's hammer with fierceness and poise.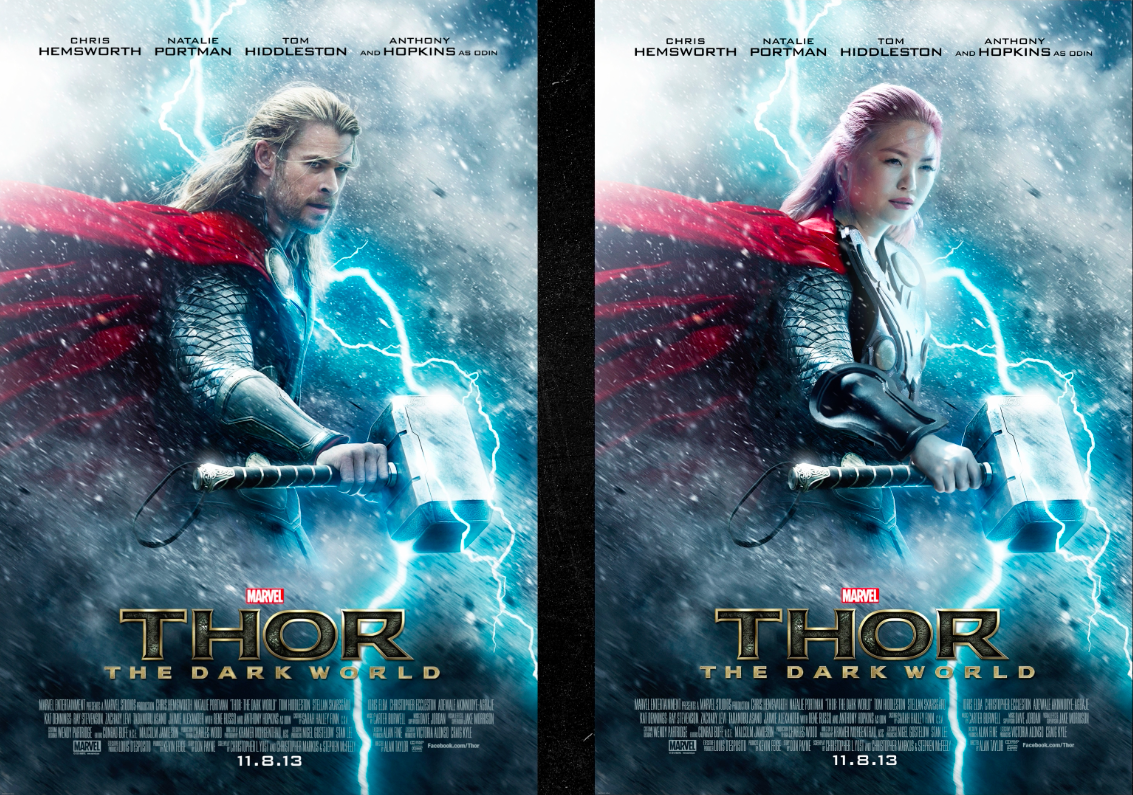 Meanwhile, Swasti and Briana went toe-to-toe as Batman and Superman.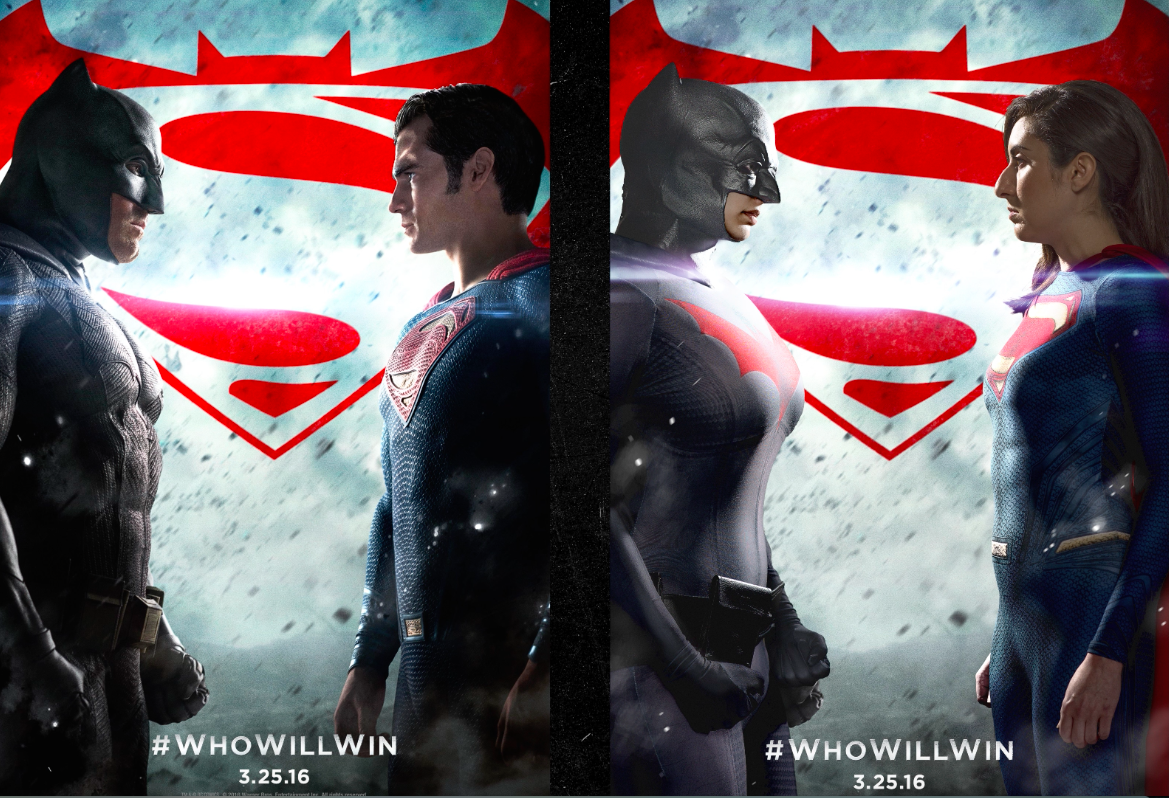 At the end, we surprised all six women with their own full-size superhero poster...
Proving that there's a powerful lady superhero in us all.