Okay, let's start off easy. Who does Kiki love the most?

That was a dead give away, don't get it too cocky.

What is Kiki's favorite color?

Fun Fact: her room is painted lavender.

What is Kiki's favorite T.V show?

What else does she talk/cry about all the time?? (besides T-Swift)

What candy is Kiki's dog named after?

Cause he's black and brown. Like chocolate and peanut butter... get it?

What does Kiki hate most about the human race?

No one has any consideration for other people.

Everyone's obsessed with technology.

No one has any consideration for other people.

Everyone is way too obsessed with themselves to care about other people. It's frustrating.

What show has Kiki NOT been in?

Kiki has never been in that show, although she would like to be one day.

What is the name of Kiki's car?

Not creatively named, Silver.

Taylor (after the one and only Taylor Swift)

Not for the reason you think, Silver is Kiki's favorite character from 90210. Her car just also happens to be the color silver.

Who is Kiki's all time celeb crush??

He is a beautiful man.

What is Kiki's guiltiest pleasure?

Practicing her acceptance speech.

Pretending she's Taylor Swift, live in concert.

She regrets nothing.

Who does Kiki identify with most?

An awkward, spastic, pretty girl who wants to be a teacher? Who's that girl? It's KIKI.

Which embarrassing moment actually happened to Kiki?

She peed her pants, on stage.

She busted ass walking up her driveway in front of her crush.

She threw up in her cousin's pool.

She ripped her pants at a middle school dance.

She peed her pants, on stage.

She doesn't want to talk about it.

What is Kiki's favorite Taylor Swift song?

You Belong With Me - Fearless

What a good one.

And finally... What nickname has Kiki NOT been given?

a.k.a Kelsey Angela Kilpatrick.
How Well Do You Actually Know Kiki?
You don't know Kiki very well at all.
Man, and I thought Kiki was oblivious. You need to start paying more attention.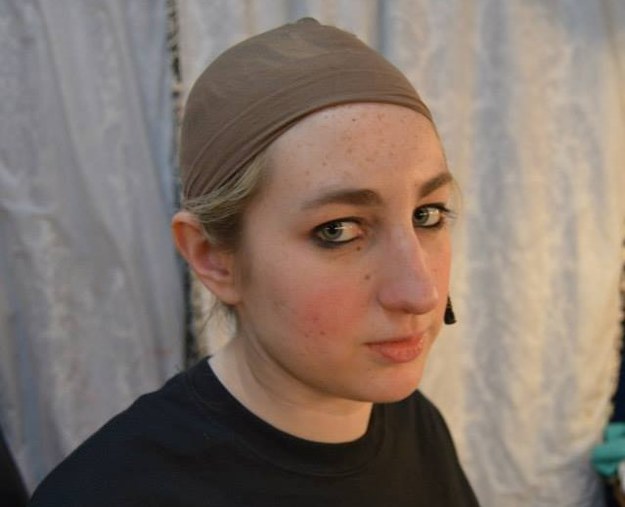 You're like an okay friend.
You pretty have Kiki figured out.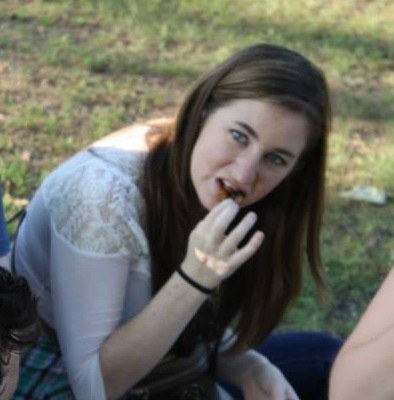 Congrats, you're probably like her best friend.
Rock on.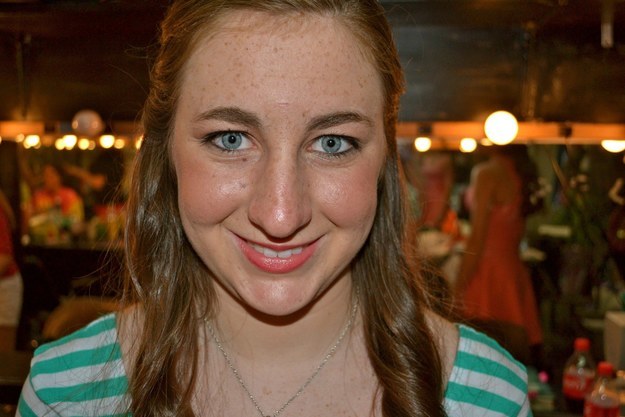 This post was created by a member of BuzzFeed Community, where anyone can post awesome lists and creations.
Learn more
or
post your buzz!