This is Keyna. She's 5 years old and has never been a mom.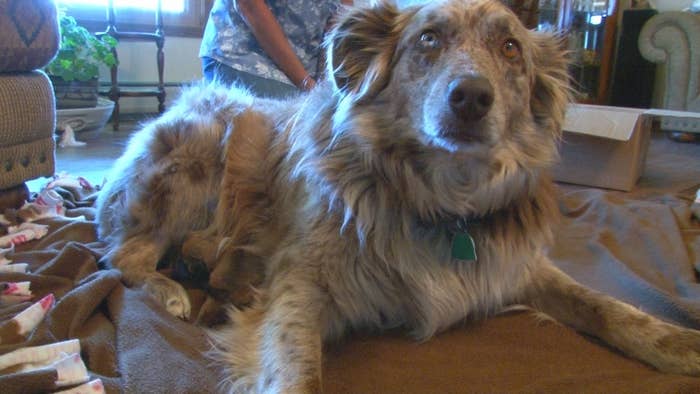 These are the four cutest puppies you'll ever see.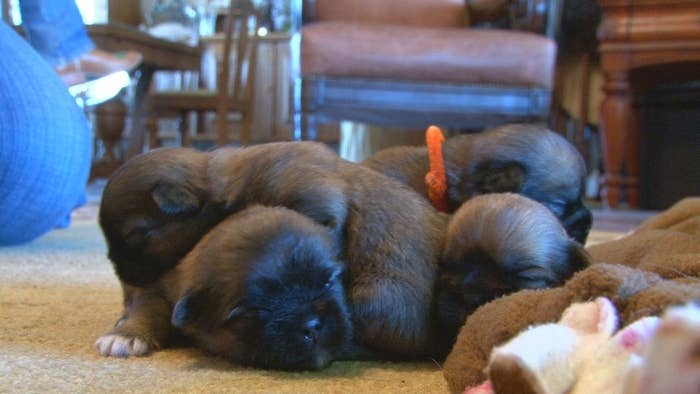 Someone with no soul dumped them in a park trash can in Colorado.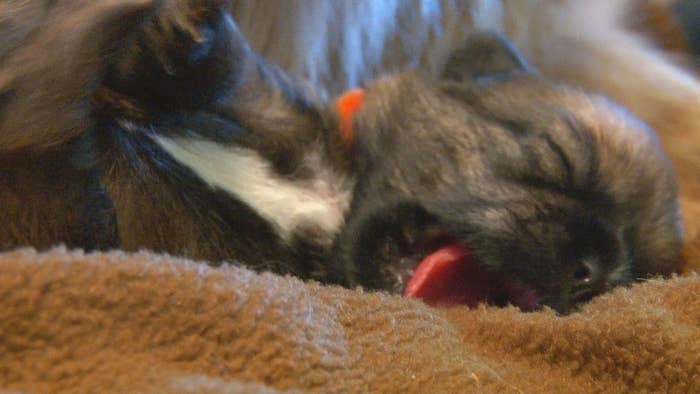 Keyna was not impressed.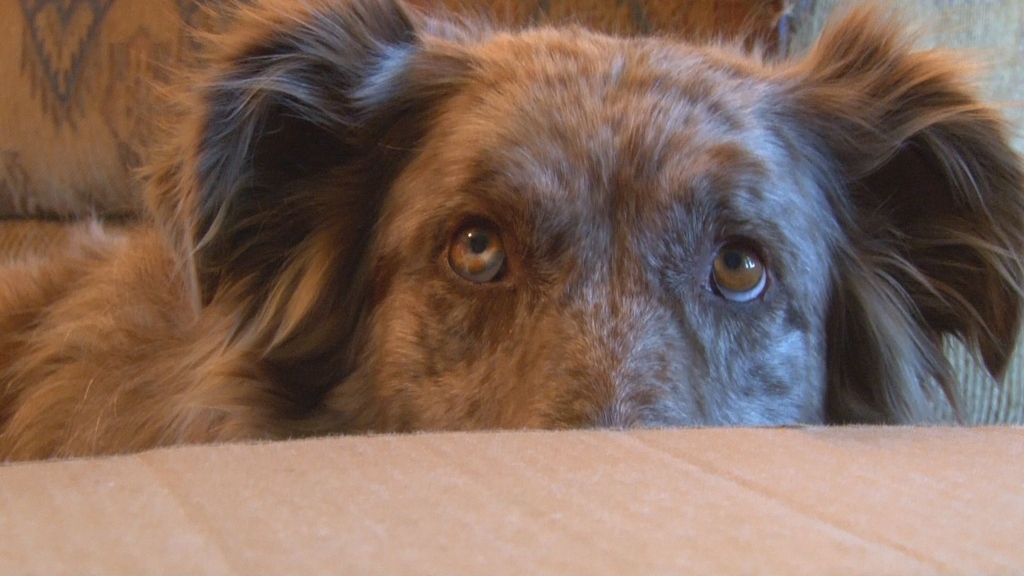 Park staff rescued four of the five newborn puppies in the trash can. Then they came to live with Keyna.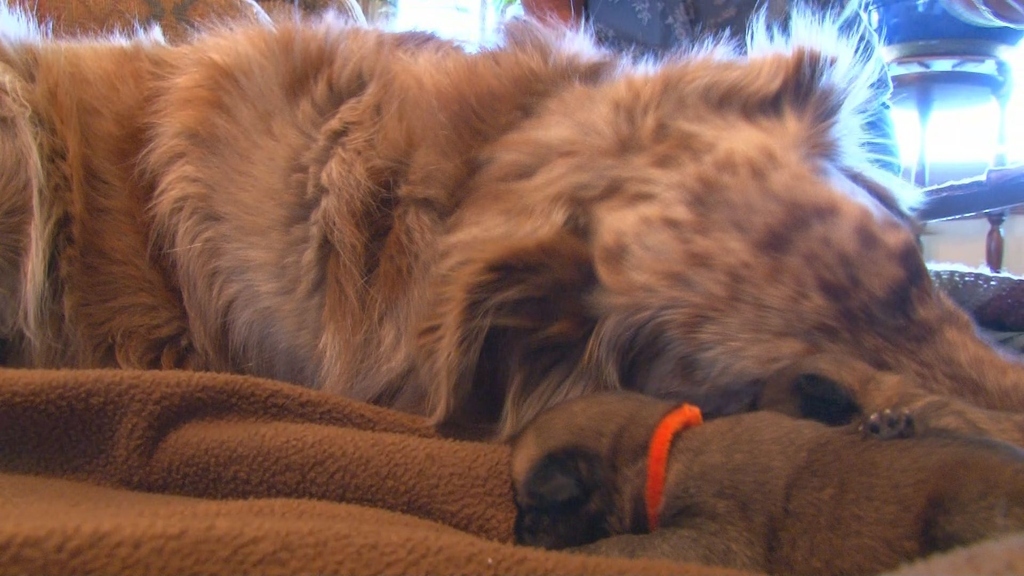 The newborn pups have to be fed by hand every three hours.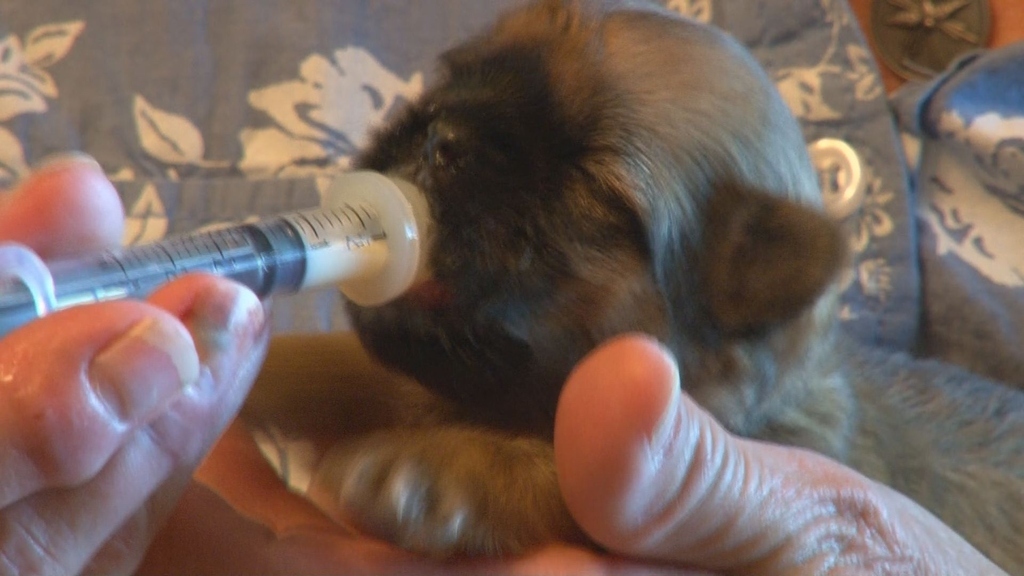 Sometimes Orange gets a little antsy for dinnertime.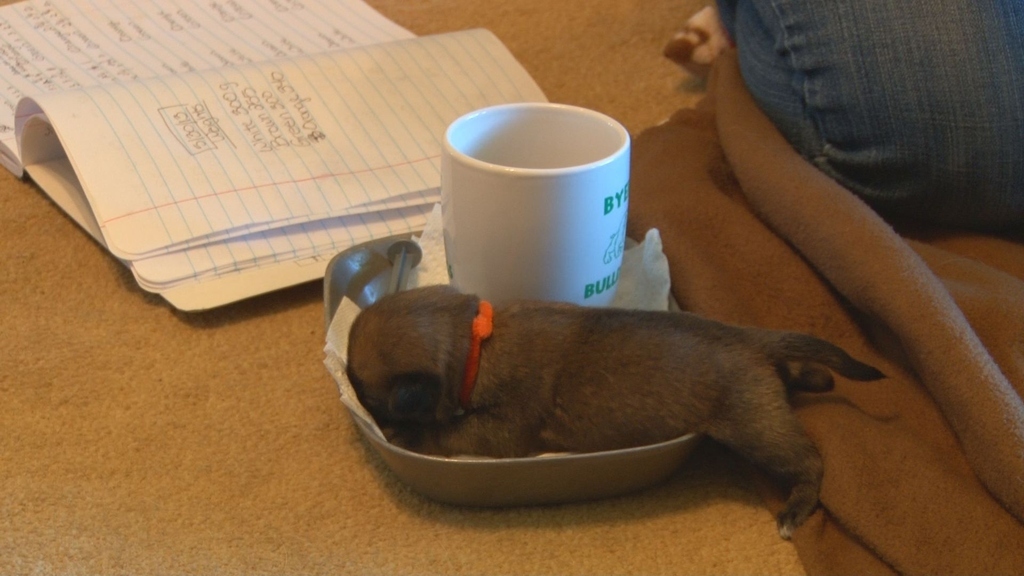 Once they're fed, Keyna licks them clean.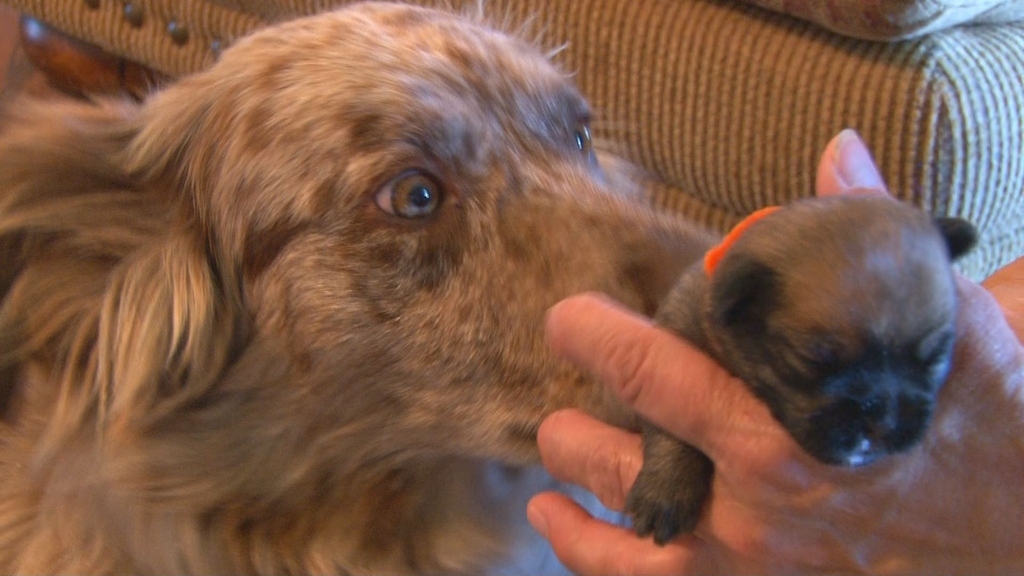 Sometimes it takes a lot of loving to get them squeaky clean.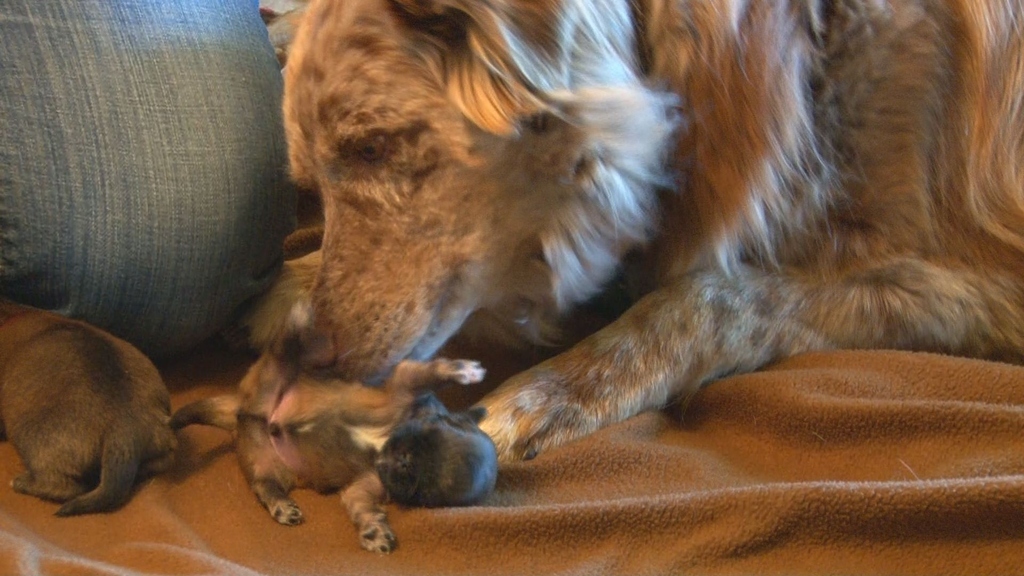 Momma Keyna is going to teach them how to be great dogs.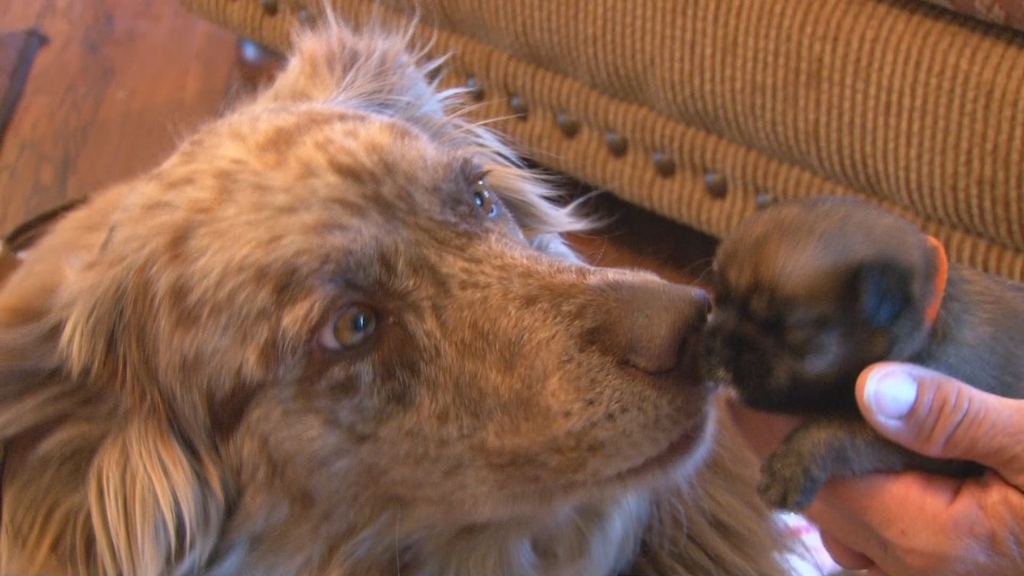 Keyna also makes sure the pups get plenty of warm snuggles.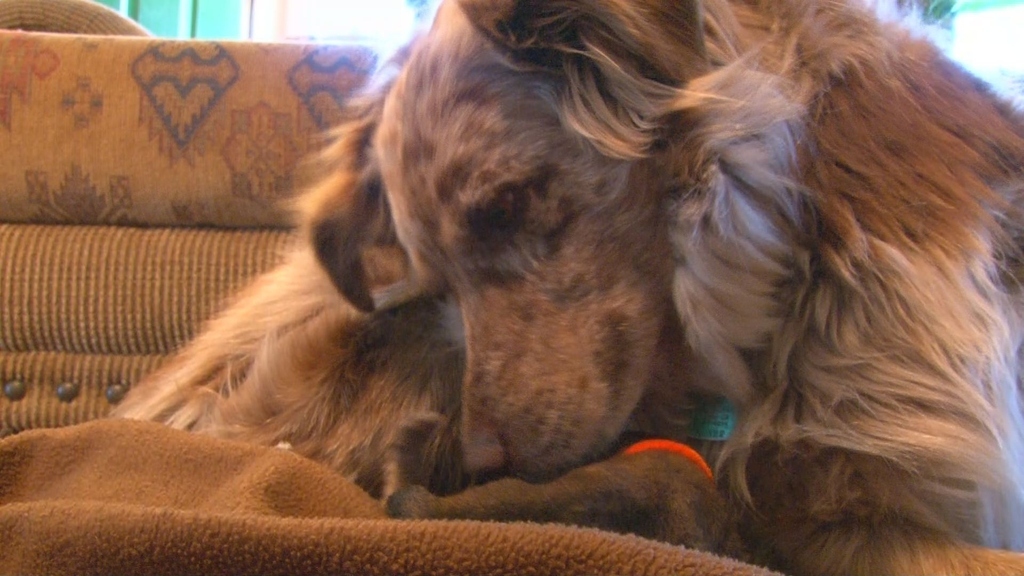 Thanks to Keyna, these little guys are going to be just fine.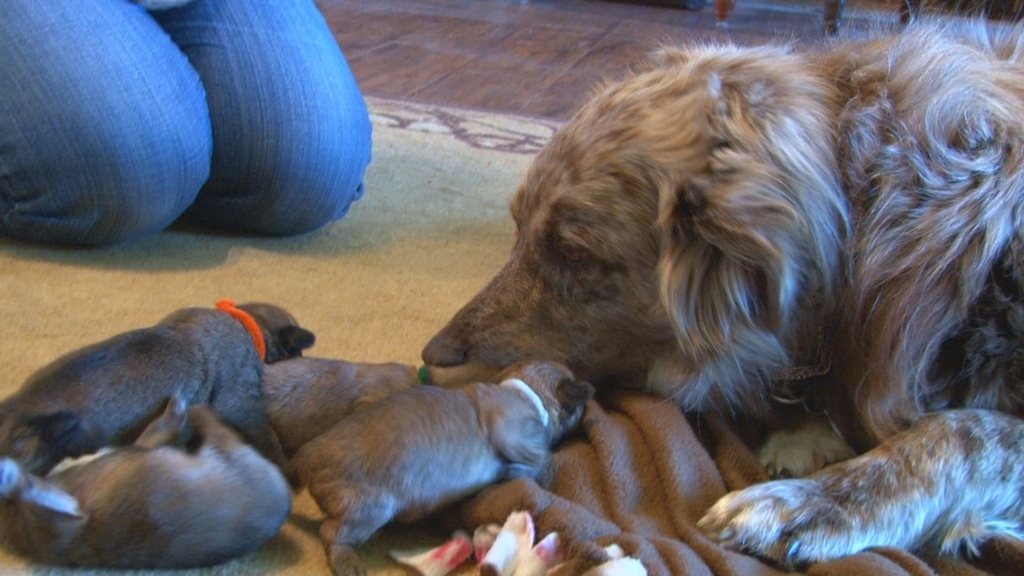 Puppy Love!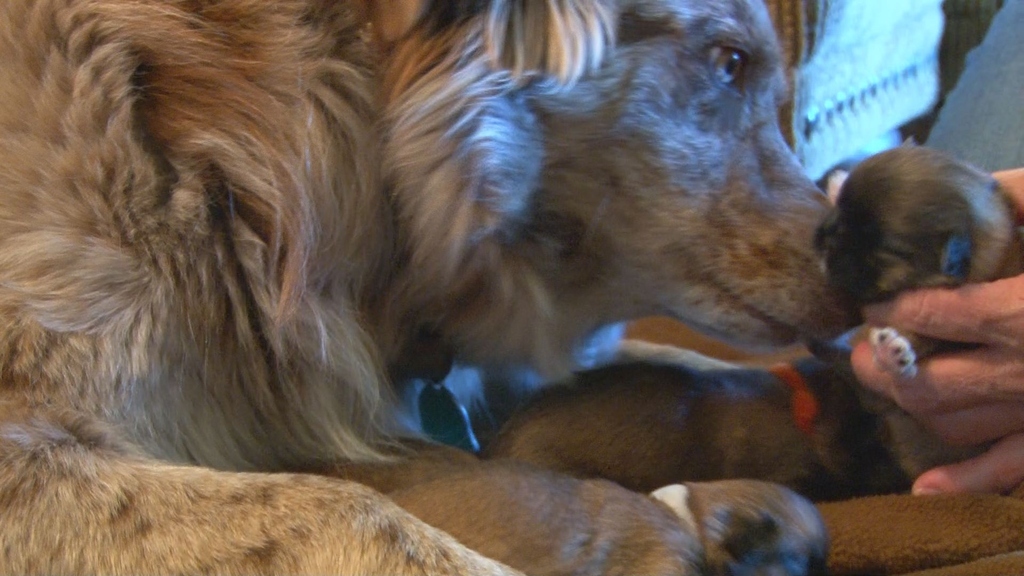 You can watch the roly poly pups thanks to 9NEWS