1.
Chocolate Cake With Chocolate Avocado Frosting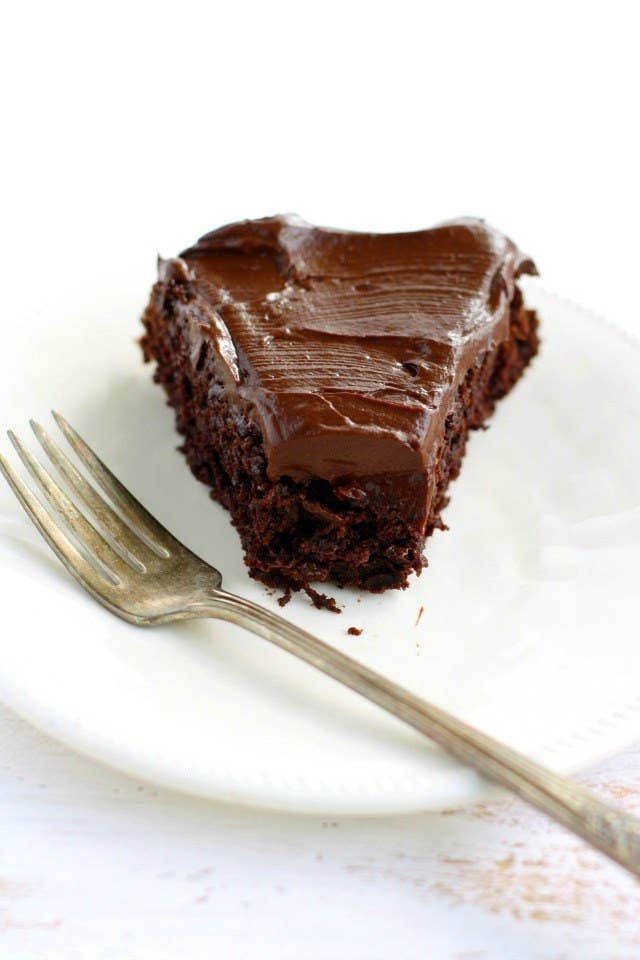 2.
Avocado Egg Rolls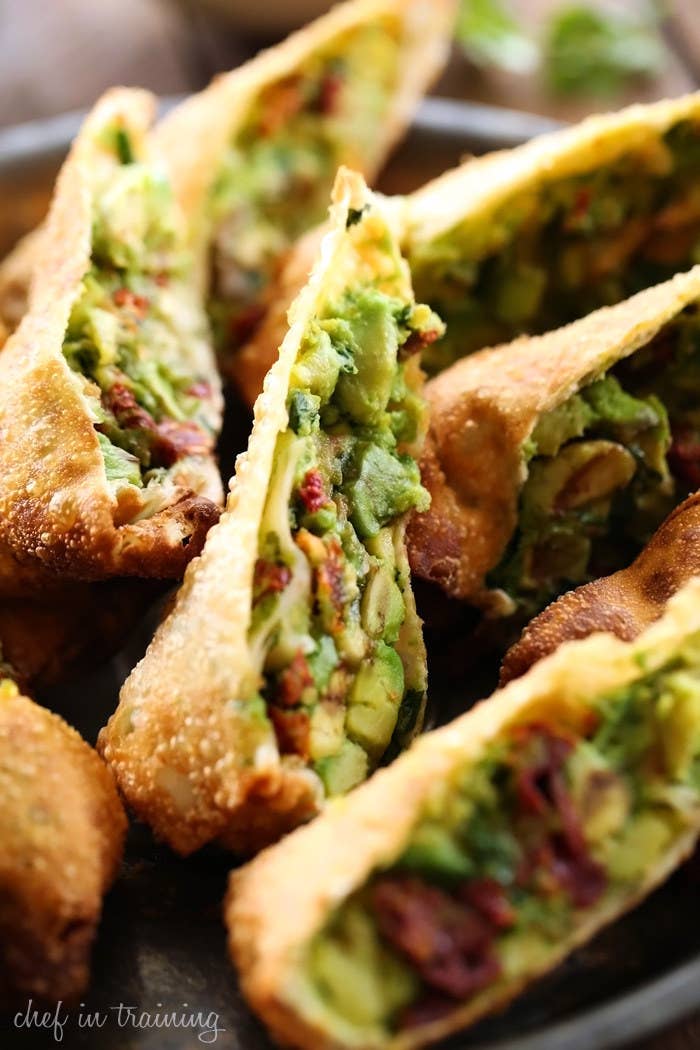 3.
Avocado Toast With Sunny Side Egg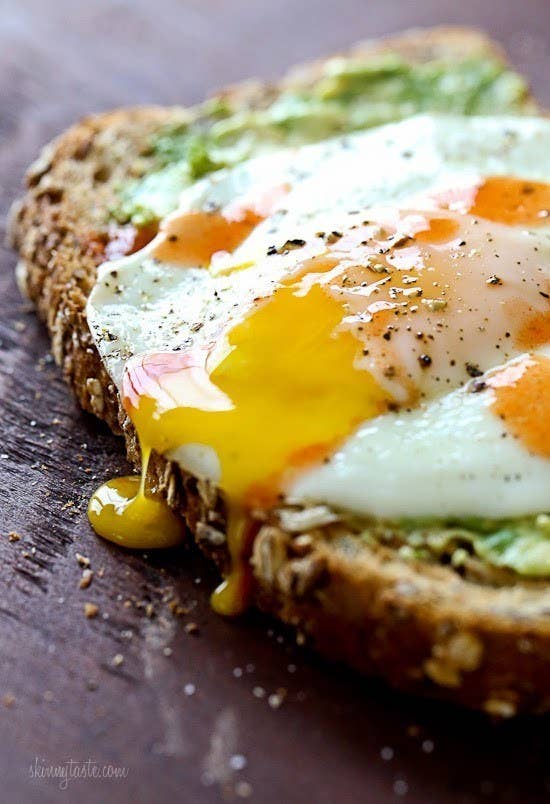 4.
Creamy Chocolate Avocado Ice Cream
5.
Crispy Baked Avocado Fries With Chipotle Dipping Sauce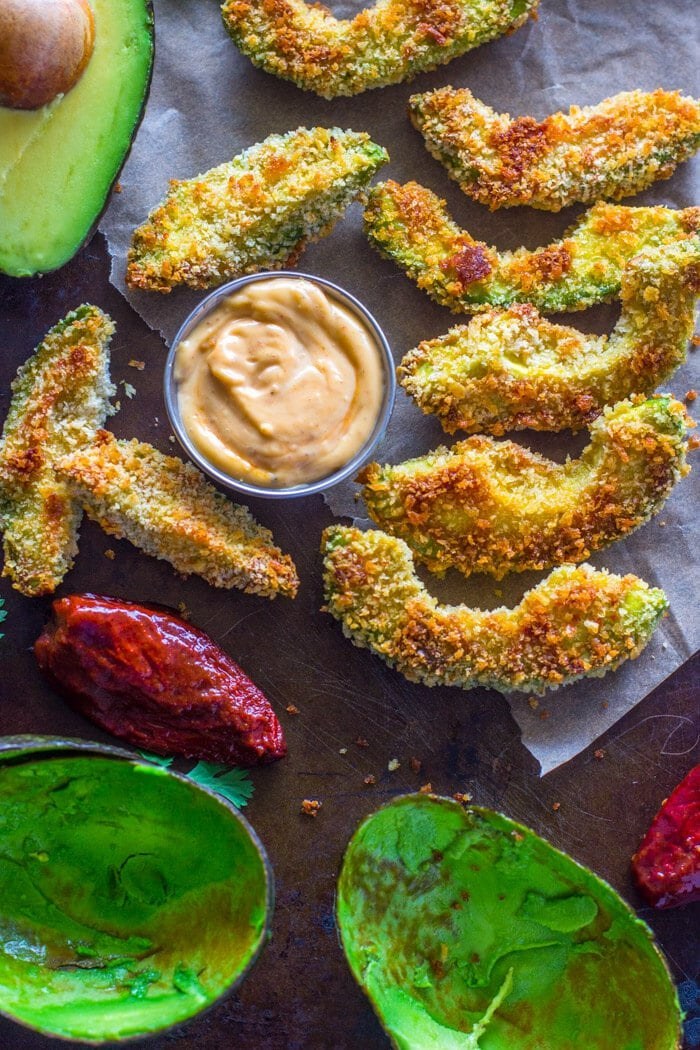 6.
Chocolate Avocado Banana Pie
7.
Creamy Avocado and Spinach Pasta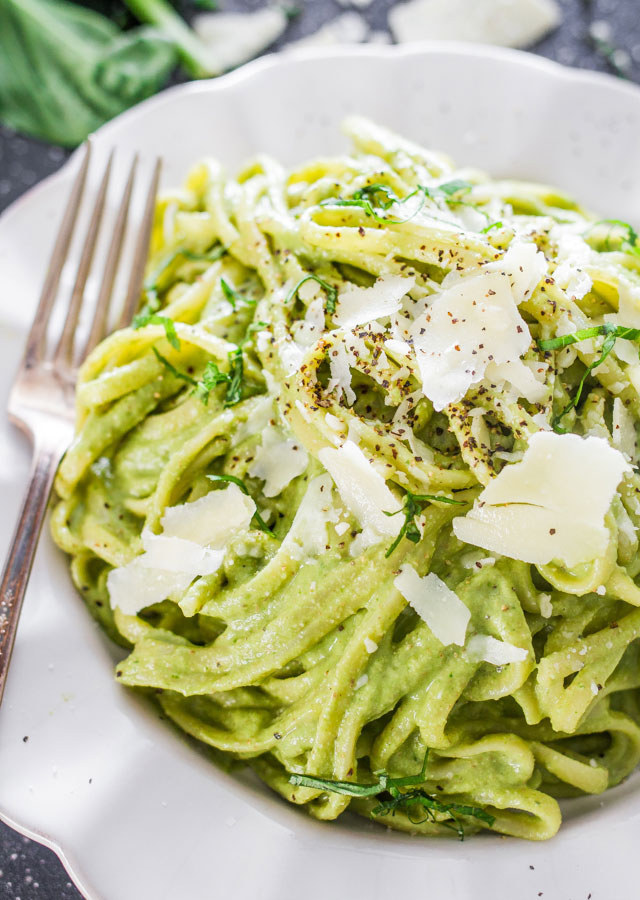 8.
Coconut Milk and Avocado Ice Cream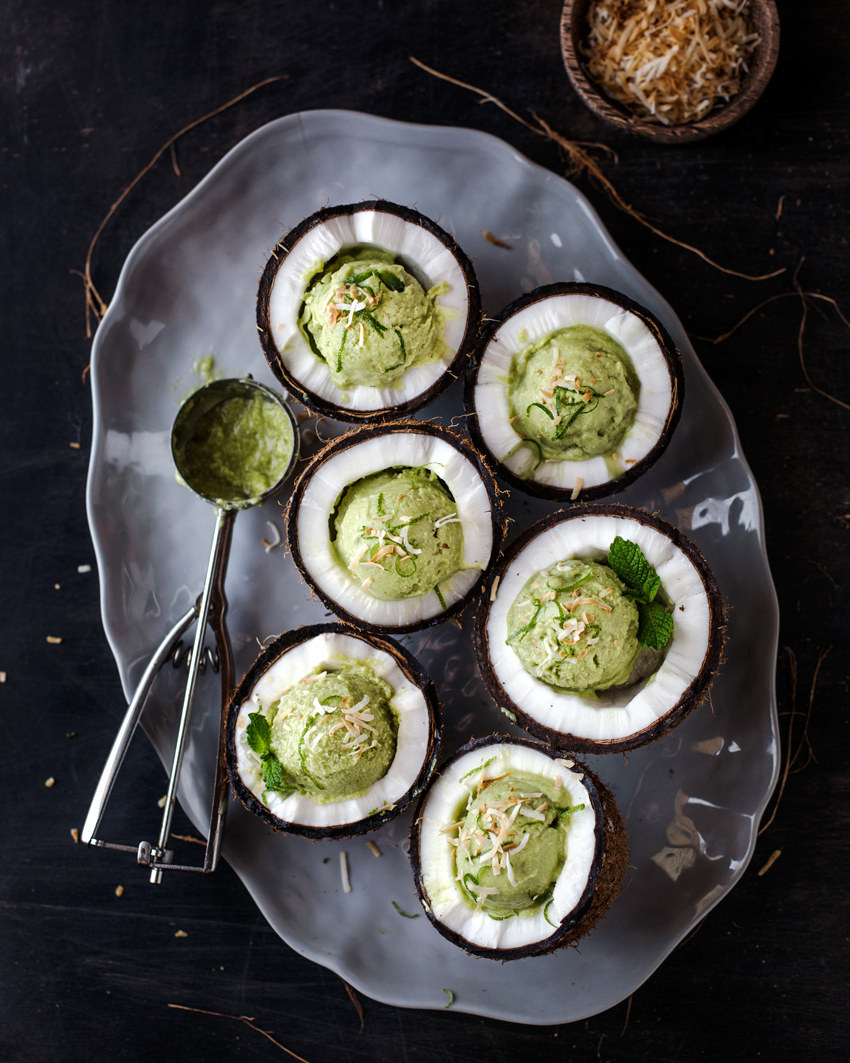 9.
Chocolate Avocado Truffles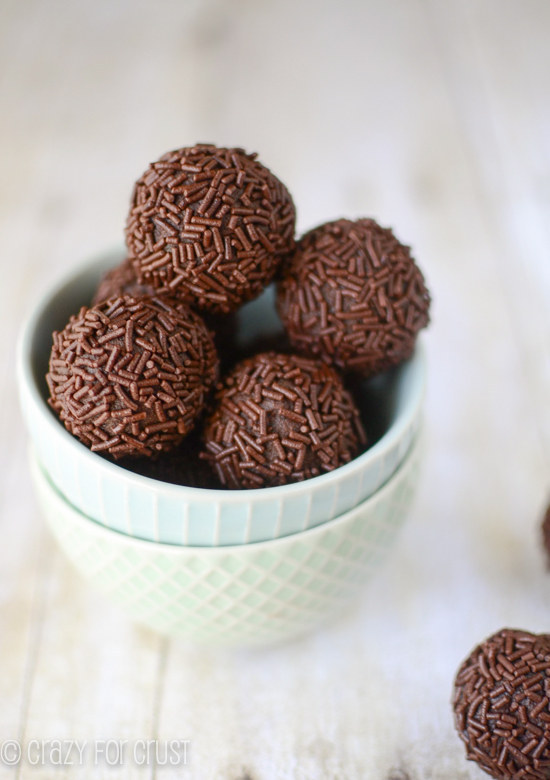 10.
Cheesy Corn Cakes With Spicy Avocado Salsa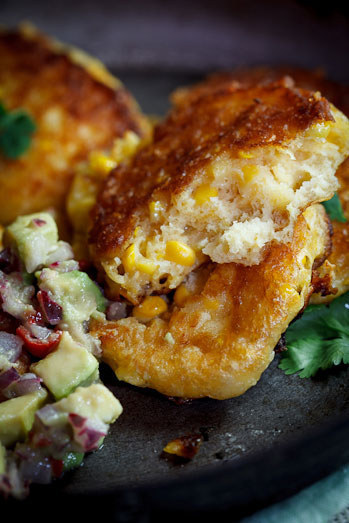 11.
Coconut Avocado Popsicles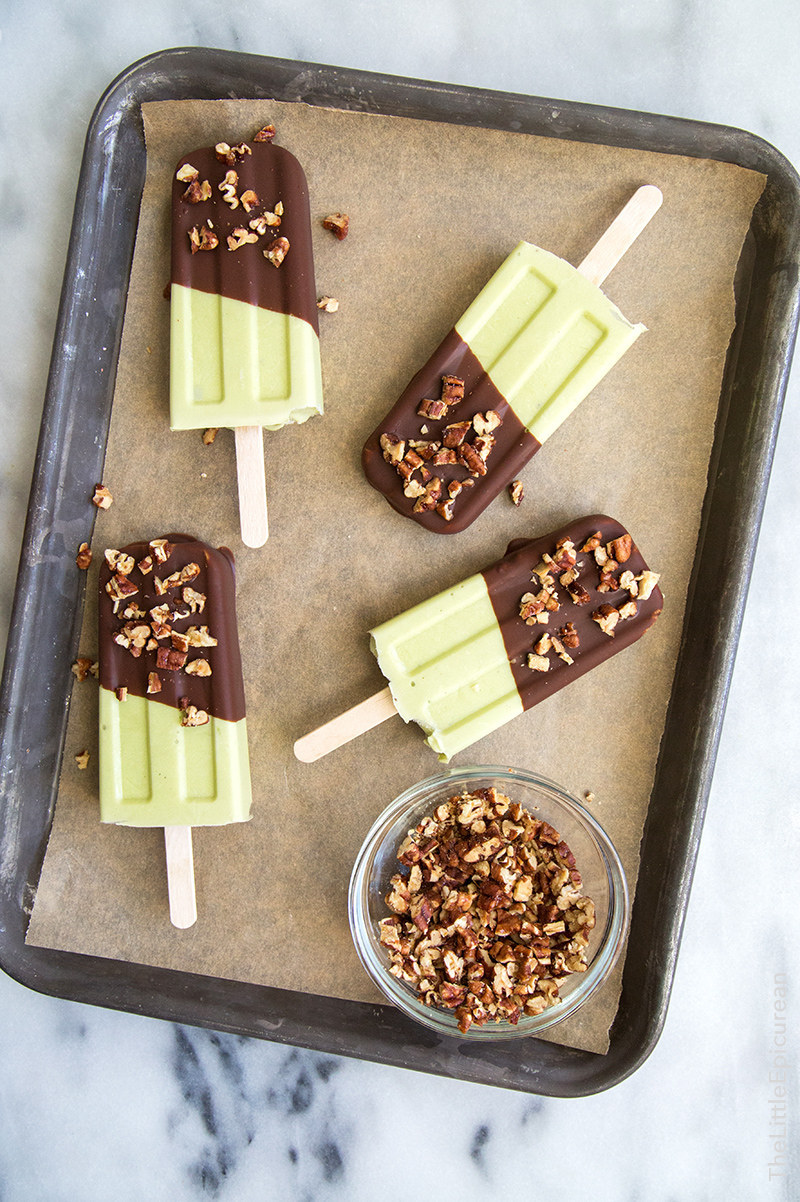 12.
Avocado Potato Salad With Dill and Cilantro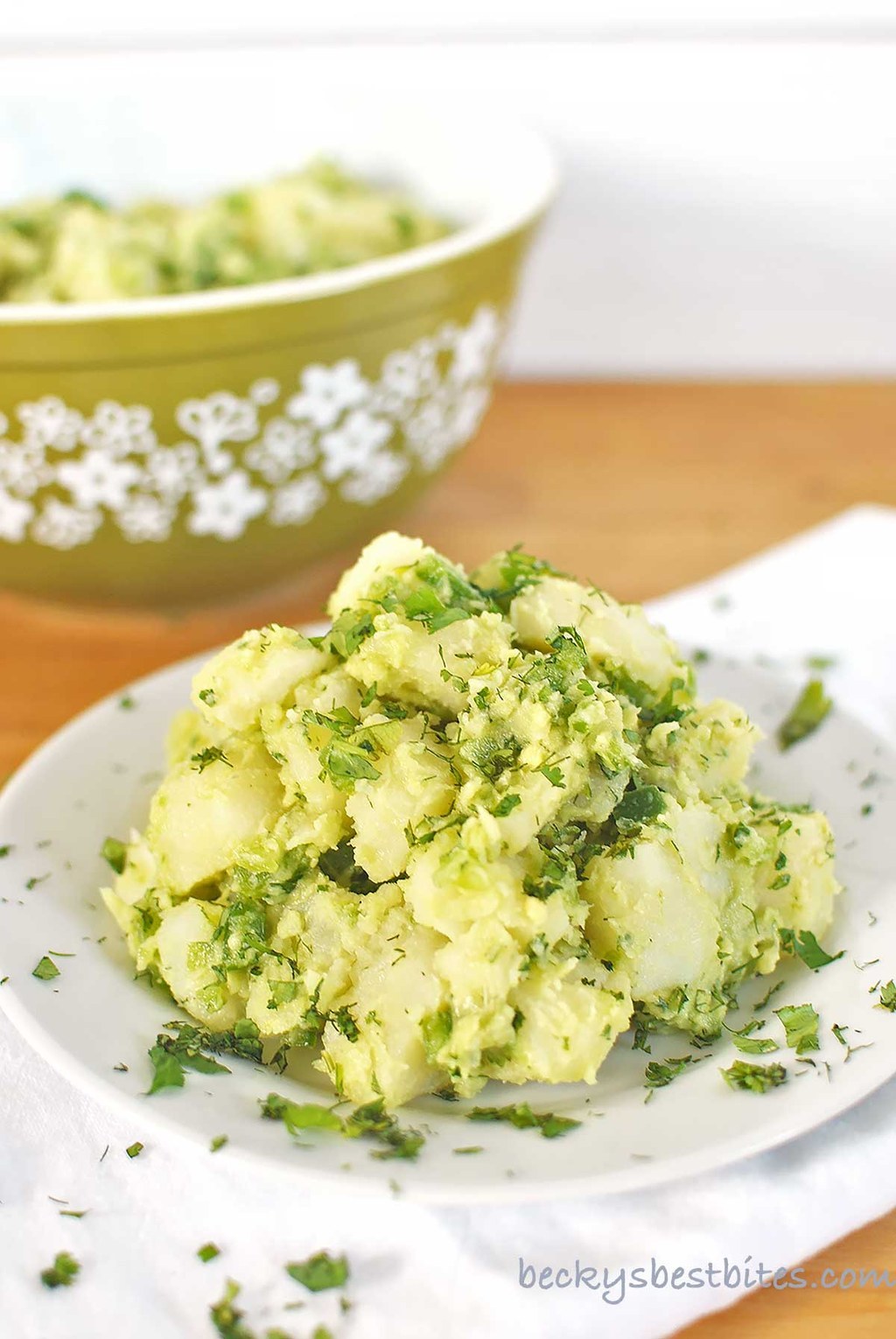 13.
Creamy Kale Coconut Smoothie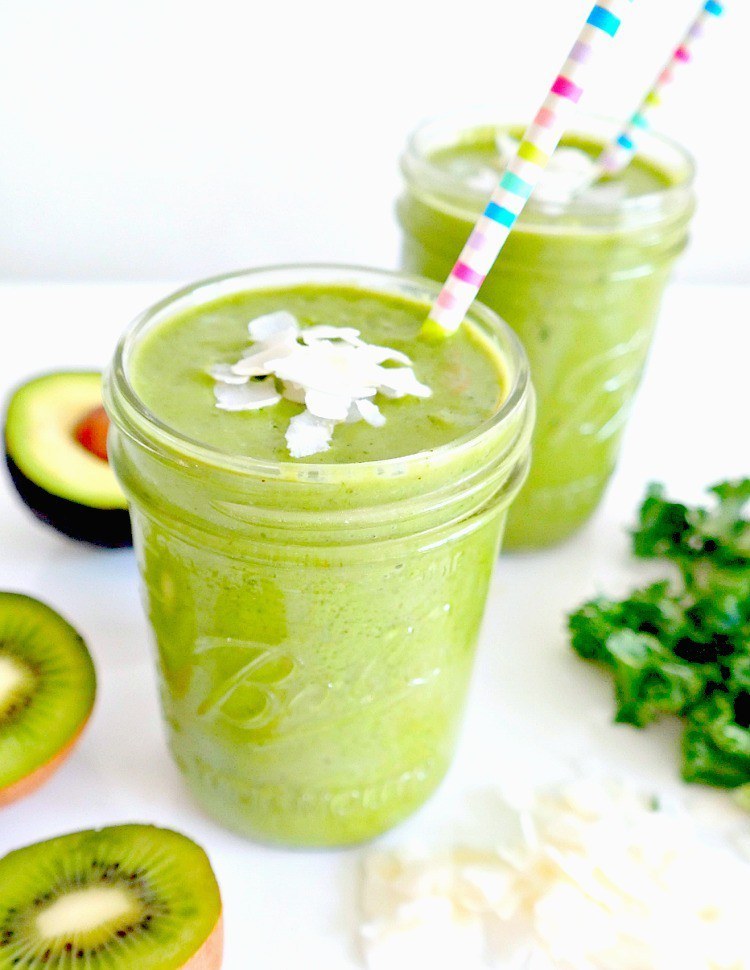 14.
Spicy Shrimp and Mango Cherry Salsa Avocado Boats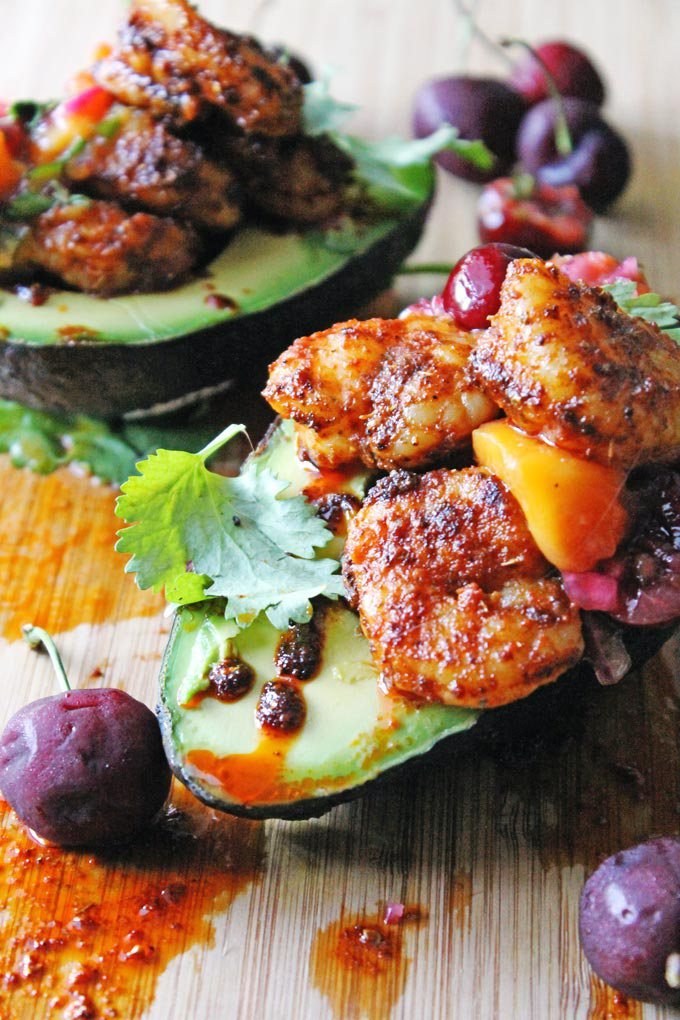 15.
Feta Cheese and Avocado Hummus Dip