18 Things Scientists Have Done At Least Once
That moment when you try to CTRL + F your paper lab book.
1.
Accidentally called something by its scientific name in ~the real world~.
2.
Looked up the cost of something they broke in the lab.
3.
Spilt something on themselves and not told anyone.
5.
Pretended to have read a paper when they actually just skimmed the abstract.
6.
"Borrowed" lab equipment for household use.
7.
Tried to CTRL + F to find something on a printed page.
8.
Not been 100% sure how to pronounce a scientific word, so avoided saying it out loud.
10.
Spent longer making a figure for their thesis than it took to do the actual experiment.
11.
Followed a weird superstition even though they know it's bollocks.
12.
Typed out a reply correcting someone on a scientific inaccuracy, then deleted it before sending.
13.
Had to double check how to draw a certain diagram, even though it's integral to their work.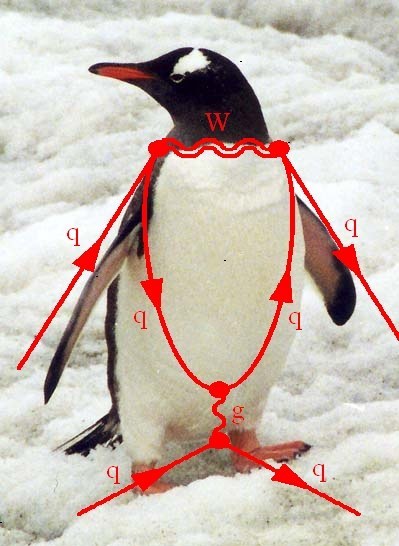 14.
Caught up on TV while an experiment was running.
16.
Turned up the music and danced around the lab when nobody else was there.
17.
Written "It is well known that..." in a paper to avoid having to find the original source.
18.
Read their horoscope.