Yesterday physicist Lawrence Krauss tweeted this.
His tweet brought rumours of the detection of gravitational waves to a much bigger audience, and, even though the detection is unconfirmed, people are getting excited about the possibility.
Krauss first mentioned these rumours in a tweet in September last year.
Gravitational waves, if directly detected, would be one of the biggest physics discoveries this century.
LIGO is searching for these ripples.
Many physicists are urging caution and stressing the importance of letting the researchers analyse the data before speculating about results.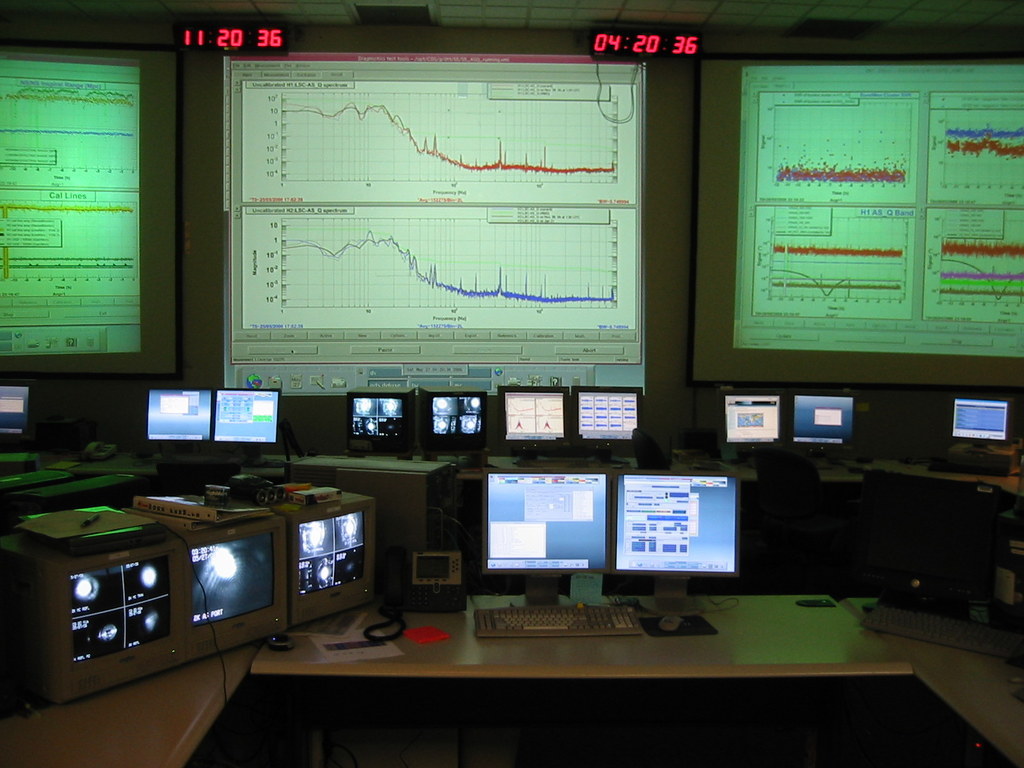 Meanwhile, thanks to the timing of the rumours, some people suggested that LIGO might actually have detected something else.