A British Man Is Getting Fired Into Space And Here's What You Need To Know
Britain finally has an astronaut of its own.
1.
Tim Peake is the first ~official~ British astronaut to go to the International Space Station.
2.
He launches on Tuesday 15 December at 11:03am GMT...
Peake, along with US astronaut Tim Kopra and Russian cosmonaut Yuri Malenchenko, will join three people already on the ISS. All three will travel to space from Baikonur, Kazakstan, in a Soyuz spacecraft.
They'll enter the spacecraft around 8:33am GMT, two and a half hours before launch.
You can watch the launch from 10:30am on BBC One or online.
3.
... and then reach the ISS just after 5pm.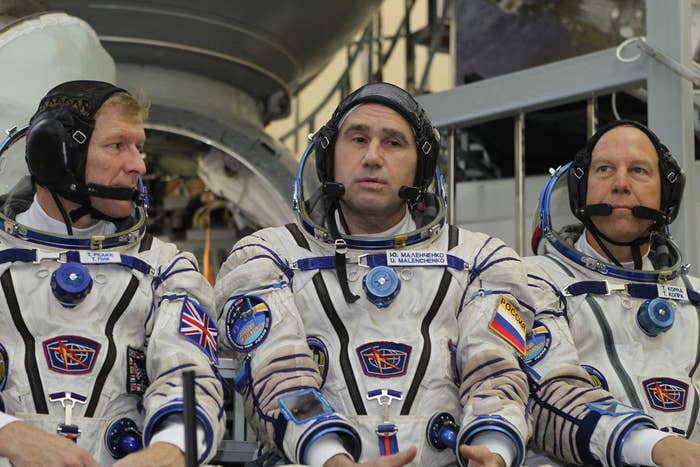 4.
These are the three songs he's going to listen to in the spacecraft just before launch.
5.
He's been in quarantine since November 30.
6.
Peake will stay in space for six months.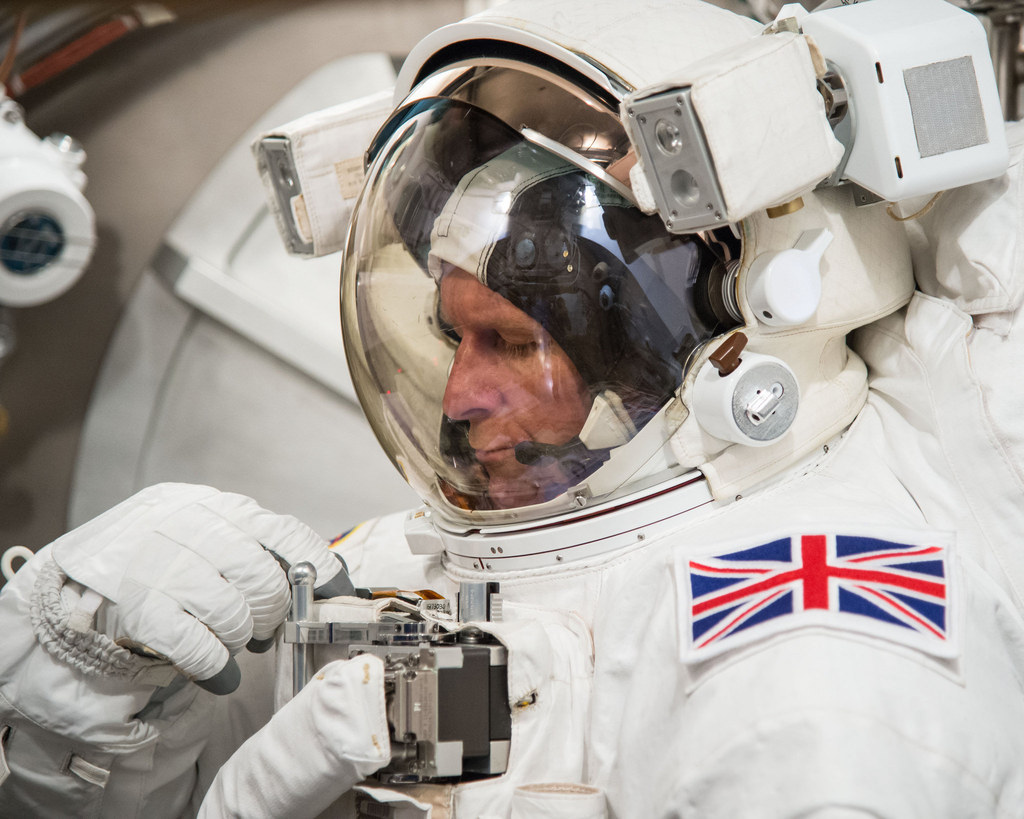 7.
He'll be doing lots of science while on board the ISS.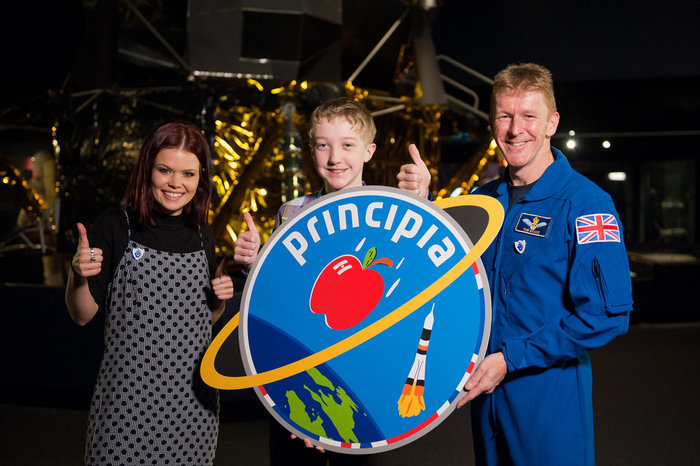 8.
He's also going to run the London Marathon IN SPACE.