There's nothing quite as disappointing as falling in love with a TV couple, becoming completely invested in their story, and then not seeing them get the happy ending they deserved.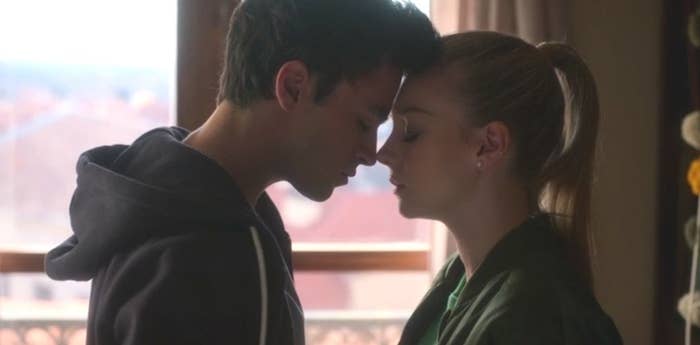 But you know what's honestly just as devastating? When a TV show ends with the WRONG couple!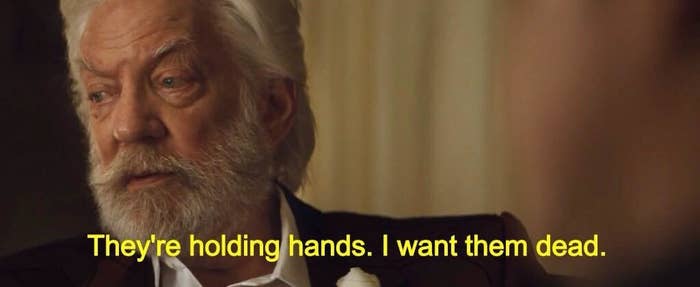 So, we want to know: Which TV couple ended up together that absolutely should not have?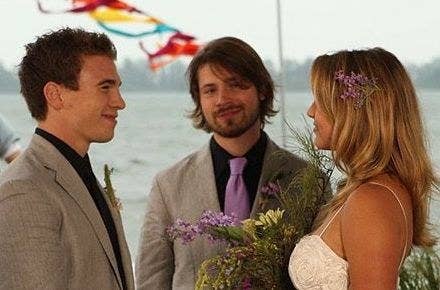 Maybe you were angry that Modern Family ended with Haley marrying Dylan because she had grown so much since their high school relationship and Andy was clearly the better match for her.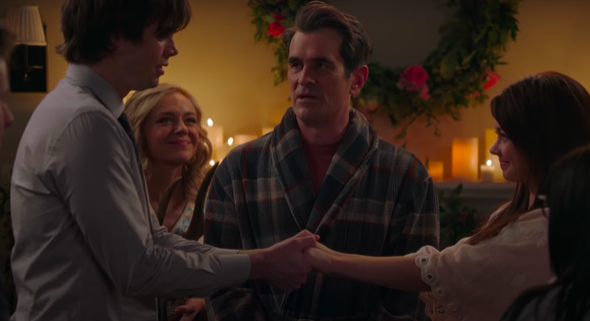 Perhaps you're still furious with How I Met Your Mother for throwing Ted and Robin back together in the finale because the twist honestly ruined the show.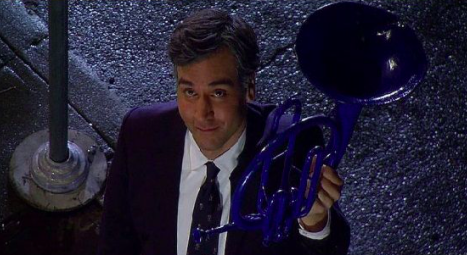 Or maybe you just can't buy that Blaine and Kurt's marriage would really last on Glee, considering all of the cheating and fighting between them throughout the seasons.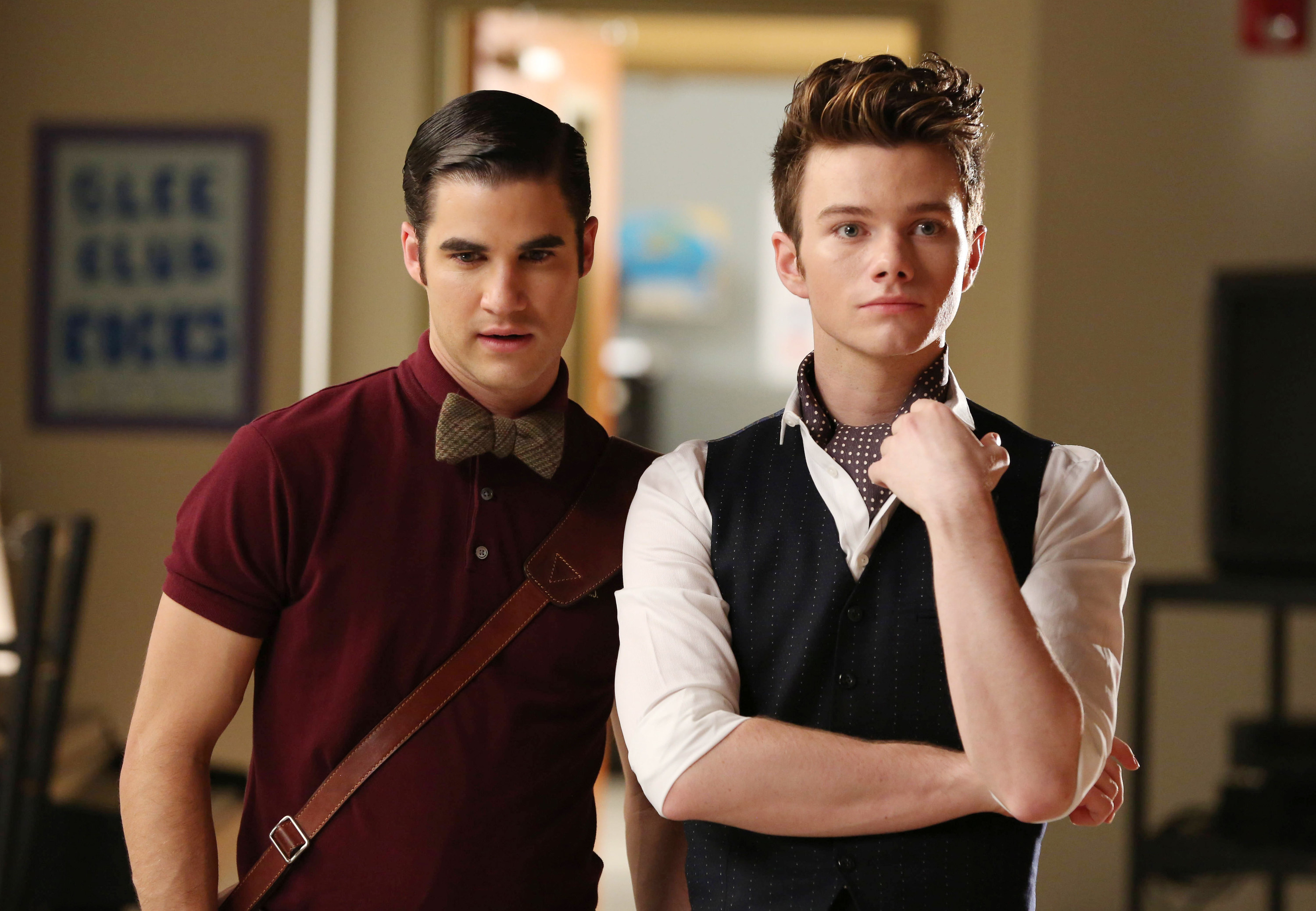 Tell us which TV couple should NOT have ended up together and why they didn't deserve to be endgame. Your response could be featured in a future BuzzFeed Community post!