18 Reasons Tony And Effy From "Skins" Are The Best TV Brother And Sister Of All Time
"I liked you better when you didn't talk."
There are tons of great siblings on TV — Kevin, Kate, and Randall from This is Us; Amber and Drew from Parenthood; Kurt and Finn from Glee. But in my opinion, no sibling duo can ever truly compete with Tony and Effy Stonem from Skins. Here are some reasons why they deserve the crown:
4.
And Tony isn't afraid to call Effy out, either.
8.
Effy can admit that he's pretty cool.
9.
Actually, she thinks he's amazing.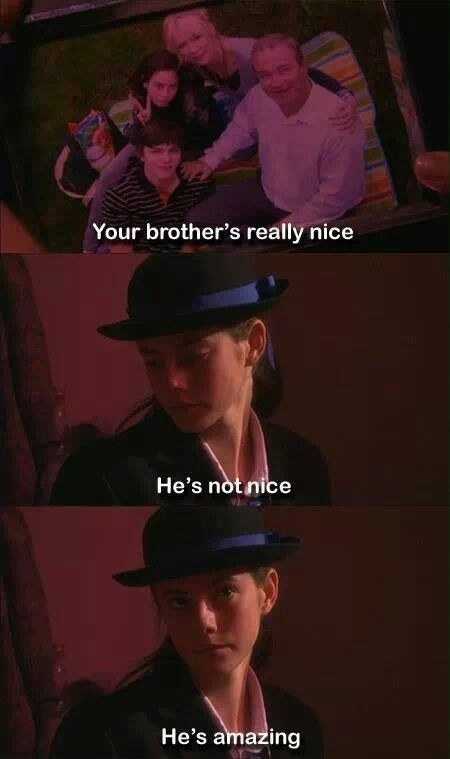 11.
Effy is the only person Tony really, truly loves.
12.
Tony covers for her when she sneaks out.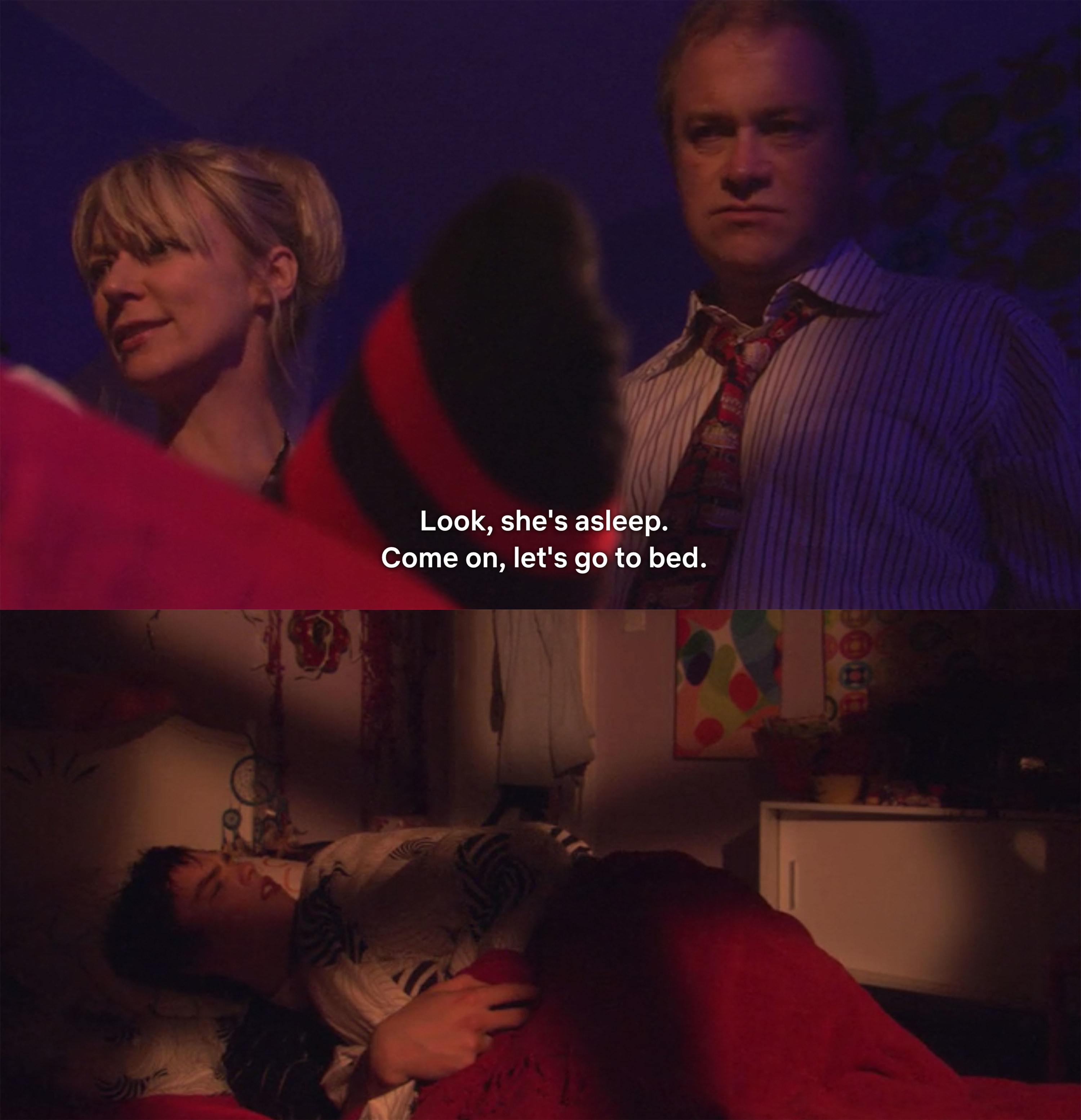 13.
Effy sees past all of Tony's flaws.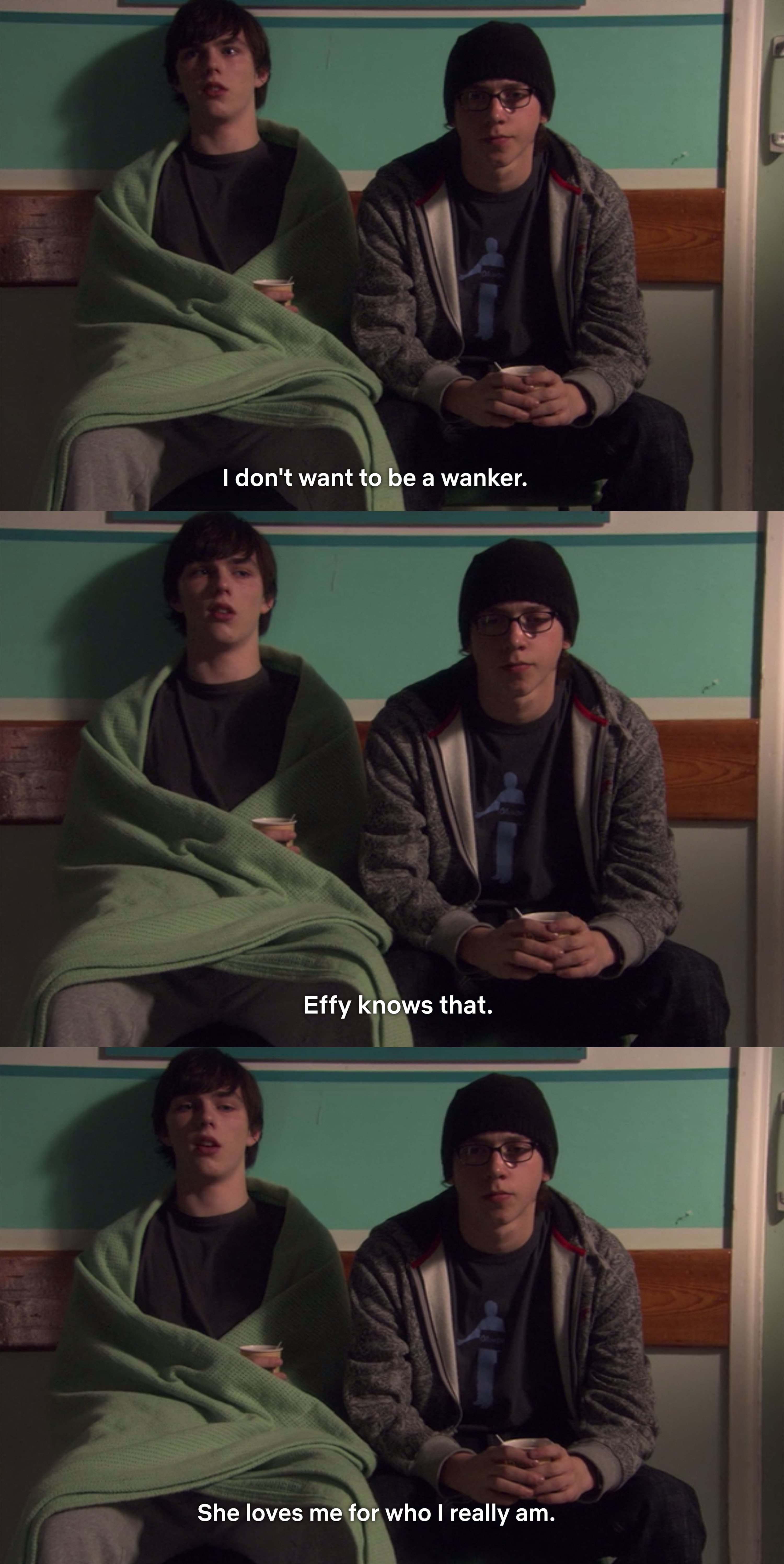 14.
Effy believes in him.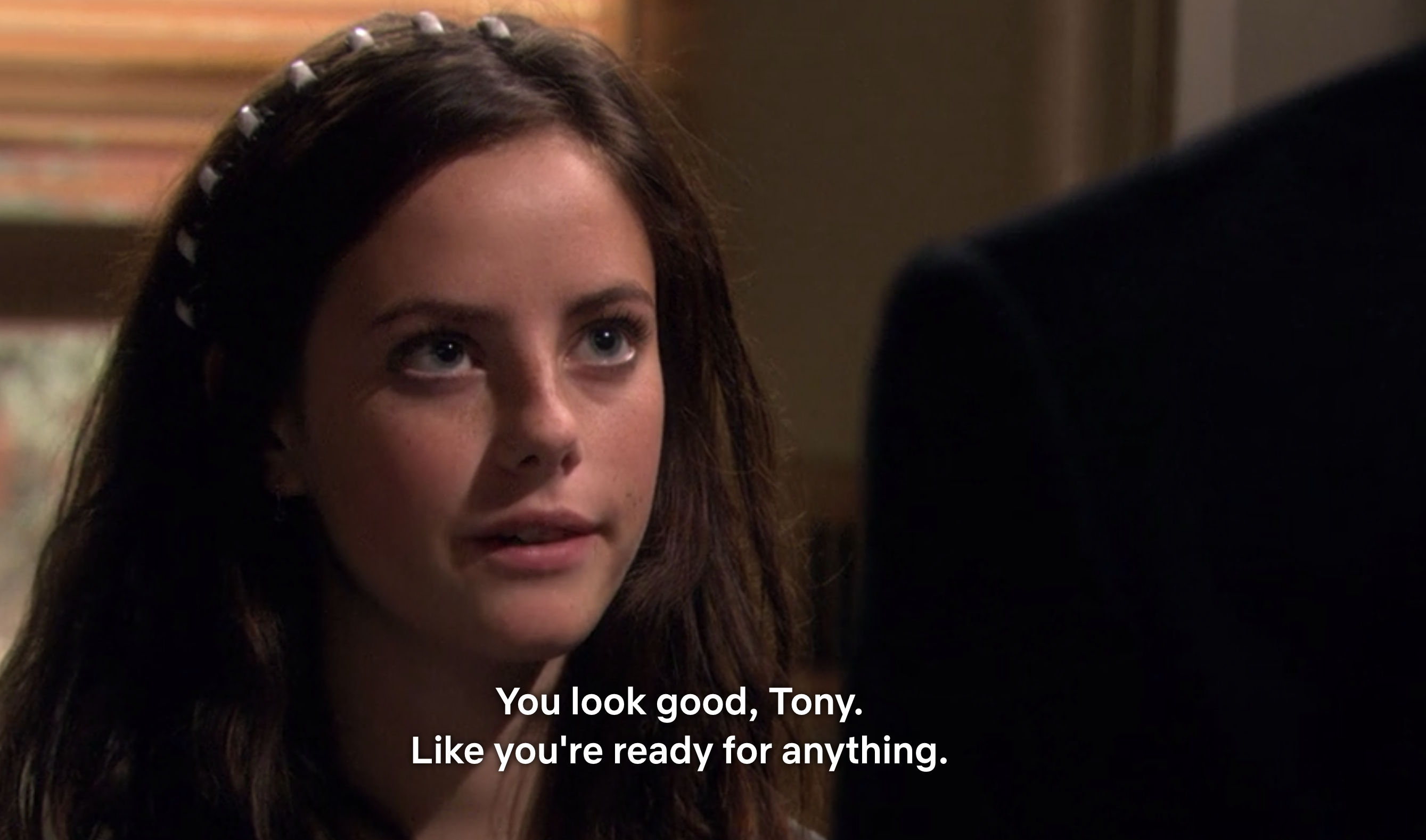 15.
Tony will do anything to protect her.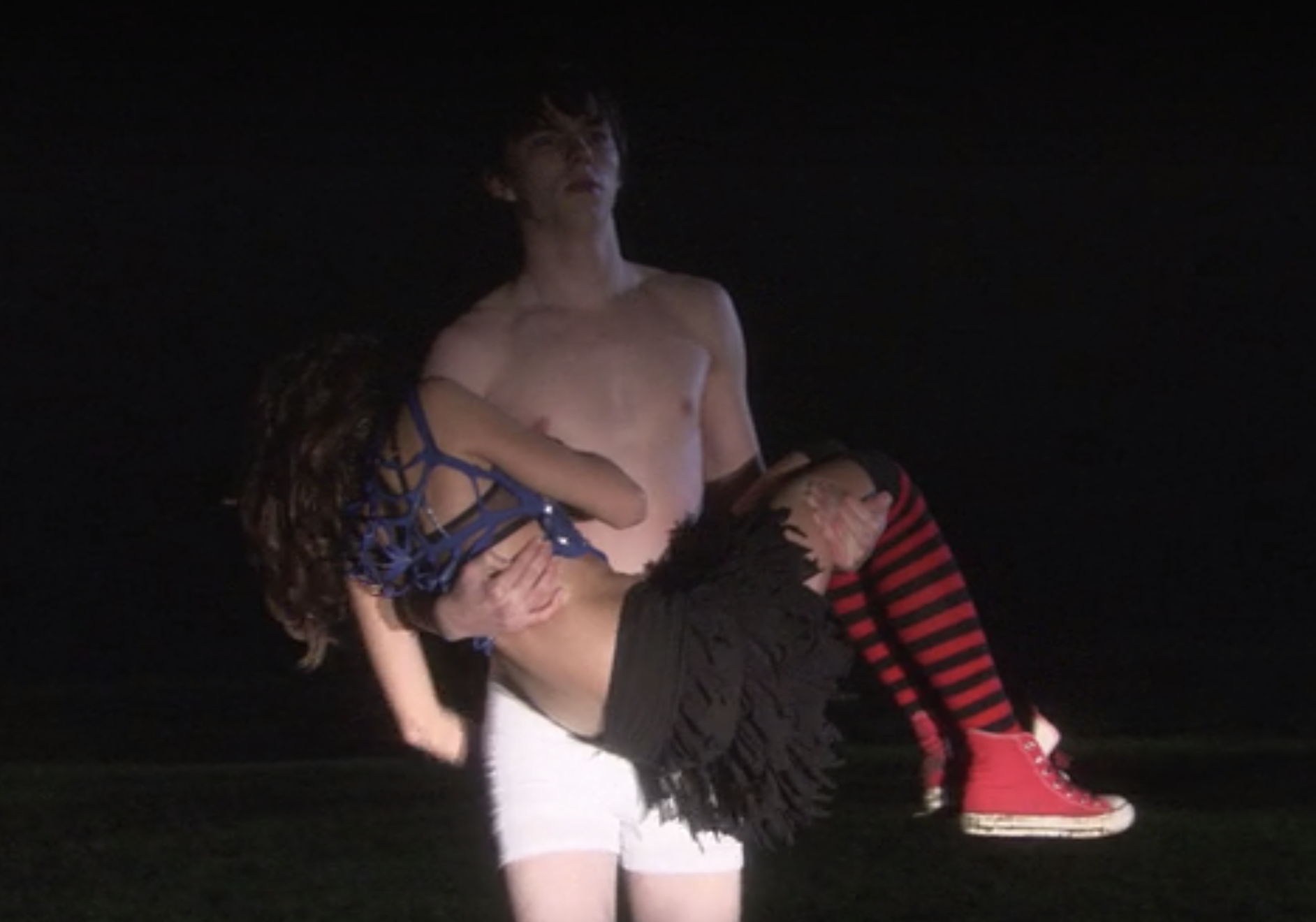 16.
They're there for each other through all the hard times...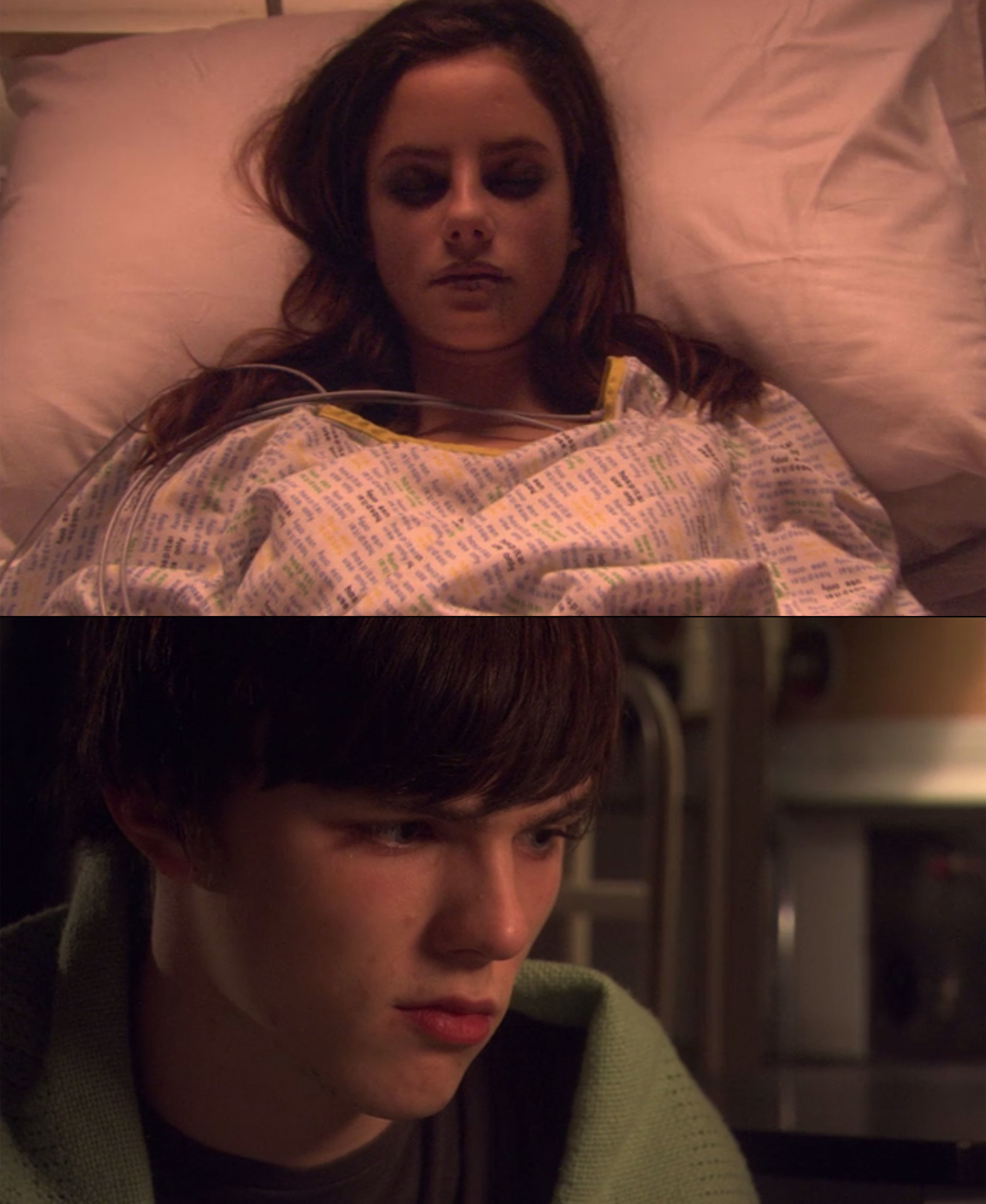 17.
Like, the REALLY hard times.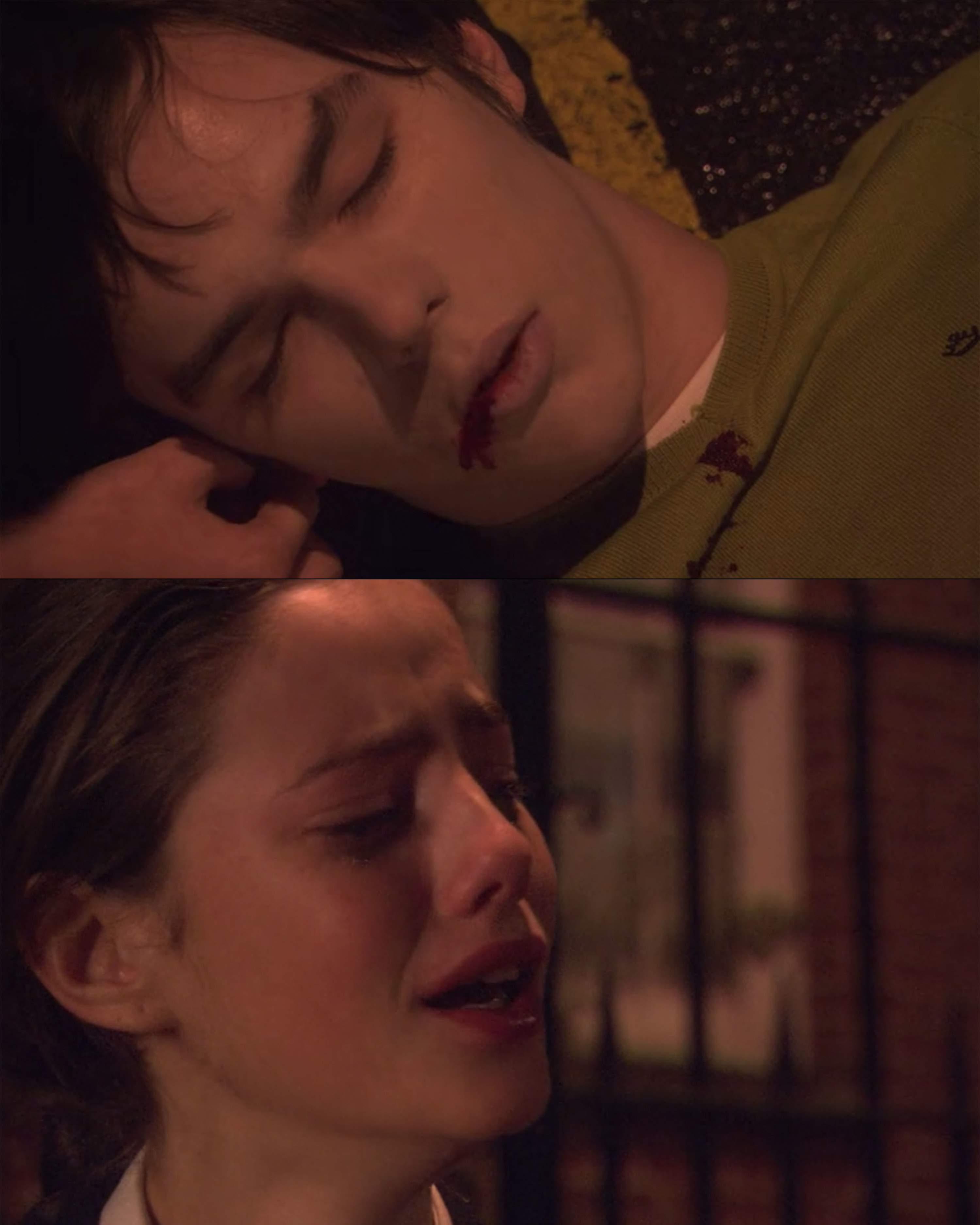 18.
And they'll always have each other's back, no matter what.