Teen dramas are great because you get to see the characters grow and change so much. There's nothing like getting to see your favorite character finally get the happy ending they deserve!
But unfortunately, this isn't always the case. Sometimes characters' stories don't end the way you want, and it makes you want to throw your TV in the trash and cry for a week. (Just me? Okay).
Here are 23 teen drama characters who deserved better:
Spoilers ahead!
Note: Some of the following contain mentions of sexual assault and suicide.
1.
J.T. Yorke from Degrassi: The Next Generation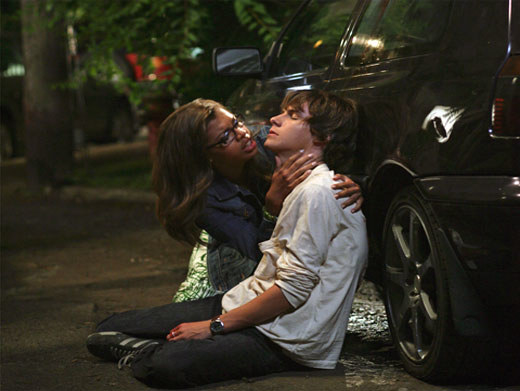 2.
Maya St. Germain from Pretty Little Liars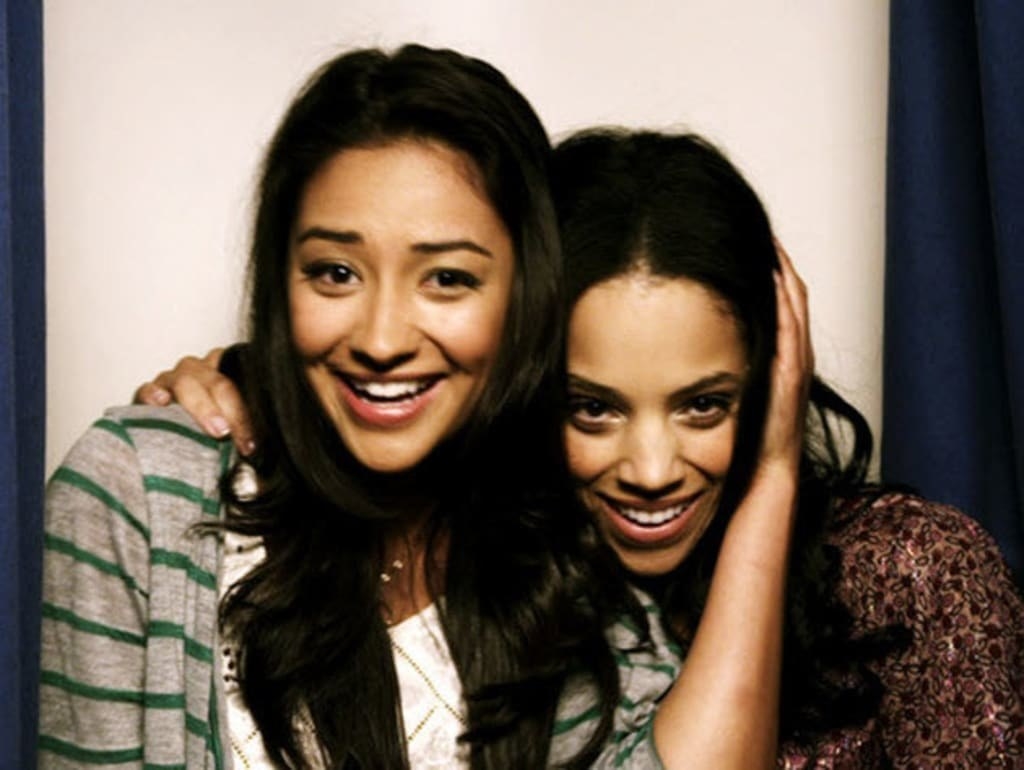 3.
Justin Foley from 13 Reasons Why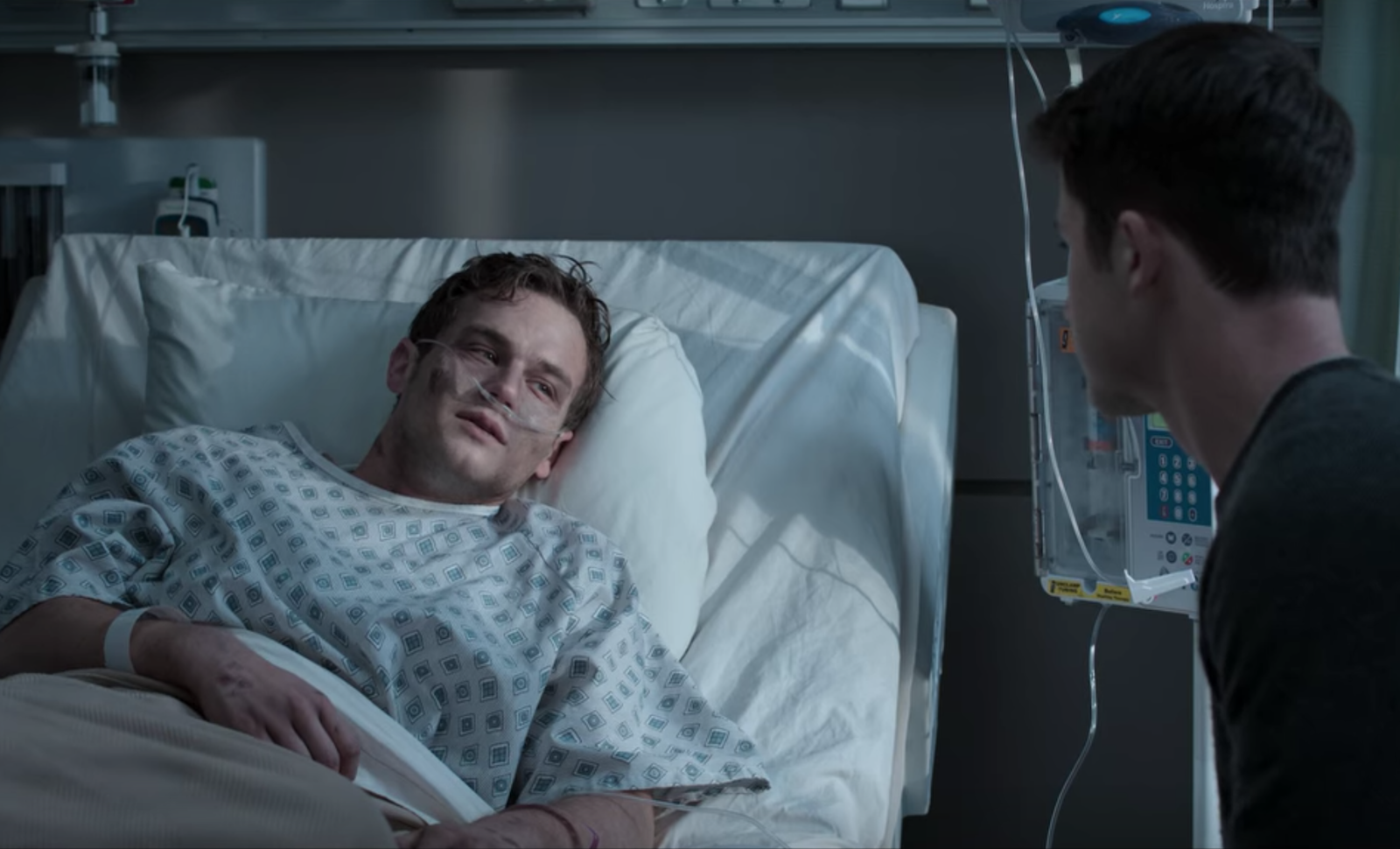 4.
Chris Miles from Skins
5.
Marissa Cooper from The O.C.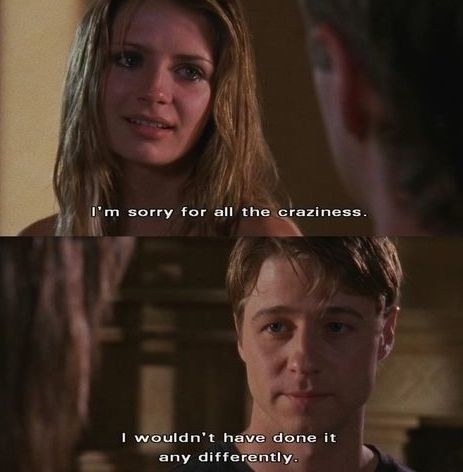 6.
Jessica Davis from 13 Reasons Why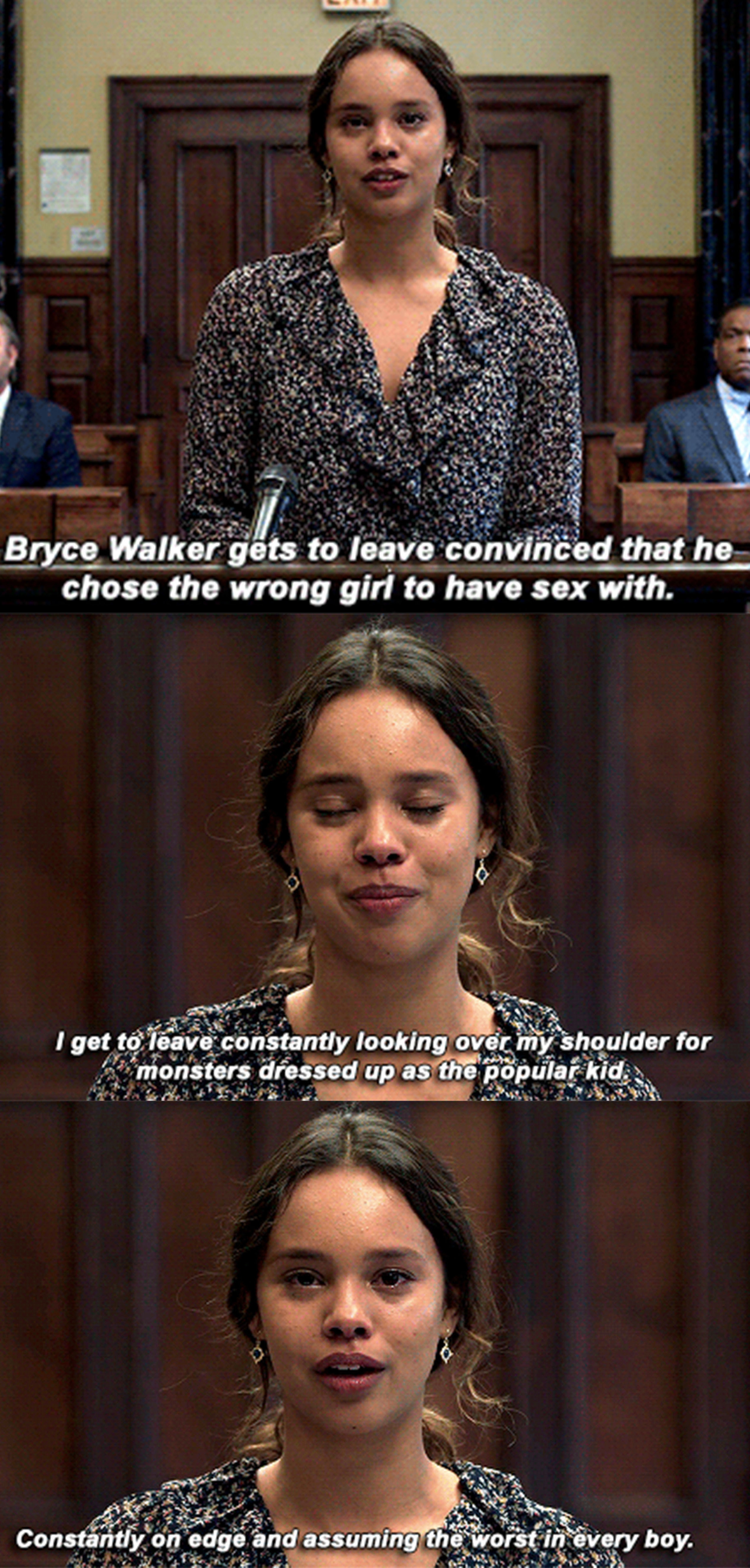 7.
Esme Song from Degrassi: Next Class
8.
Logan Echolls from Veronica Mars
9.
Bonnie Bennett from The Vampire Diaries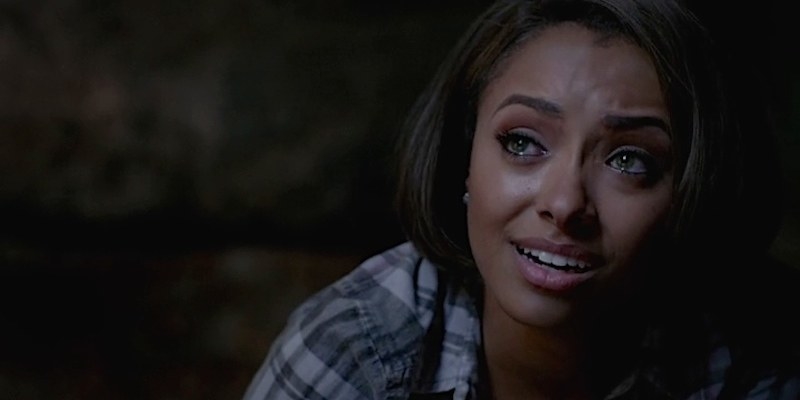 10.
Campbell Saunders from Degrassi: The Next Generation
11.
Josie McCoy from Riverdale
12.
Lane Kim from Gilmore Girls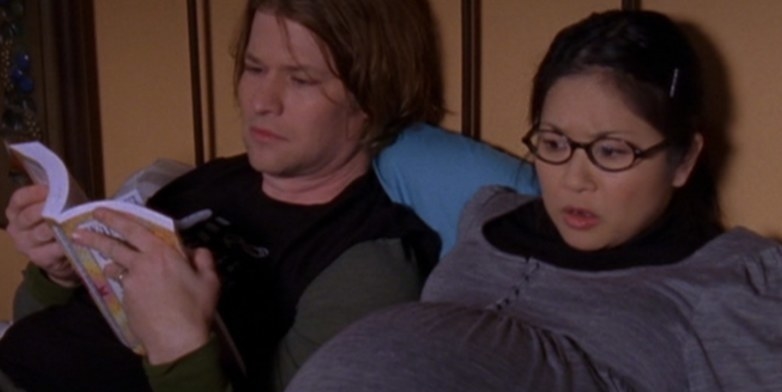 13.
Erin Silver from 90210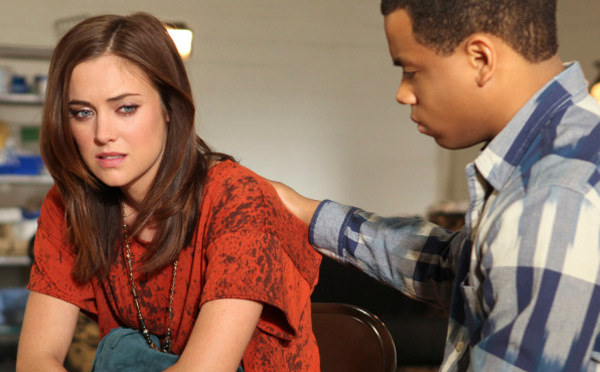 14.
Nate Archibald from Gossip Girl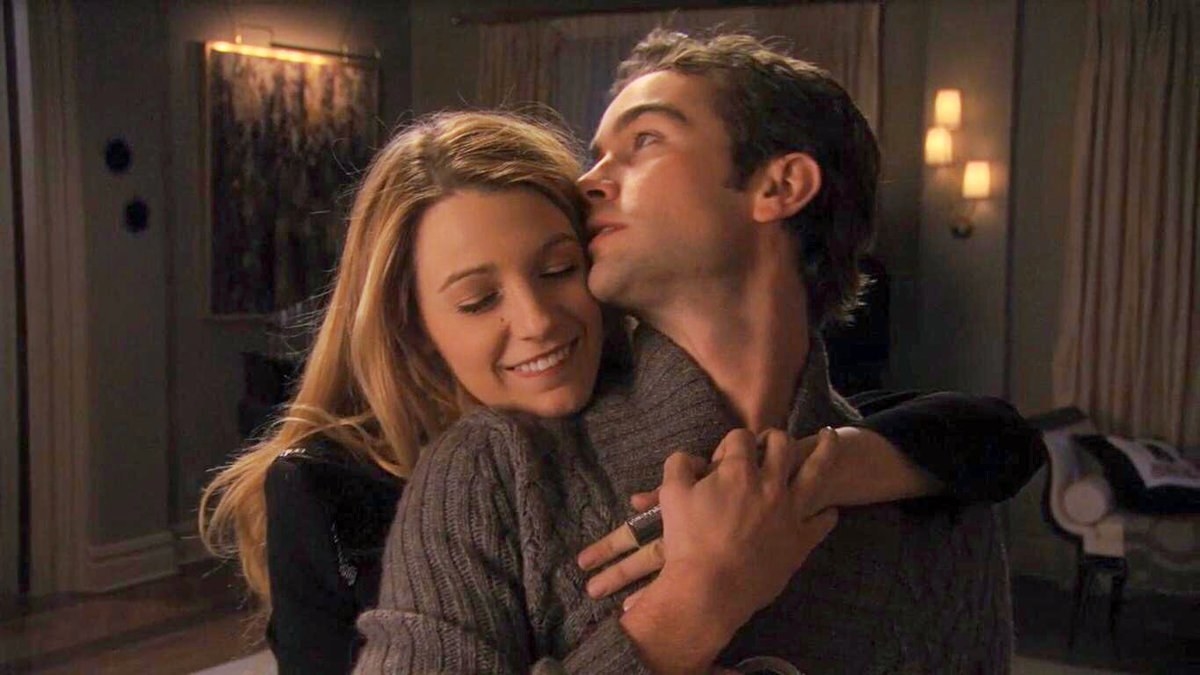 16.
Jackie Cook from Veronica Mars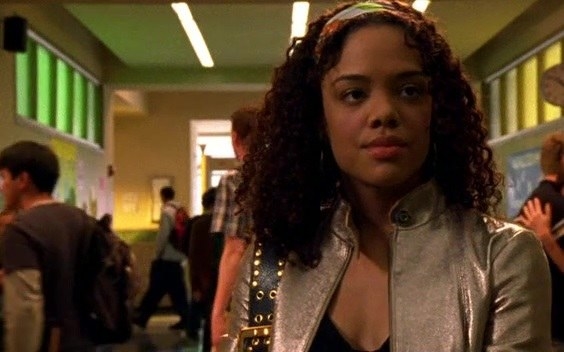 17.
Carla Rosón Caleruega from Elite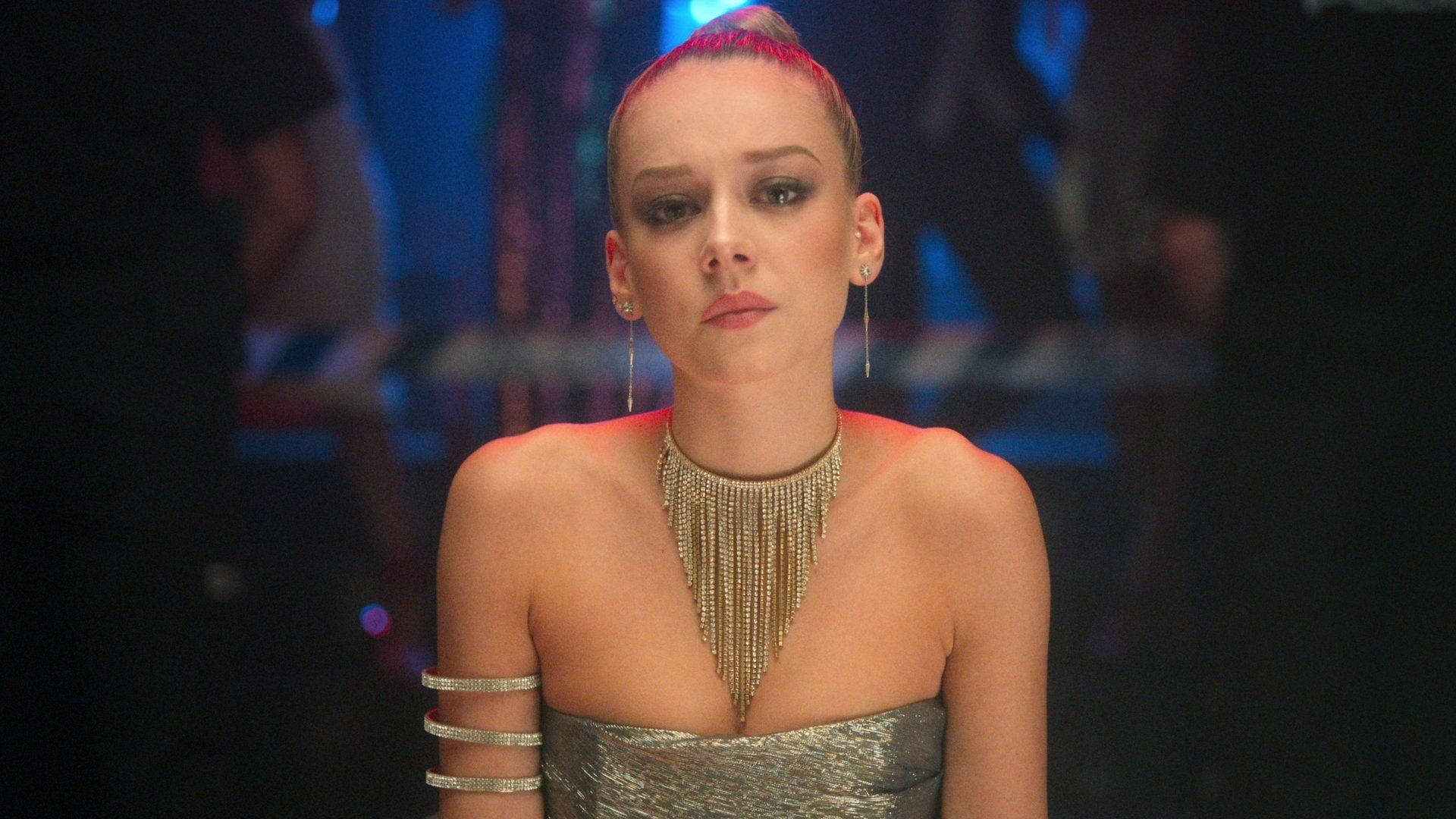 18.
Allison Argent from Teen Wolf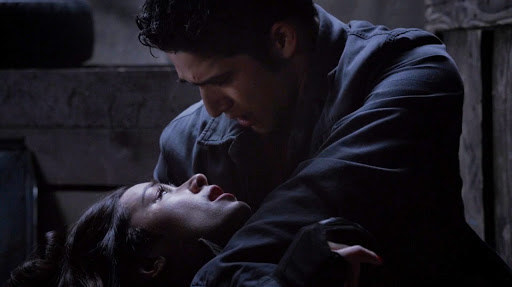 19.
Alex Kelly from The O.C.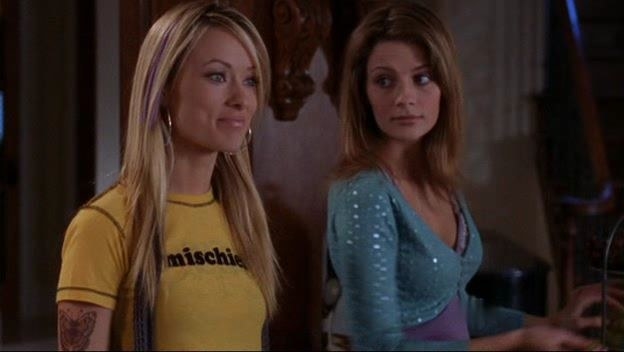 20.
Adam Torres from Degrassi: The Next Generation
21.
Ander Muñoz from Elite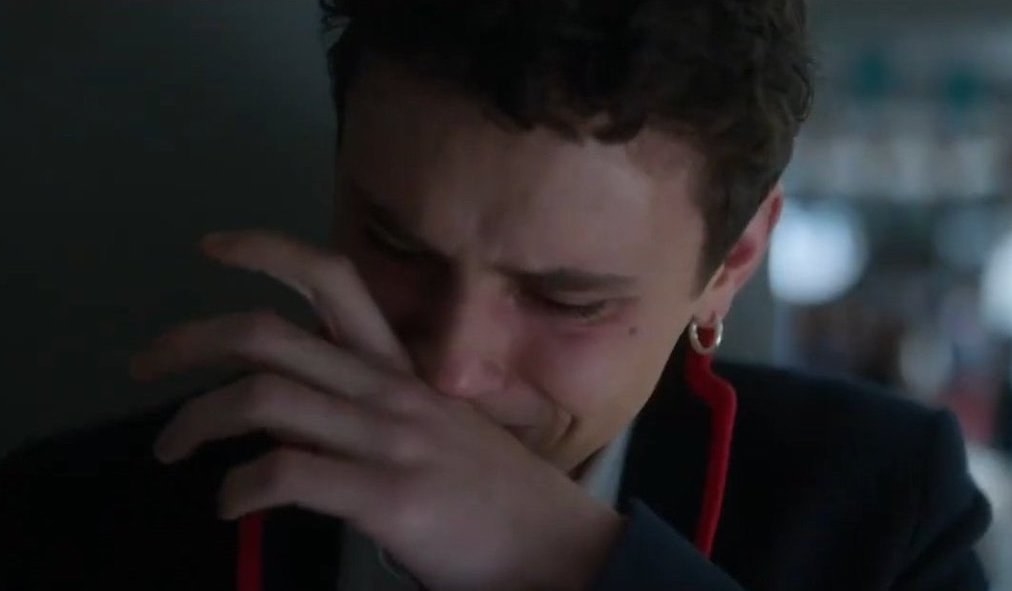 22.
Tara Maclay from Buffy the Vampire Slayer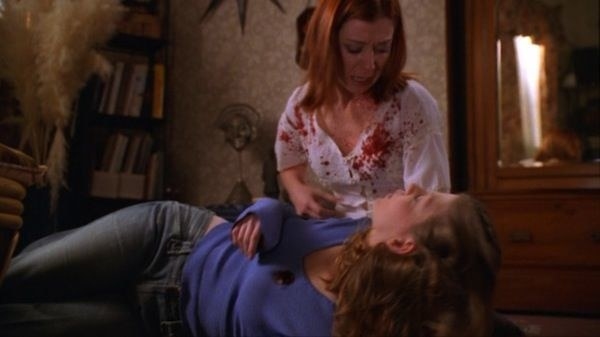 23.
And finally, Rachel Gatina from One Tree Hill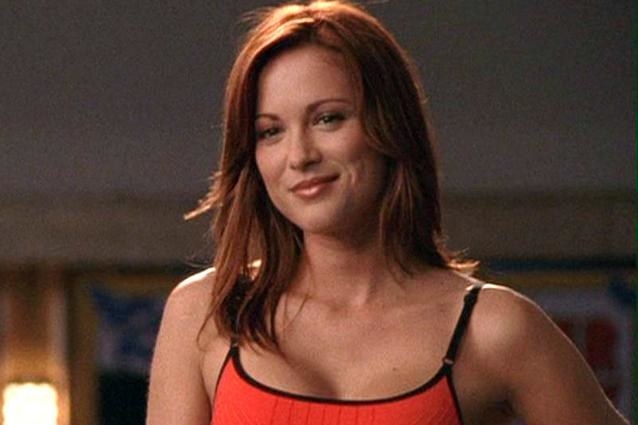 Got any teen drama characters who didn't make this list? Tell us in the comments!