Unless you haven't watched any TV for the past decade, you're almost certainly familiar with Shay Mitchell.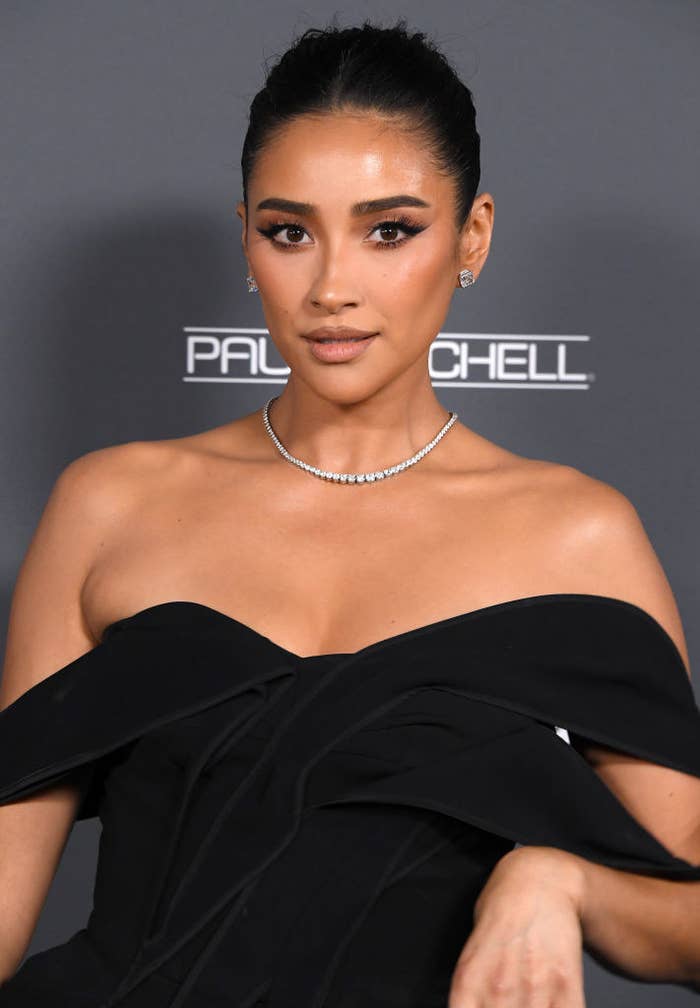 The actor starred as Emily Fields on Pretty Little Liars from 2010 to 2017. Since then, she's played iconic characters like Peach Salinger on You and Stella Cole on Dollface. She also voiced protagonist Alexandra Trese in the Filipino anime series Trese.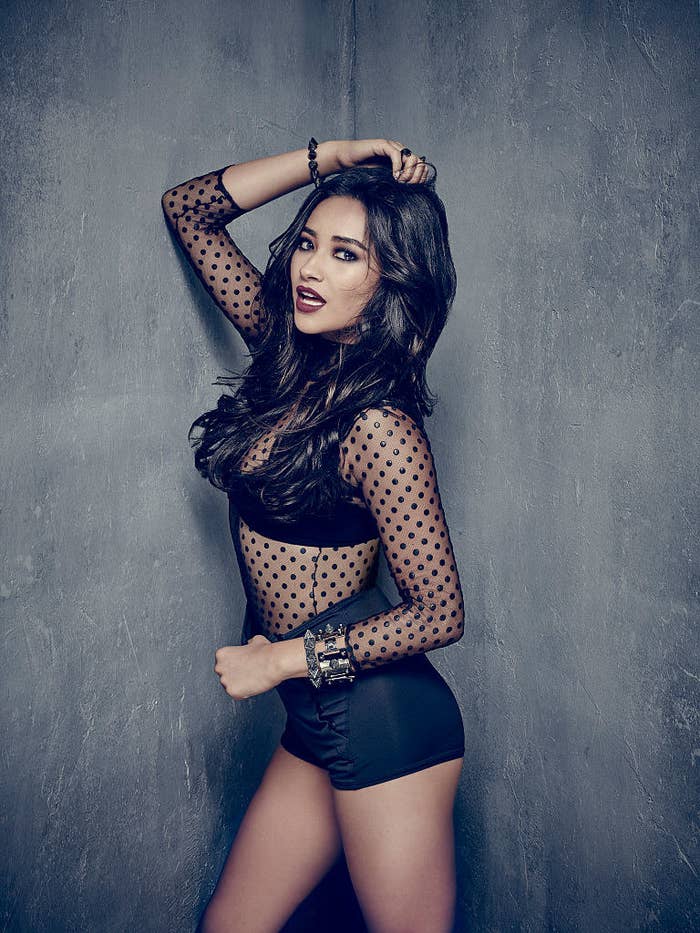 Many of the characters she's portrayed over the years have been queer. Now, in a new TikTok, Mitchell may have just come out as bisexual herself.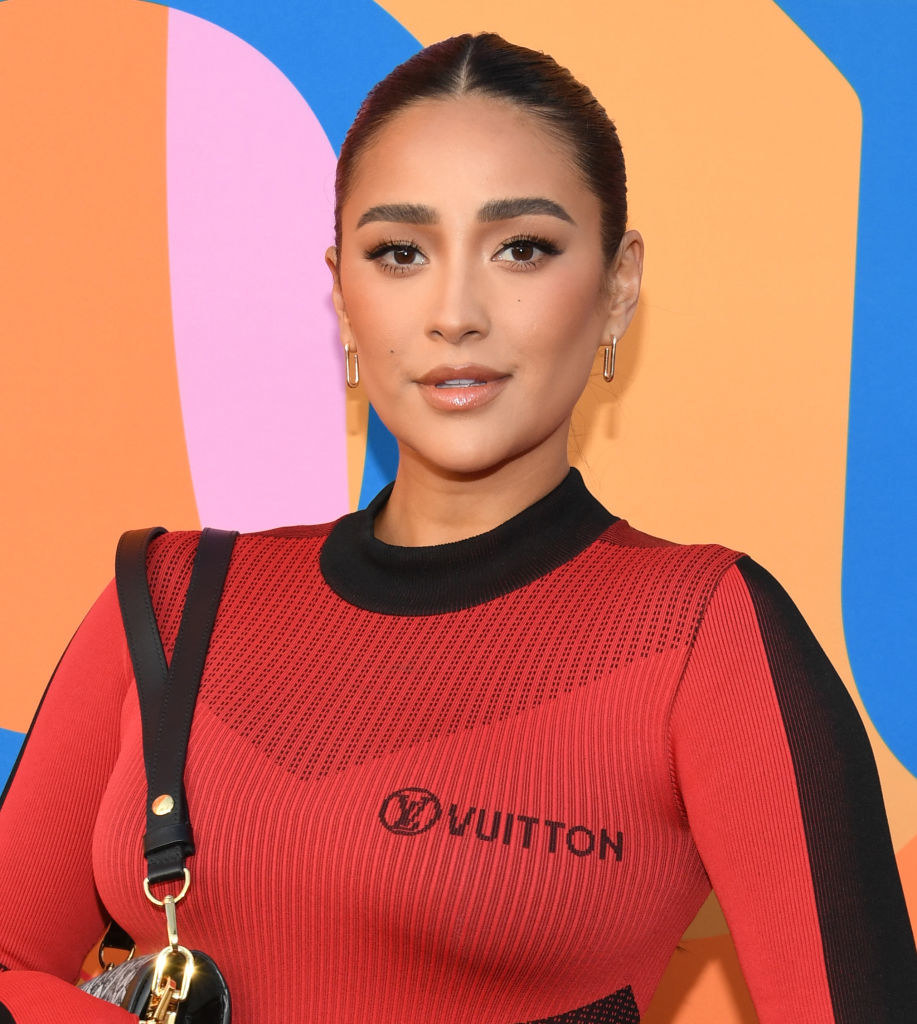 In the duet TikTok, Mitchell shows herself on one side of the screen as user @NourishedWithTish says on the other side: "If you identify as bisexual, do you own a green velvet couch?"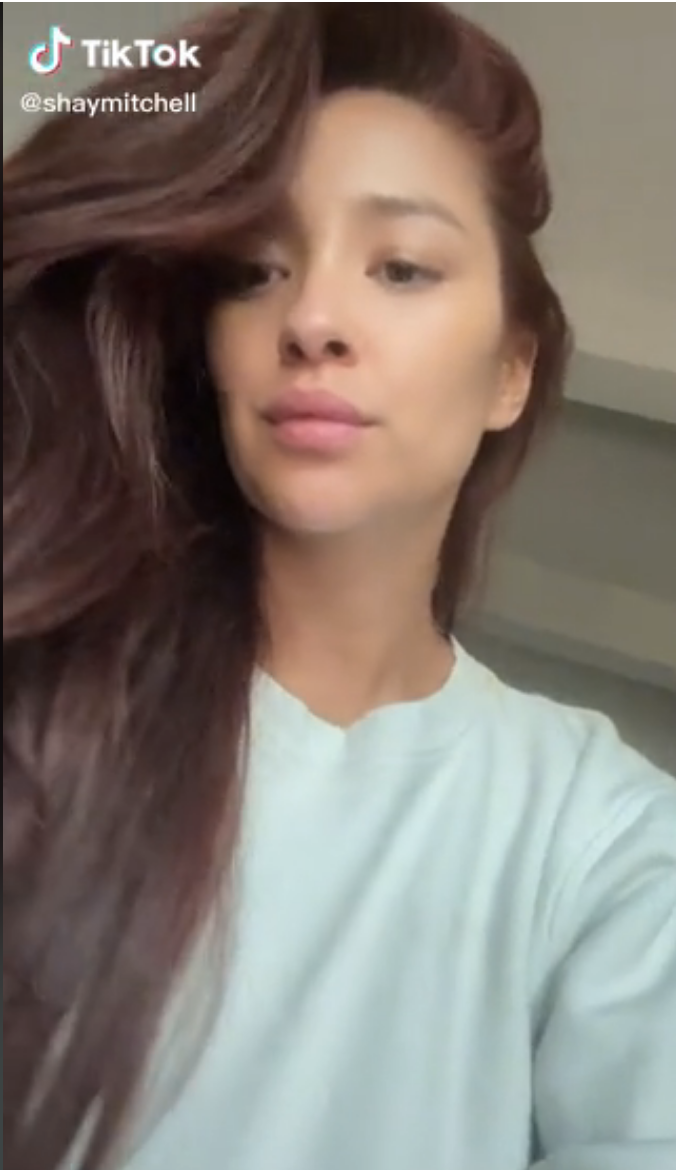 The video then jumps to @KeepItSpooky saying, "I love knowing nothing about my life is original" on one side, while on the other side, Mitchell collapses into...a green velvet couch.
In the past, Mitchell has said she doesn't label her sexuality. "People always ask me, 'You play a gay character — are you gay? Are you straight? Are you this? Are you that?' Look, Emily [from Pretty Little Liars] doesn't label herself, and I don't label myself either," she said in a 2017 interview with Maxim. "I fall in love with the spirit of somebody. Love is love, and that's something that I'll keep saying."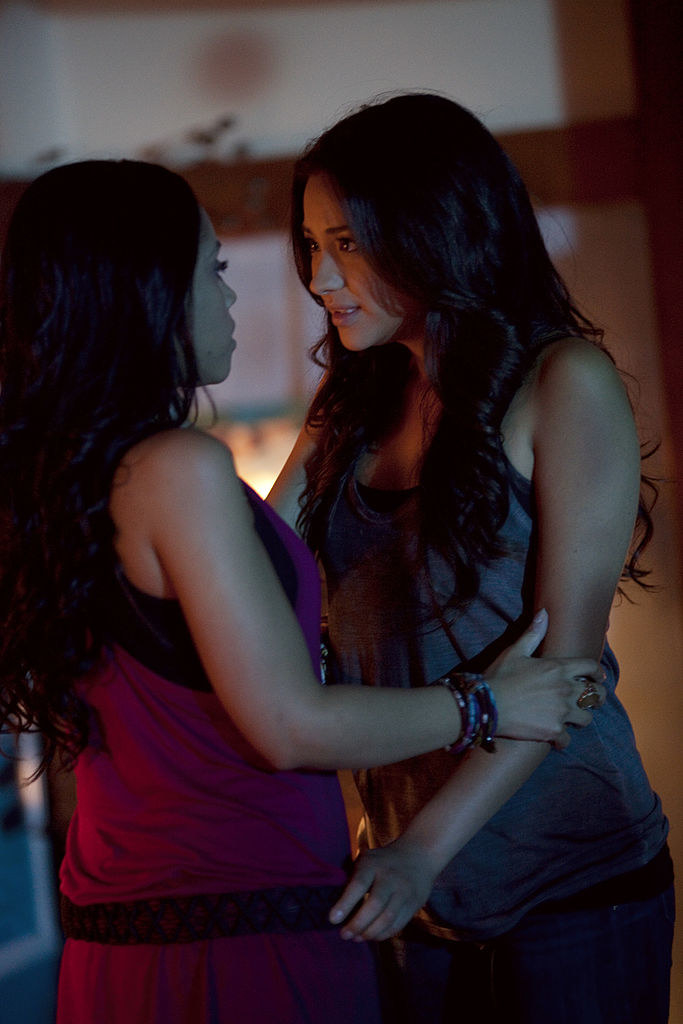 Mitchell further elaborated in a 2022 interview with BuzzFeed: "I played a similar character in Dollface who also had relationships with women. People are like, 'So, do you just pick characters that are lesbians?' And I'm like, 'No, I pick characters with great stories.' Their sexuality is an afterthought [to me]. Like, do we question when other actors are playing straight characters? No. So, what does it matter?"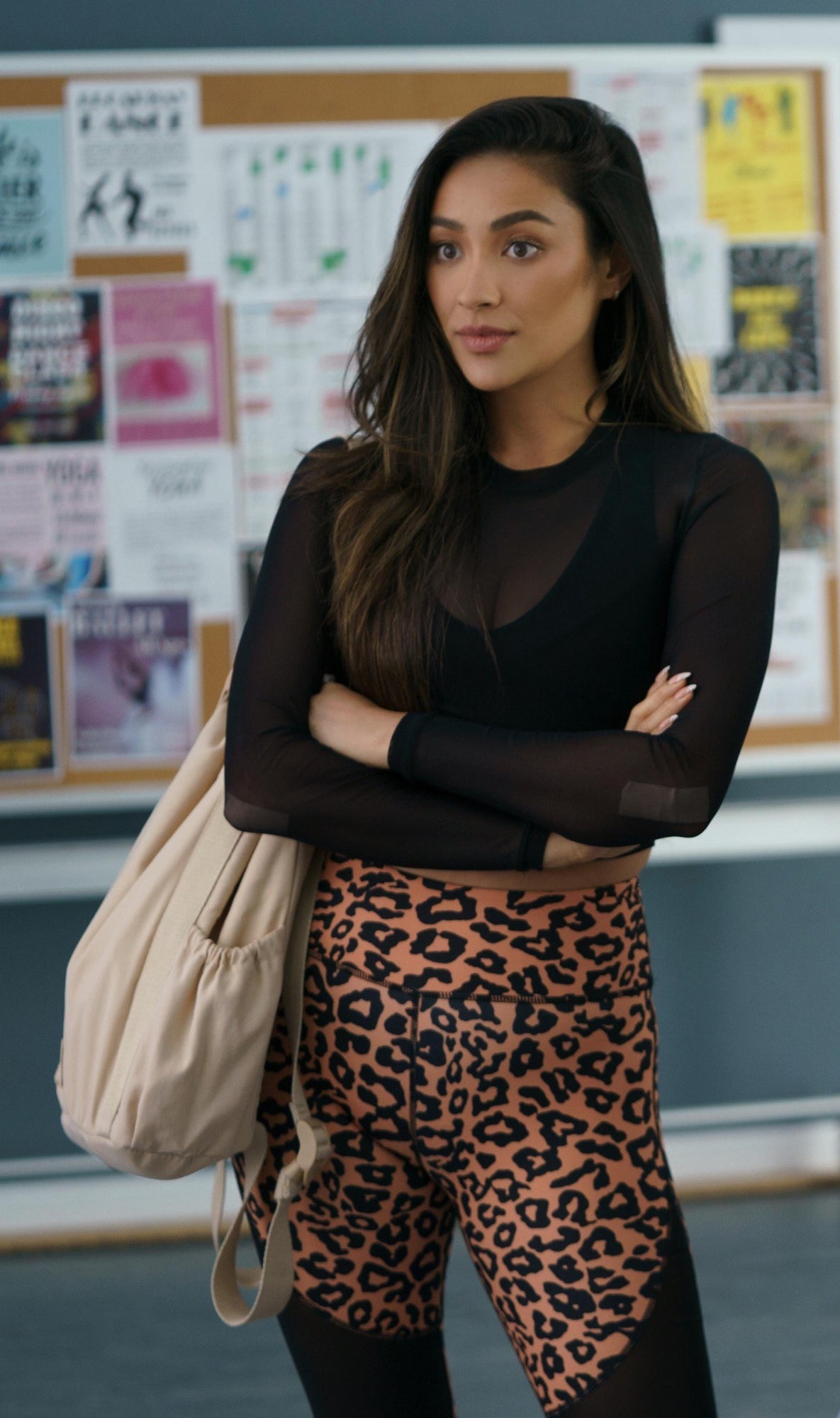 Mitchell's portrayal of Emily on Pretty Little Liars, and the importance of her character's representation as a member of the LGBTQ community, has long been praised. In an interview with Teen Vogue, Pretty Little Liars: Original Sin star Maia Reficco said, "I'm bisexual, so Emily was also very important in my coming to terms with everything."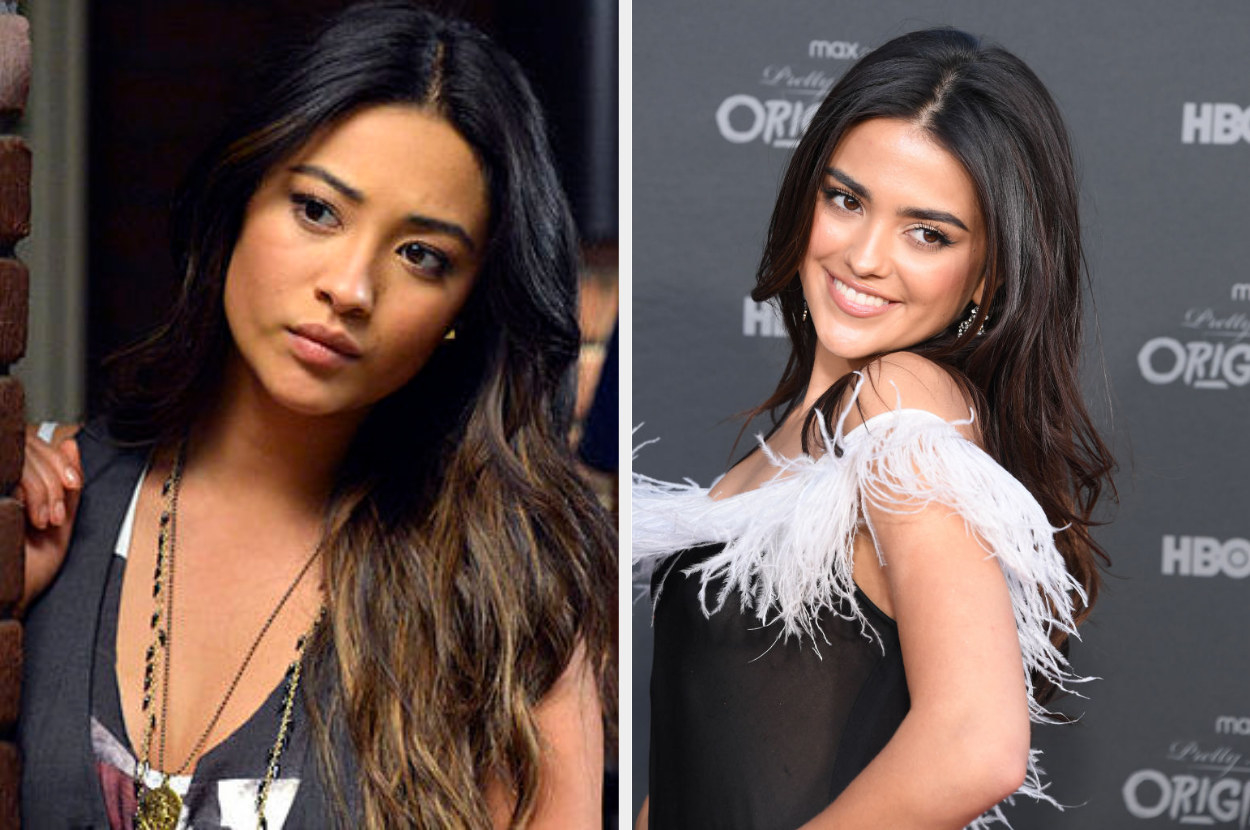 Anyway, green velvet couches for the WIN! We'll update you if Mitchell says anything further.