14 "The O.C." Moments That Prove Ryan Was Actually Really Funny
"Did you guys hear Ryan's funny now?"
It's been 17 whole years since the iconic teen drama The O.C. premiered!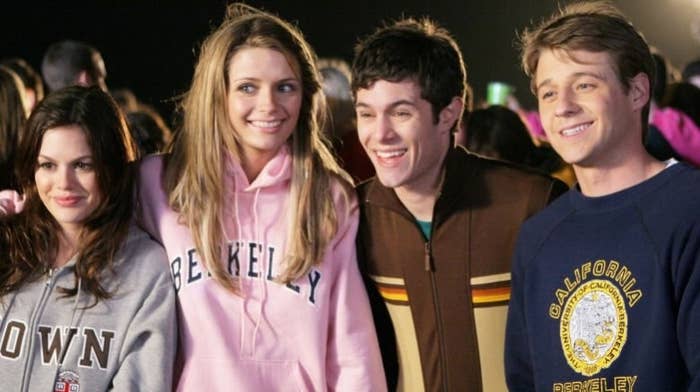 Although I adore Seth Cohen and his sense of humor, I think it's time we recognized another character on the show who's actually pretty dang funny: Ryan Atwood.
Yes, this guy. Believe it or not, he had some pretty great lines. Dare I say, I think he was actually funnier than Seth sometimes.
Here are 14 times Ryan proved he was actually hilarious:
1.
First, when he absolutely OWNED Luke: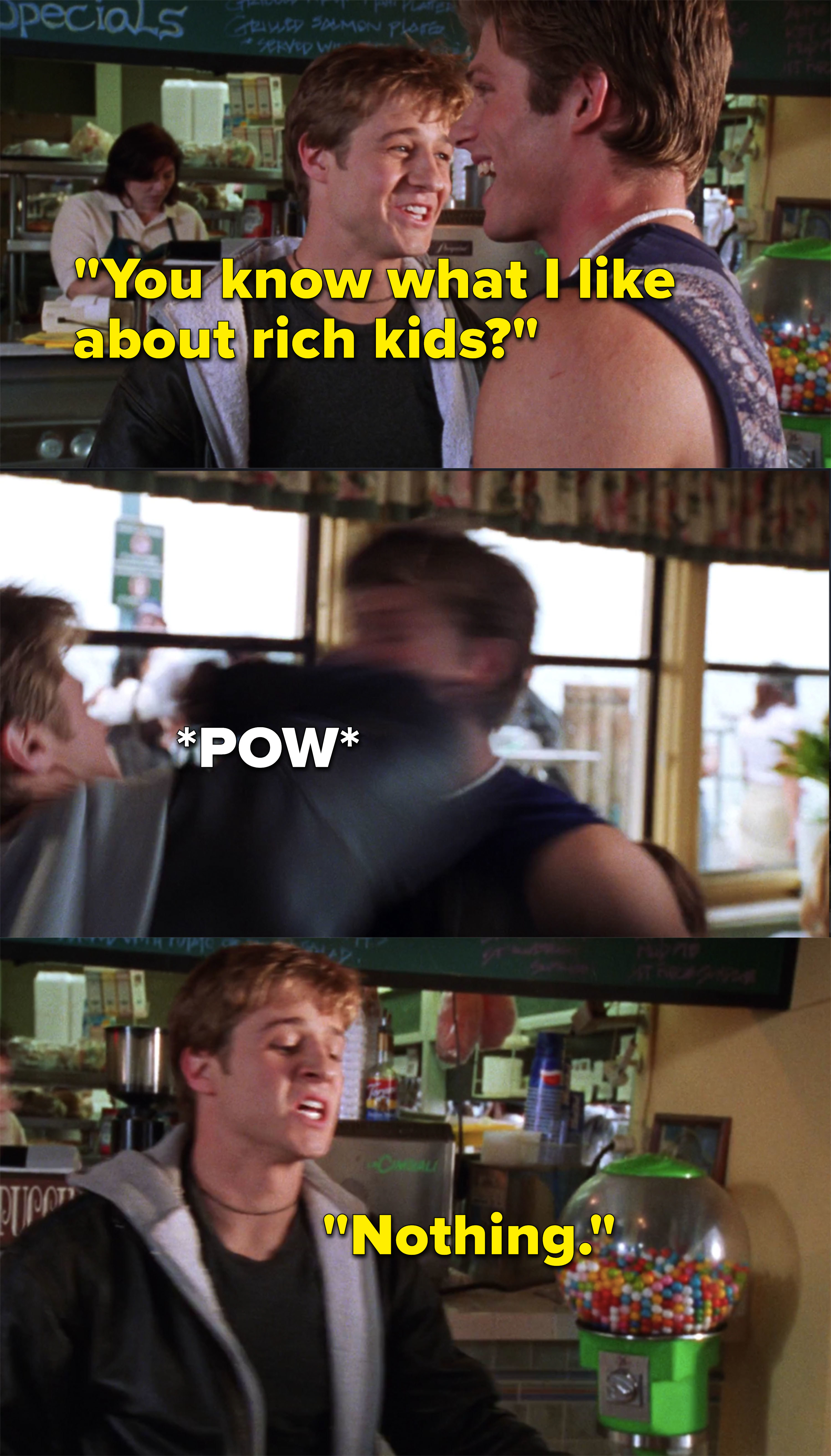 2.
When he rightfully roasted Seth for messing with both Summer and Anna: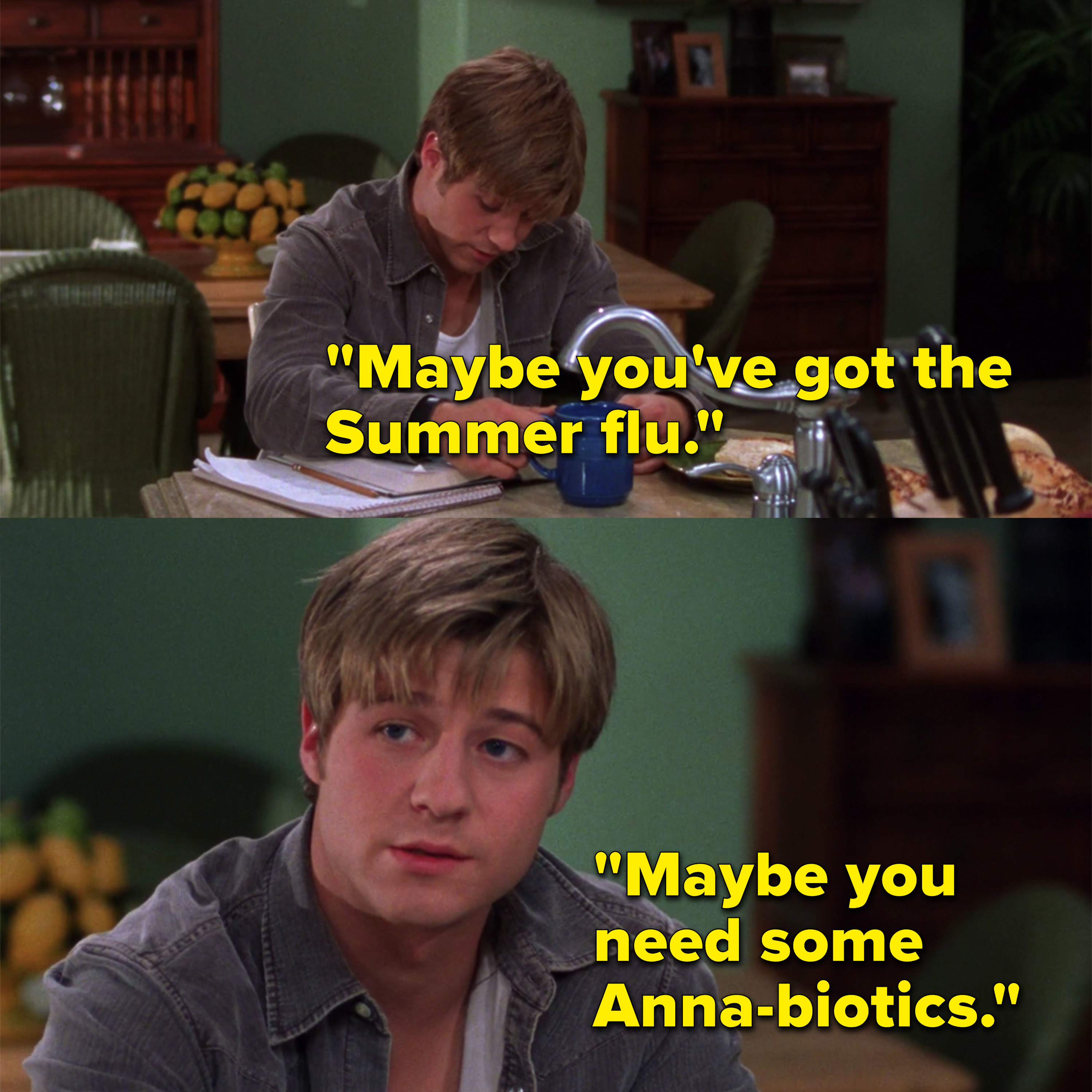 3.
When he fired back at Oliver: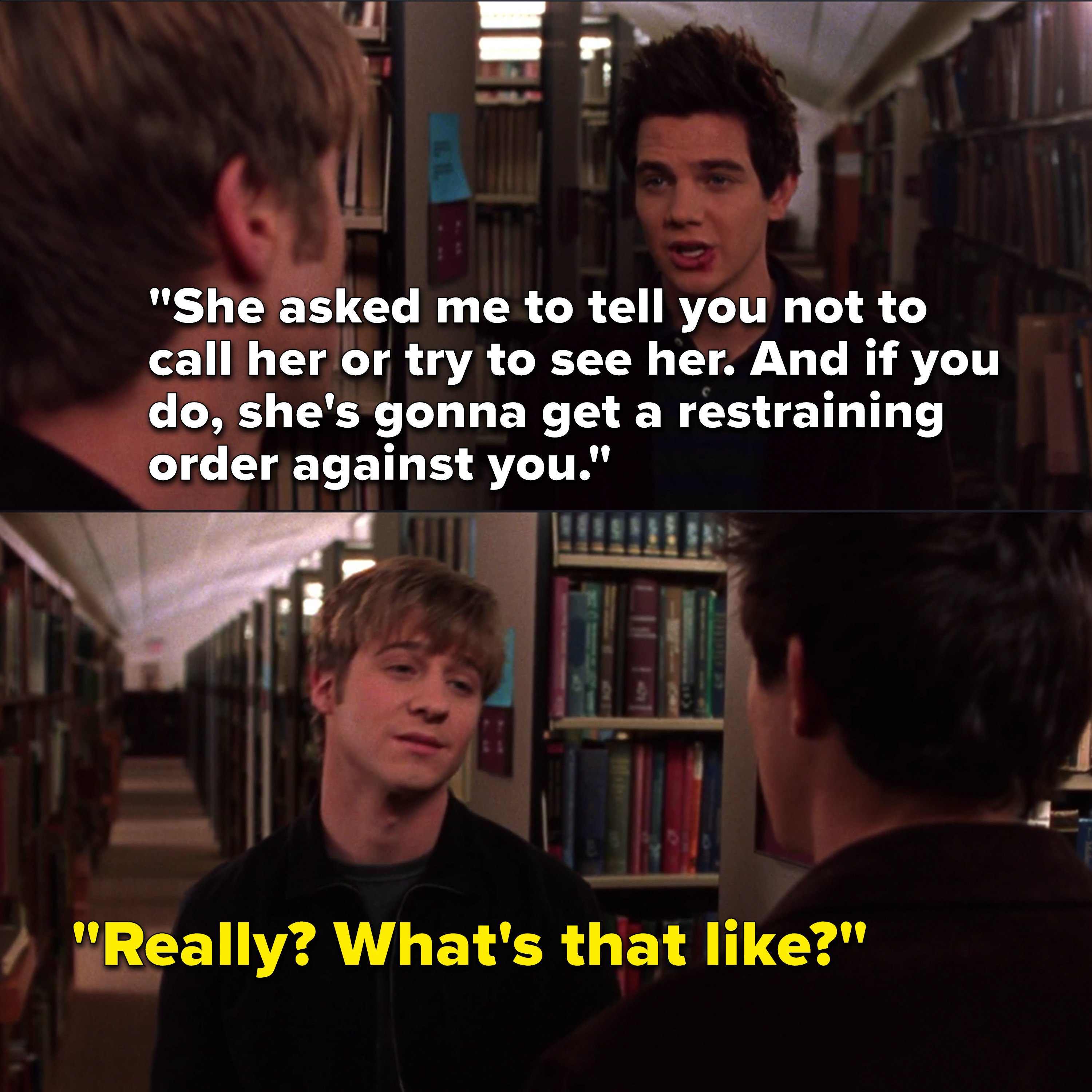 4.
When he had no mercy for Seth:

5.
When he and Summer had an adorable moment: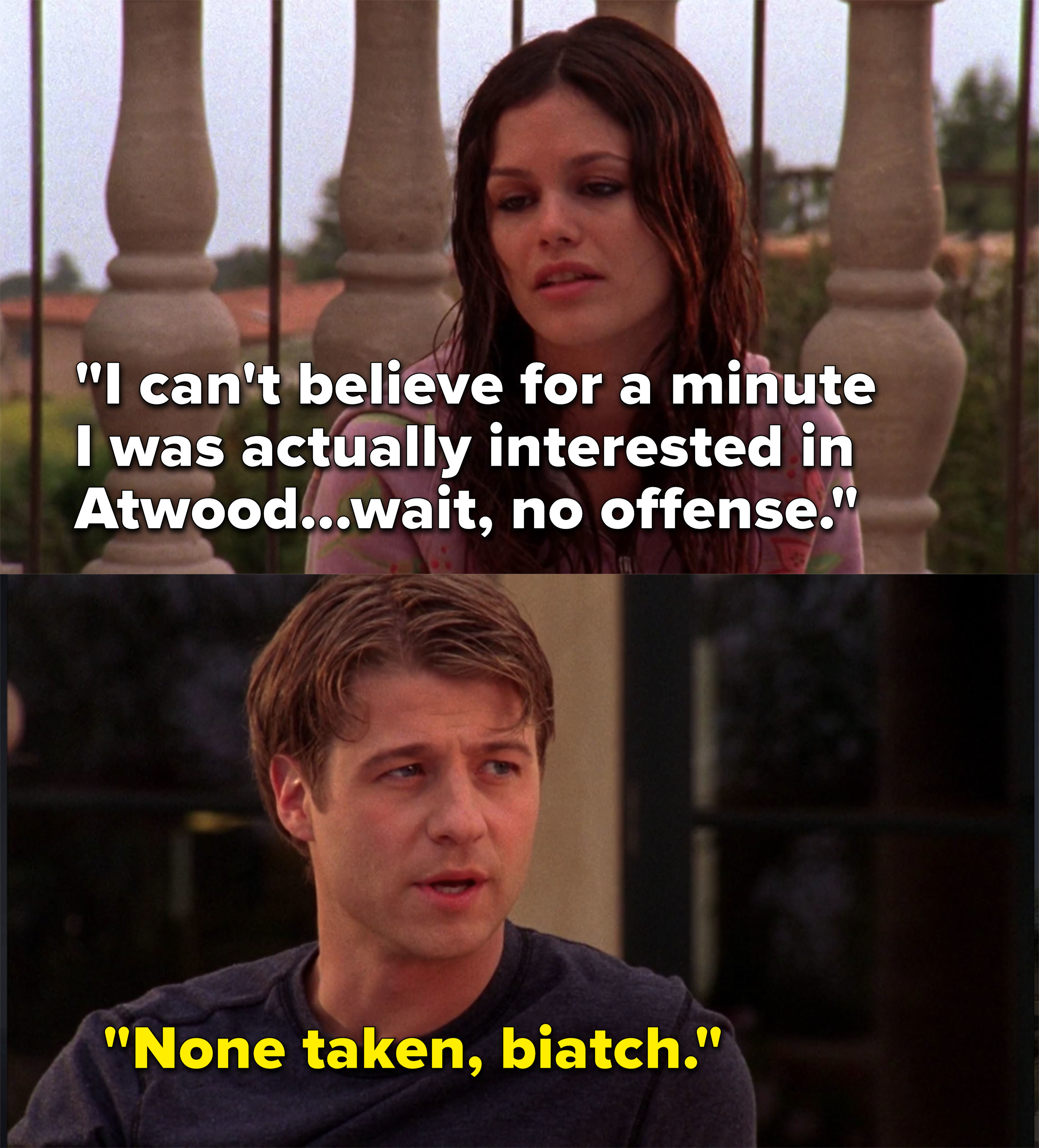 6.
When he wasn't exactly good with words: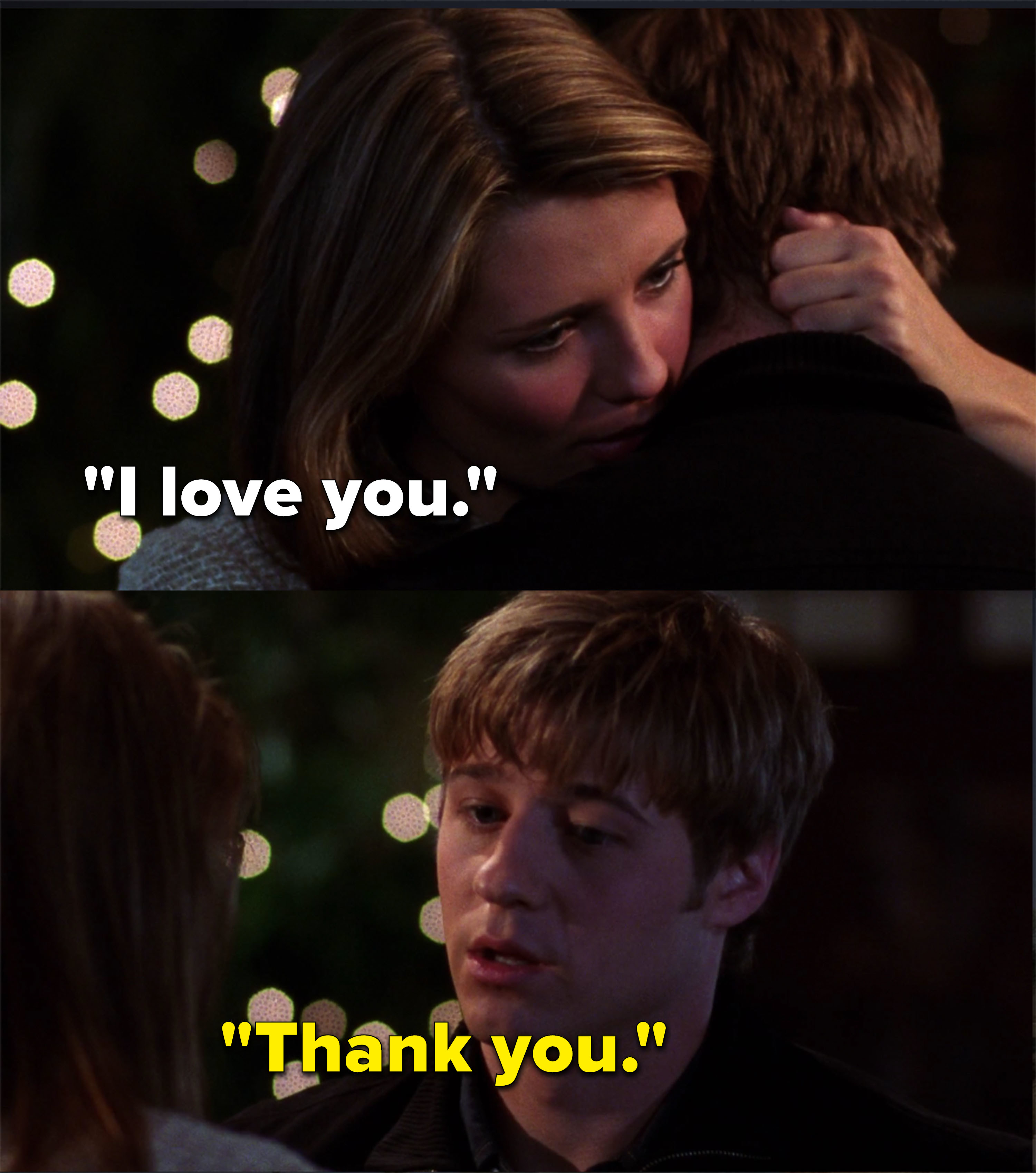 7.
When he mocked himself: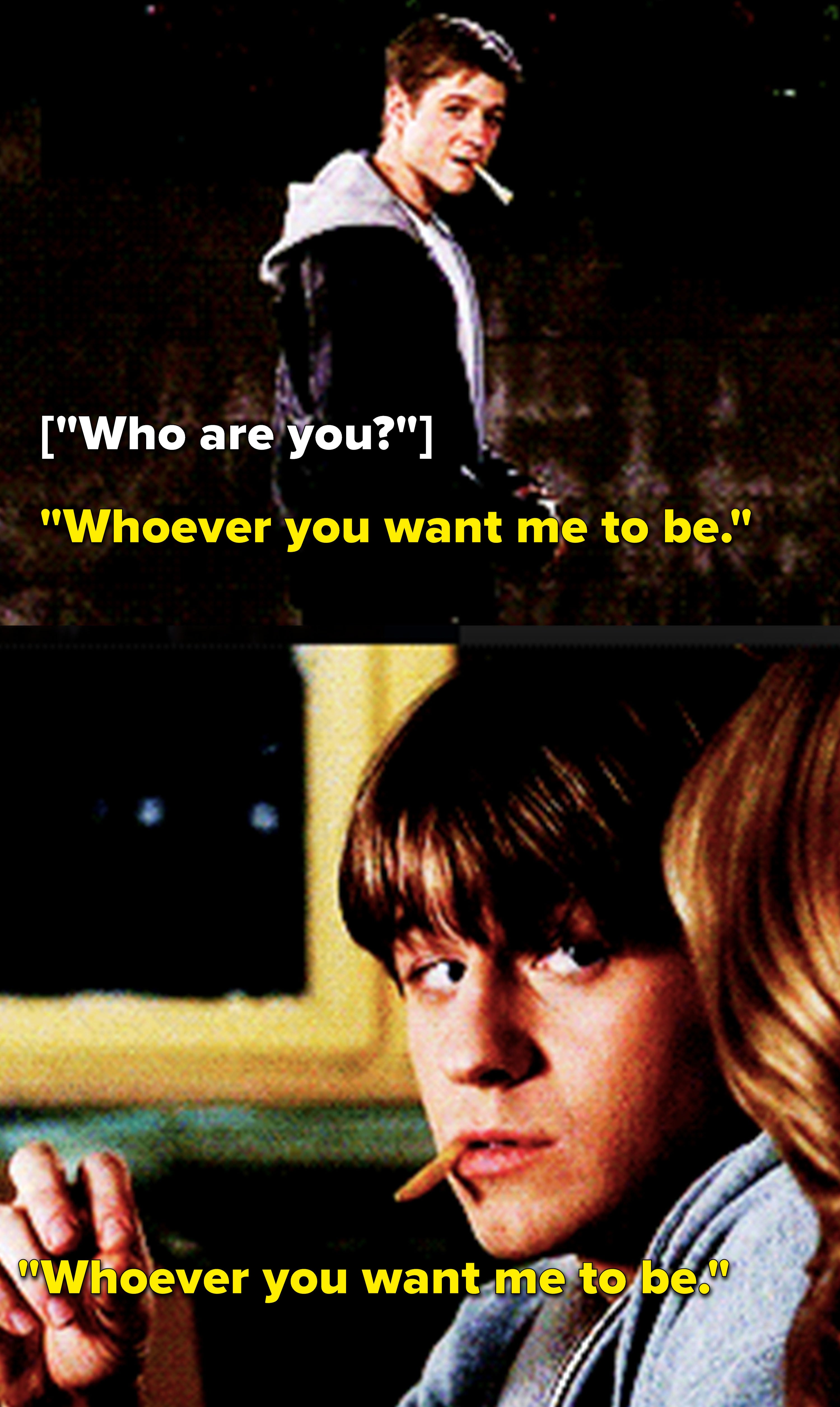 8.
When he had some choice words for Volchok: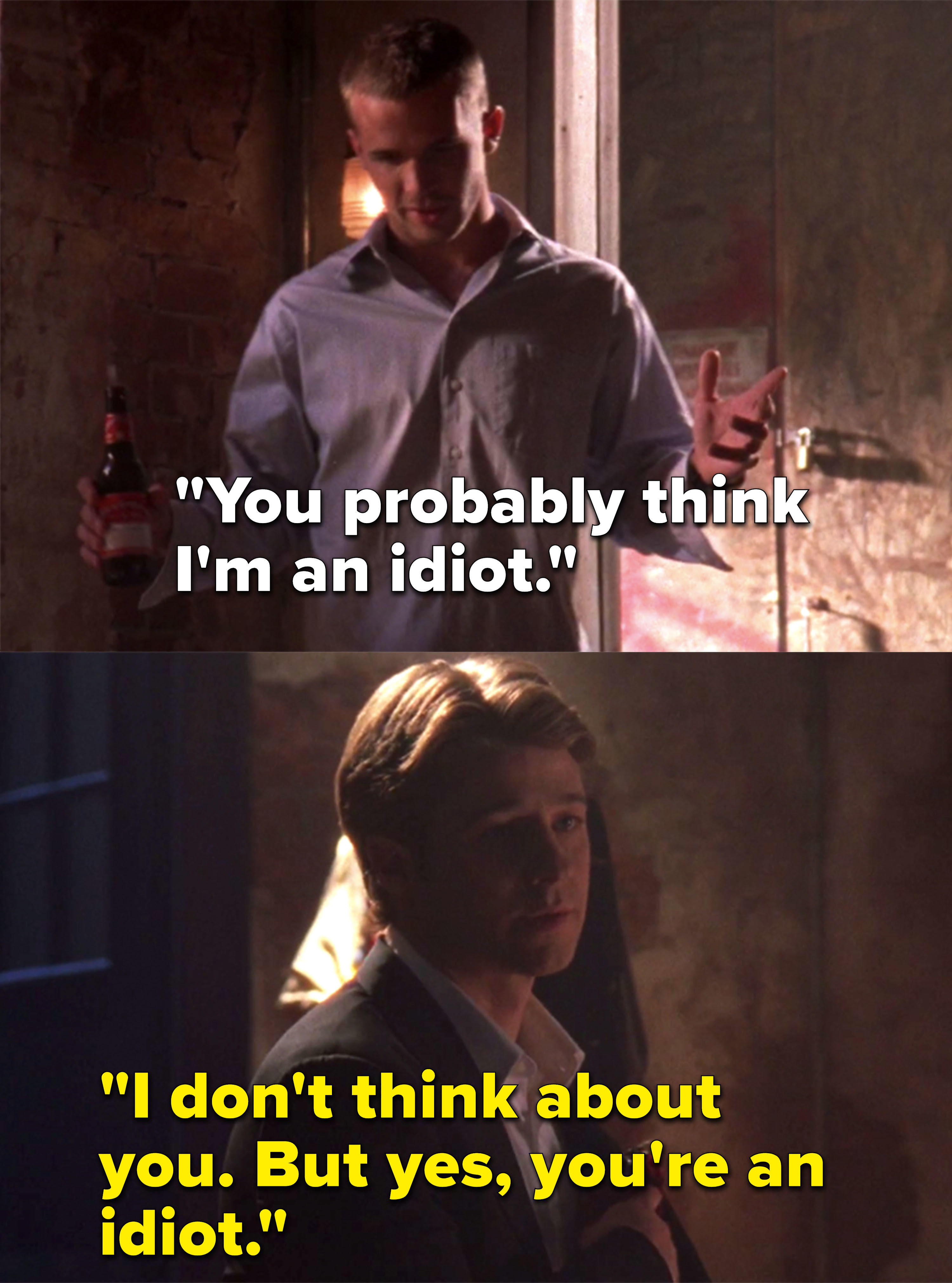 9.
When he called Sandy out for being uncool: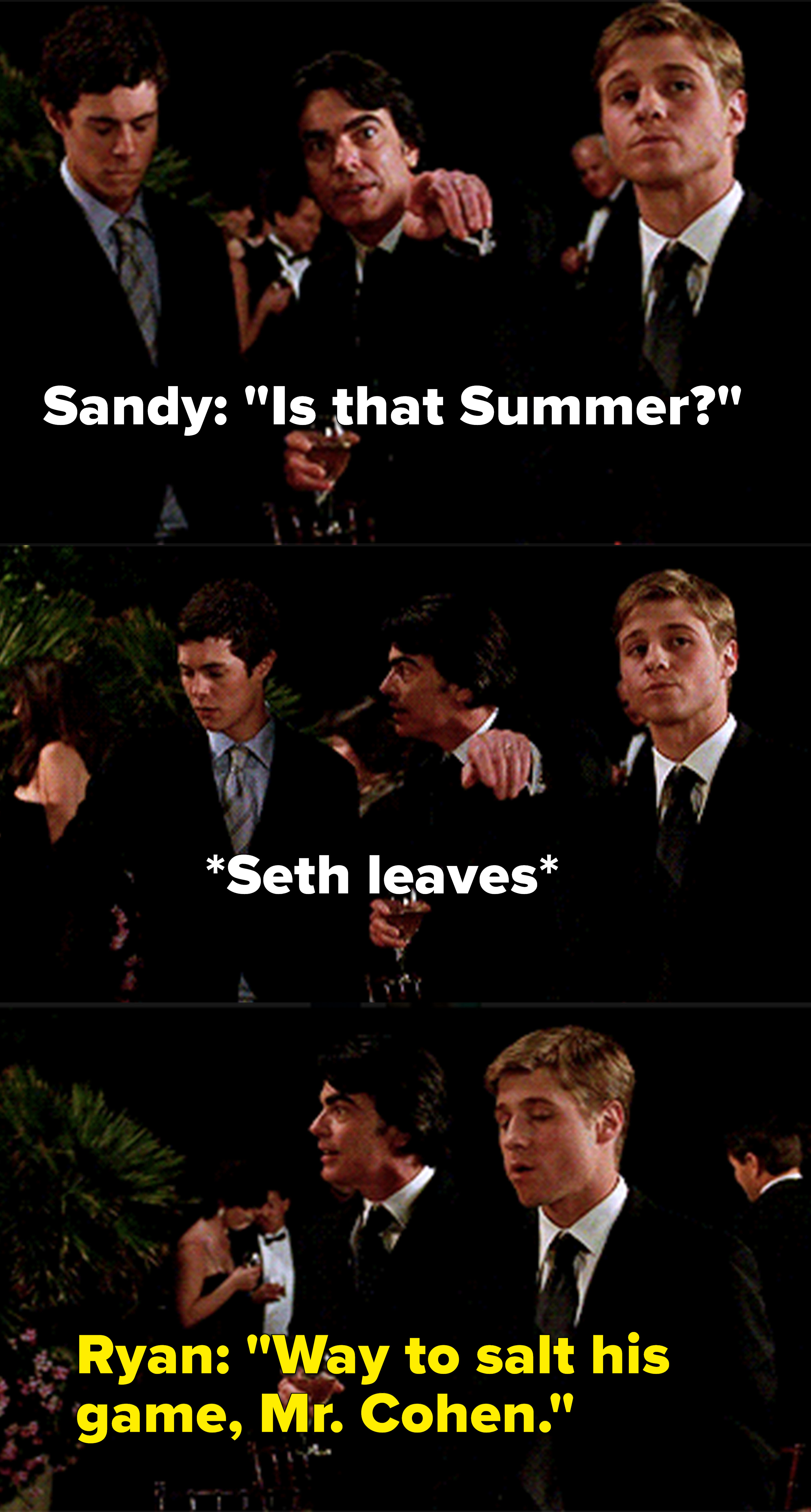 10.
When he was self-aware of his old bad boy persona: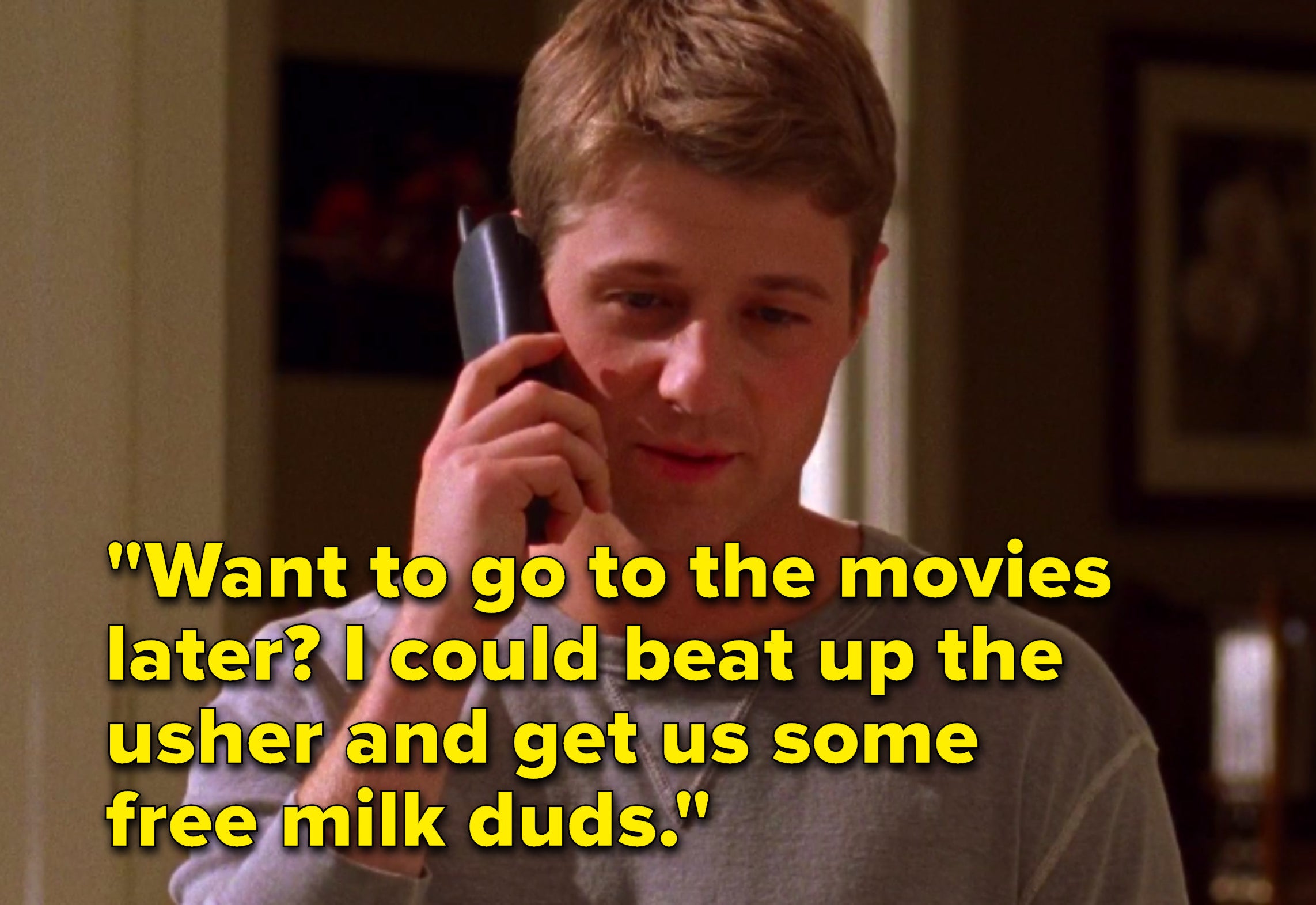 11.
When Seth snuck Summer's pet bunny into a restaurant and Ryan had some tough love advice: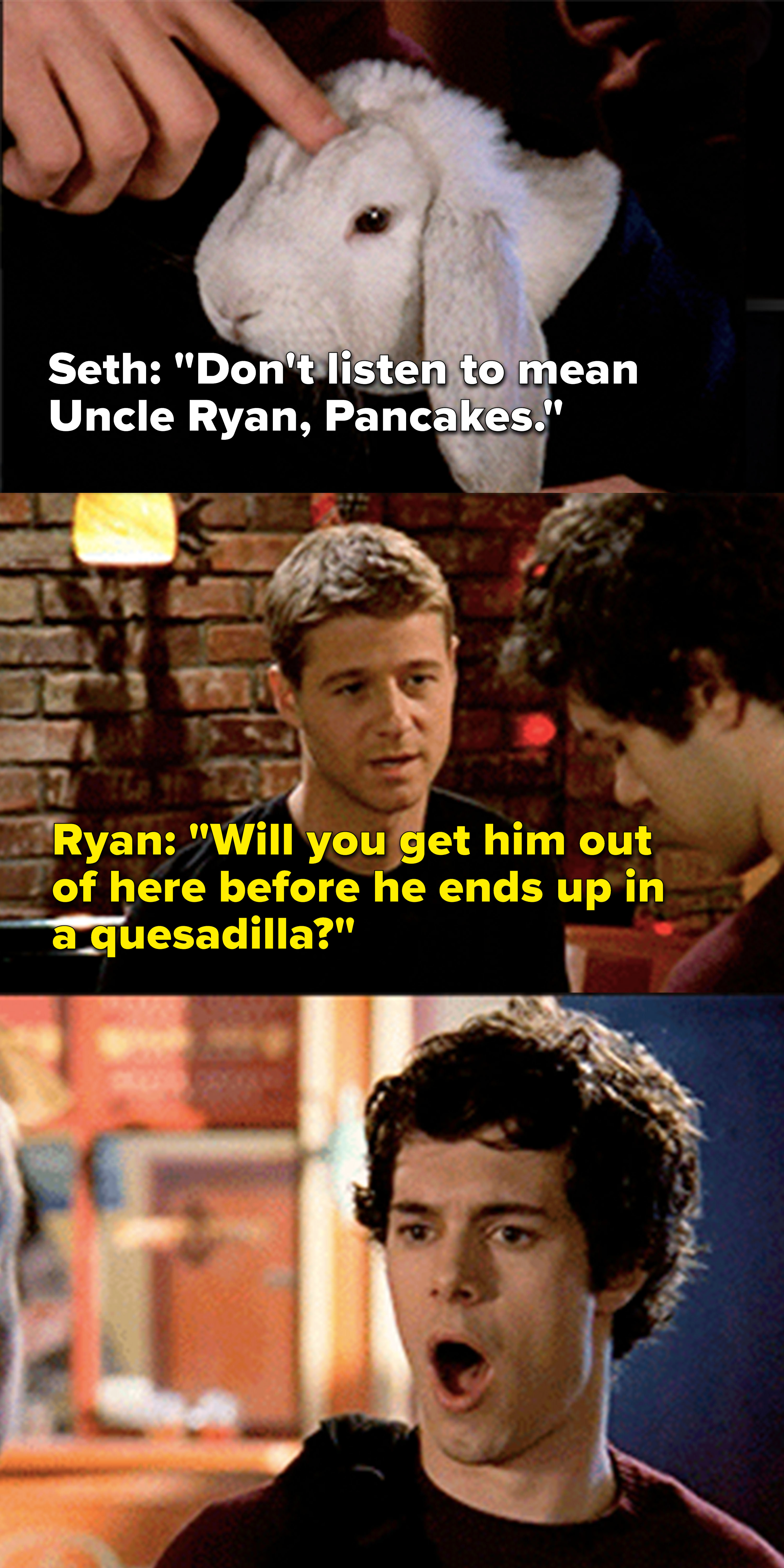 12.
When he gave Seth a taste of his own medicine: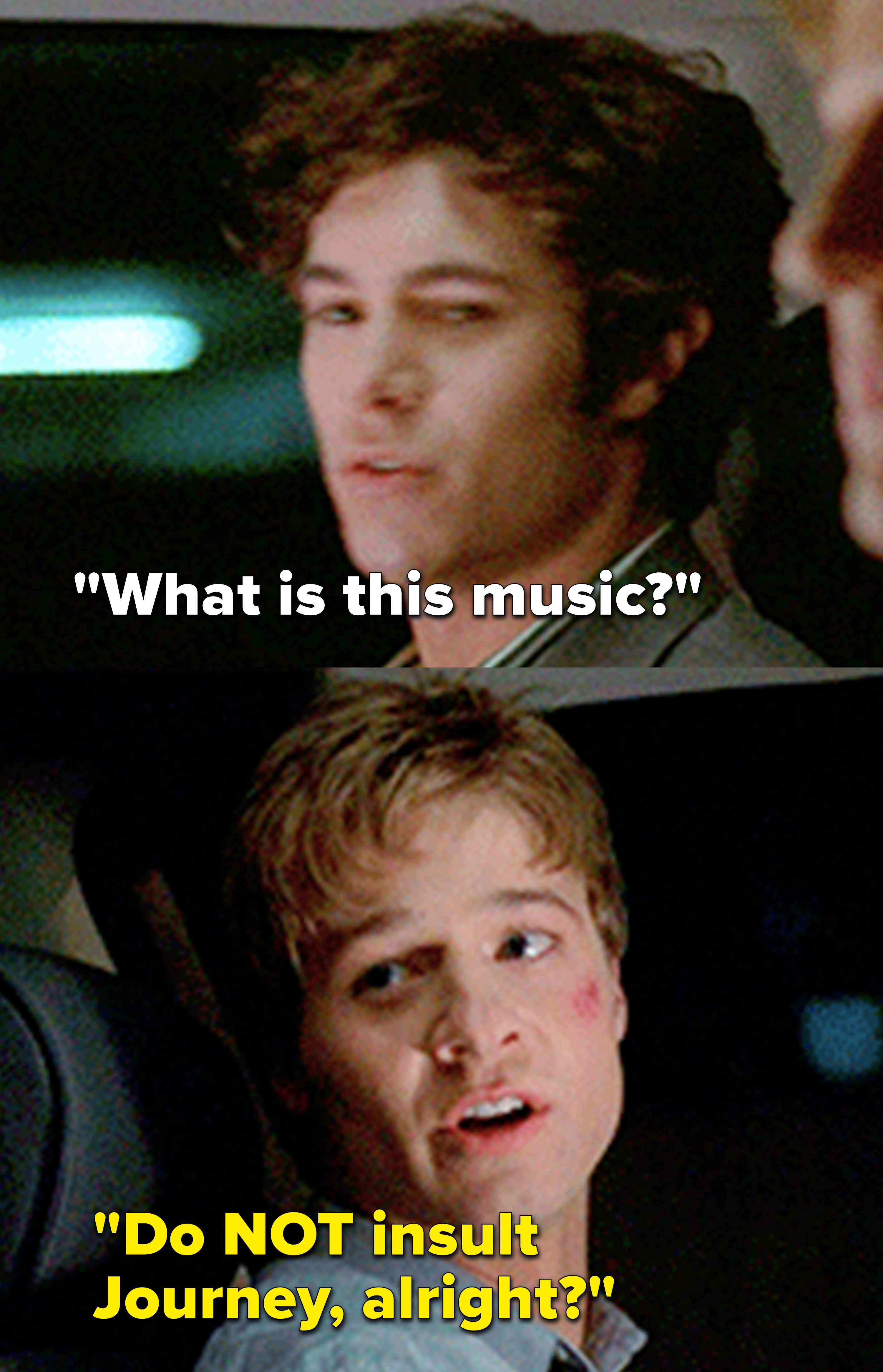 13.
When he did a perfect impression of Summer: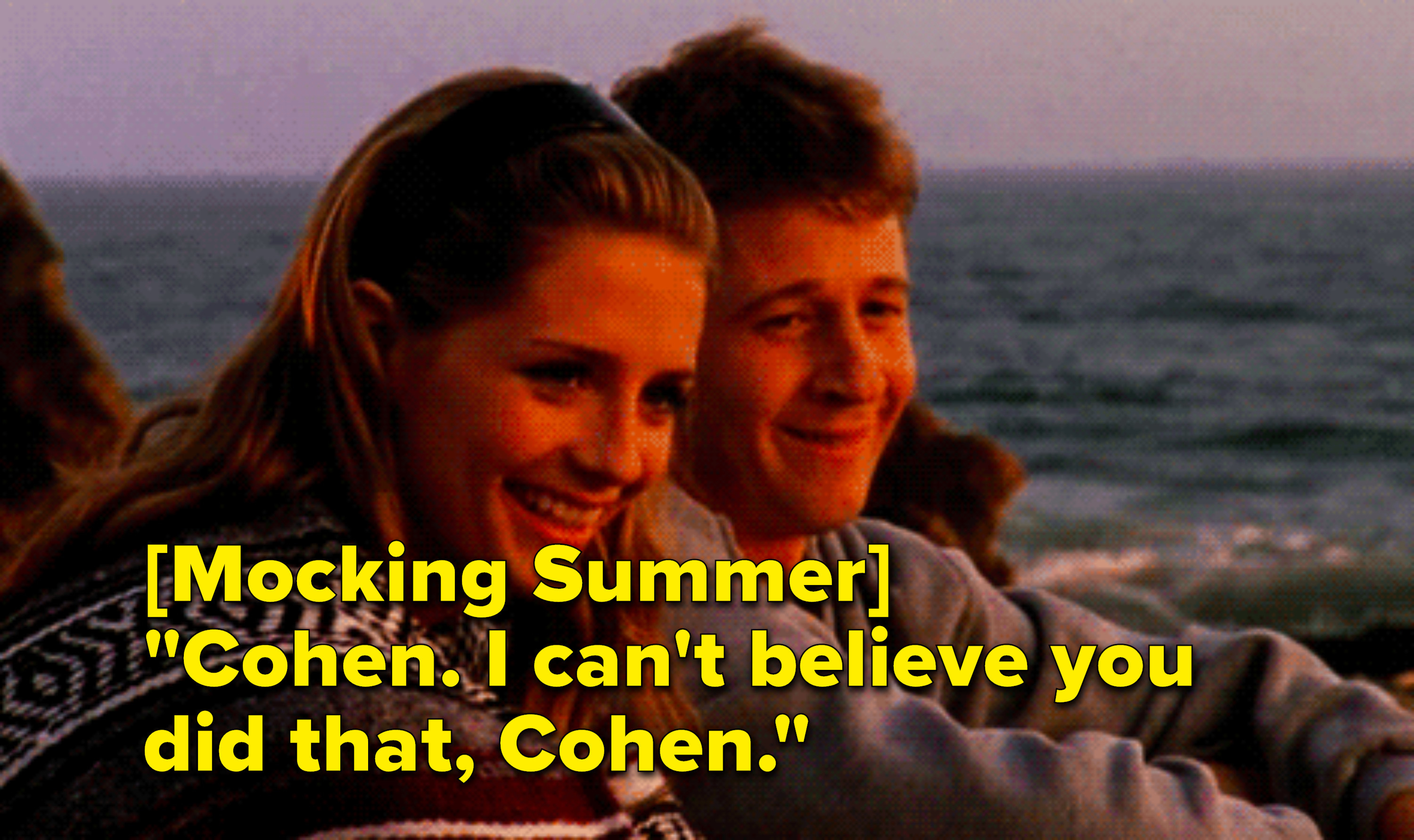 14.
And finally, when he told Marissa he wouldn't have done their relationship any differently...except for one thing: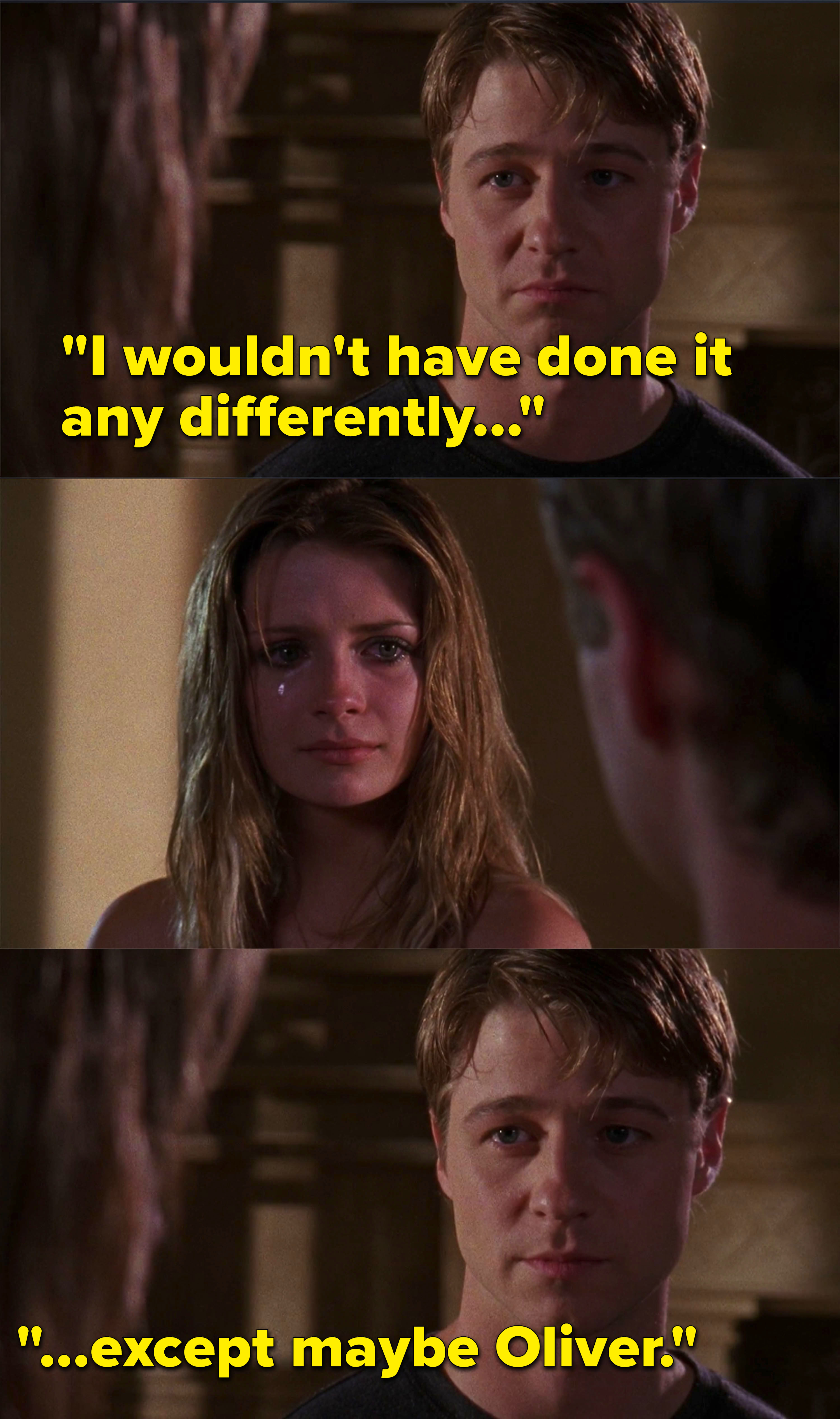 Ryan Atwood, I love you!!!