The movie follows Raya (voiced by Star Wars icon Kelly Marie Tran) as she sets out on a quest to find the world's last dragon in order to save civilization. Raya is also Disney's first Southeast Asian princess, so this is a BIG deal!
The trailer already has lots of buzz in general, but there's one detail I'm really excited about: the use of Arnis.
Arnis sticks originated as an ancient Filipino weapon used to defend oneself, similar to swords. Today, Arnis is recognized as the official Philippine National Martial Art and Sport.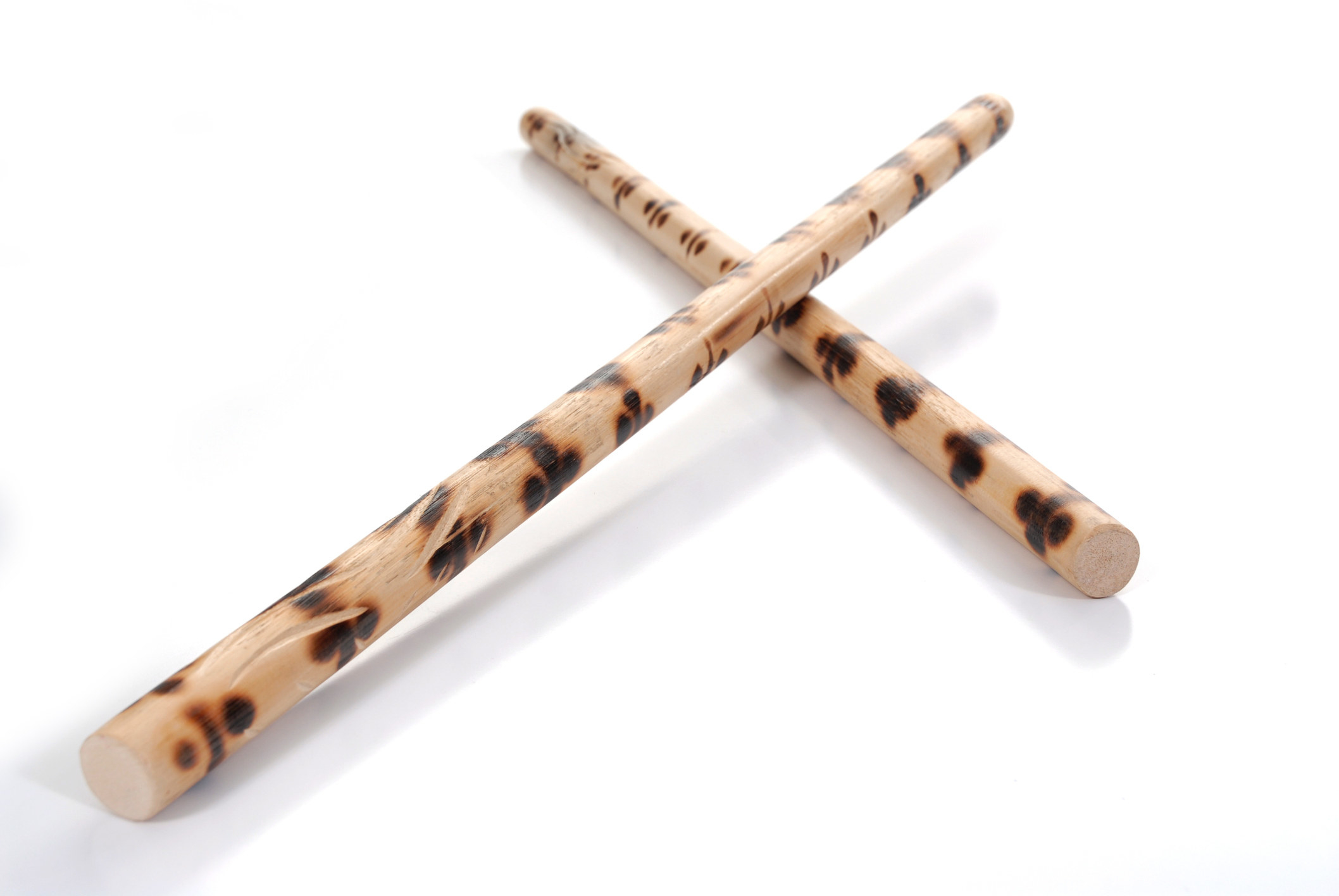 I'm really excited to see my Filipino culture represented in Raya and the Last Dragon, and a lot of other people are pumped too:
I can't wait to see Raya and the Last Dragon when it hits theaters in March 2021!