There are lots of great characters on Ginny & Georgia.
But my favorite character, hands down, is Maxine Baker, aka Max!!!
Here are some of the best Max moments of Season 1:
WARNING: Spoilers ahead!!!
1.
First, when she made her iconic entrance: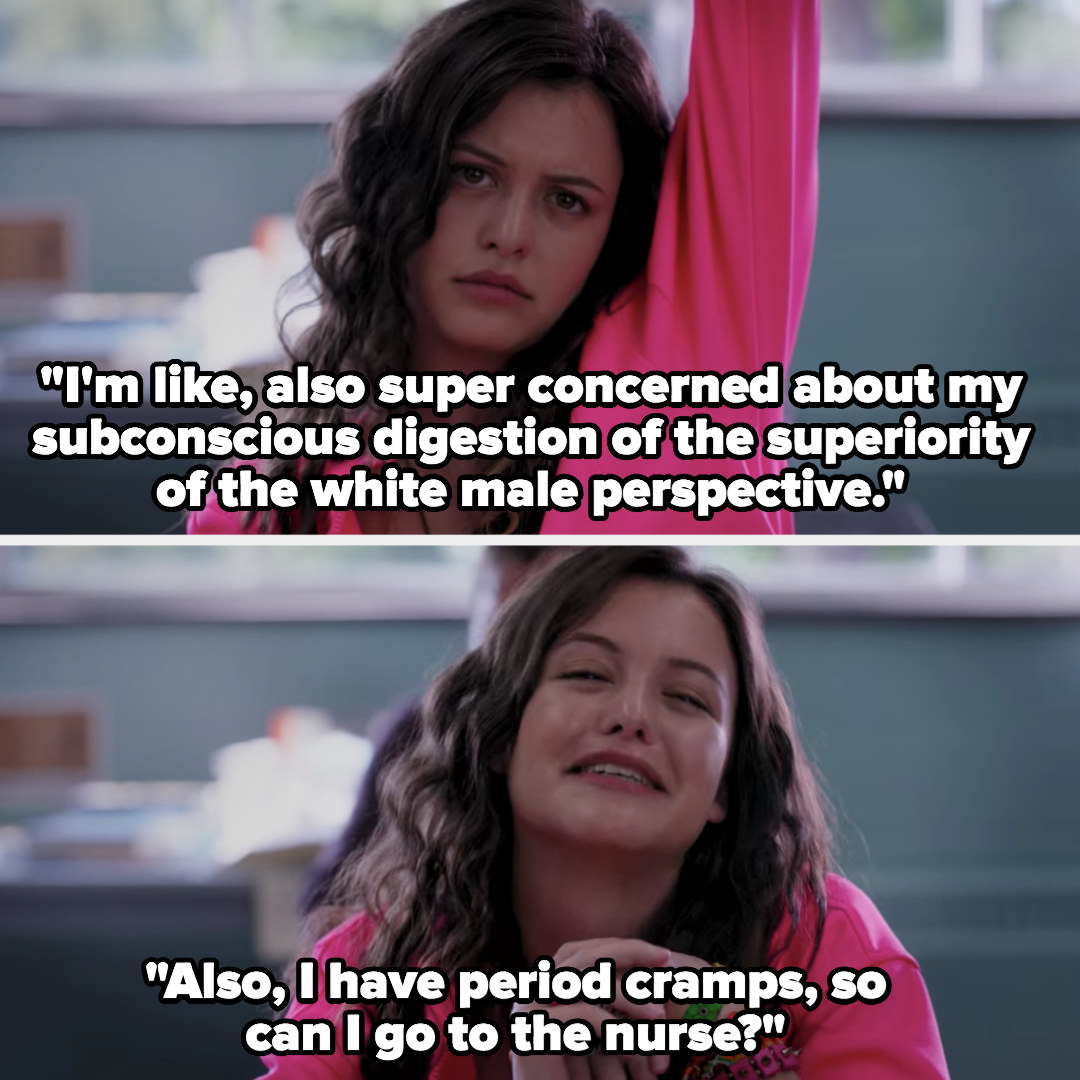 2.
When she had this very relatable response to straight people: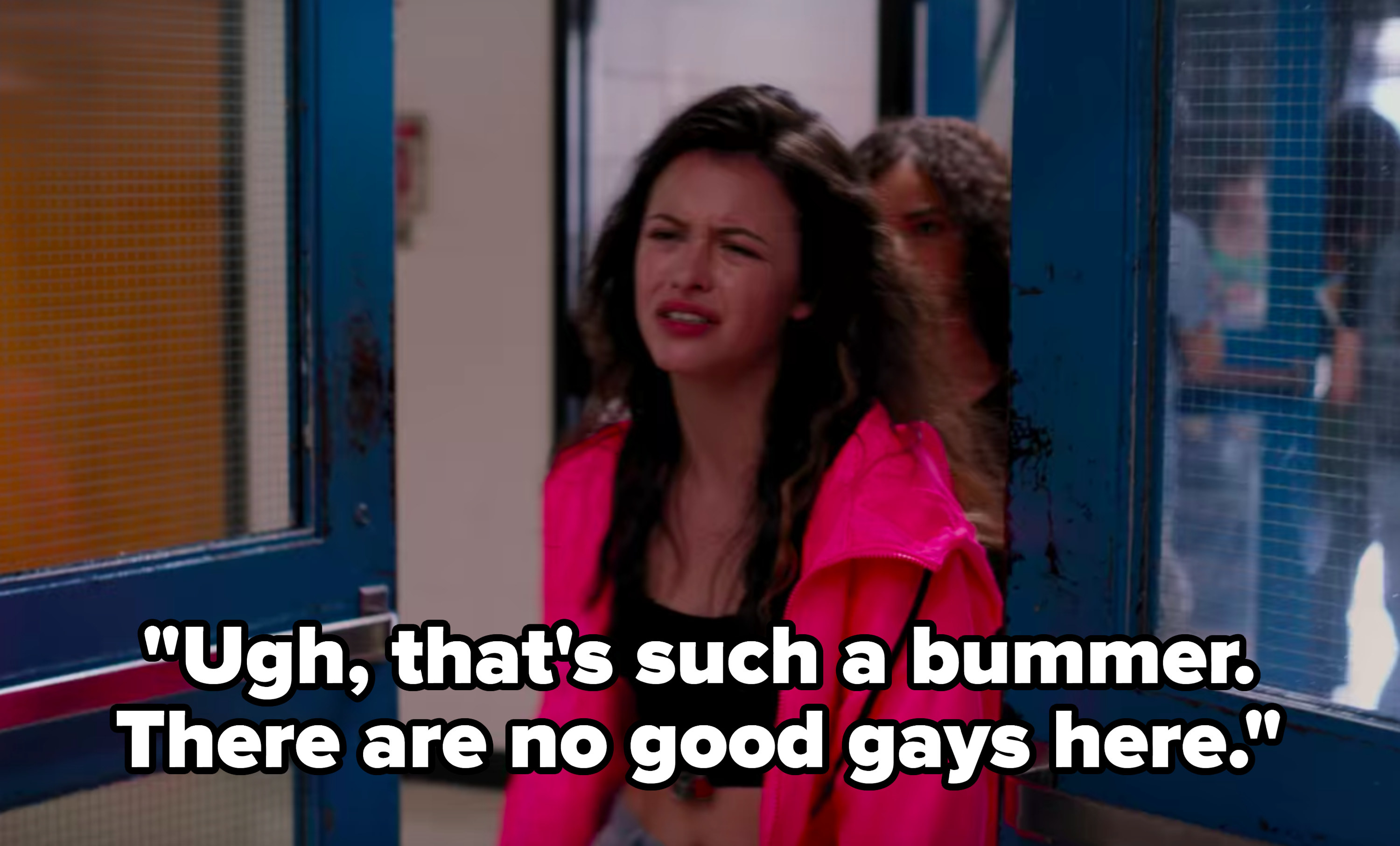 3.
When she didn't hesitate to show her crush on Georgia: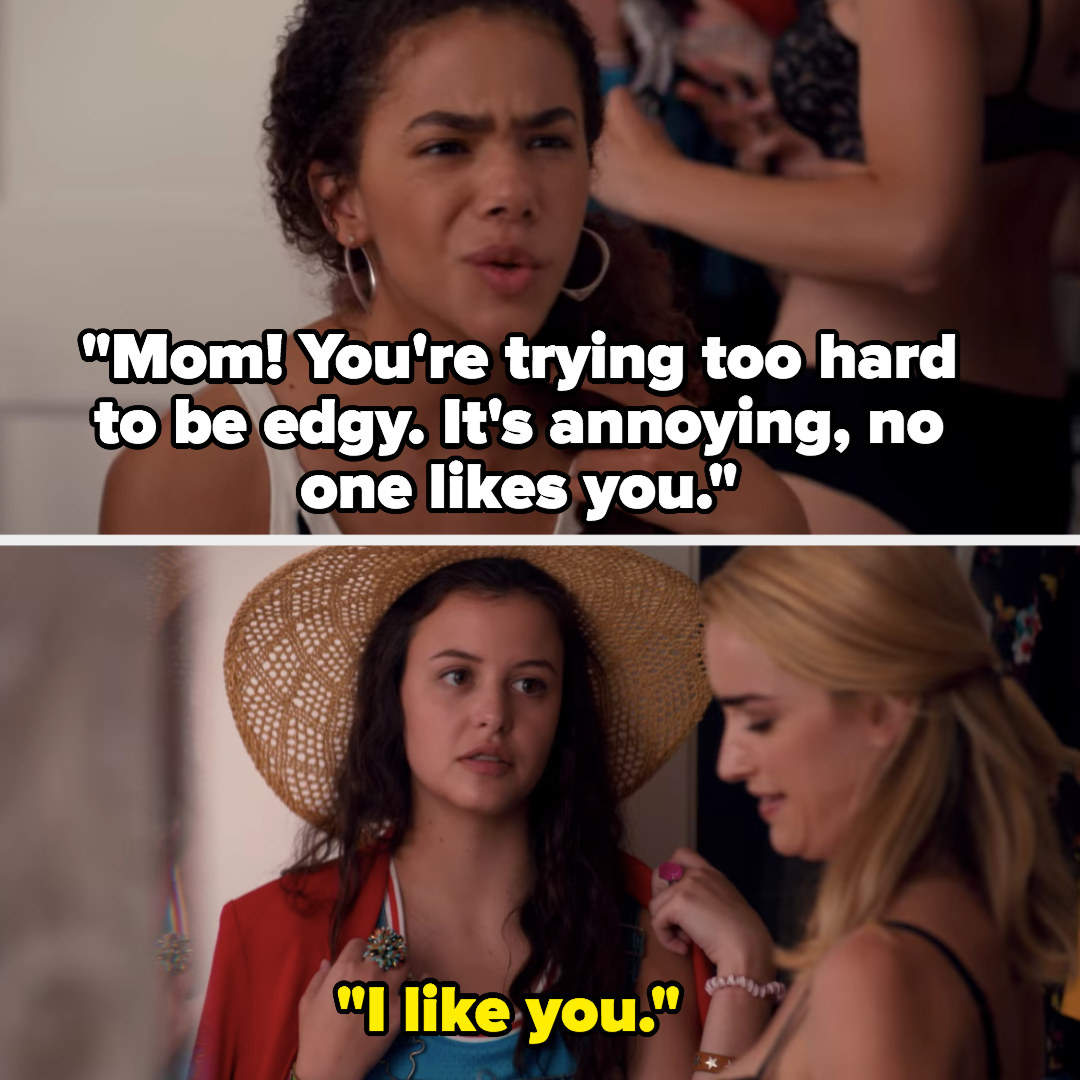 4.
When she wasn't afraid to be herself: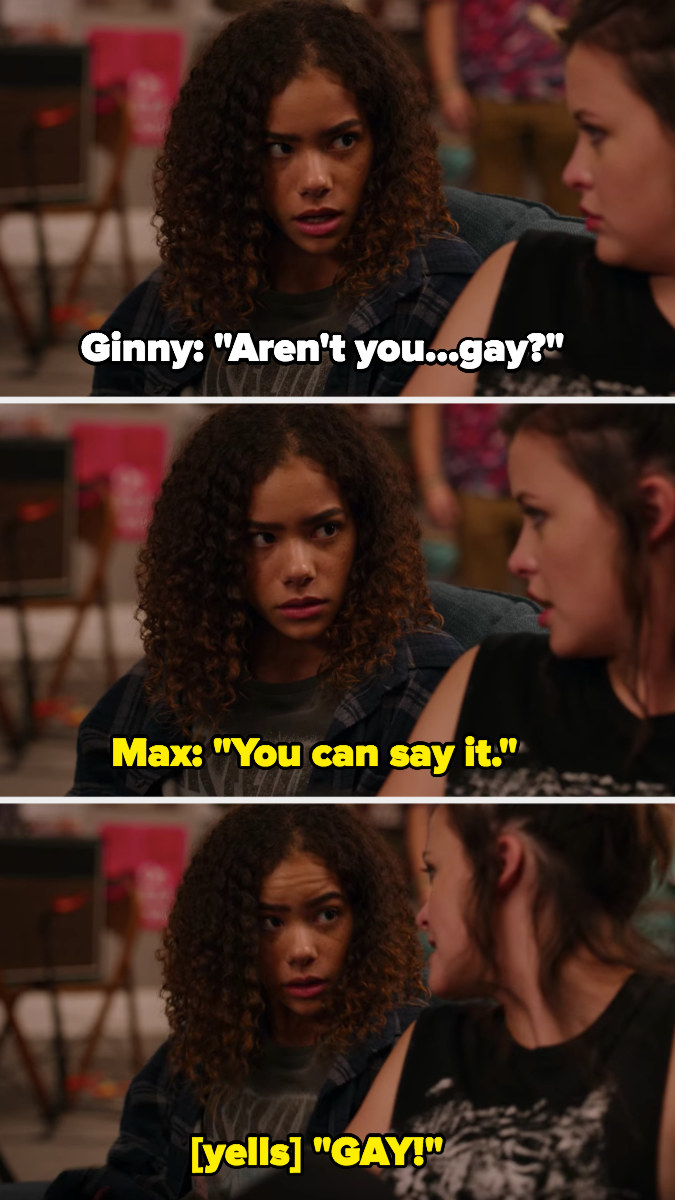 5.
When she knew how to celebrate a win: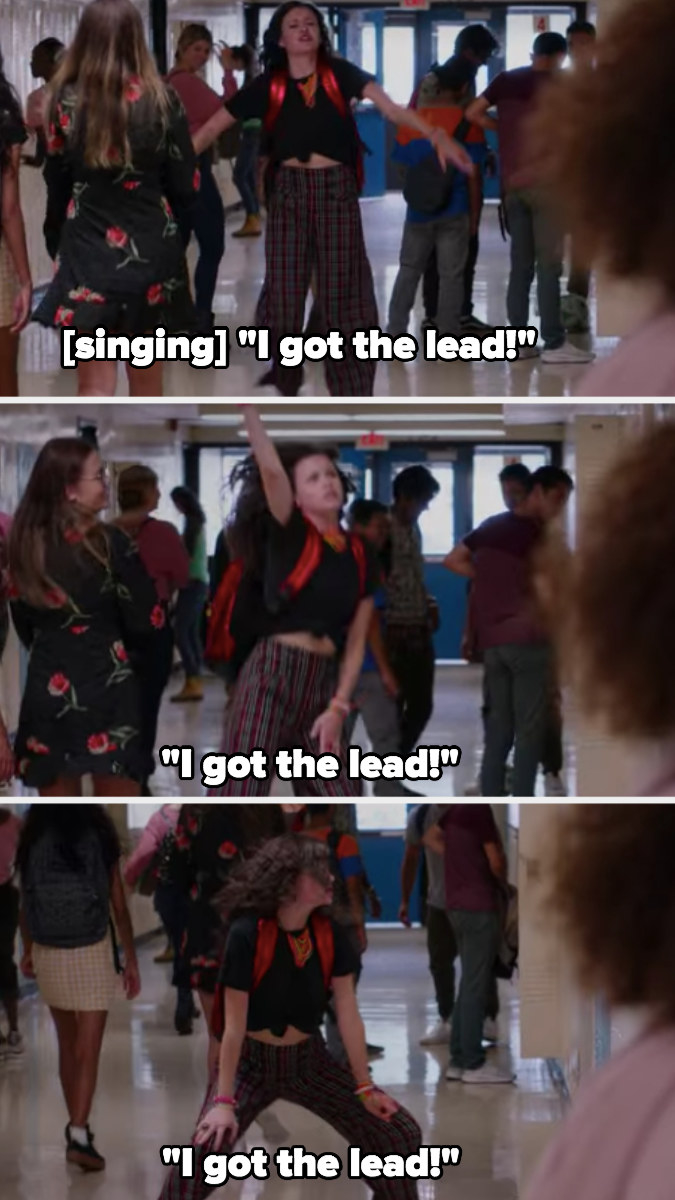 6.
When she eloquently described the goddess that is Sophie Sanchez: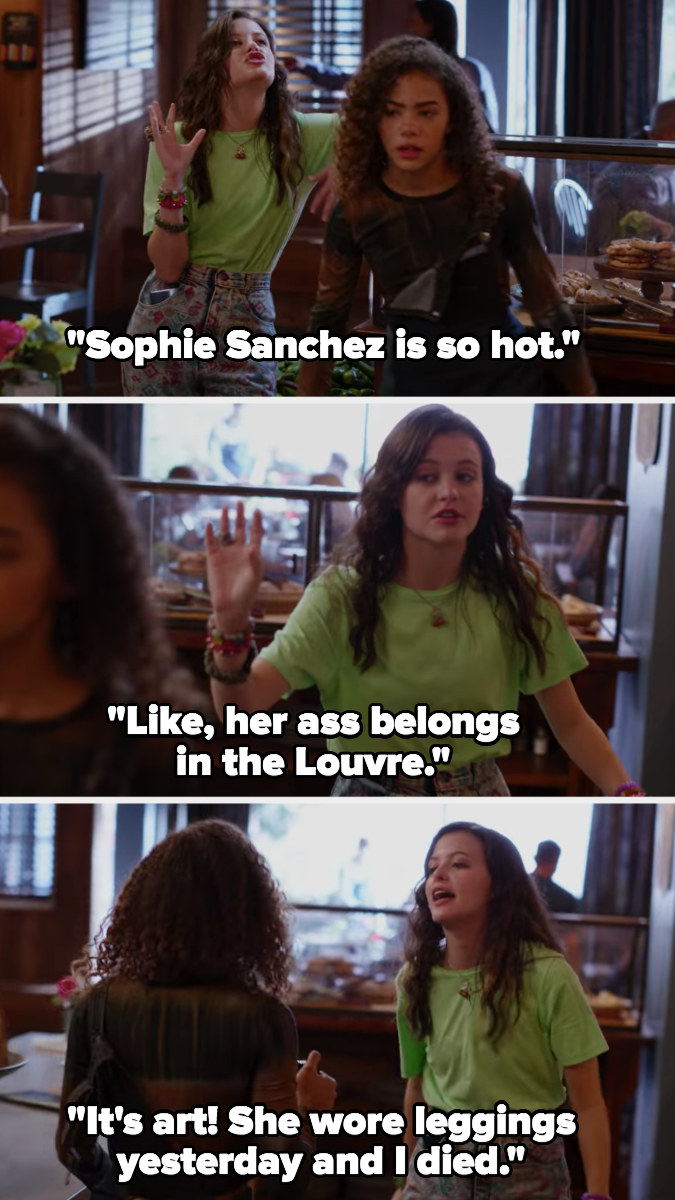 7.
When she made herself useful: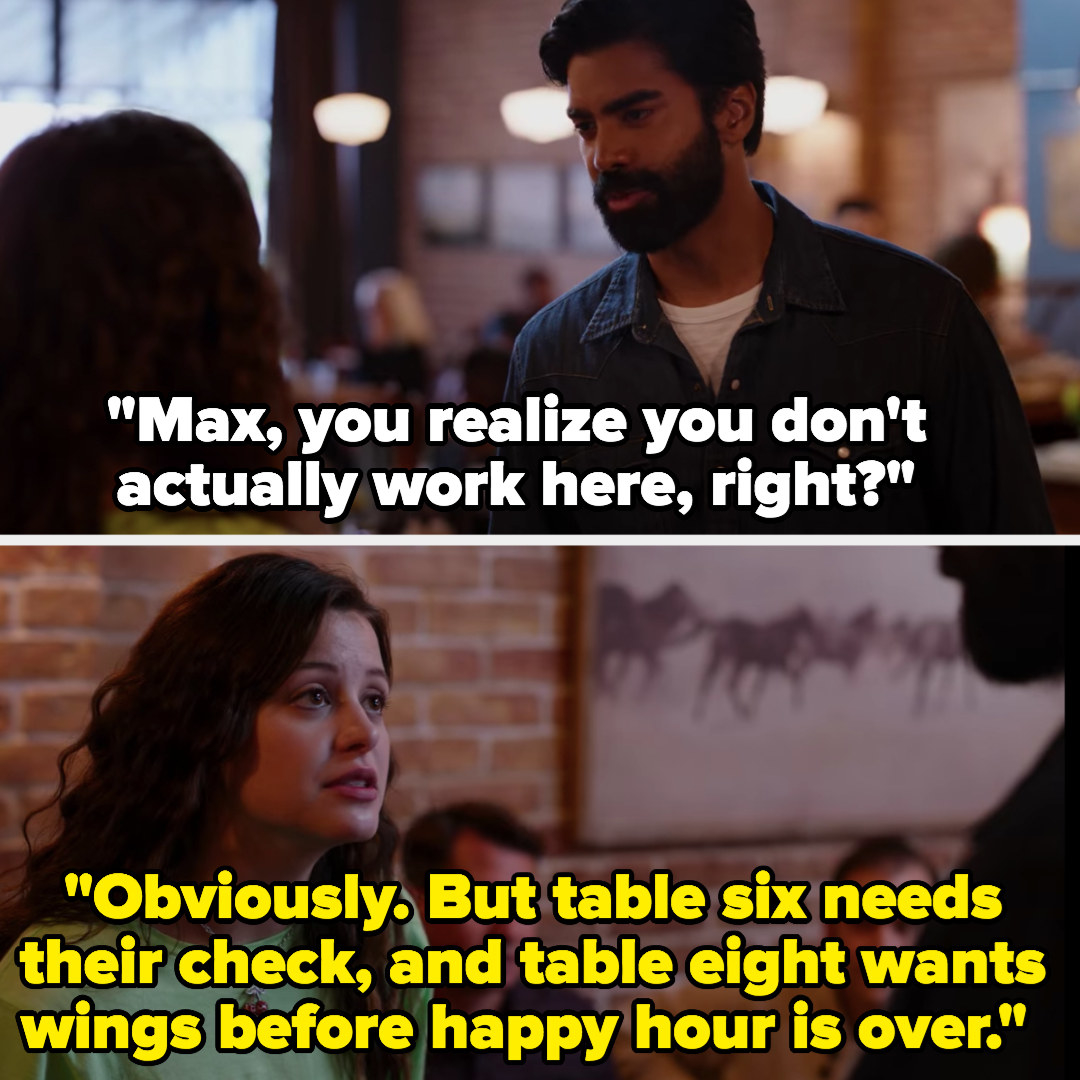 8.
When she REALLY wasn't afraid to show her crush on Georgia...AGAIN: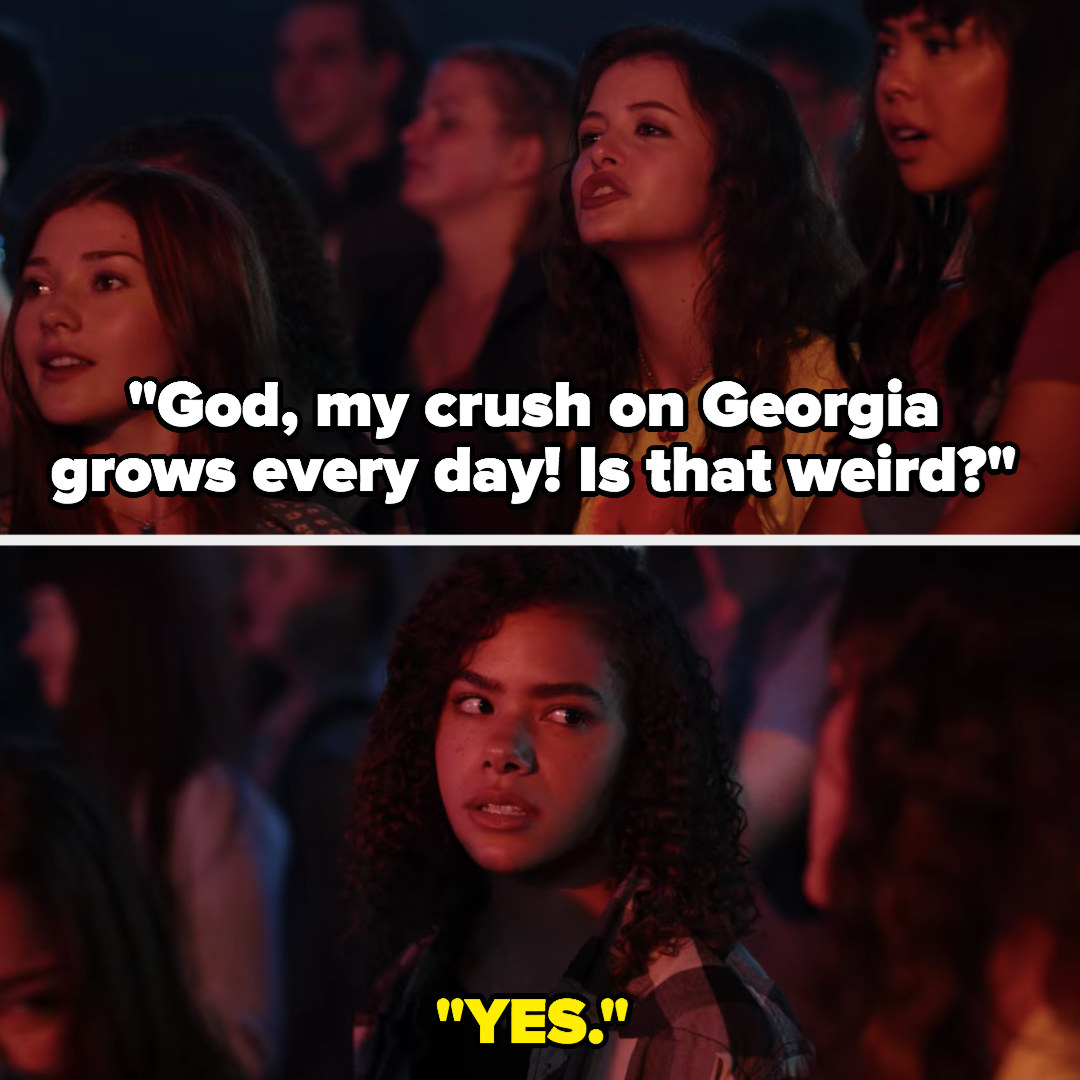 9.
When she had TWO iconic Britney Spears costumes for Halloween, because one look simply wasn't enough: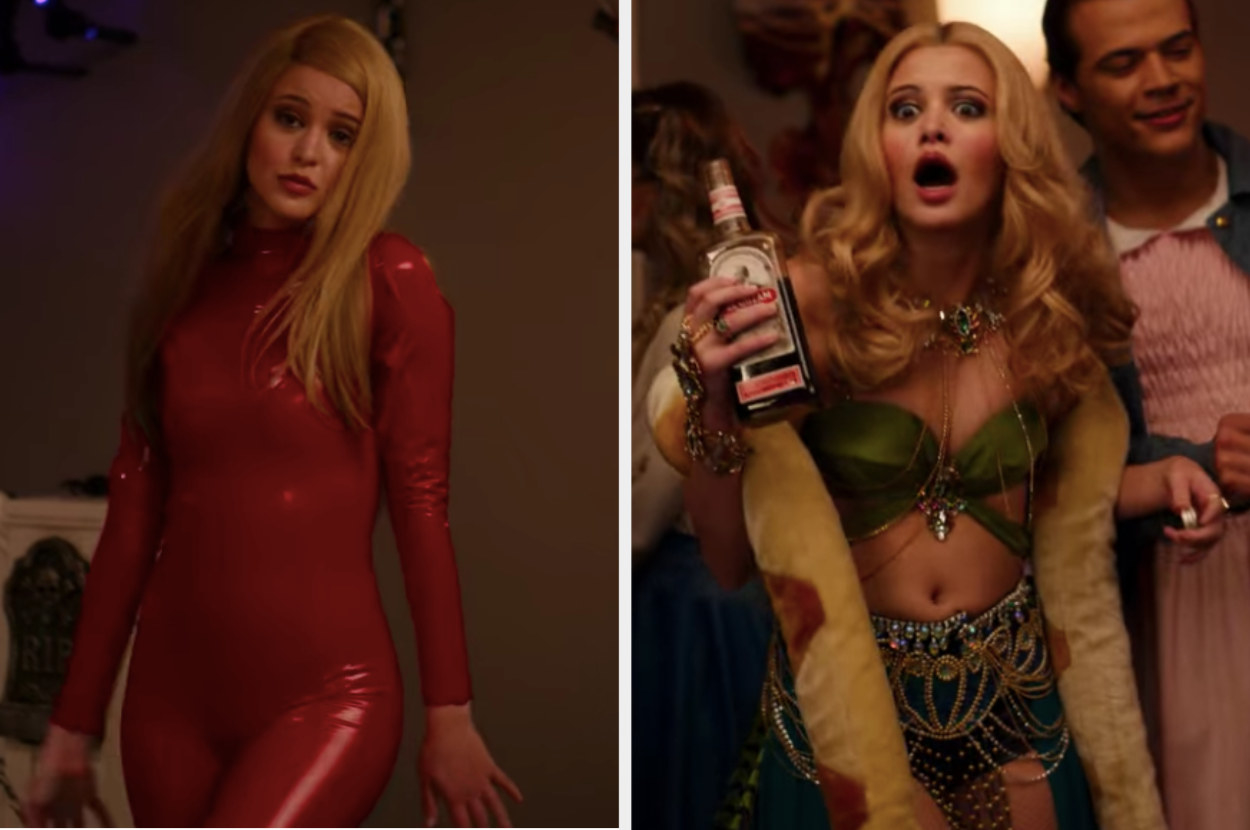 10.
When she was a little too relatable: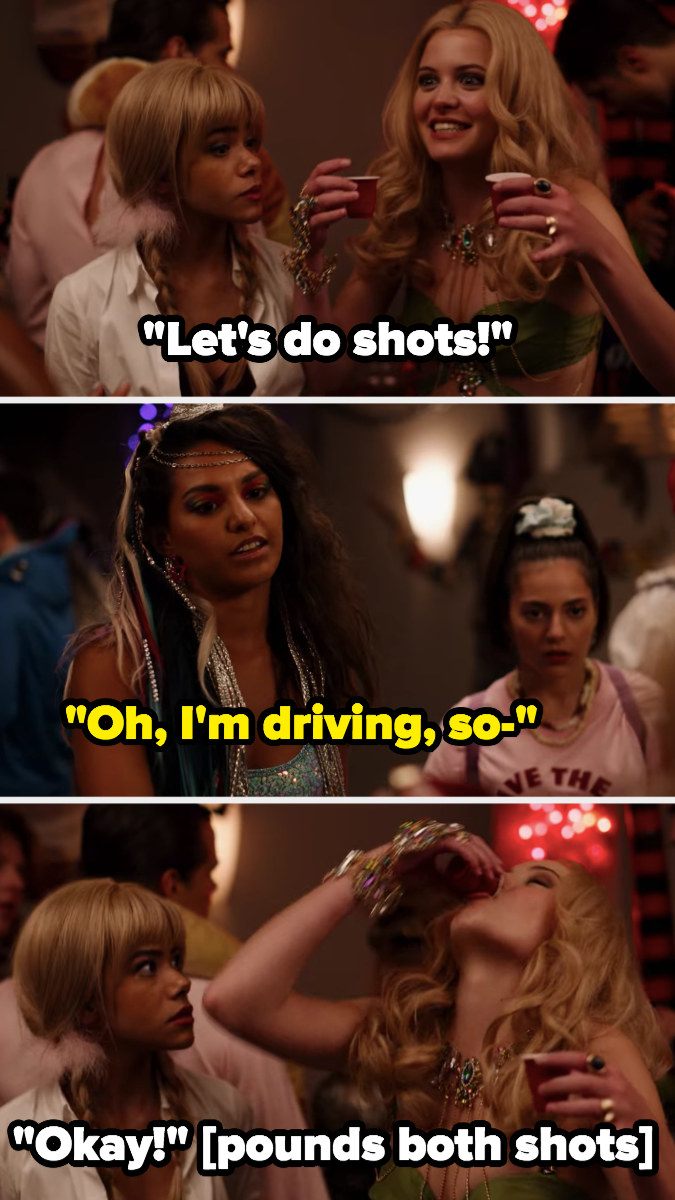 11.
When she just wanted to make her feelings for Sophie super clear: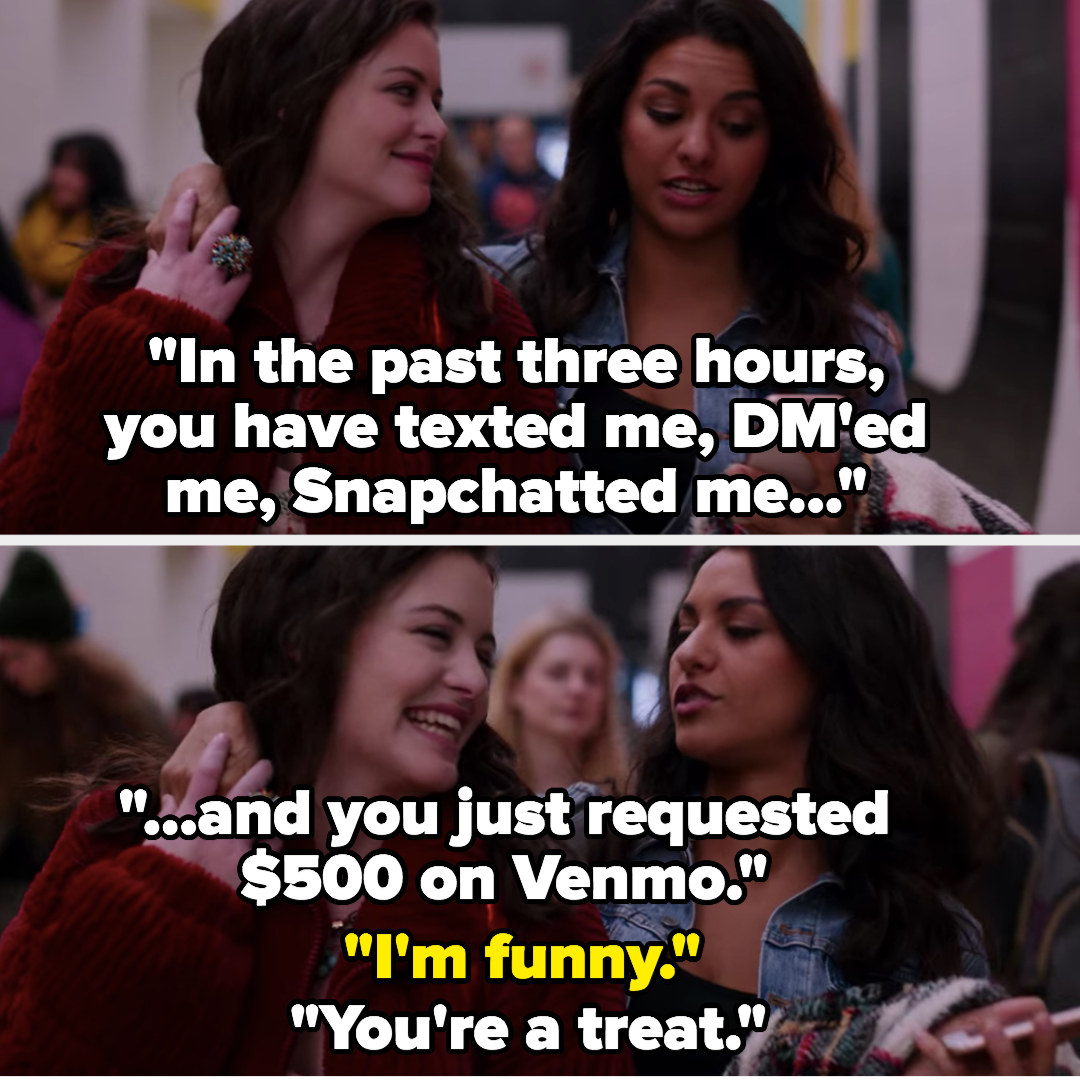 12.
When she was a little confused, but had the spirit: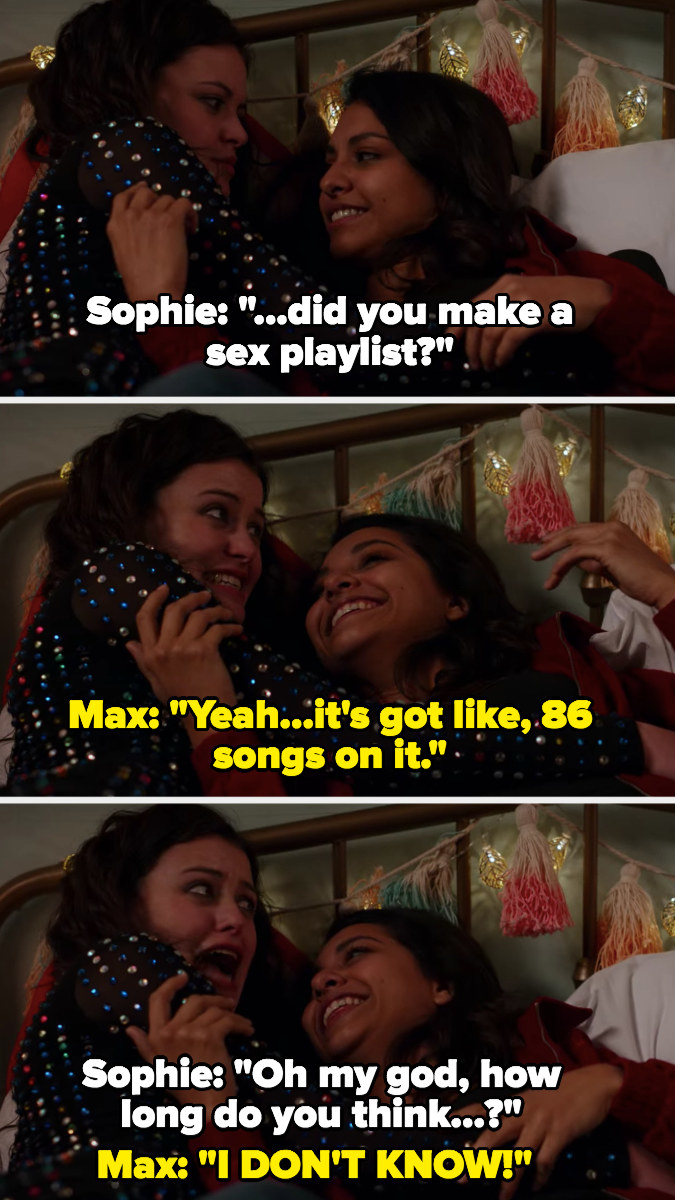 13.
When she was Ginny's number one supporter: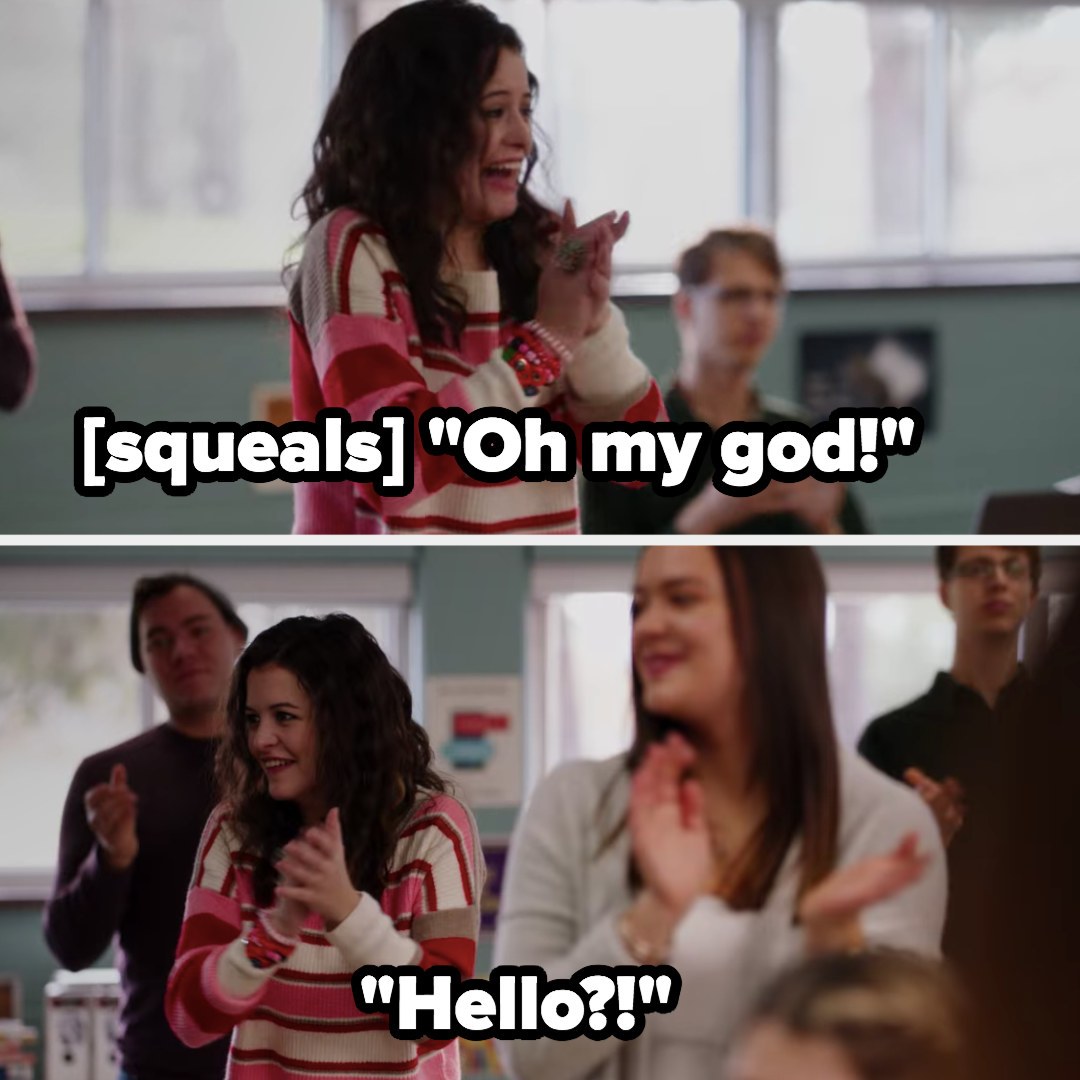 14.
When she couldn't quite read the room: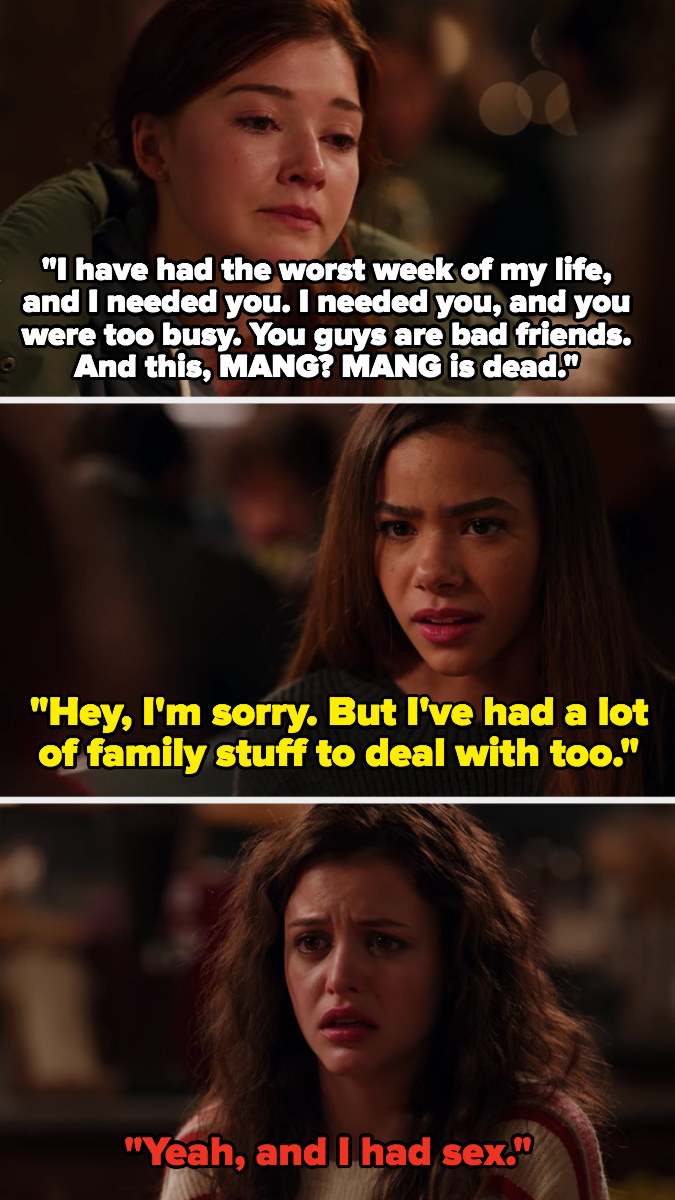 15.
When she was simply correct about everything: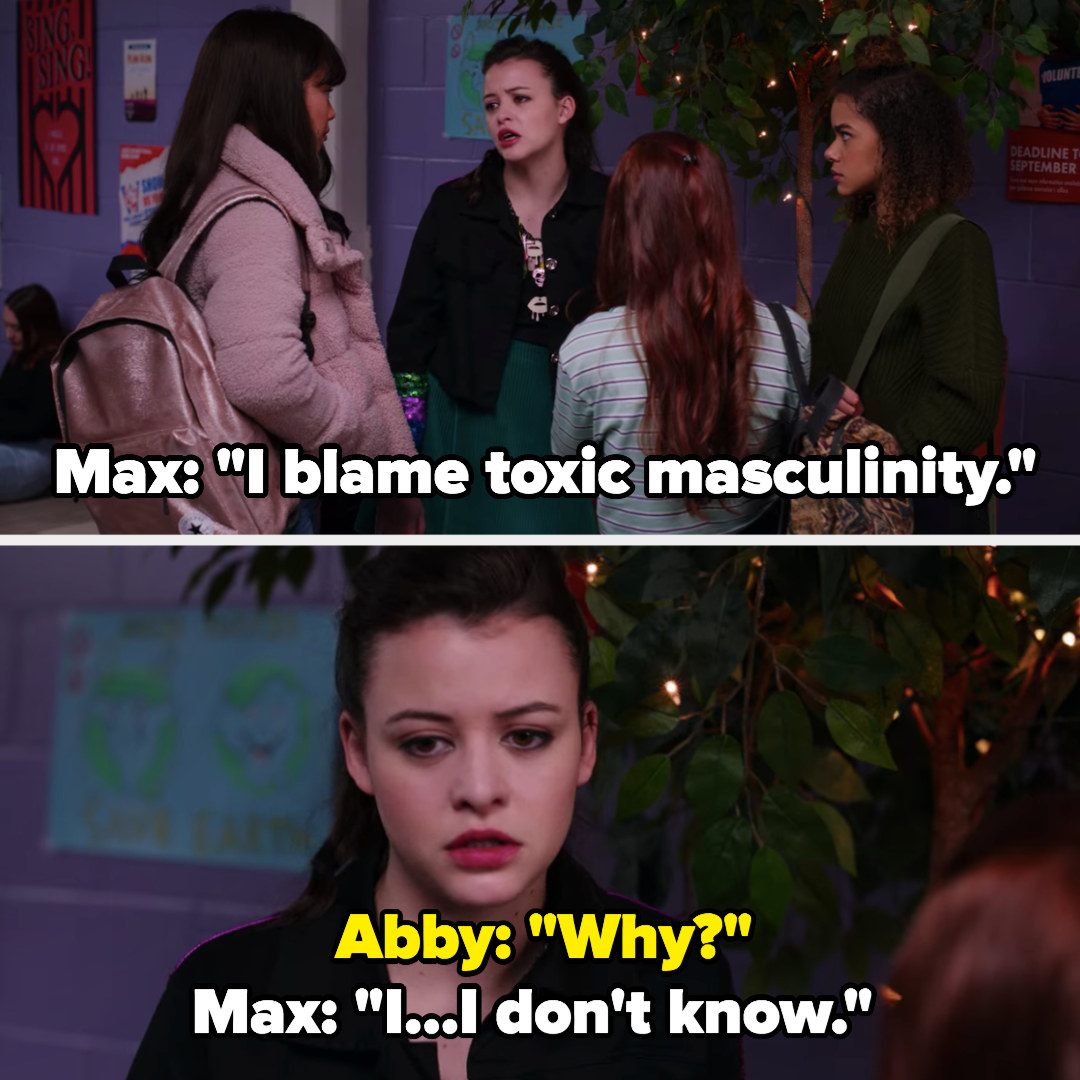 16.
When she sent the voicemail to end all voicemails: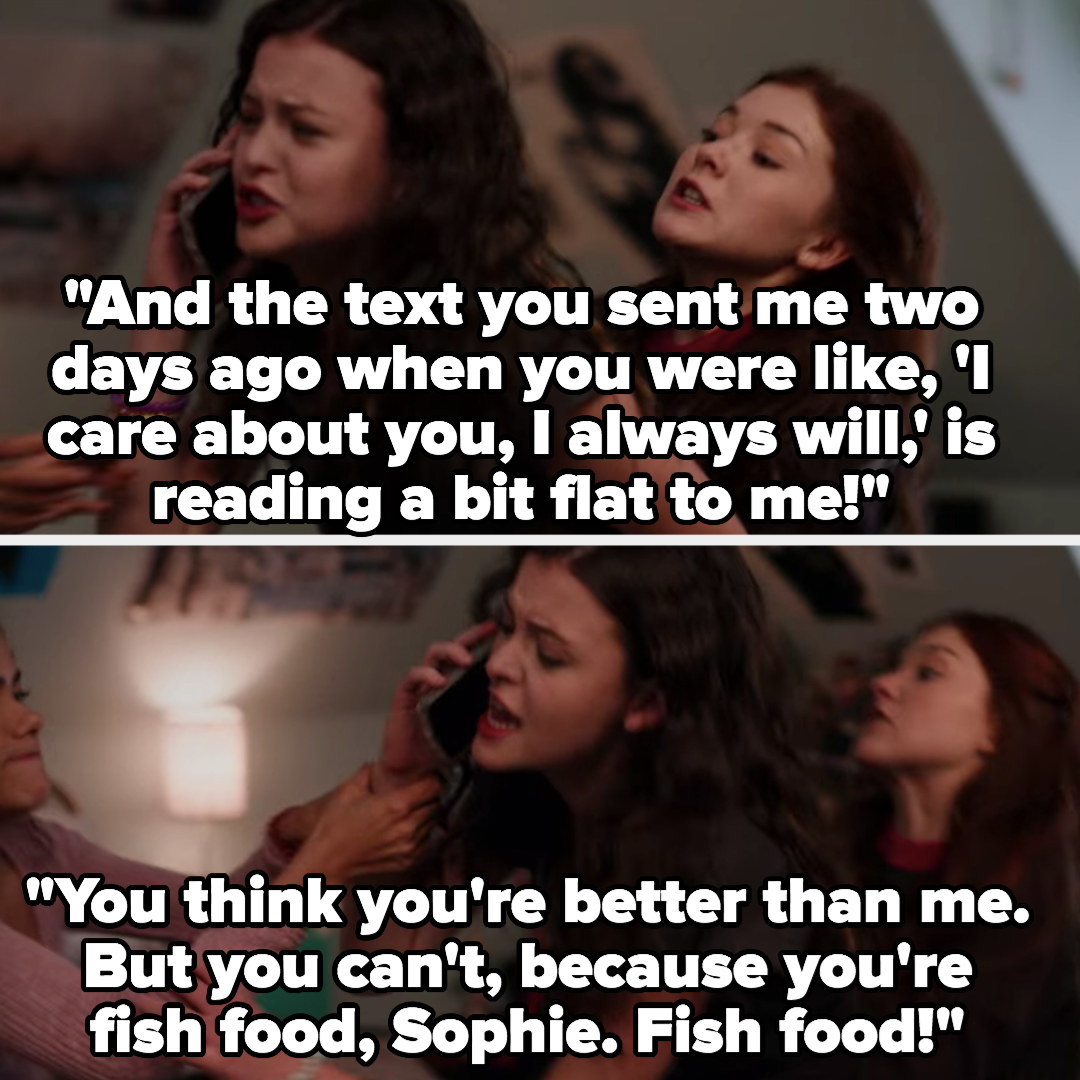 17.
And finally, when she was the only Velma Kelly the world would ever need: