2.
This painful struggle: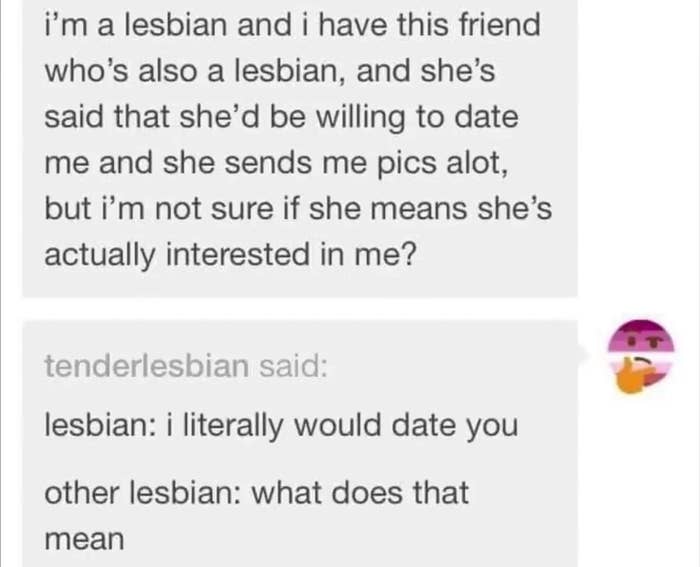 4.
This miscommunication that's way too funny: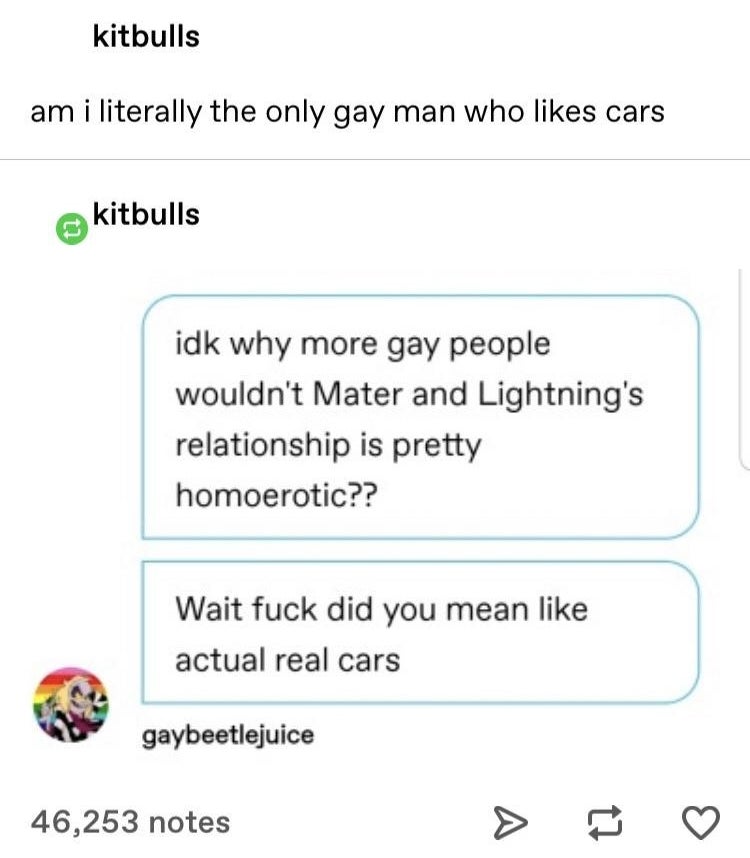 5.
This strangely relatable memory: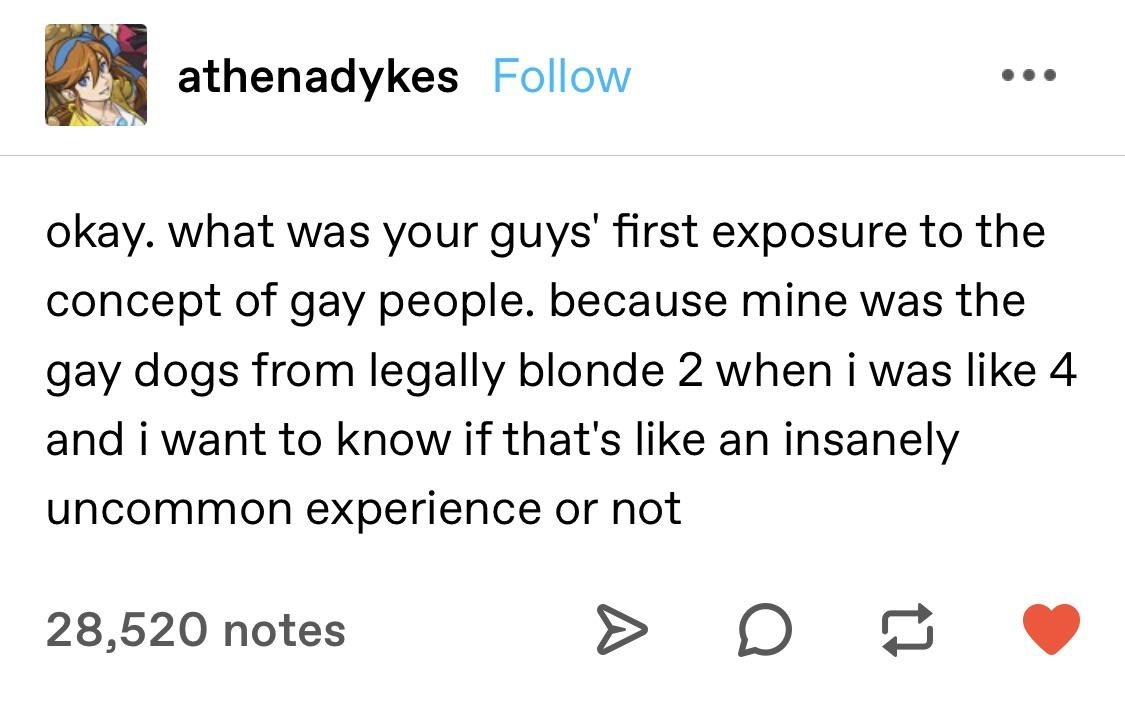 6.
This literal embodiment of "I came out to have a good time and I'm honestly feeling so attacked right now":
7.
This sequel I would definitely watch: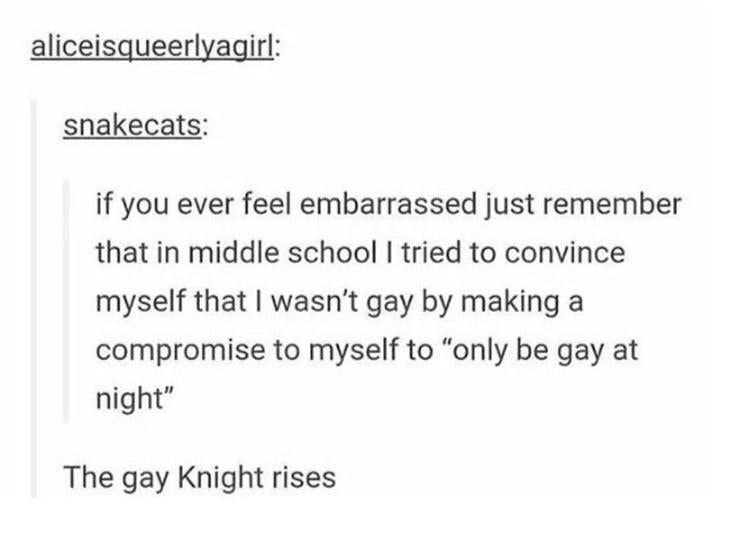 8.
This post that has major dad joke energy: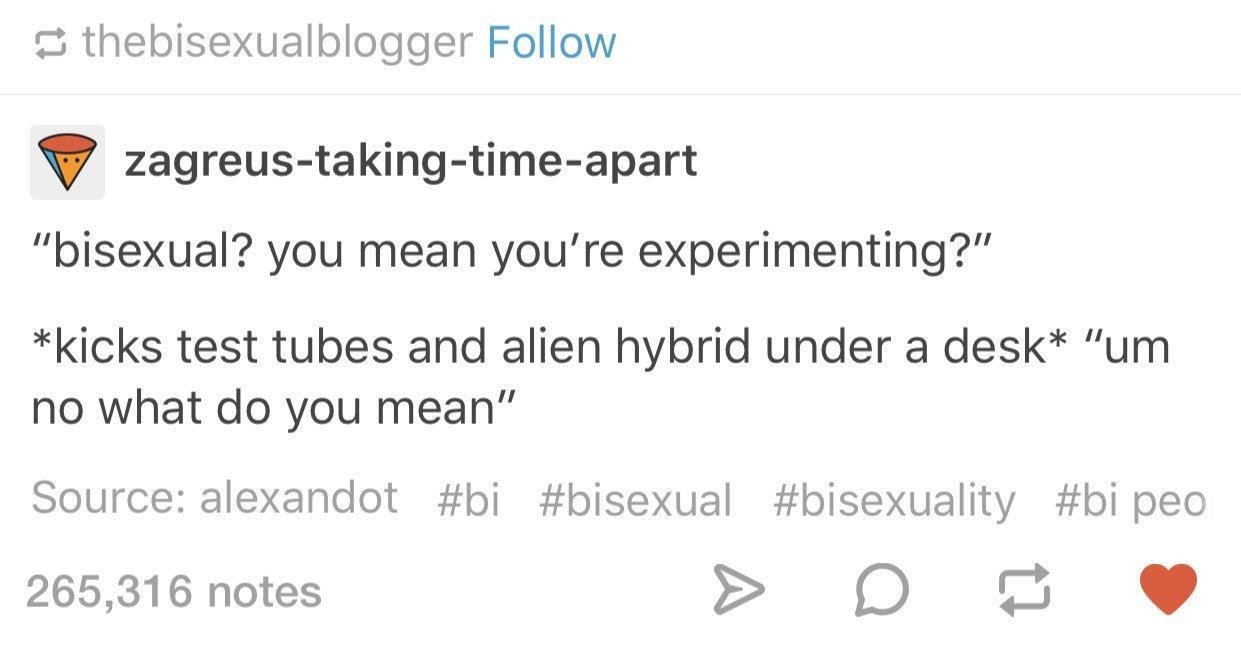 12.
This totally reasonable stance: