18 Duolingo Owl Tweets That Are Both Hilarious And Horrifying
Learn French or else.
Ahh, the Duolingo app. Great for trips abroad, trying to remember the language you took for two years in high school and subsequently forgot, or for a mid-twenties crisis. There's no denying the app can be useful and fun!
But people have noticed that the Duo Owl is...really determined to make everyone stay committed to learning.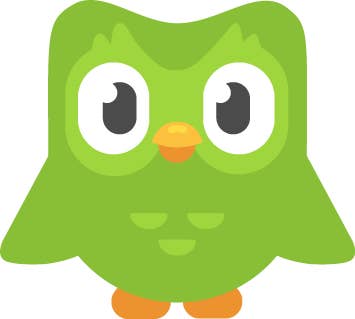 Here are some of the best jokes about it:
1.
2.
3.
4.
5.
6.
7.
8.
9.
10.
11.
12.
13.
14.
15.
16.
18.