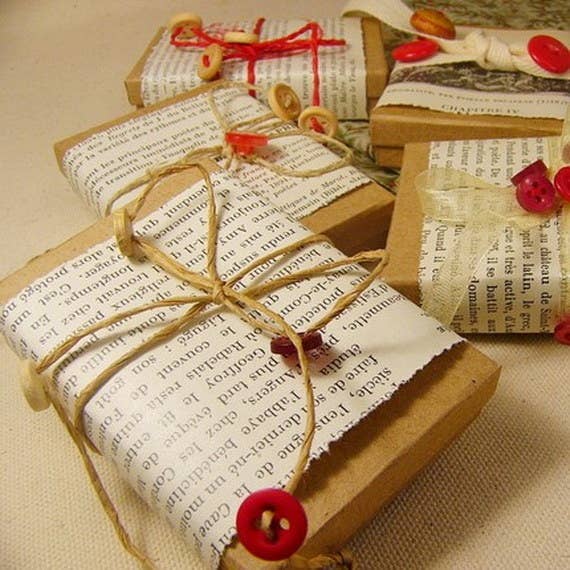 On the other hand, you can't just leave cardboard boxes the way they are and gift them like that. They still have to be wrapped! You might go to cardboard boxes looking for the easy way out, but that's going to be way too obvious if you don't wrap it. Don't worry, there are plenty of easy gift-wrapping ideas.
* Most importantly, make sure you aren't trying to wrap your gift on a soft surface, like the carpet, couch, or a bed. Go to the table, because the height will help you be more efficient too. This might seem like a totally unnecessary step, but you will wind up saving yourself a lot of time and irritation by following this oh-so-simple tip.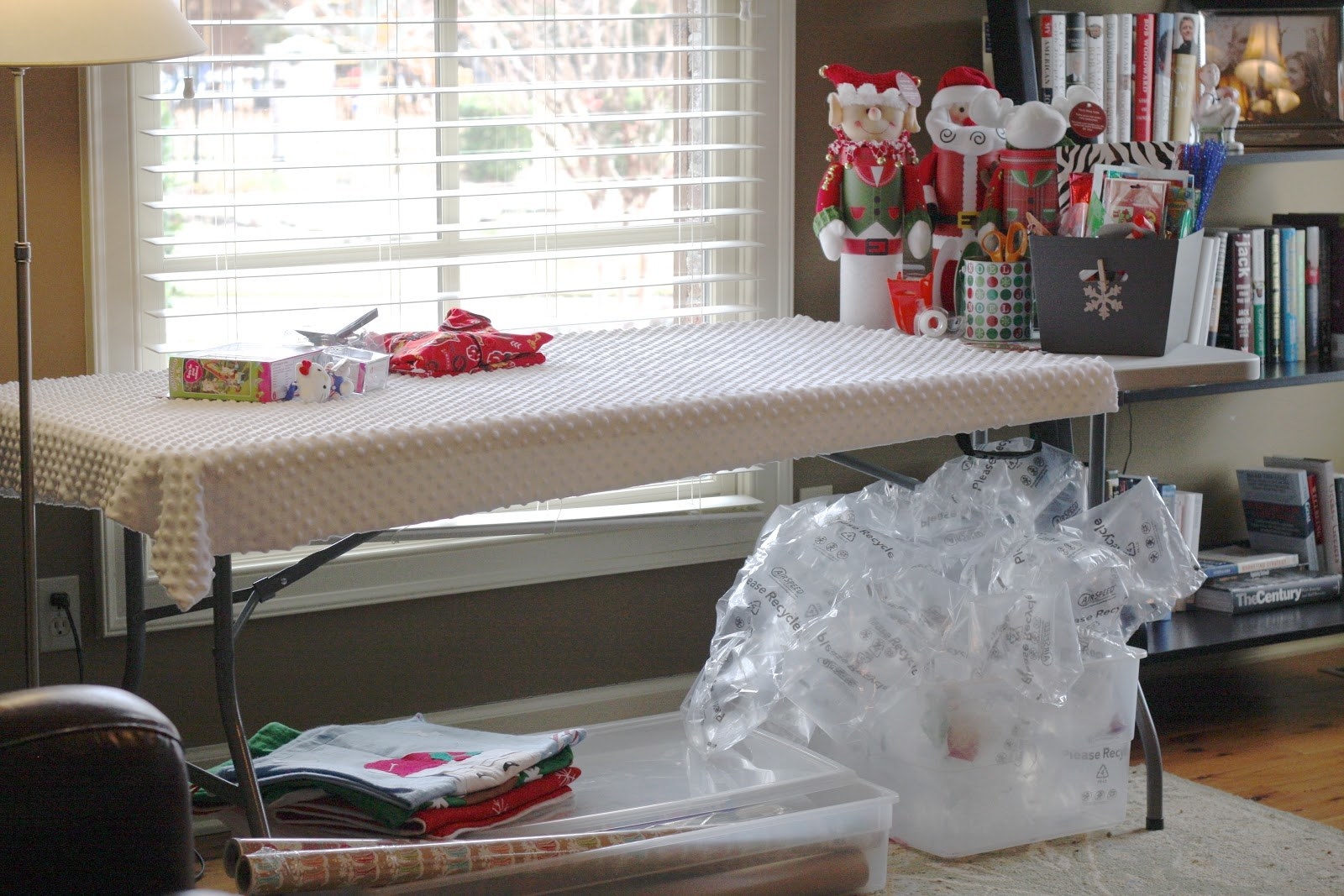 * If the surface you are working on matters, than the tape matters too. Double-stick tape might seem useless for everyday use, but it is definitely the appropriate choice when it comes to wrapping gifts. If you don't even have tape, there are still ways to wrap a gift and make it look good! (Jolly Rancher ringing any bells?)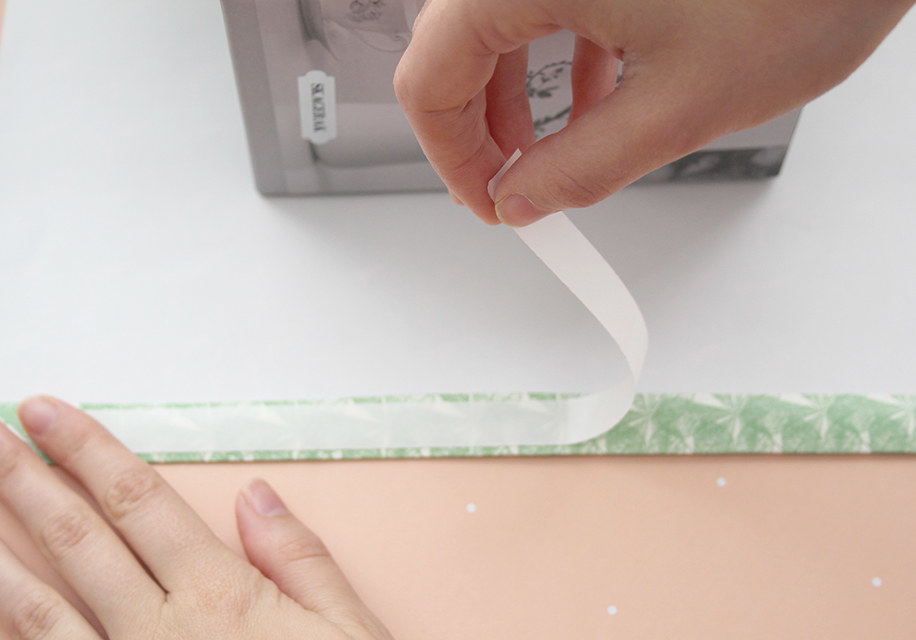 Don't have any wrapping paper at all? Use a piece of cloth, or a scarf. Or chop up an old sweater that you haven't worn in a couple years. Sweaters make adorable gift wrap, especially overtop cardboard boxes. If the gift is small enough, stick it inside of a ball of yarn. Aside from all of these, I still use newspaper to wrap gifts! Also, if you don't have newspaper you can use pages out of the old atlas in your car that you haven't looked at since Google Maps came out.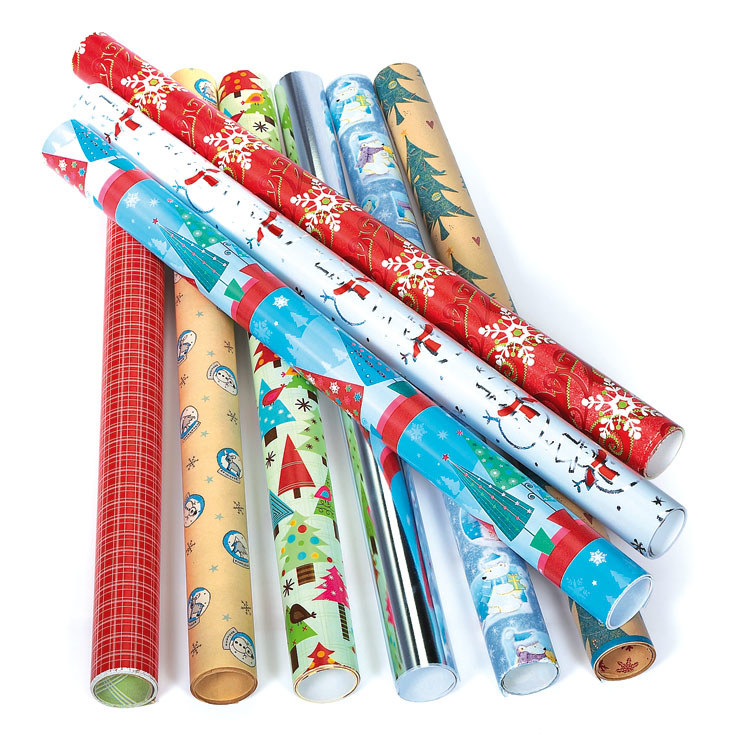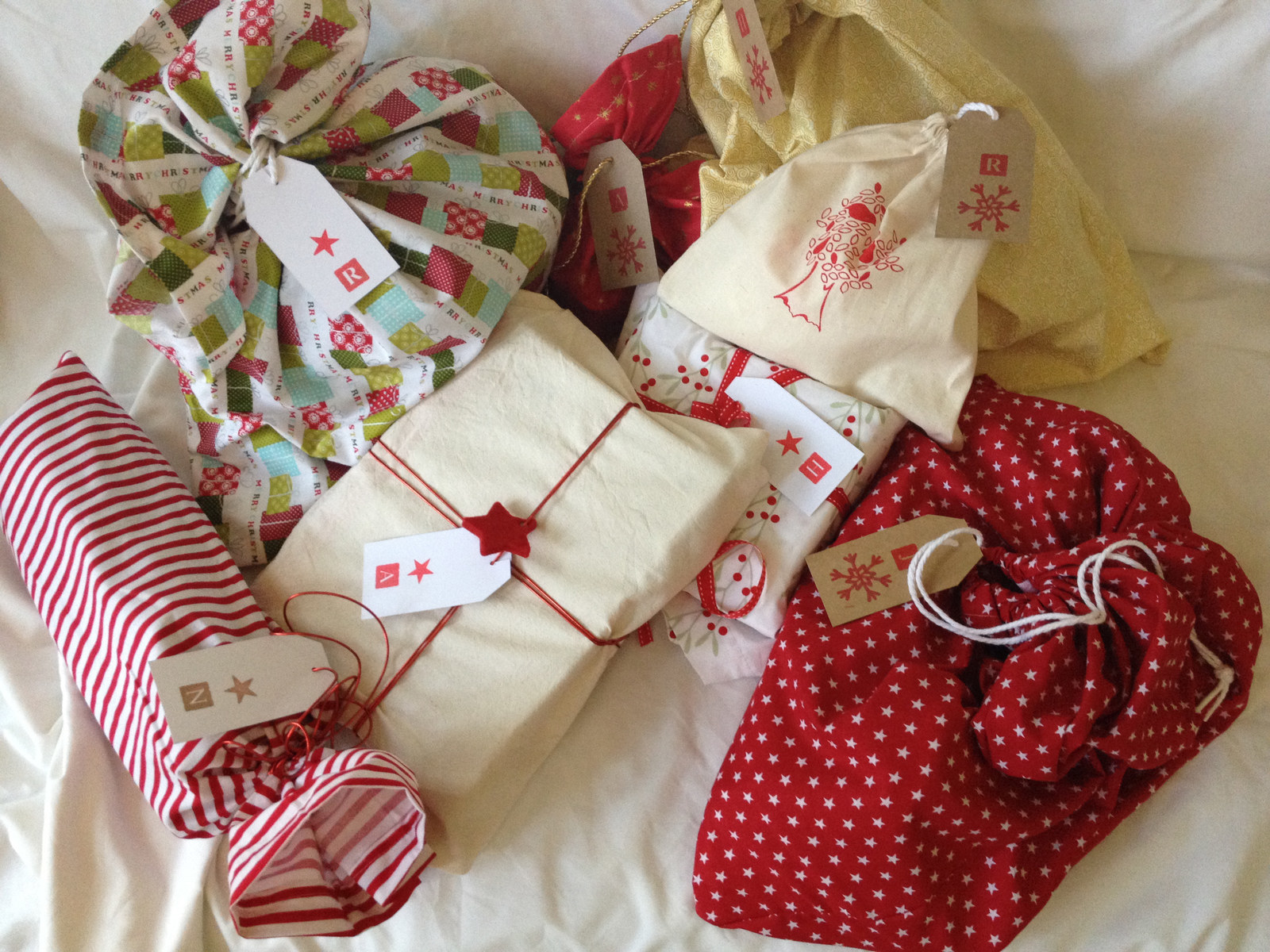 If I don't have newspaper, or I'm feeling vintage and classic, I reuse a paper grocery store bag and let the kids color all over it. What about printing out a word search or crossword from your computer and wrapping a smaller gift in that? If you attach a marker or fun-looking pen or pencil to the gift you can encourage the recipient to complete the puzzle on the spot! Maybe even do them together. One of my favorites is using computer paper and making it into animals. There are plenty of designs on the internet, and if you have the computer paper all you need is a sharpie to create an adorable baby bird, or puppy.
* What if the problem is that you don't even have any cardboard boxes to begin with? I suppose we should have started here, but don't lose hope! You can make your own cardboard box using a cereal box. There are templates and examples online for how to get a beautiful, folding gift box out of an old Frosted Flakes container.