Let's be real: the list of phobias is endless.
It includes super unusual fears, such as lutraphobia, which is a fear of otters.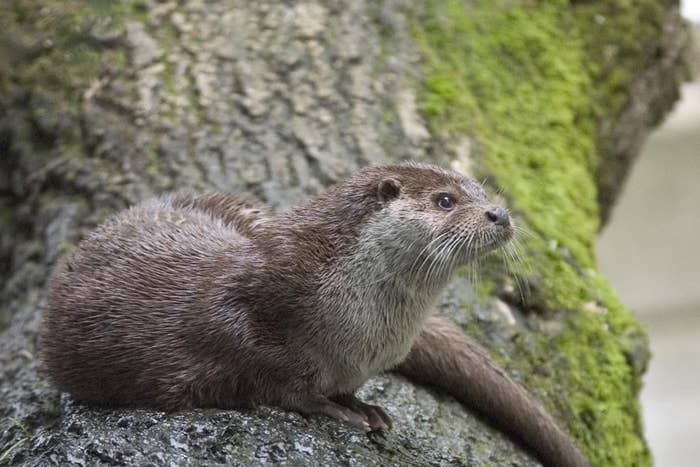 And pupaphobia, which is a fear of puppets.
And there are super common phobias, too, like acrophobia (fear of heights).
So tell us your weirdest phobia in the comments below!