Our long national nightmare is over! After five seemingly endless years, the Kanye West-Taylor Swift blood feud has come to an end.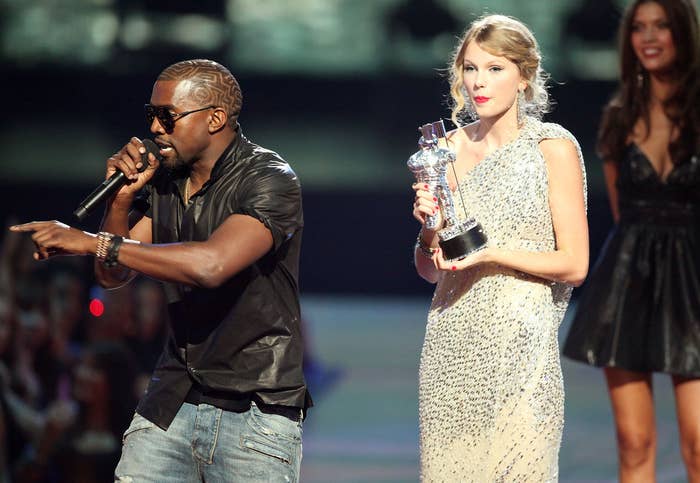 The first inkling that tonight would be something special came after Kayne's performance with Rihanna and Paul McCartney — Taylor was cheering. Not in an "I know the cameras are one me" kind of way, but in a real, genuine "that was awesome and I loved it" kind of way.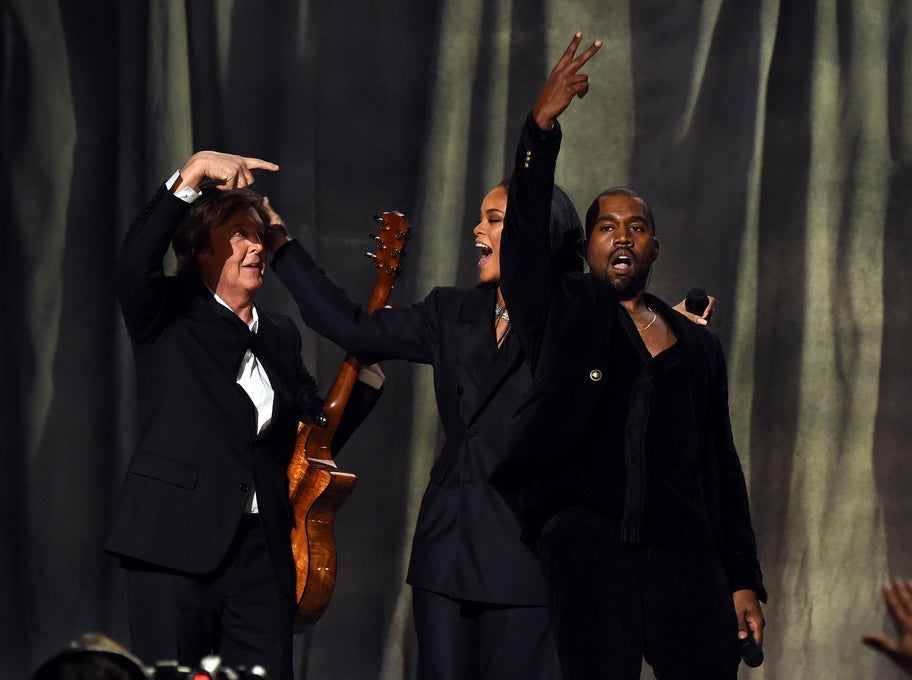 Then Taylor cozied up to Kanye's wife Kim Kardashian-West.
And that could only mean one thing...
A neutral group shot!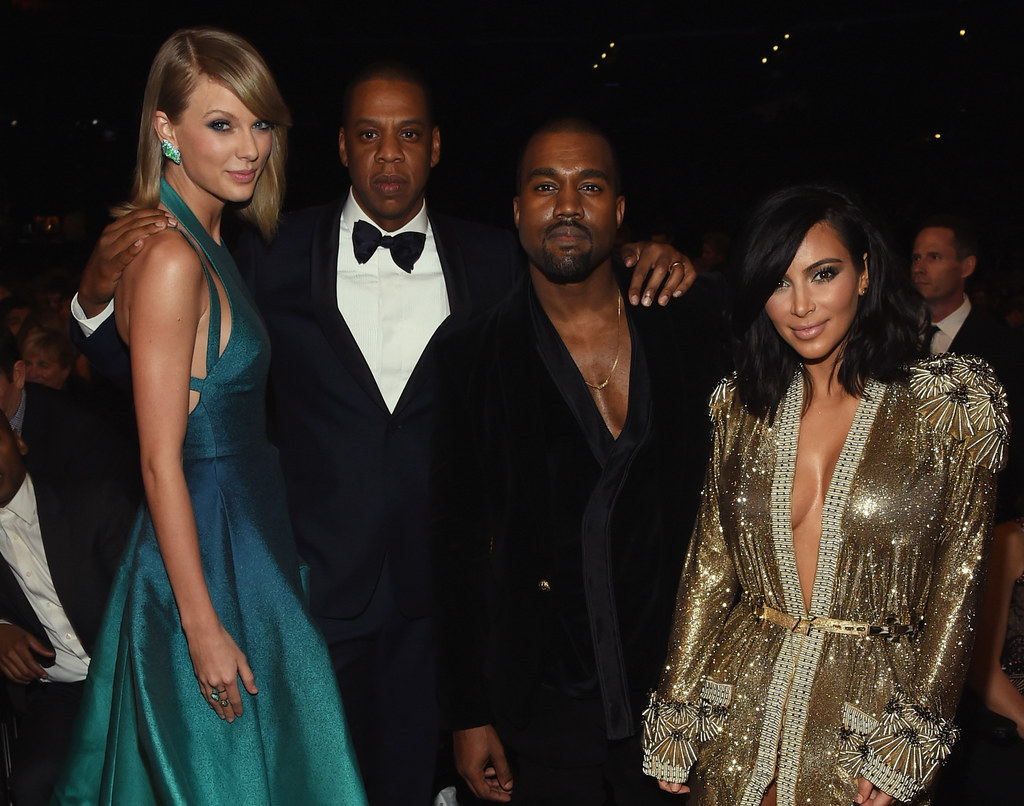 Which would've been enough, but the superstars didn't stop there.
They willingly posed for a photo — just the two of them!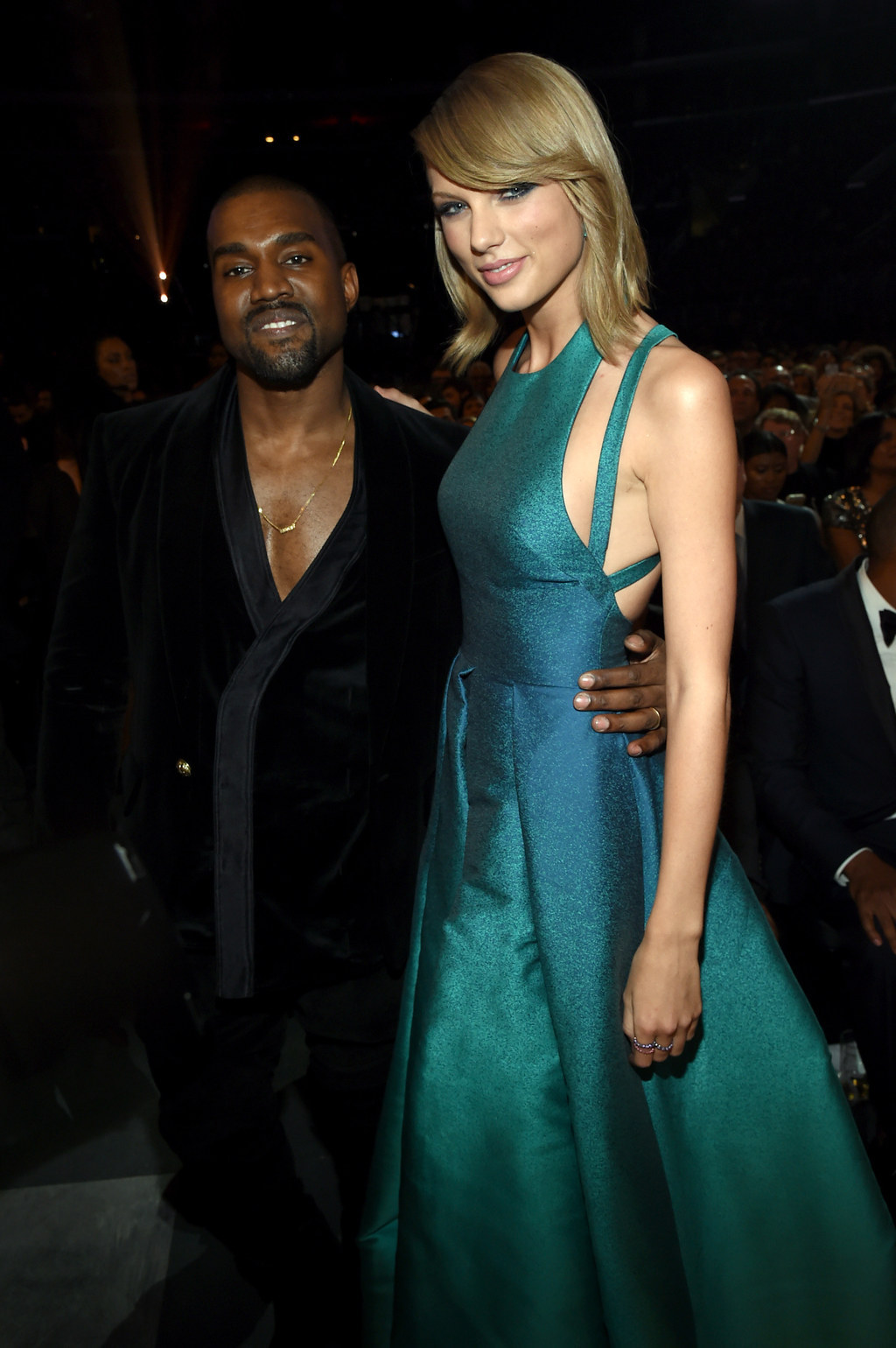 And Kanye deemed the occasion important enough to smile for!
They even took a moment to hold hands and bury the hatchet.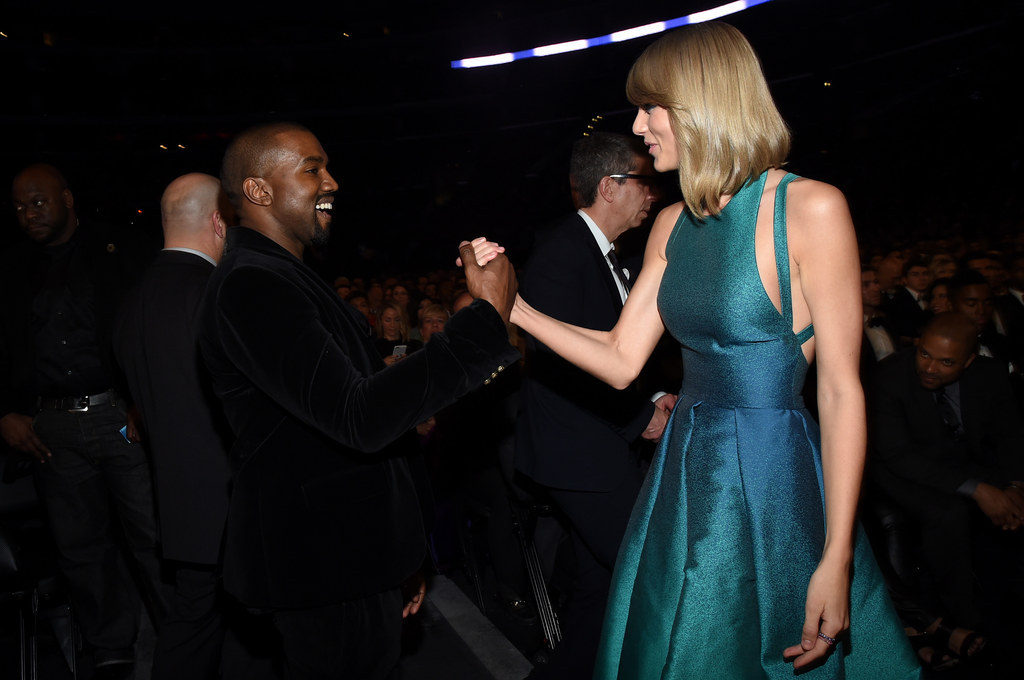 They're practically besties now, tbh.