After years of tabloid speculation and Internet gossip, Selena Gomez has decided to reveal the truth about her relationship with Justin Bieber and it's not pretty.
The bed's getting cold and you're not hereThe future that we hold is so unclearBut I'm not alive until you callAnd I'll bet the odds against it allSave your advice 'cause I won't hearYou might be right but I don't careThere's a million reasons why I should give you upBut the heart wants what it wants
The video takes the heartbreak even further and begins with an audio clip of a teary Selena talking herself through the ups and downs of her relationship. Heavy emphasis on the downs.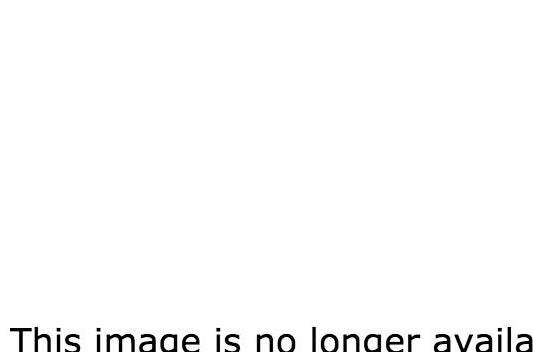 The crying continues over the chorus of the video. In an interview with Ryan Seacrest earlier today, Selena confirmed the song is about Justin and said he's seen the video and thought it was "beautiful" even though it was "really hard" to watch.
As for the future of their relationship, she had this to say: "I support him. I think I always will. I'm upset when he's upset, I'm happy when he's happy. I don't want anything to ever happen to him bad."