Charli XCX continues her reign as pop's queen of collaboration with her latest Rita Ora-featuring single, "Doing It."
The video, which the singers have been teasing on social media since the song's release earlier this month, is a neon-hued ride through the Wild West of Charli XCX's imagination.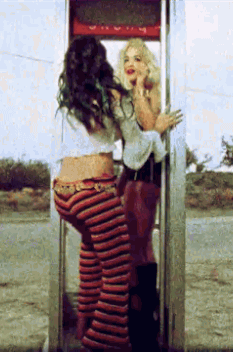 "I wanted it to be like this badass Barbie Thelma & Louise-esque video," the pop star said. "So we robbed a store with toy guns, rode a bucking bronco, and nearly crashed a pink pickup truck through the desert."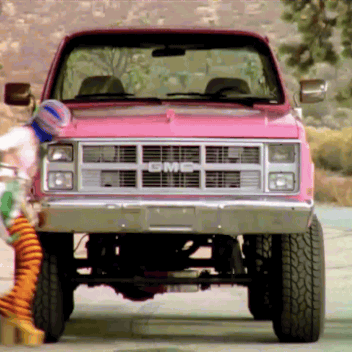 As for Ora? "I had a blast making this video with Charli," the singer told BuzzFeed News in an email. "I think you'll be able to tell how much fun it was when you see it!"
There are also stripper cops in nipple tassels.