It's been a tough year for Rihanna fans.
After three false-start singles, two videos, and endless Tidal promotion, the singer still hasn't set a release date for her highly-anticipated eighth album.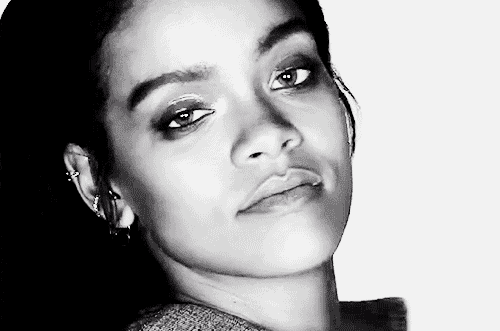 Fortunately for fans, Rihanna's collaborators seem equally impatient with her slow-drip release strategy and have started sharing snippets from the project on social media.
Mitus, the 20-year-old producer who worked with Rihanna on the song featured in her Dior campaign ads, posted two Bad Gal-sounding snippets on Instagram last week and tagged songwriter Alicia Renee, another known #R8 contributor, in the caption.
It's not much, but it's something.