Earlier this year, Lady Gaga teamed up with legendary songwriter Diane Warren to write a song about sexual assault for the campus rape documentary, The Hunting Ground.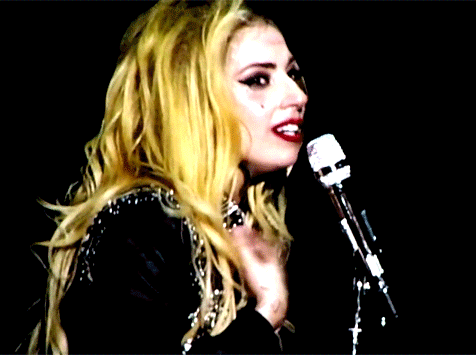 The result — a gut-wrenching ballad about grief and survival titled "Til It Happens To You" — was featured in the film's end credits.
Now the song is the soundtrack to a heartbreaking PSA about campus rape — which, warning, contains graphic depictions of sexual violence that may be triggering for some viewers.
Directed by Catherine Hardwicke (Twilight, Thirteen, Red Riding Hood) the clip tells the story of multiple college-aged women who fall victim to sexual violence.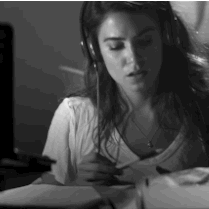 It begins with a stomach-turning montage where the women are targeted and raped by men in their social circles.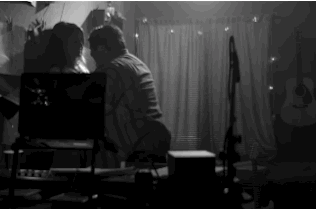 The video goes on to show the women struggling in the aftermath before finding much-needed support from people in their communities.
The PSA ends on a hopeful note as the women leave their dorm rooms arm-in-arm, ready to confront the epidemic of campus rape together.
On Thursday night, Lady Gaga told fans on Twitter that she hopes the video will help survivors "all over the world" find peace.