Save the occasional inspirational tweet, Kesha has largely remained silent about the lawsuit she filed against producer Dr. Luke back in October.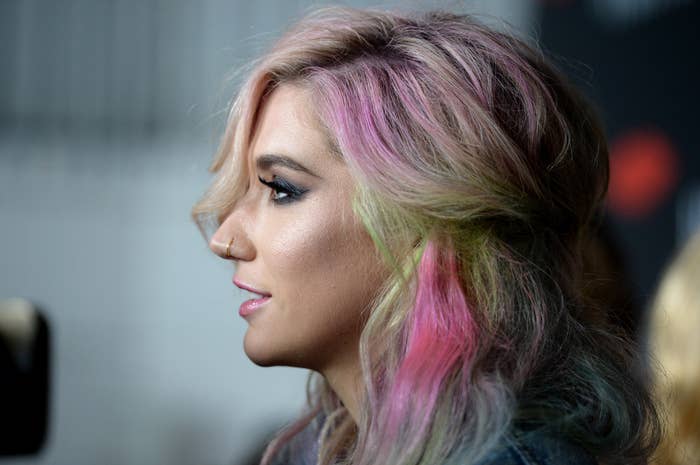 In a recently uploaded Instagram clip, however, the singer gives fans a little insight into her current state, as well as taste of some new music.
Sounding nothing like her party-rap persona, the pop star somberly sings herself some words of encouragement.
In the caption, Kesha assured fans that she "will release new music as soon as [she] possibly can" but it remains unclear exactly how soon that will actually be.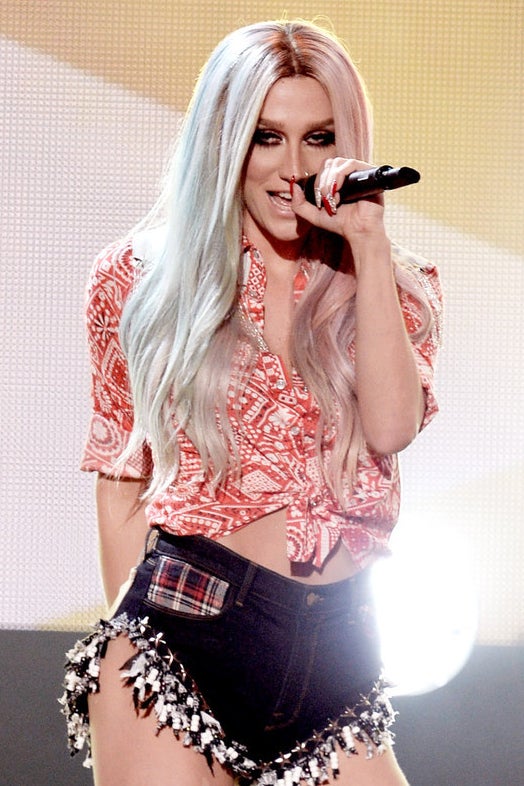 The singer is still signed to Dr. Luke's record label Kemosabe Records and Luke has been clear that, even though their professional relationship is toast, he will not be releasing her from her contract any time soon.
While her third album is up in the air, the singer is about to go back on the road to finish up the South American leg of her Warrior Tour. Perhaps, fans will get to hear some new music then.